NEWS
Your Afternoon "Aww": New England Aquarium Welcomes Baby Seal!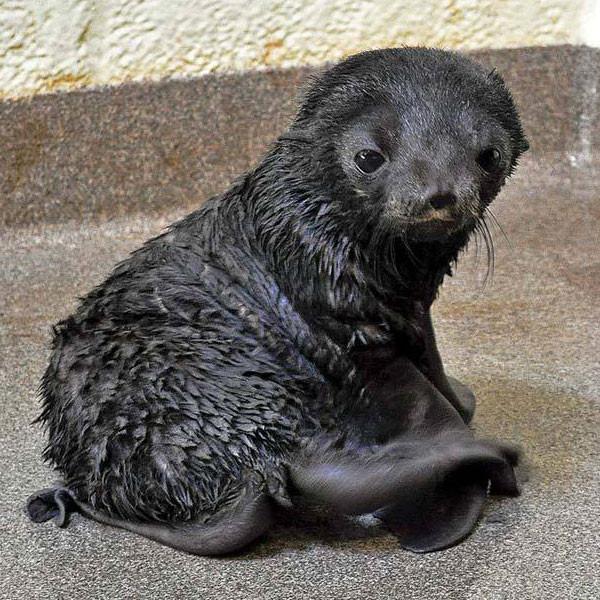 The New England Aquarium welcomed a baby seal! Ursula, a 15-year-old Northern Fur seal gave birth to our new friend August 6. The little one also joins brother Flaherty and dad Isaac. Watch a video of the adorable pup here and stay tuned for the name and gender!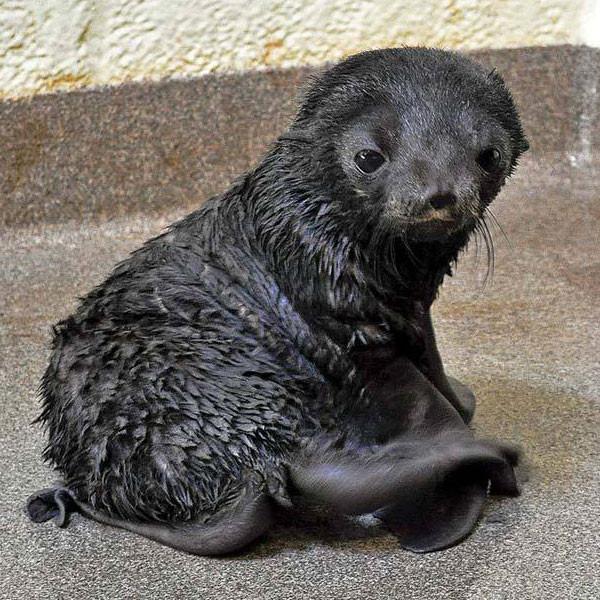 Did you check out the video of the baby seal pup? Tell us @OKMagazine and below in the comment section.
Article continues below advertisement