NEWS
Hot Romance! Zac Efron Has His Eyes Set On A Sami Miro Look-A-Like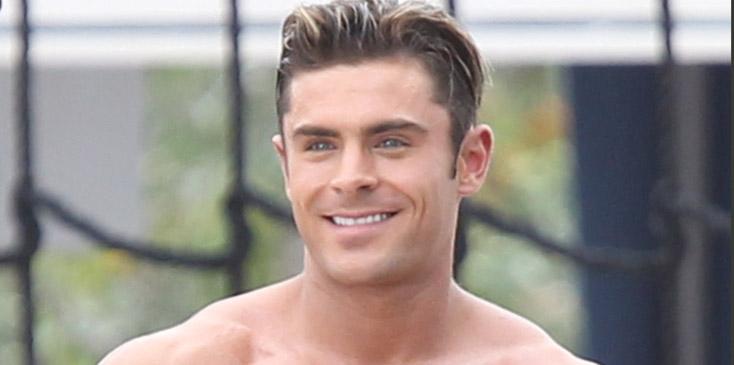 Someone's moving on quickly! Zac Efron has been having extra motivation to head to the set of Baywatch recently — thanks to the new lady he has the hots for!
Zac, 29, recently split from Sami Miro shortly after they celebrated their one-year anniversary, and it looks like he may not really be over her, as his latest love interest looks shockingly like her!
A source told OK! that he's fallen for his Baywatch co-star, Ilfenesh Hadera, and she "looks a lot like his ex." And while the diesel actor is "smitten," he may want to slow his role, considering the 30-year-old is engaged!
Article continues below advertisement
But that's stopped neither of them from spending quality time together, and "Ilfenesh loves hanging with Zac," an insider revealed. Off set, they've partied together, and were seen enjoying one another's company at nightclubs like Up&Down and Sapphire Gentleman's Club.
So will Zac snatch Ilfenesh from her fiance? It's possible! "He's not a guy who takes hints anyway," the source added. "Zac sees what he wants and goes for it."
What are your thoughts on Zac's latest crush? Let us know in the comments section.