NEWS
Zoe Ever After, The Shannara Chronicles And More To Watch On TV Tonight!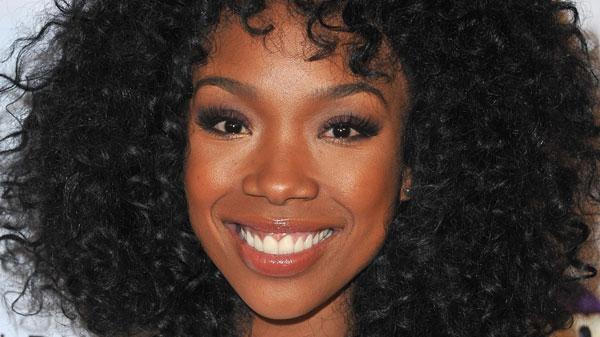 Zoe Ever After — 10 p.m. EST on BET
Brandy makes her return to TV in the show's debut season, playing a newly divorced mother who is working on building her cosmetics company and returning to the dating game!
New Girl — 8 p.m. EST on Fox
Cece and Schmidt request that Jess and Nick stand at their wedding during the show's Season 5 premiere.
Hollywood Game Night — 8 p.m. EST on NBC
Tony Hale and Helen Hunt are just a few of the stars present during the show's Season 4 premiere!
Article continues below advertisement
The Shannara Chronicles — 10 p.m. EST on MTV
A fearless trio works to rescue the Four Lands from destruction!
The Expanse — 10 p.m. EST on Syfy
Holden and the team work on an agreement for Tycho station.