12 People Indicted In Connection To Kim Kardashian's 2016 Paris Robbery That Left Her Begging For Her Life
Article continues below advertisement
A judicial source told E! News that two judges have indicted 12 people in connection to the armed theft in which nearly $10 million worth of jewelry was taken from the Keeping Up With The Kardashians star's hotel room while she was held at gunpoint.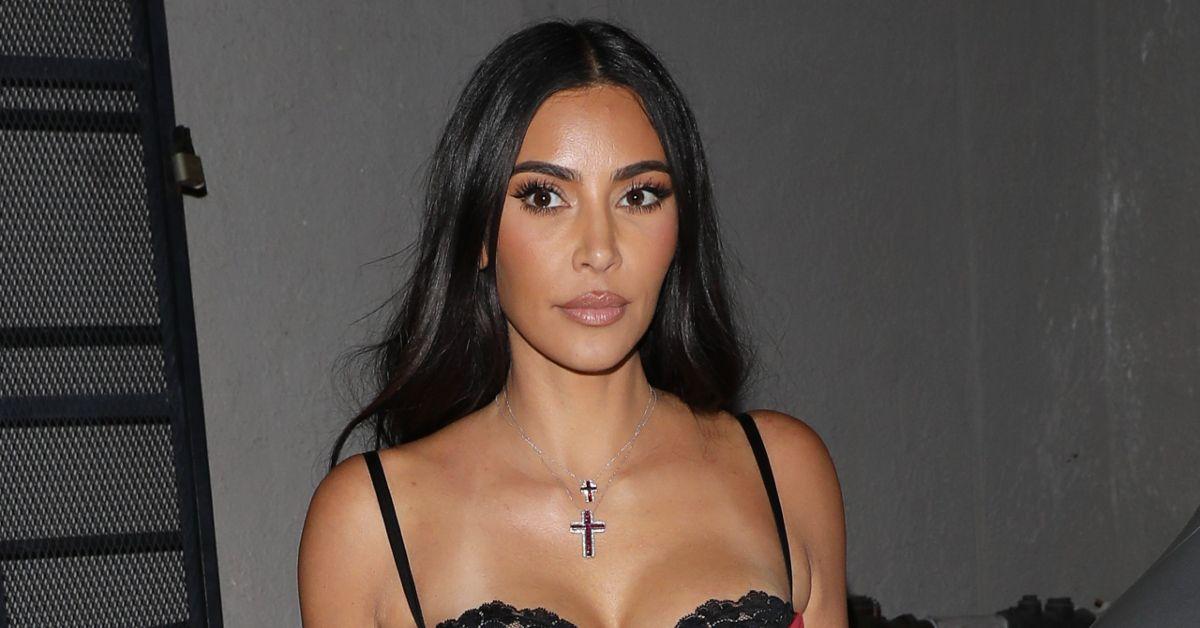 Article continues below advertisement
According to the insider, the alleged thieves will be tried for robbery with a weapon committed in an organized gang; kidnapping and forcible confinement; or criminal association. Among the accused, prosecutors have not identified who was charged and for which alleged crimes.
Article continues below advertisement
The incident took place on October 3, 2016 after five armed men made entry to Kardashian's Paris hotel. According to the French Interior Ministry, the masked men handcuffed the concierge, threatened him with a weapon and demanded that he open the door to the fashion mogul's room.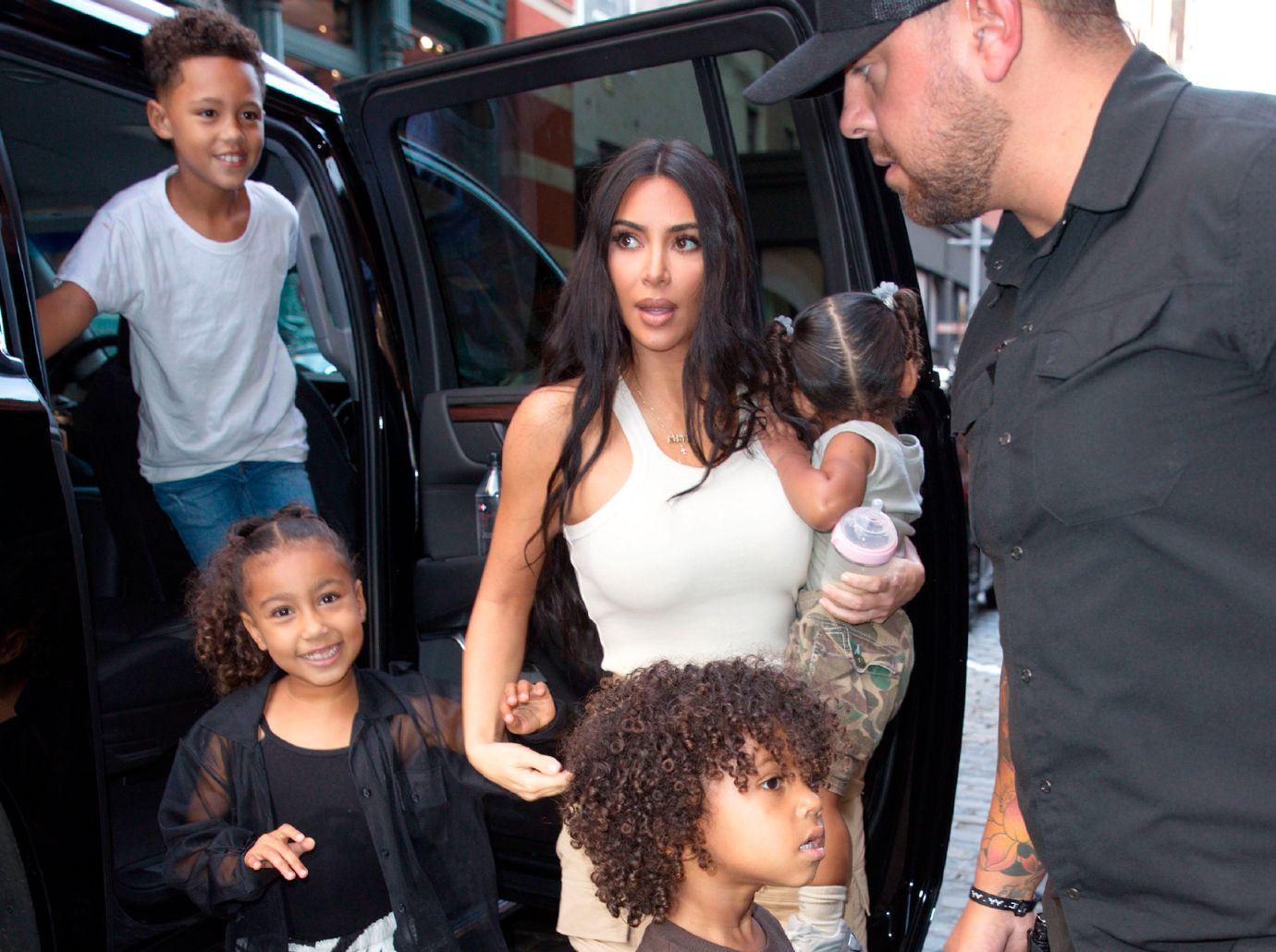 Article continues below advertisement
According to Kardashian's statement to French authorities via E!, the alleged criminals wore what appeared to be police jackets. After gaining entry to her room, they demanded that the mother-of-four hand over all of her jewelry and cash.
In the room with her, Kardashian had a jewelry box that contained a Lorraine Schwartz diamond necklace, two diamond Cartier bracelets, gold Jacob necklaces, a diamond necklace, and a gold Rolex watch.
Article continues below advertisement
The businesswoman stated that she was then bound and gagged, and placed into the tub in the bathroom. After the suspects fled the scene, Kardashian told authorities that she was not able to free herself from the constraints.
Article continues below advertisement
As OK! previously reported, in a 2018 episode of the hit reality show, the SKIMS founder told her sisters that during the ordeal she kept thinking, "They're gonna shoot me in the back!"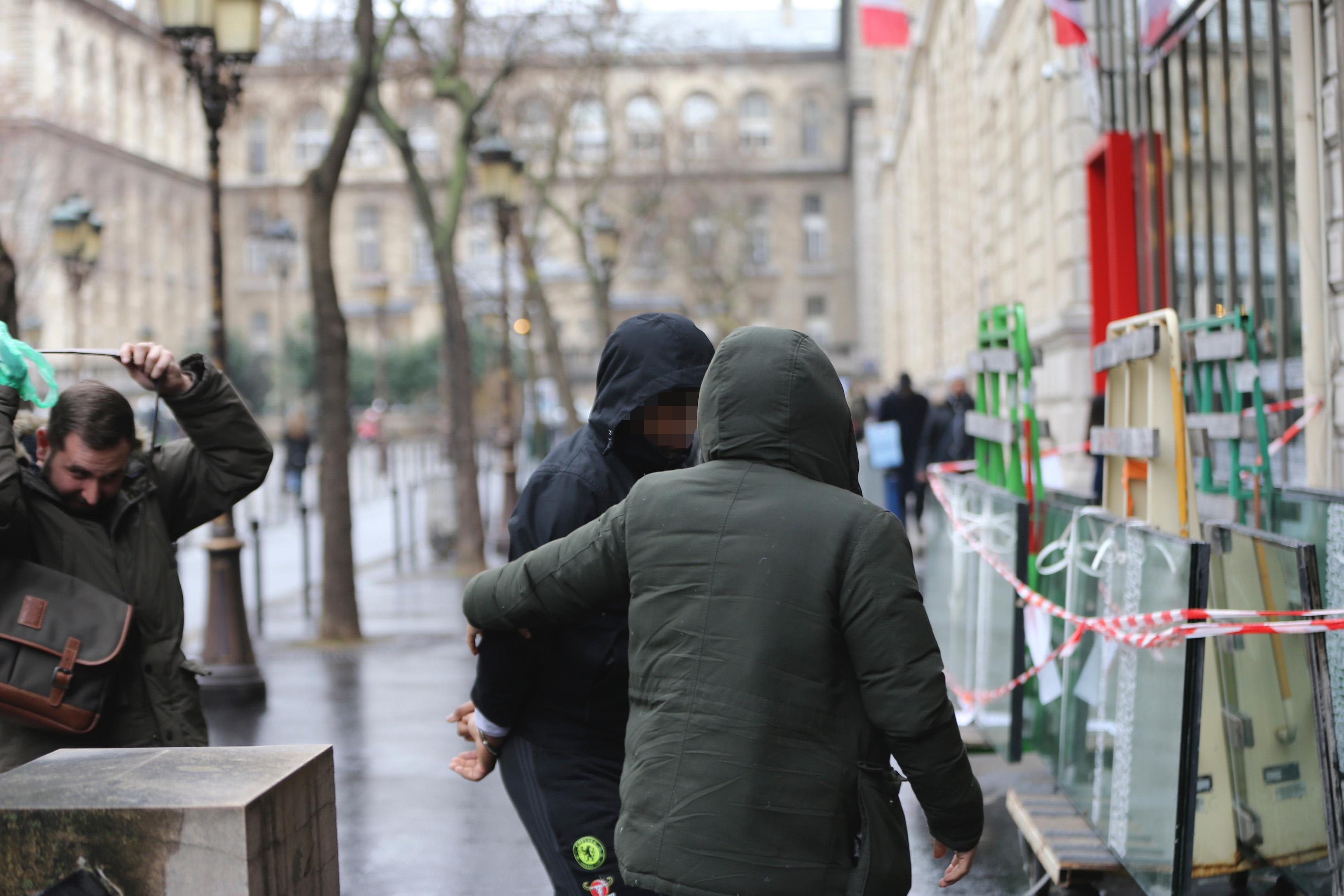 "You're just kind of bracing yourself for the moment that they're gonna shoot you and kill you," Kardashian said during a 2019 episode of True Hollywood Story. "Just thinking, you know, you're about to die."