PHOTOS
Post-Robbery Kim Kardashian Flaunts Massive Diamond Ring, Breaking Vow To Stop Flaunting Her Wealth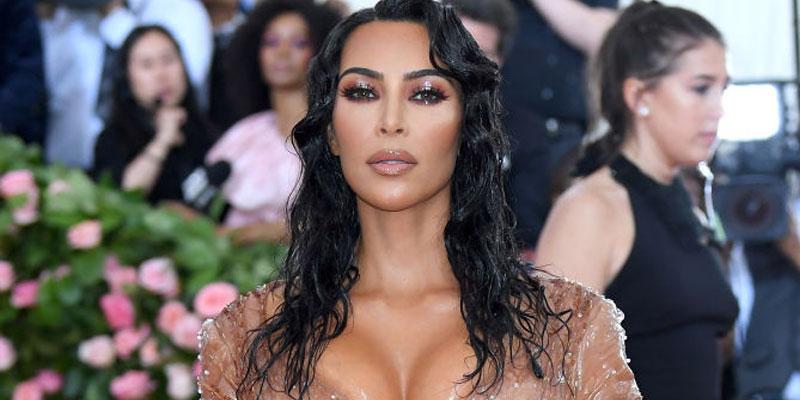 Kim Kardashian swore off wearing expensive jewelry and flaunting her wealth after she was robbed at gunpoint in Paris on October 3, 2016, but it appears she couldn't do the toned-down thing forever. The reality star posted a pic of her massive diamond ring to Instagram on Wednesday, May 15. Scroll through for details.
Article continues below advertisement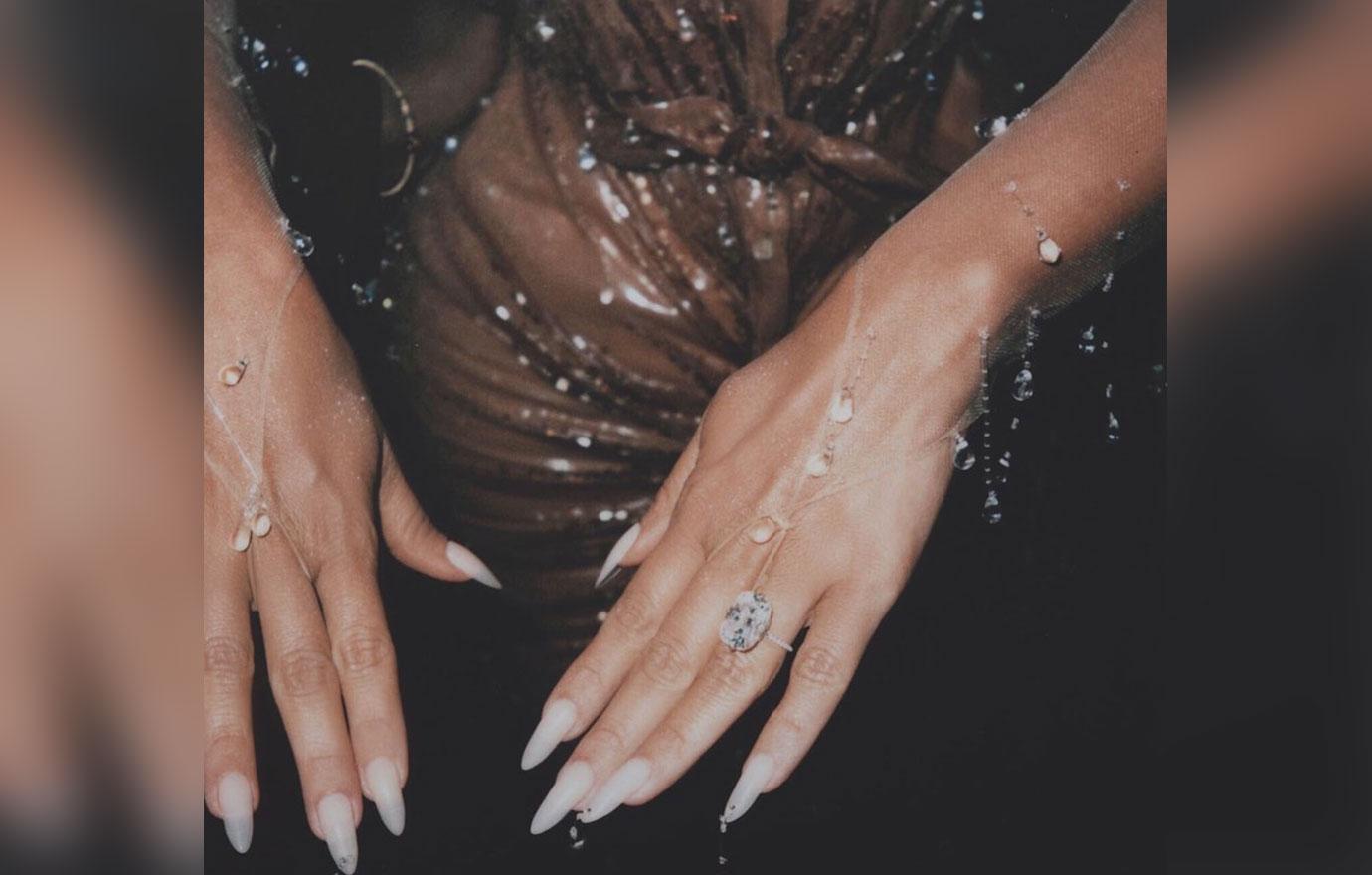 Kim, 38, captioned the snapshot "Nail Drip," but all eyes were on her massive sparkler.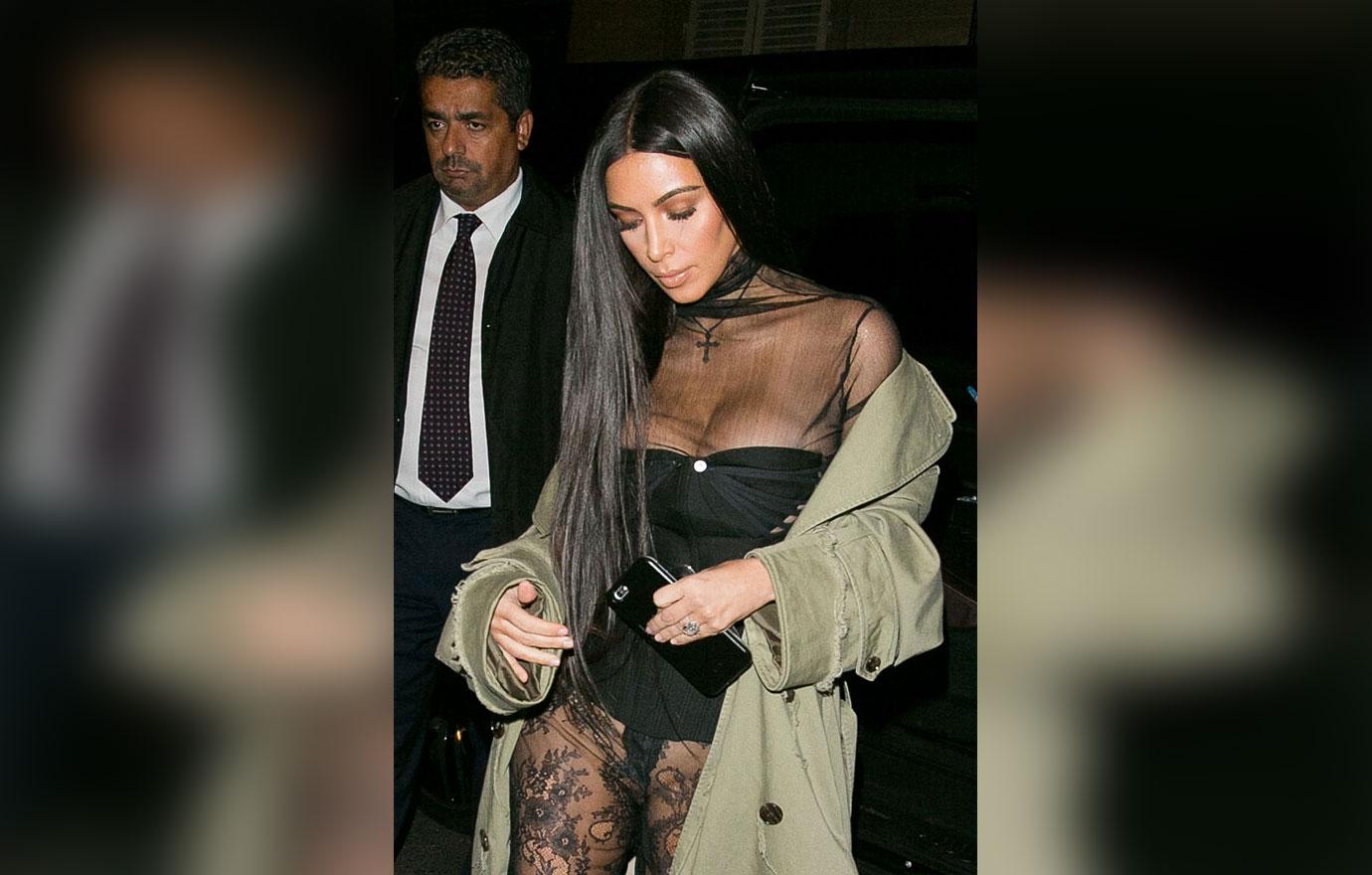 The image is a close up of her hands from the 2019 Met Gala, where she wore a ring identical to the bauble that was stolen during her jewelry heist in Paris. While Kim has been spotted wearing the ring in recent months, she has been more subtle about letting the rock take center stage until now.
Article continues below advertisement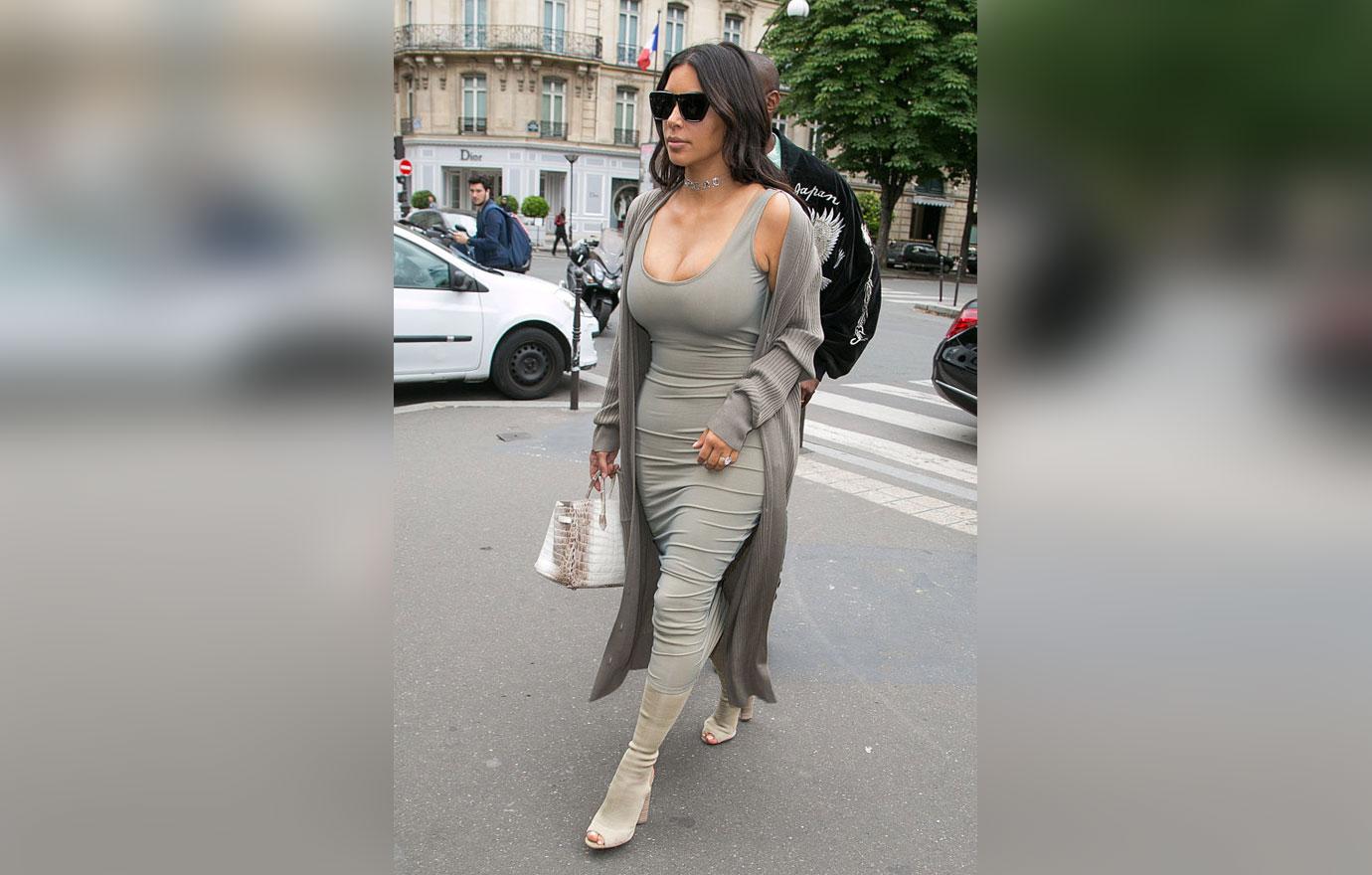 Thieves managed to tie her up and steal more than $10 million dollars worth of jewelry because they kept track of her on social media. They would see which pieces she had on and where she was via her Instagram, Twitter, and Snapchat.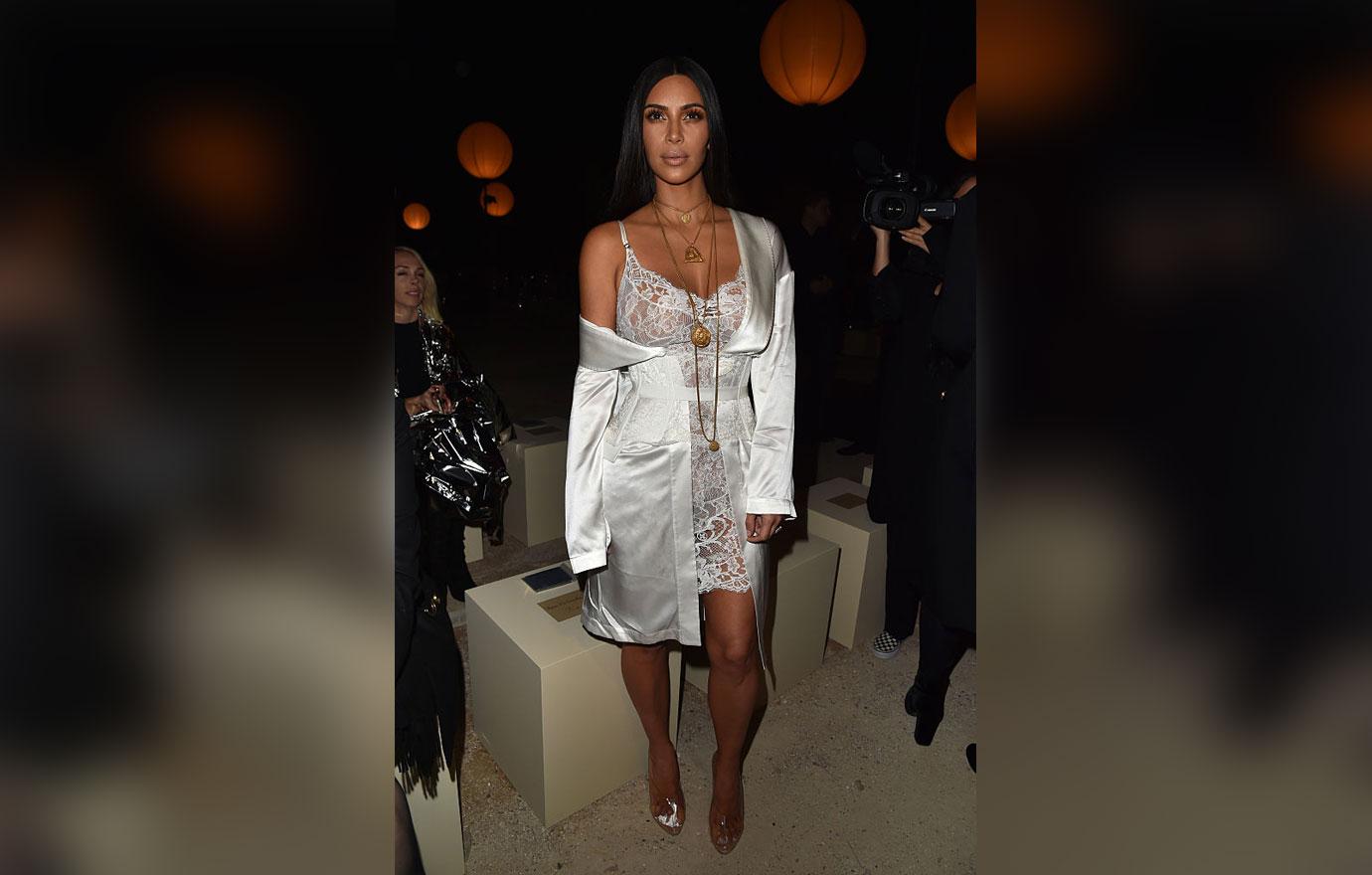 The incident took place when her bodyguard Pascal accompanied Kourtney Kardashian to a nightclub that evening instead of staying home with Kim. "I was Snapchatting, you know, that I was home and that everyone was going out. So I think they knew Pascal was out with Kourtney and that I was there by myself. They had to have known we were leaving that day. They had this window of opportunity and just went for it," she recalled on an episode of Keeping Up with the Kardashians.
Article continues below advertisement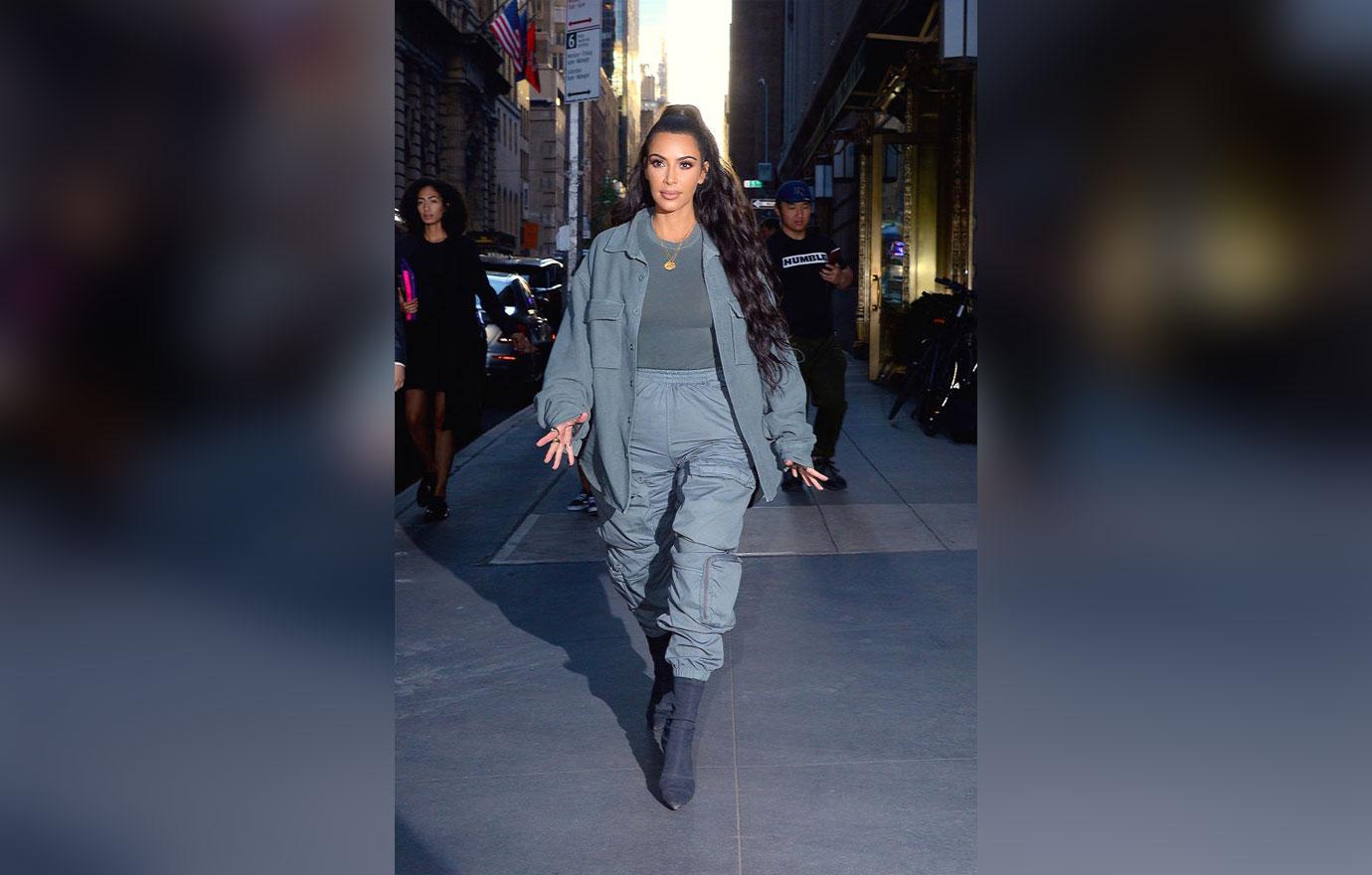 "It's not to say I'll never wear jewelry again or anything like that. I truly don't know if I'd ever feel comfortable. I truly don't know if I'd ever wear real jewelry again. My whole life has changed as far as how I travel. I never thought that I'd need security staying outside my door. Now I have several. Just for me to be able to sleep at night," she explained during an appearance on The Ellen Degeneres Show in April 2017.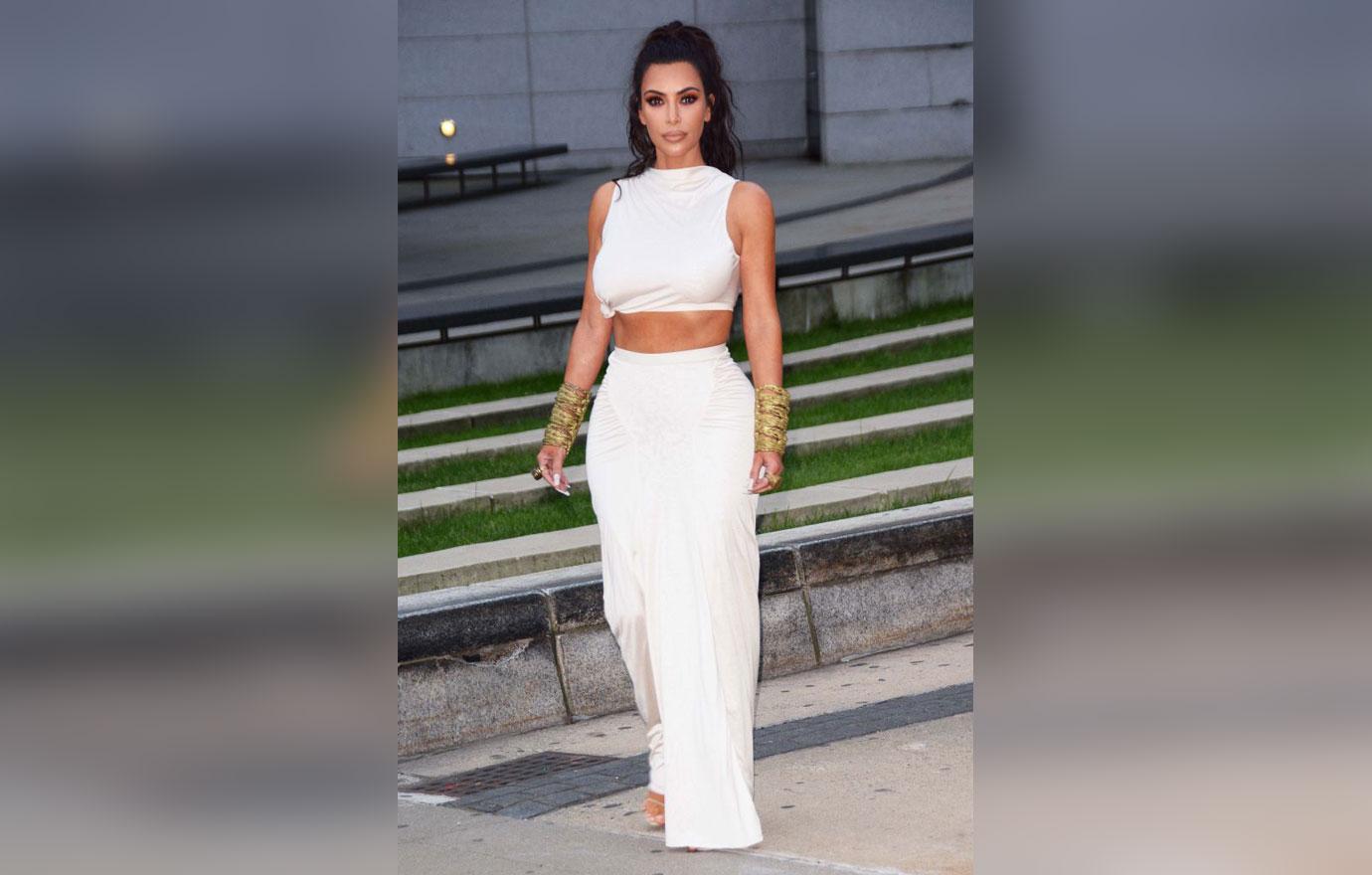 Since then the whole family has beefed up security and done their best to keep their wealth off social media, but we guess Kim just couldn't take it any longer and needed some glitz and glam!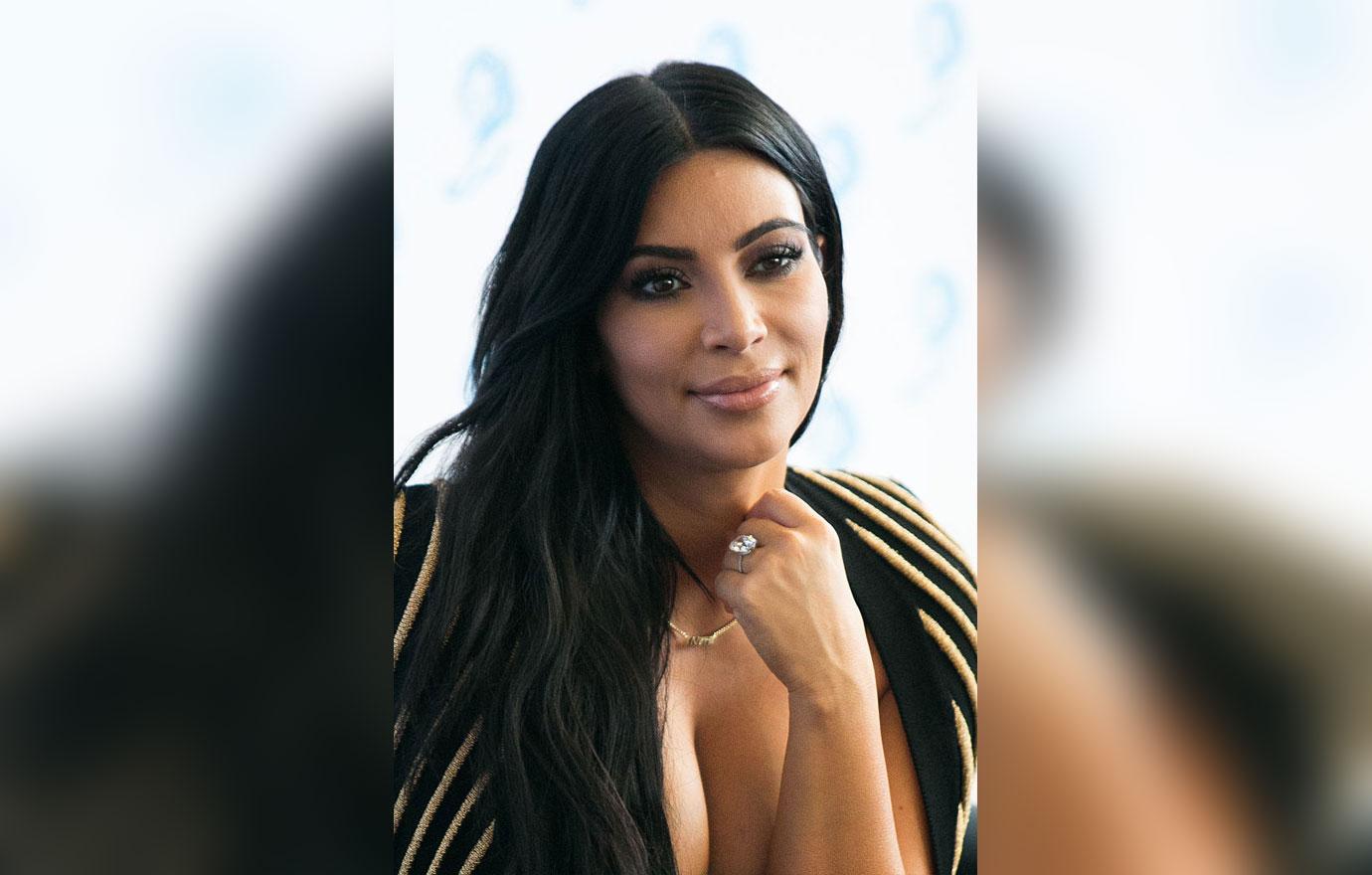 What do you think about Kim's decision to wear expensive jewelry again? Sound off in the comments below!