NEWS
13 'Just Because' Gifts to Treat Your Loved Ones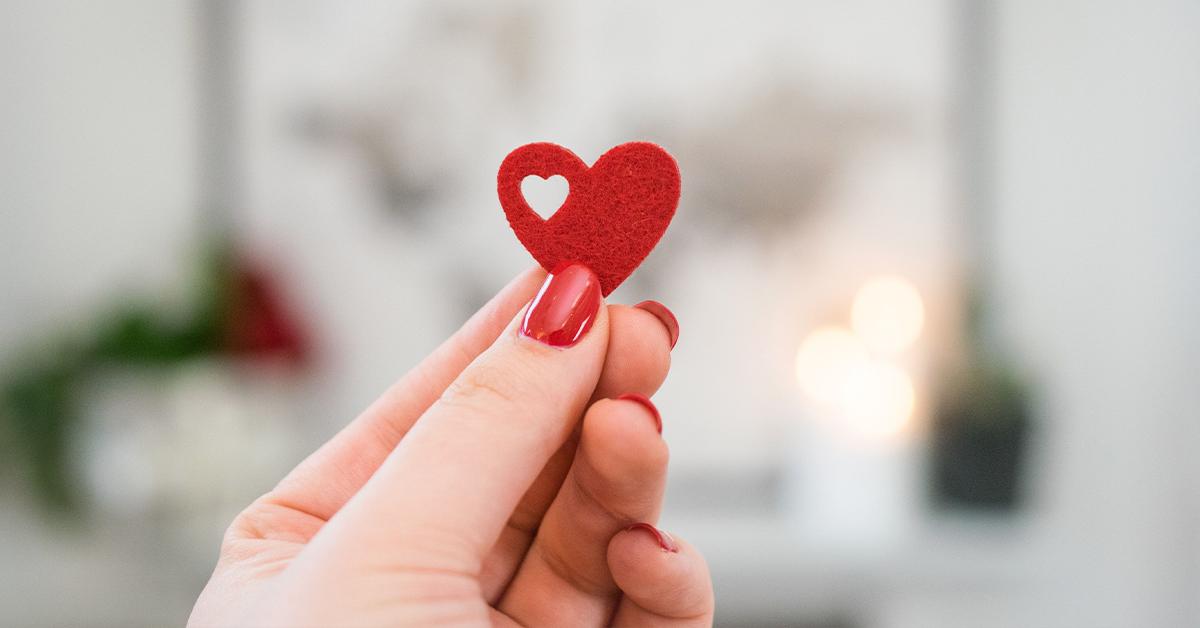 The gift-giving season is over, but that doesn't mean that the gifts have to stop. In fact, some of the best gifts you can give are surprises. Because someone isn't expecting them, there is an added level of thoughtfulness and care that goes into this kind of gift giving. Giving a loved one something just because you felt like it shows that you've been thinking about them and what they might need to improve their life.
If you're the kind of person who likes to give gifts just for the sake of it, then check out these thirteen suggestions that you can give your loved ones this year. Not for any special occasion, but just because you felt like doing an act of kindness for someone. The kindest thing you can do for a loved one is to go out of your way for them, so keep reading for some inspiring ideas for gifts this year!
Article continues below advertisement
Natural Makeup
Makeup is always a great gift, but it can take a little bit of research to find something that will work for the recipient's skin. Additionally, many are sensitive to the brands they use due to animal testing. Vegan makeup by Pacifica Beauty is the perfect solution for giving the gift of makeup to someone who will appreciate it. These products use no animal by-products and are free of animal testing.
Long Eyelashes
Another beauty trend that can get expensive is eyelash extensions. Lashify's lash extension kit gets you salon quality lashes right from home without having to spend hours of time and loads of money on a professional appointment. These kits are easy to use and affordable, making them a no-brainer for someone who likes to get dolled up for a night out but maybe has a habit of spending a little too much on these beauty routines.
Article continues below advertisement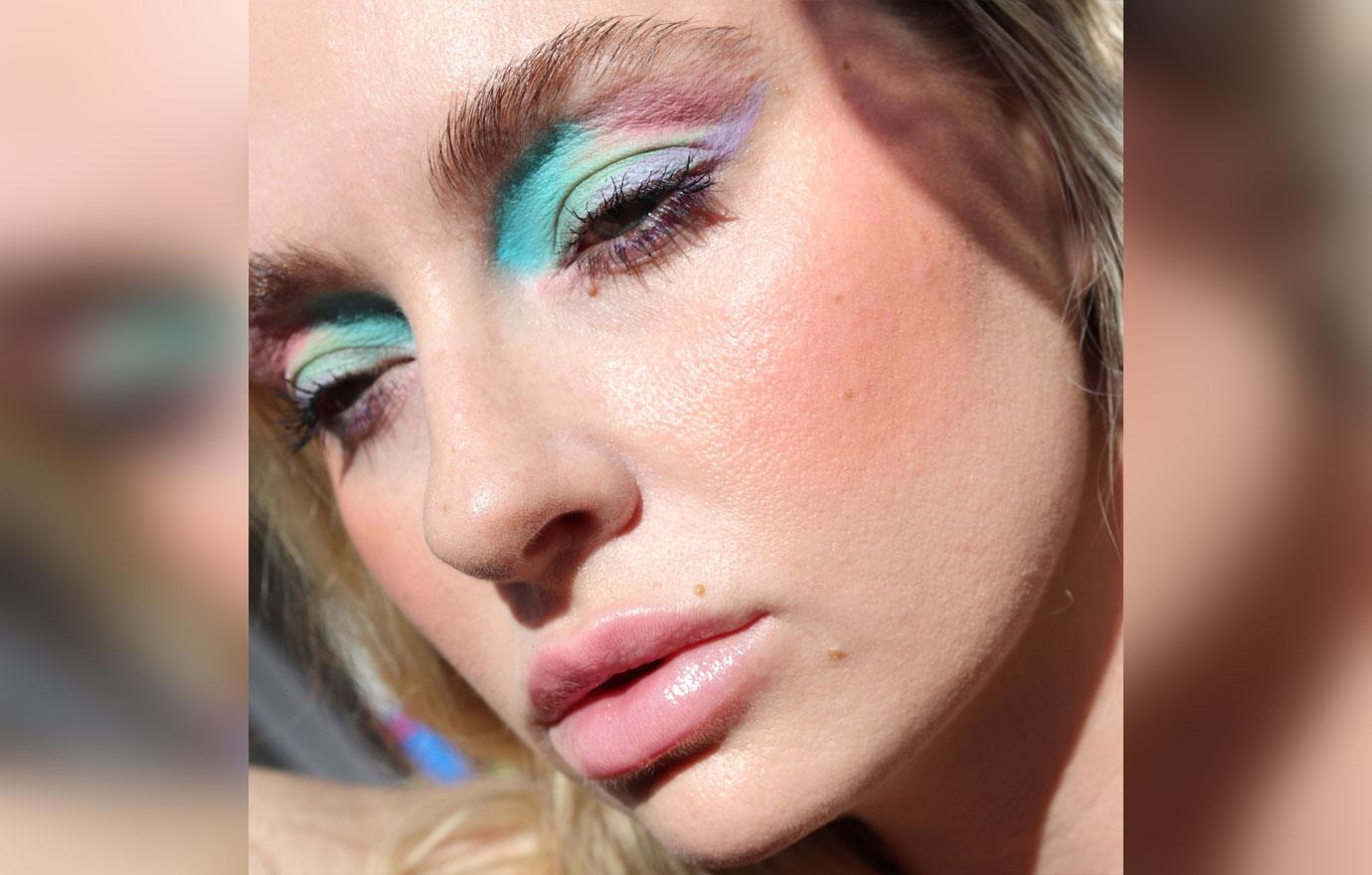 Essential Health Supplements
Everyone could use a little health boost in their life, and one of the best ways to do that is through Fatty15; let Fatty15 be your source for omega 3 vs. omega 6. The knowledge this difference is essential for understanding what nutrients we might be deficient in and often, these two fatty acids are major culprits. Our body needs these compounds to function properly, but it has to get them from external sources.
Article continues below advertisement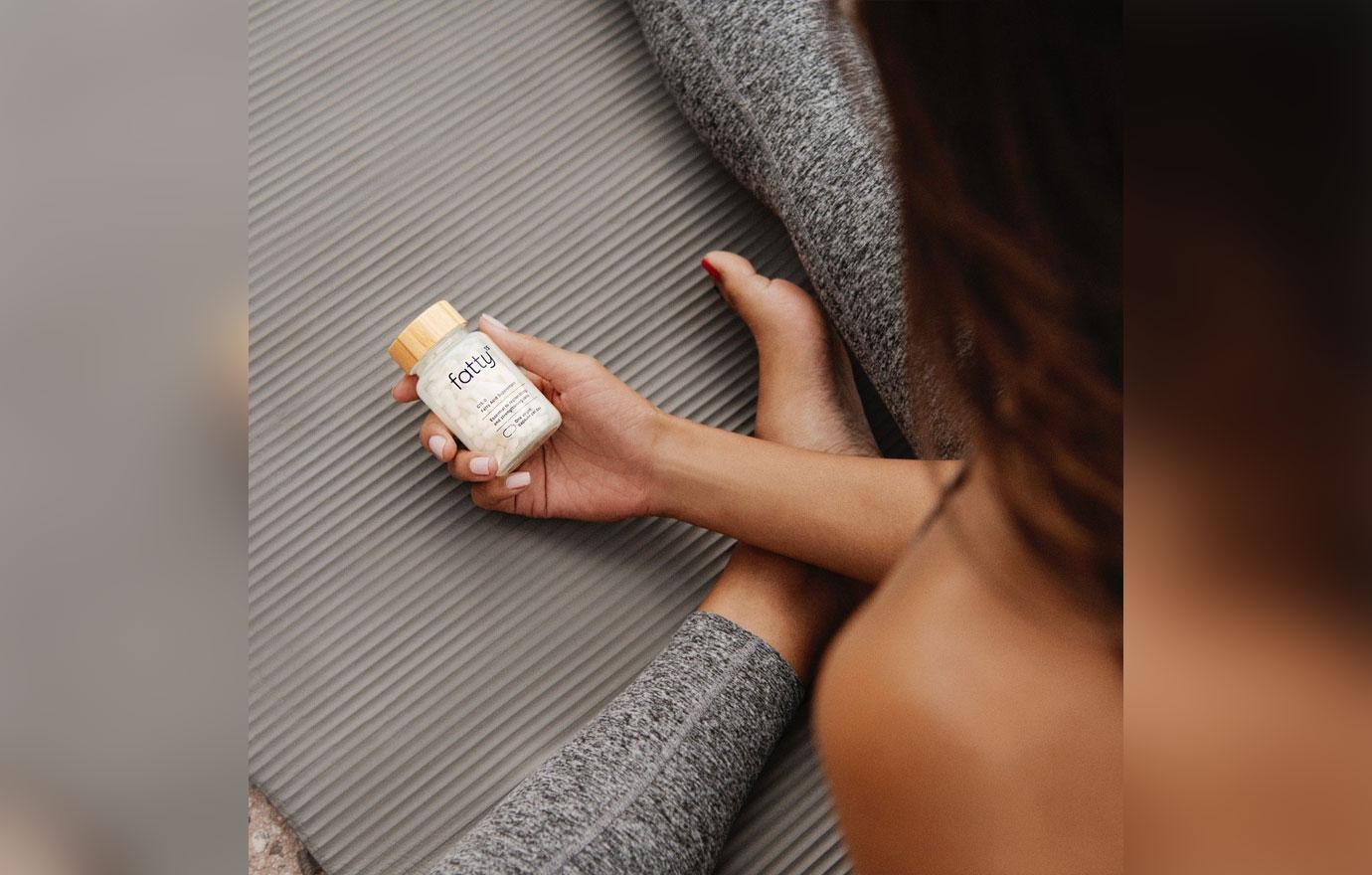 New Pet Products
For pet owners, there's no better gift than new gear and accessories for their furry friends. Dog bowls by Wild One are a great suggestion for any dog owner in your life that you're looking to get a 'just because' gift for. These bowls are great quality, easy to clean, and have a great aesthetic value for any home.
Article continues below advertisement
Lingerie
For that special someone, we can't forget the classic gift of lingerie. Fleur du Mal has incredible luxury lingerie options that are of great quality and guaranteed to look great on that special someone. The gift of something as intimate as lingerie should be saved for intimate partners, but it can be a great way to get things spiced up in the new year for the right person!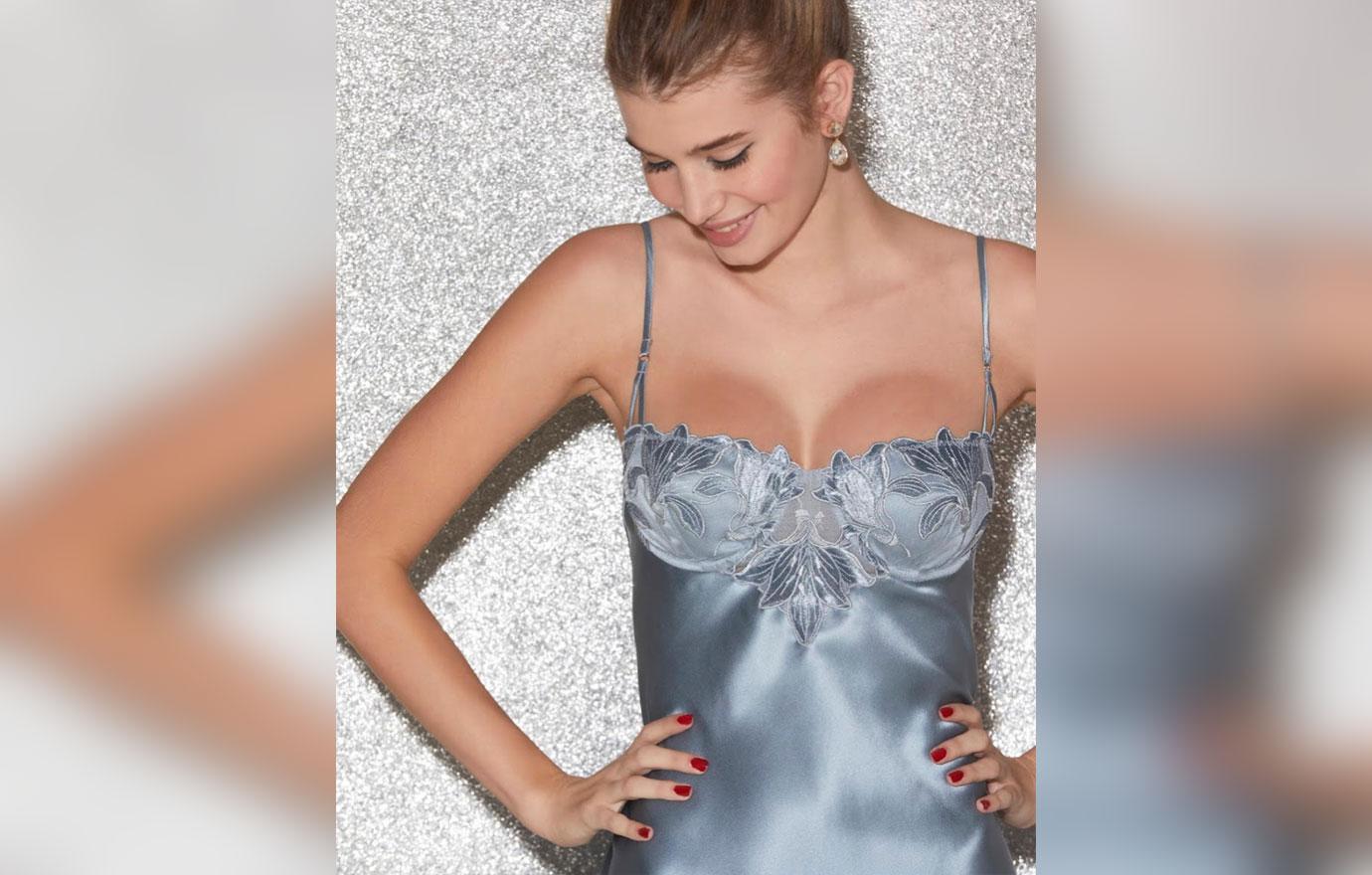 Article continues below advertisement
Maternity Products
If you know someone expecting a child this year, maternity clothes and accessories are the way to go. Hatch's maternity leggings are designed to be comfortable for pregnant women during any stage of pregnancy. And this is something that will solve a major problem for your pregnant friend: finding clothes that fit!
Traditional Garments
For those who have roots in traditional cultural practices, you may consider looking into some traditional garments and accessories they can wear to their next formal celebration. Indian dresses by Lashkaraa, for example, would be a great product to consider for someone of Indian descent who needs an upgrade for their traditional garments.
Article continues below advertisement
Pay Their Phone Plan
Everyone knows that mobile phone plans are one of the biggest expenses we incur every month. Just check out this comparison between T-Mobile vs. Verizon though Navi. Each plan has its benefits, but ultimately you're still paying loads of money out of pocket every month. Consider paying for your loved ones phone plan for a month or two as a way to alleviate some financial stress for your loved ones this year.
New Jewelry
For someone truly special, you might consider purchasing some jewelry. However, jewelry can get expensive and it might not be the most accessible item to pay for out of pocket or with traditional credit cards. If you're looking for a more affordable option, consider Daniel's Jewelers credit jeweler services. It allows customers to customize their payment plans to work with their particular financial situation.
Article continues below advertisement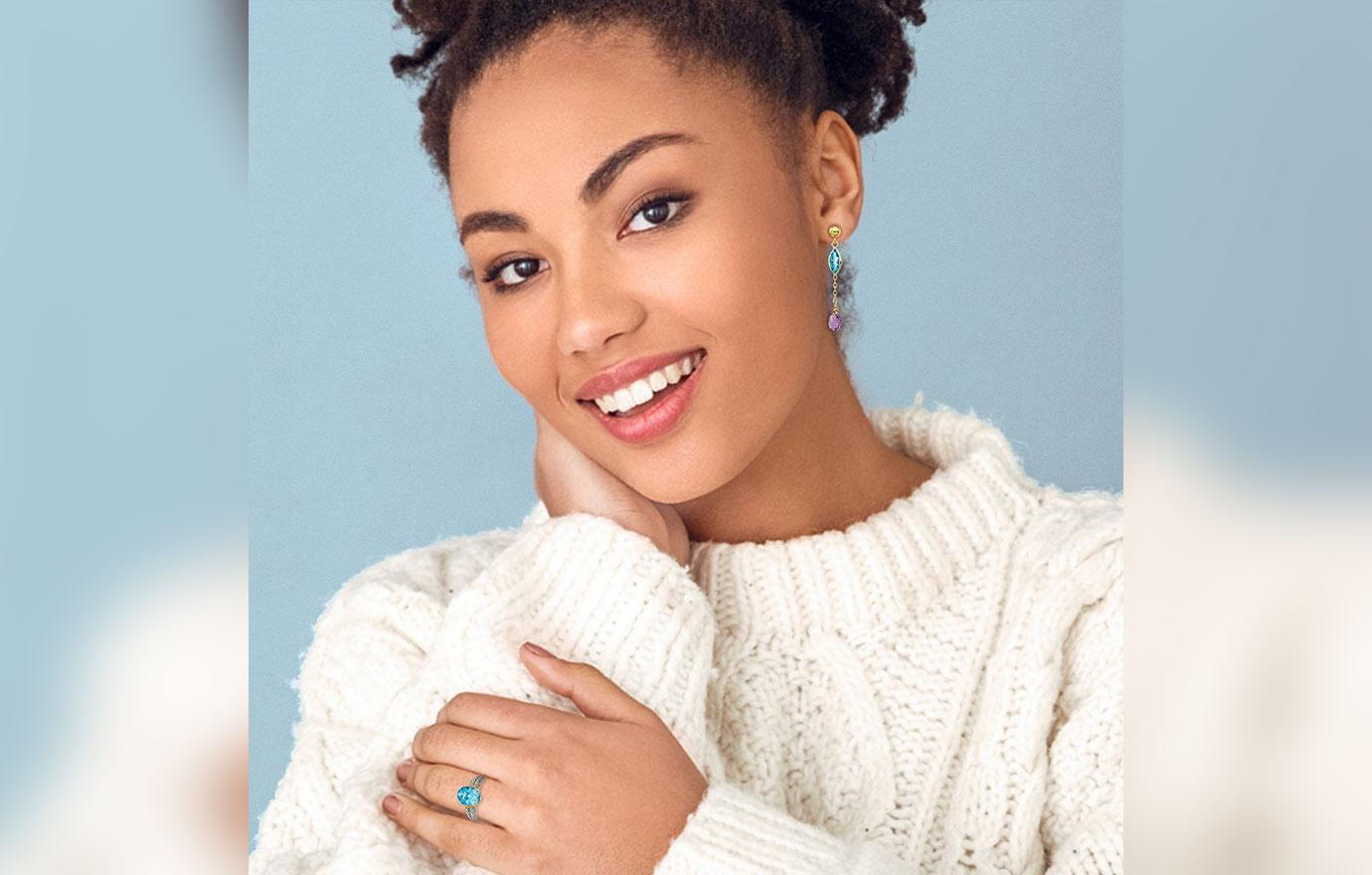 A Pair of Leggings
For anyone that has nieces who are entering the tween age range, they're likely looking for something to make them feel a little more adult. Pixie Lane's leggings for tweens are a great garment for any tween and will help them start to find styles they like to wear.
Article continues below advertisement
Send a Surprise Gift
For something unique and surprising to send a loved one, send a gift with Goody! Goody sends specialized gift packages to your loved ones door so you can fully take advantage of the element of surprise!
Homesick Candles
Homesick has great candle options designed to smell like a particular place. If you have a friend who lives away from home, consider this as a way to give them a taste of home in their new place of residence.
Article continues below advertisement
Pet Portraits
Another one for the animal lovers, pet portraits by West & Willow are a great surprise for any pet owner. Anyone obsessed with their pets will love having a portrait of their furry friend to put in their home.
Conclusion
Just because gifts are one of the best kinds of gifts you can give to your loved one. Any of these options are a great thing to give someone you love this year, not for any occasion but just because you thought they would enjoy it. Have fun shopping for your loved ones in the new year!