'16 & Pregnant' Alum Lori Wickelhaus Sentenced To 6.5 Years Behind Bars For Child Pornography
16 & Pregnant star Lori Wickelhaus has been sentenced by a Kentucky court to 6.5 years in jail for possession of child pornography.
Article continues below advertisement
According to The Sun, last year, the 29-year-old was reportedly charged on 20 counts for possession of showing a minor in a sexual performance following a warrant being issued for her arrest back on August 13, 2020.
After being arrested, Wickelhaus posted her ten thousand dollar cash bond and was released. According to the court, the following month, she entered an original plea of not guilty for possession of matter portraying a sexual performance by a minor.
Article continues below advertisement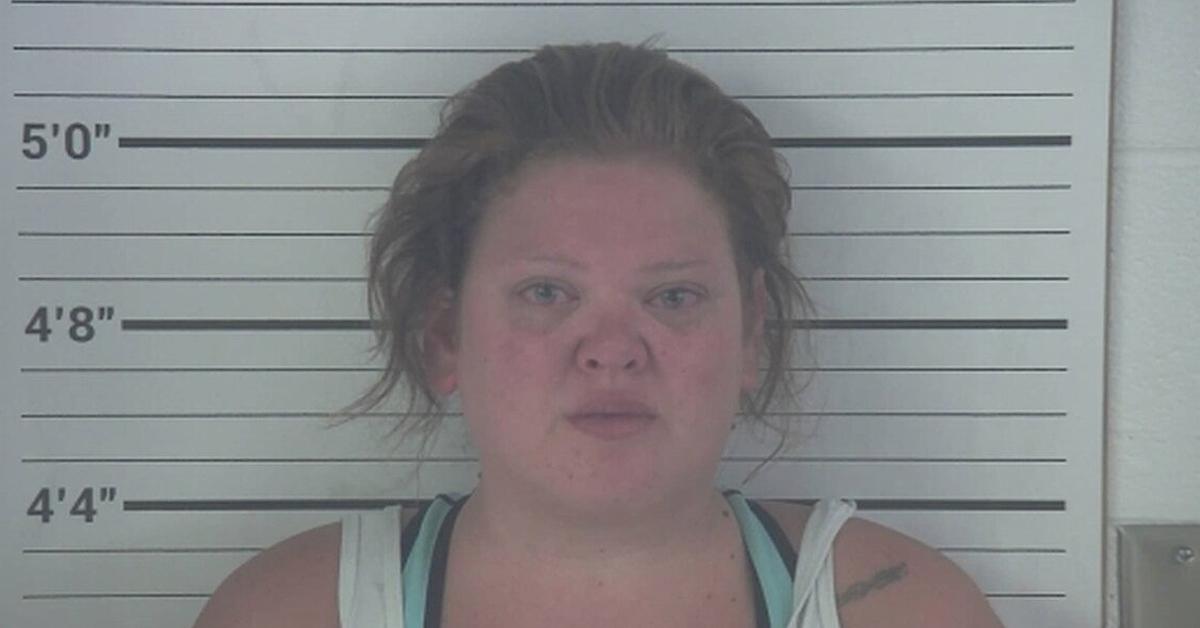 The indictment cited the specific dates of September 23, 2019, December 18, 2019, and December 19, 2019 that Wickelhaus had allegedly viewed matter portraying sexual performance of a minor. According to a police report, the x-rated material was reportedly obtained from an iPhone and white chrome laptop PC.
Article continues below advertisement
The report also states that the authorities were allegedly alerted after the Kentucky State Police Internet Crimes Against Children Task Force sent in a tip claiming that an "unknown subject uploaded images that depict child pornography to a dropbox account."
Article continues below advertisement
Back in May, Lori pleaded guilty to child pornography possession and according to a clerk at the Kentucky court house, she also pleaded guilty during a court appearance on May 10 of this year.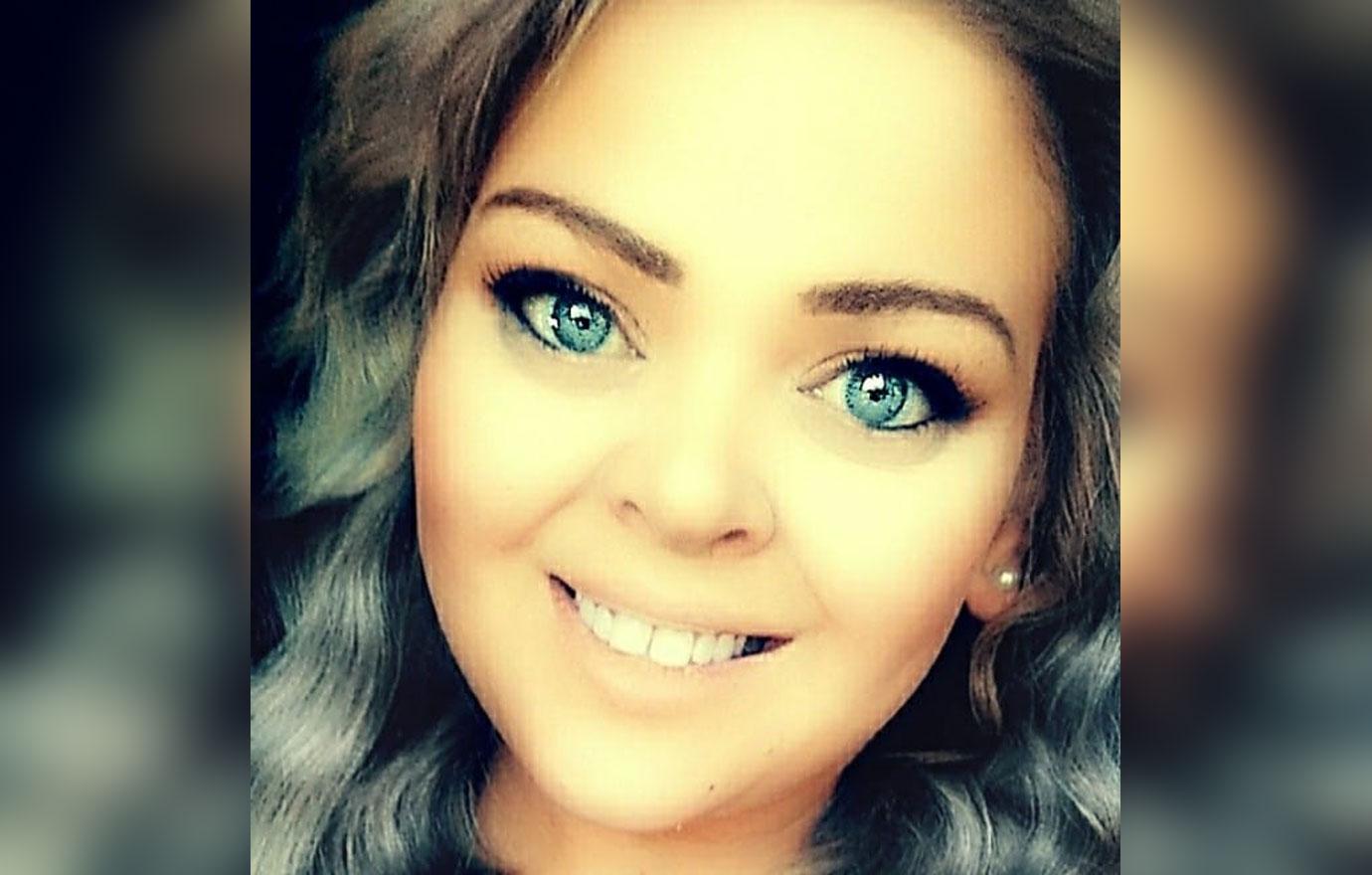 Article continues below advertisement
In turn, she was sentenced by the court to 6.5 years in prison. The judge also ordered that the ex-MTV star must undergo mental health counseling as a part of her plea deal.
Article continues below advertisement
The mother-of-three came to notoriety more than ten years ago after she appeared on the hit reality show. Her episode followed her as a teenager as she battled depression after giving birth to her son Aidan and shortly after giving him up for adoption.
She spoke candidly back in 2012 about her struggles saying "Before I got here [Q&A Associates in West Virginia] I was on a downward spiral. I had no dreams, I didn't have any goals, I didn't care what happened day-to-day,"
Article continues below advertisement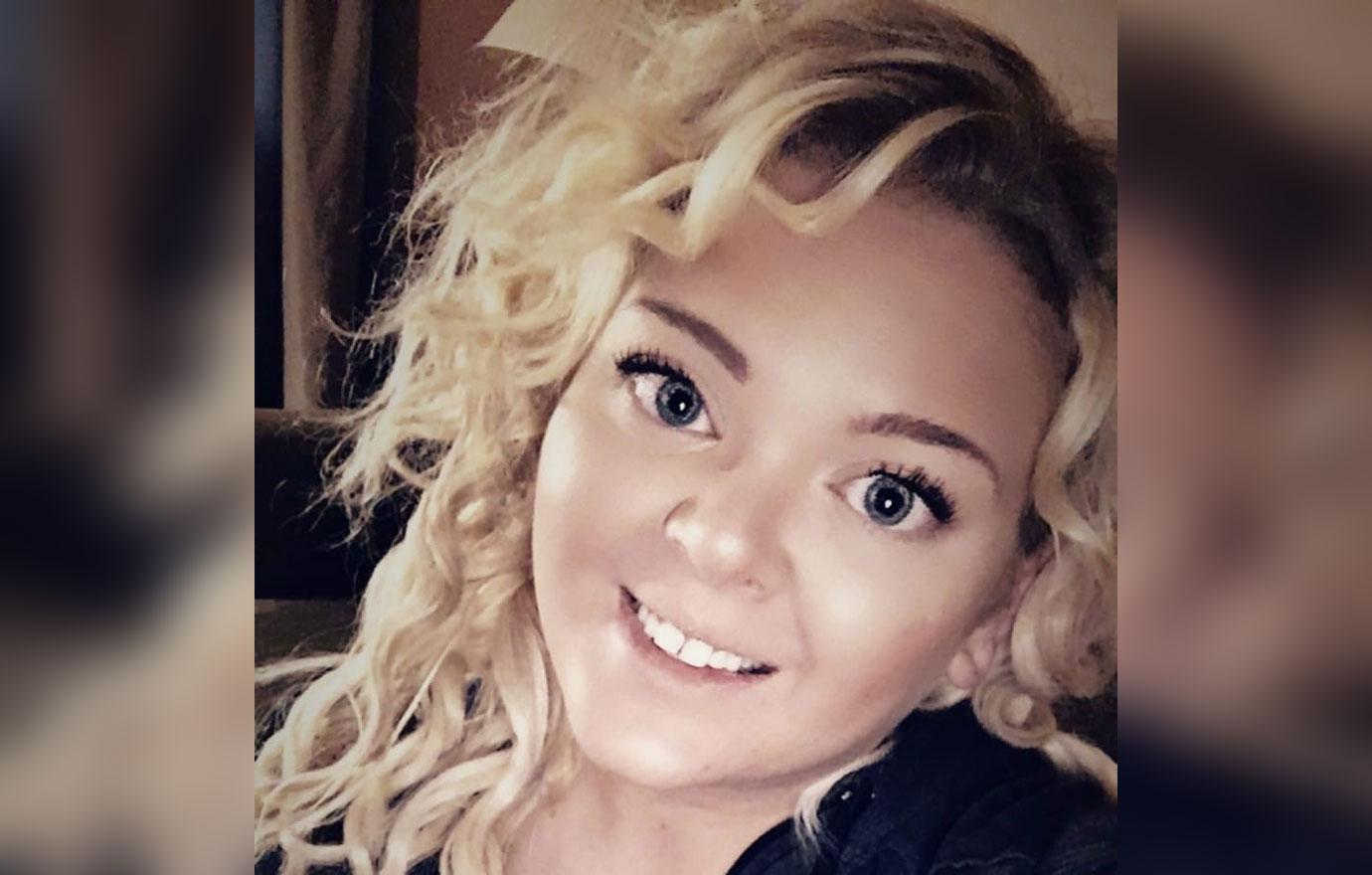 "I'd wake up and go right back to bed. There was nothing to get up and work for. Now I have everything to work for. After my pregnancy, I hit a rough spot. I couldn't really get over that I had done an open adoption with my son. I wasn't working. I quit going to school. I knew I needed a change," she explained.