NEWS
1DS Collective and Their Unique Marketing Ecosystem: A Partnership Like No Other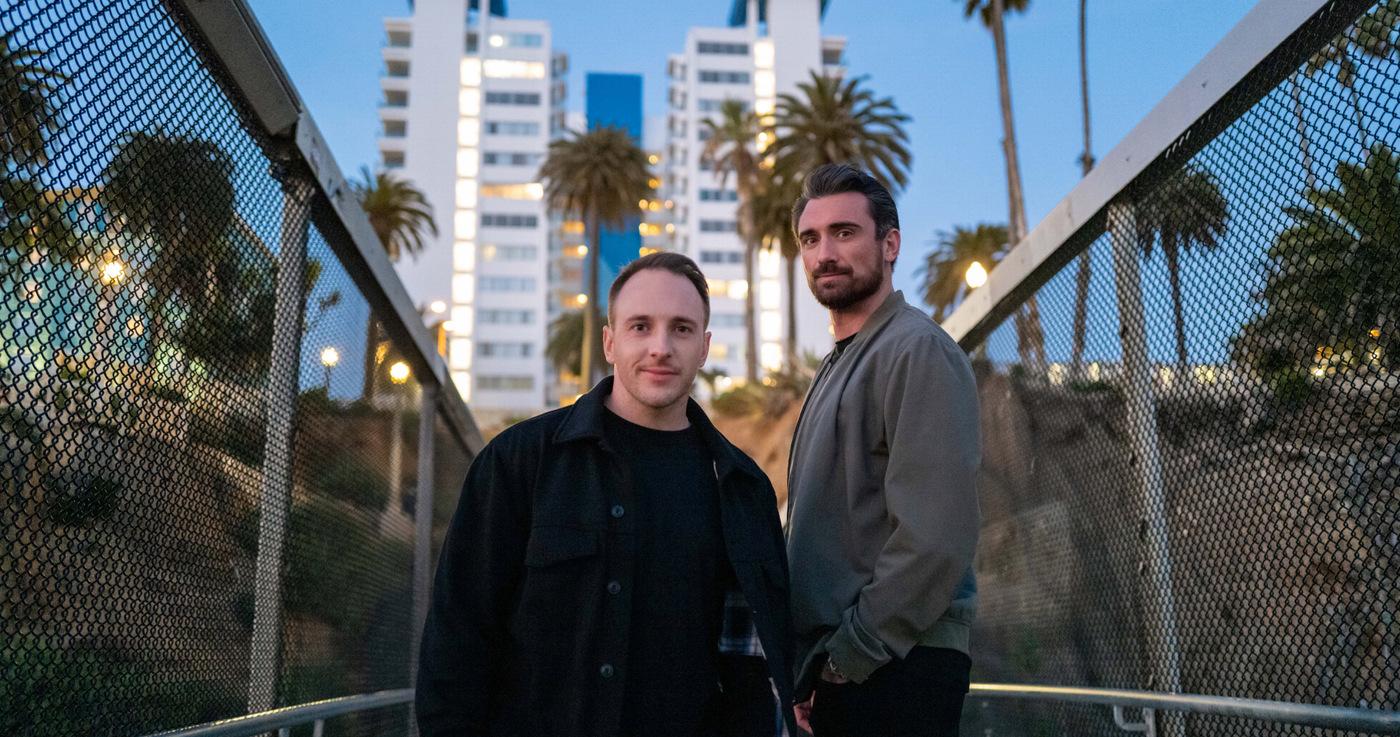 In a world where traditional marketing techniques are losing their sheen, 1DS Collective has emerged and introduced a new approach to marketing. Co-founders Sam Parham (COO) and John Hyland (CEO) have established a marketing ecosystem at 1DS Collective that offers a competitive edge.
At 1DS Collective, the transformation from an idea to a full-fledged brand identity is innovative. Their creativity transcends boundaries, encompassing digital presence, social media management, influencer marketing, paid media, and experiential marketing, among other services. With its wide range of services, 1DS Collective ensures clients receive a seamless, fully-integrated marketing solution.
"We're on a mission to partner with brands that are doing ground-breaking things in a socially-conscious way. We're determined to be the jet fuel (AKA 1 Degree Shift) that takes these brands to the next level. The ultimate goal is to become the most sought-after solution when it comes to marketing for tomorrow, today," says Parham.
Parham and Hyland describe that what sets 1DS Collective apart is its "unique fusion of brand and talent management, amplified by a robust, owned-and-operated distribution network." With over 100 influencers and athletes, along with major distribution channels like @travelgram, @technology, and @spectacular, they offer their services to brands and talents alike.
Article continues below advertisement
"While most agencies remain rigid in their approach, 1DS Collective takes pride in its agility, constantly redefining strategies in sync with industry shifts. The 1DS Collective team combines traditional marketing strategies with unconventional tactics, ensuring compelling, attention-grabbing campaigns that captivate audiences and drive conversions," adds Hyland. "Our ability to adapt to new trends has helped us remain competitive, providing clients with advanced marketing solutions."
As a dynamic duo, Parham and Hyland have made it their mission to foster an inspiring company culture that nurtures growth, development, and passion. Their unwavering commitment to excellence has catapulted 1DS Collective, earning them numerous accolades, including two 2022 Muse Platinum Awards, seven 2022 Muse Gold Awards, and the prestigious 2022 Business Intelligence Group Agency of the Year award.
The success story of Liver King is a testament to 1DS Collective's capabilities, with their ability to transform an individual with a powerful throughline into a memorable personal brand. Given the platform's organic growth, by achieving 1 million Instagram followers in just five months, 1DS Collective has achieved a feat that was (and still is) uncommon.
"Our case study of building @liverking alone is enough for us to stand up against any leading marketing agency. We've redefined what's possible in terms of growth and amplification in the current social media landscape. Consider the ever-growing list of major brands we've created from scratch and/or helped to evolve—and we're up there with the best social/digital agencies in the world," notes Hyland.
Article continues below advertisement
Setting new benchmarks in social media marketing with its unique approach, 1DS Collective's unparalleled success with numerous other brands further cements its reputation as a marketing powerhouse.
However, their journey has not been without challenges. With a global talent pool, maintaining unity and commitment toward shared goals has been demanding. "However, our team's dedication to daily virtual interactions, workshops, and a people-centric approach has forged a strong bond, allowing us to overcome geographical barriers and deliver impressive results," adds Parham.
As they continue to blaze new trails, 1DS Collective's wisdom for fellow marketers is "to create digital brands optimized for social media and the web, harnessing the power of collaboration." Their mission is clear: to partner with groundbreaking, socially-conscious brands and fuel their rapid growth.
With an unwavering determination to excel, 1DS Collective aims to be the most sought-after marketing solution, crafting the future of marketing one campaign at a time. Their passion for creating meaningful campaigns has had a lasting impact on the industry, inspiring a new wave of marketing innovation. It's evident that the magic concocted by Parham, Hyland, and their remarkable team at 1DS Collective is here to stay, and the marketing world is all the better for it.