NEWS
3 Tips For Growing Your Instagram Account Organically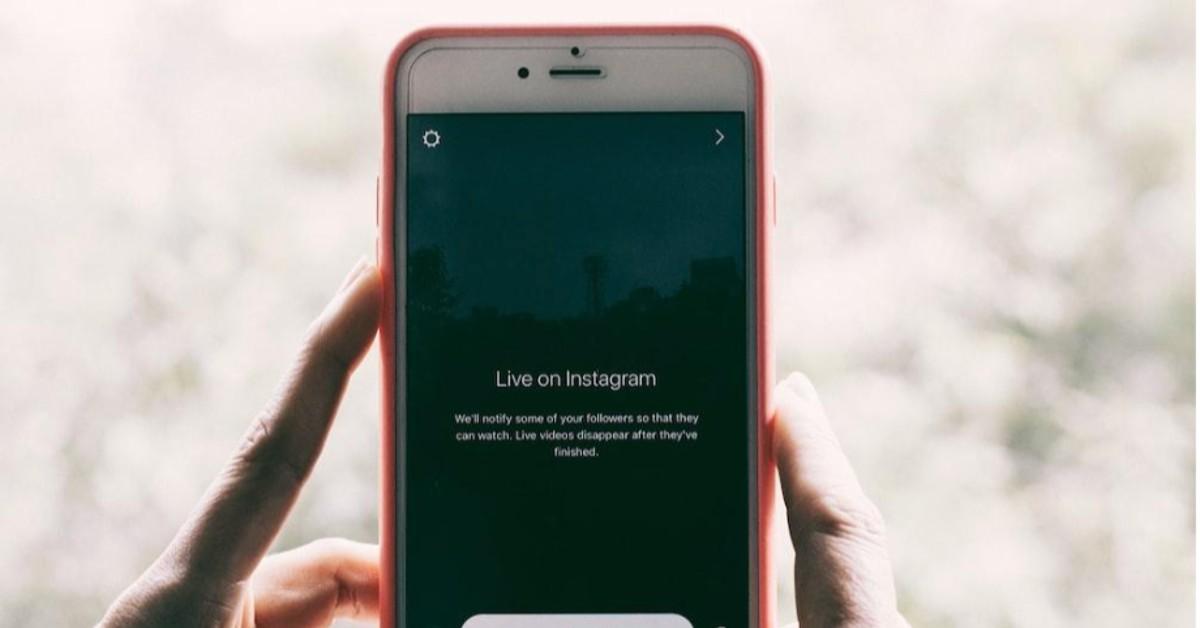 Organically growing your Instagram is better, at least when you've only created your account. Choosing a slow dynamic for growing means you can build a specific client base that is best for the long term. You'll also get used to Instagram's features and algorithms faster, which will help you master the art of posting on social media. Here's how to do it.
Article continues below advertisement
Post Instagram reels
Instagram Reels have been one of the best tools for creators. They not only provide more media coverage since the algorithm mixes videos perfectly in someone's feed but also allow for more creativity since you have many options to make it more engaging. You can include texts in your reels and any type of sound, as well as add stickers and other fun and colorful elements.
Another reason why Instagram Reels are great is that they help people retain information faster and easier than other content forms. They're fun and more versatile for Instagram feeds, so great Reels can increase your engagement rate by a considerable amount. You're also provided with Instagram Reel Templates that can help you start your posting journey easier so that you won't need to invest in pricey applications.
Schedule posts
Scheduling posts goes past publishing them at the same hour every day. Knowing the right time to post can help increase your page organically because your post will appear in people's feeds exactly when they take a break from work or are home. However, if you want to boost your page and save time on your marketing strategy, you can buy real Instagram likes and not have to think about scheduling for a while.
Regardless, the average best time for Instagram posts is during the week, between Wednesday and Friday, which has been proven to be when more people stay on social media. The hour is also important― make sure posting hours are between eight AM and four PM. Sometimes, a good hour is nine PM, when people are home and have done all their tasks for the day. But posting later at night won't offer you any coverage, although many people stay awake during these hours.
Article continues below advertisement
Optimize your Instagram posts
Finally, it's essential to optimize your posts. You don't need to use certain tools, but you might have to look into some tips to make them more attractive. However, it matters most how search engines view your post, which is why you need to add hashtags to any of your posts with the most popular keywords so that people will find you easier. Adding keywords in your Instagram bio also helps.
Having a business Instagram profile would be best because you gain access to various features, such as insights and analytics, that will further guide you through posting what's best. For example, you can create a special Instagram shop page to sell or resell clothes, which is an easy way to get incentivized. Another great tip is to add a location to your post to reach more people.
Do some networking
Networking is beneficial in social media too. It implies that your account engages with influencers and the community to foster good relationships. Networking will help increase your number of followers, expanding your business's popularity. This activity is easy to do. All you need is someone who can engage with people on your account's feed by replying to comments, liking posts and more. On the other hand, reaching out to people by tagging brands or influencers on your posts is best.
Another interesting way to network is by creating giveaways, which will increase your number of followers and help the brand get more online exposure. Of course, you need to offer something valuable, such as a discount or card gifts for people to get involved in your campaign.
Finally, you can grow your Instagram organically by encouraging people to reshare your posts to their stories and participate in your tagging challenges. For example, they can post a photo of their favorite book and add a tag linked to your company in the description to show support toward one of your projects.
Bottom line
Growing your Instagram account organically is possible, even if it takes longer. However, this method provides a more substantial follower base as well as more media coverage.Organic growth also helps your business develop steadily, so you'll have more control over how the company progresses.