TRUE CRIME
3-Year-Old Found Dead In A Bathtub, Dad Accused Of Murder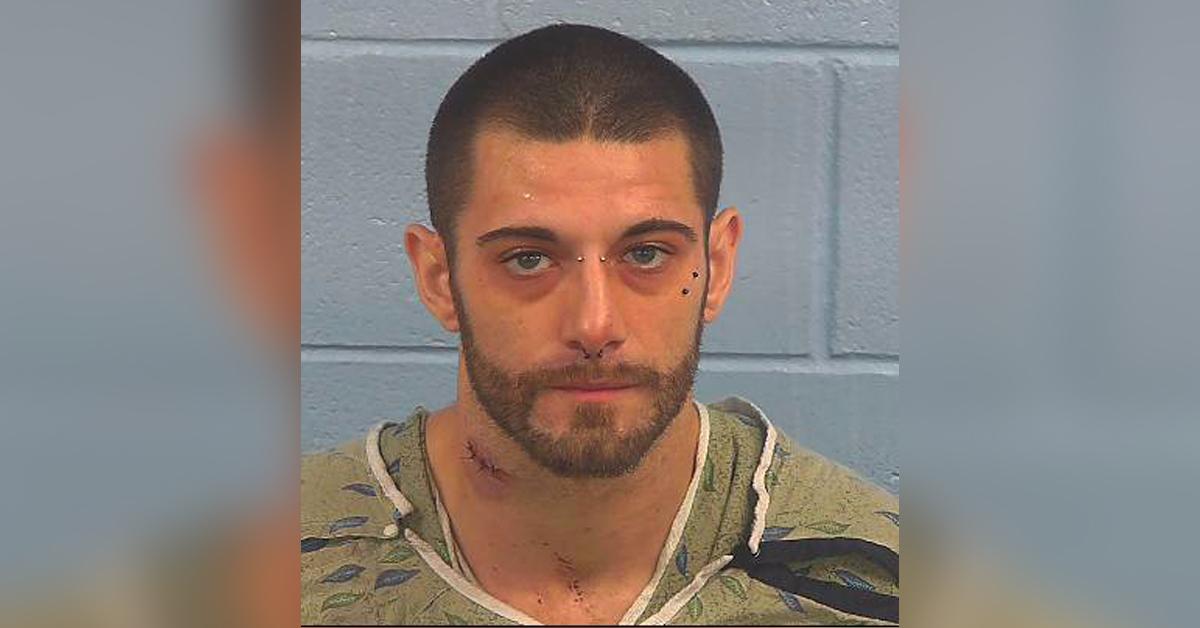 A 3-year-old was found dead in a bathtub in Alabama, and police say the child's father is responsible for the death.
Article continues below advertisement
Police in Gadsden, Alabama, responded to a home on Oct. 4 and found the unresponsive child.
Medical personnel tried to provide care but were not successful.