Pretty Woman To Pop Sensation? '80s Star Tiffany Says She Wants Julia Roberts To Play Her In Biopic
This pop sensation still has big dreams! '80s pop star Tiffany has revealed that if there is ever a biopic made about her, she wants none other than Julia Roberts to play her.
Article continues below advertisement
While appearing on the podcast "Behind the Velvet Rope with David Yontef," the singer was asked the question about who she could see playing her in a film about her life story. The 49-year-old said that she believes that the Pretty Woman actress would a perfect fit for the role, well for half of the role at least!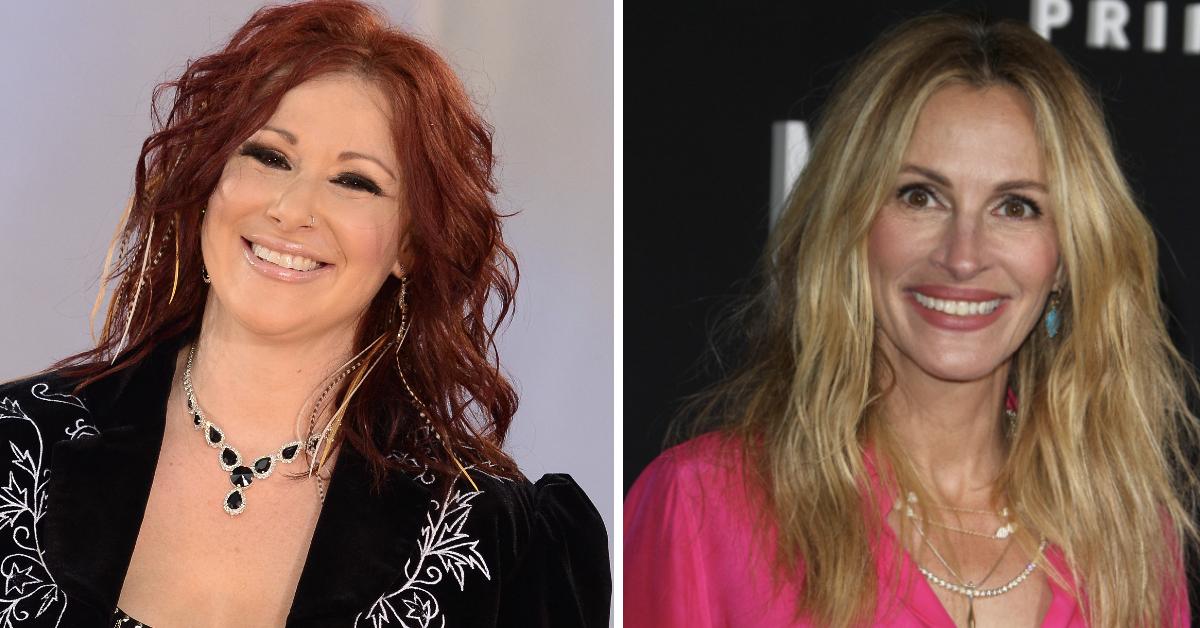 Article continues below advertisement
"Well, younger Tiffany, I'm not sure. That would be really kind of interesting. I'd have to think about that one a little bit more in-depth," she says. "Probably the older Tiffany, I don't know. Let's pick a fabulous redhead, like Julia Roberts, shall we. She is one of my favorites," the entertainer explained.
Article continues below advertisement
When asked about whether or not the mother of one is ready to tell her story, she explained that she is ready for the public to fully understand her journey.
"Oh, definitely. Definitely. We've been talking about it for years. I think it's, it's going to be right on time, you know, maybe the next couple of years or so, but that's definitely going to happen, for sure," she explained.
Article continues below advertisement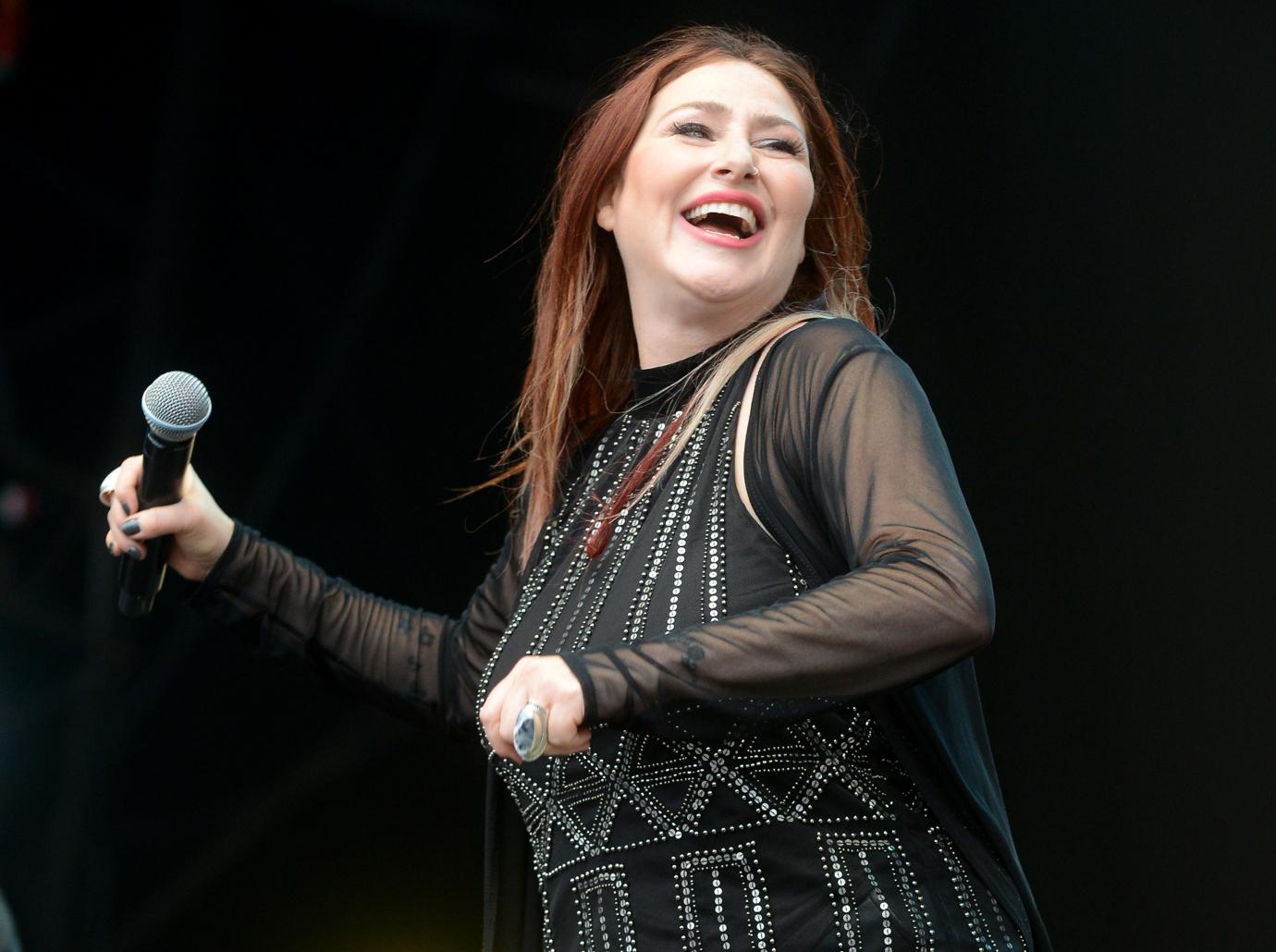 Tiffany had her first breakout hit back in 1987 when her cover of Tommy James and the Shondells' classic "I Think We're Alone Now" rose to the top of the charts. The star had other huge hits with songs like "Could've Been" and a cover of The Beatles' "I Saw Her Standing There."
Article continues below advertisement
Although the star's pop career has slowed down a bit now, she still remains the youngest female artist to top the Billboard chart with her debut album back in 1987 with her self titled debut studio album, Tiffany, that was released when she was only 16-years-old.