Sex, Drugs, Plenty Of Drama! Inside The Secrets & Scandals Of '90s Stars Christian Slater, Alicia Silverstone, More
The '90s was like no other decade.
Article continues below advertisement
From pop-culture to politics, it was the last era before the internet changed the world forever. It was also a wild time in Hollywood, filled with explosive secrets and jaw-dropping scandals.
From drugs to sex and oh-no-they-didn't drama, scroll through the gallery below to get the inside scoop of what really went on with your favorite '90s stars.
ALICIA SILVERSTONE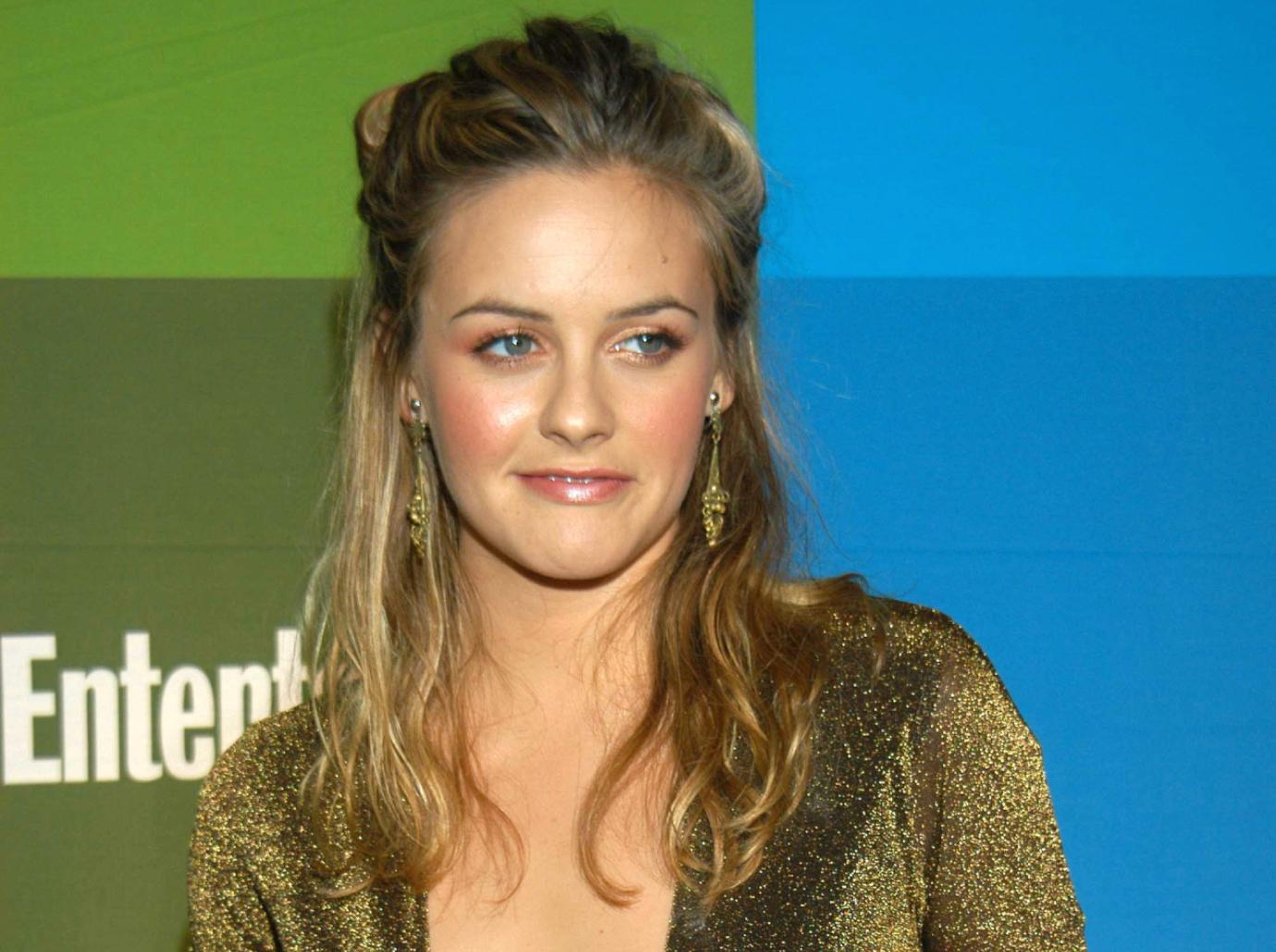 As Cher Horowitz in Clueless, Alicia Silverstone was known for her indomitable spirit. But the actress, now 44, had her share of demoralizing run-ins in Hollywood, including the time, she revealed last year, that a journalist asked for her bra size. "There were working circumstances that were less than favorable in terms of how things went down," she admitted.
Article continues below advertisement
"After Clueless, she secretly found the business really complicated," an insider adds, "and some of the fan mail was pretty creepy too." People ridiculing her weight as Batgirl in Batman & Robin turned her off acting and onto animal activism and vegan cookbook writing — but she's since dipped back into the biz with indie projects.
Article continues below advertisement
"This time, she won't be pushed around by studio bosses," notes the insider. "She won't be 'clueless' ever again."
Article continues below advertisement
CHRISTIAN SLATER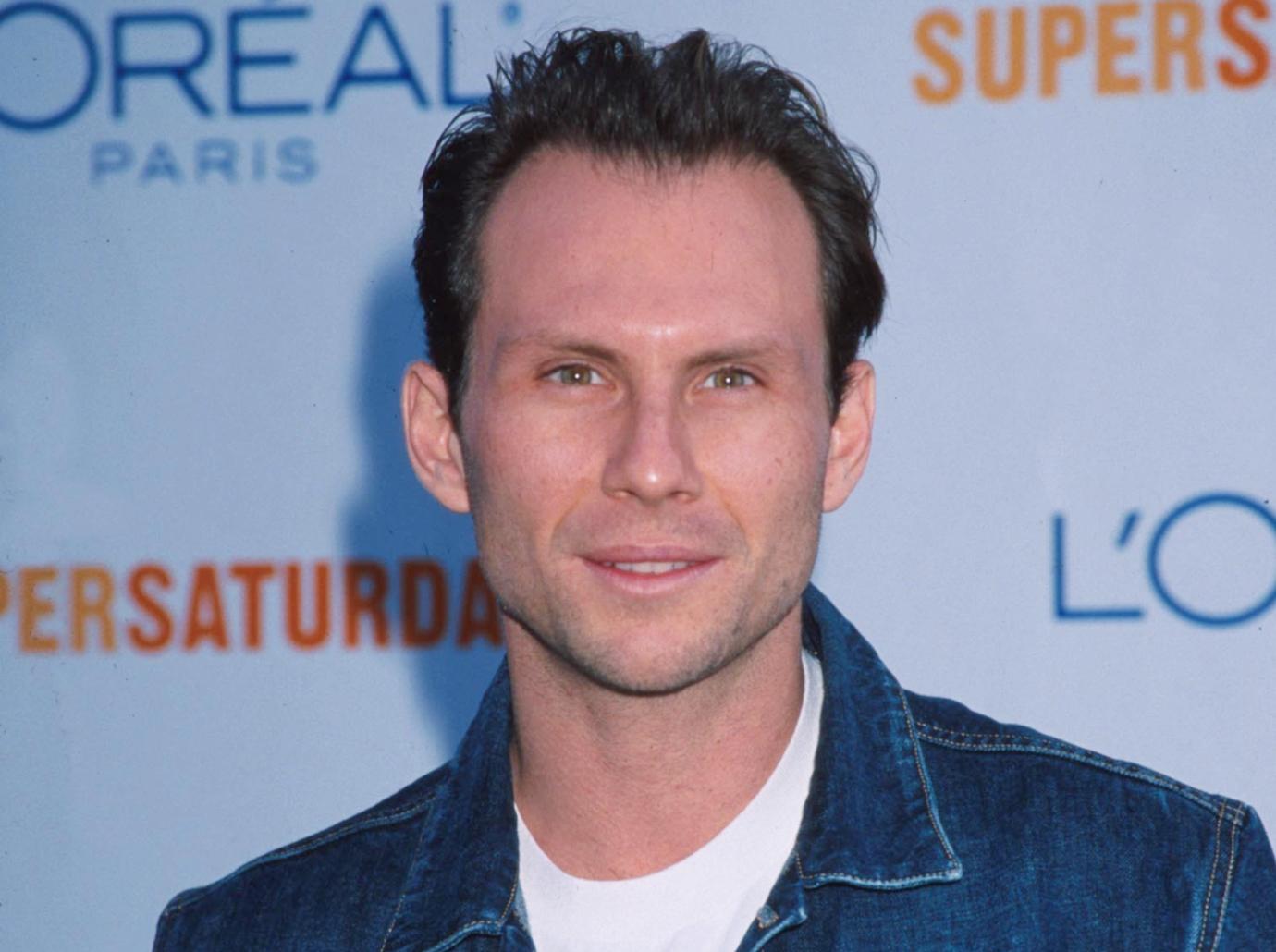 He played a renegade on screen (Heathers, True Romance) and fully lived up to the rep in real life. Christian Slater, now 51, was convicted for "getting punchy with cops while under the influence of cocaine," recalls a source, noting that the actor was also caught trying to board a plane with a gun and even served jail time for assaulting a girlfriend.
Article continues below advertisement
"Fortunately, he turned things around later on," the source says of the reformed bad boy. Now sober, married and a father of three, the star's "confessed he looks back at his rowdy years as a learning curve," adds the source.
Article continues below advertisement
Noted Slater, "I have had an opportunity to grow up in this business in front of everybody so of course, nobody gets through unscathed."
Article continues below advertisement
Article continues below advertisement
SOLEIL MOON FRYE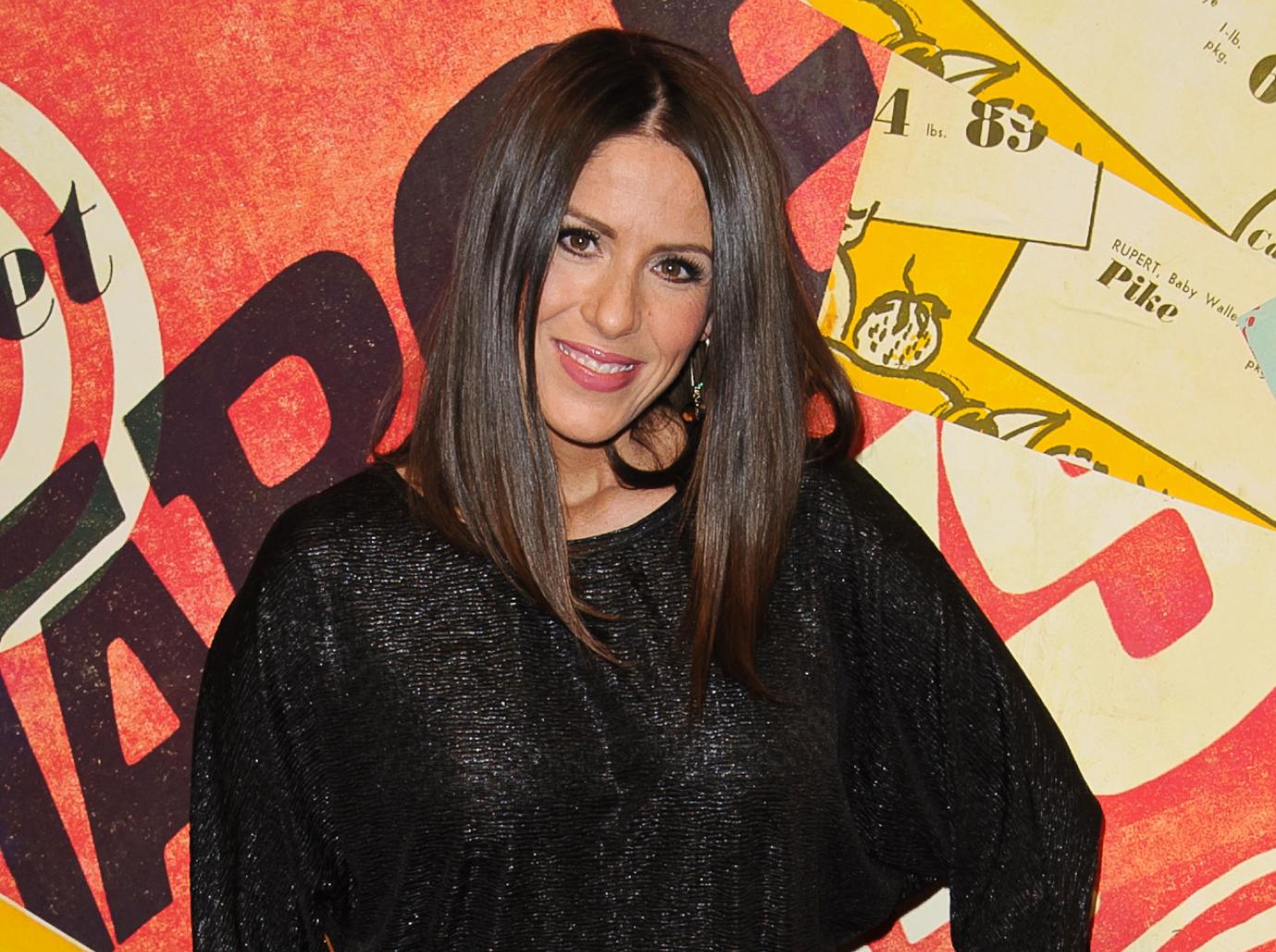 Sorry, Charlie—the secret's out! In her streaming documentary Kid 90, Punky Brewster star Soleil Moon Frye (who currently appears in the beloved sitcom's reboot) revealed she had her "first consensual sexual experience" with Charlie Sheen when he was 29 — and she was 18! "Soleil admits she had wild teenage years just like everyone else," says an insider, "except hers were in front of cameras."
Article continues below advertisement
In the doc, the 44-year-old shares home videos, voicemails and diary entries about pre-internet child stardom (alongside pals like Mark-Paul Gosselaar and David Arquette), and cops to having a "huge crush" on her brat-pack paramour Sheen — who responded to the tryst bombshell by wishing Frye well, and calling her "a good egg." How romantic?
Article continues below advertisement
JENNIFER LOVE HEWITT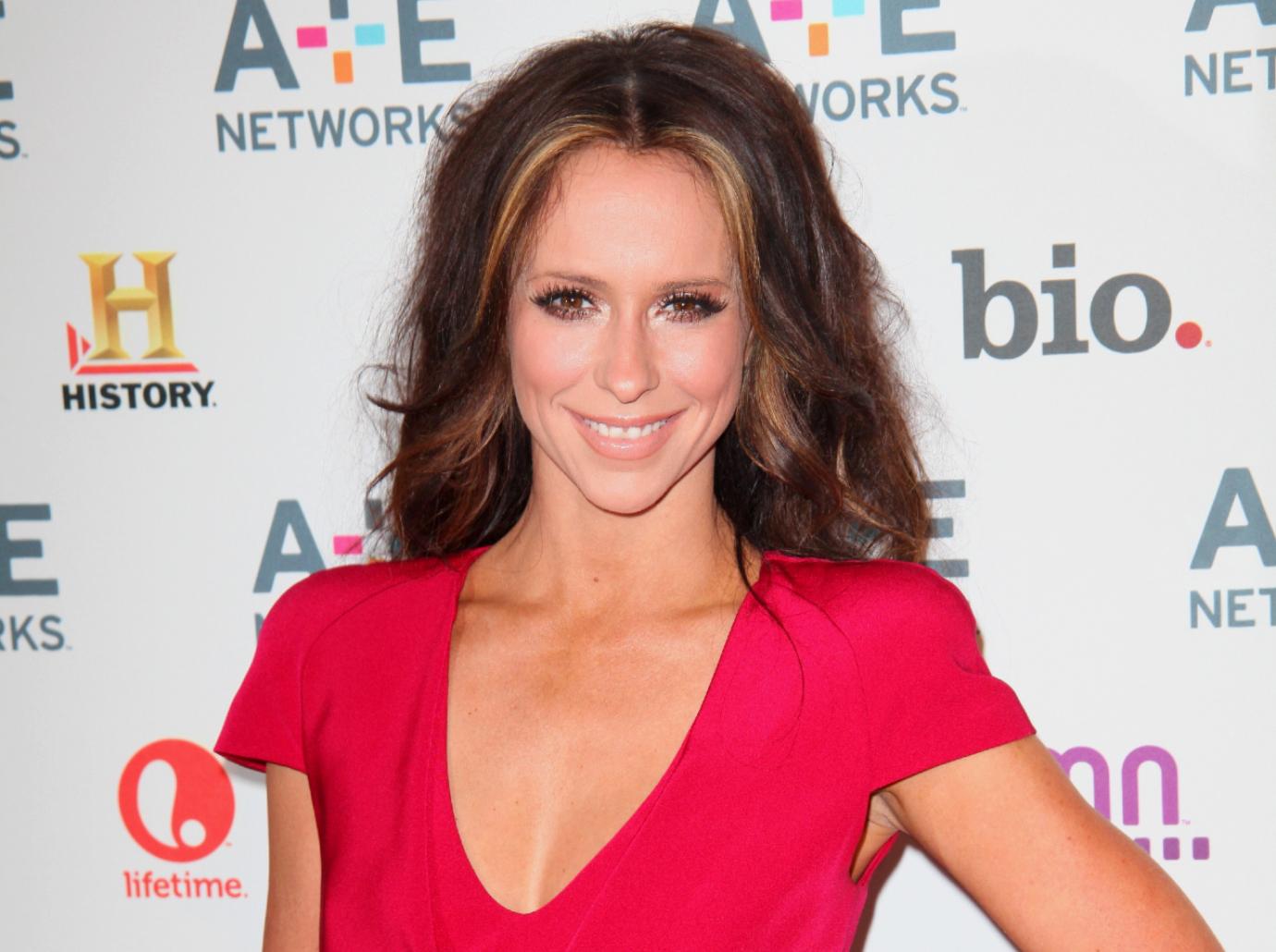 While Jennifer Love Hewitt managed to avoid controversy during her years as a teen star, an insider says the actress, 42, did cause a later-in-life dustup behind the scenes of her Lifetime series, The Client List. When her pregnancy with costar and then-fiancé Brian Hallisay was written into the show, she "felt very strongly that Brian's character should be the onscreen father," says the insider.
Article continues below advertisement
After producers reportedly insisted series actor Colin Egglesfield play the dad, "Jennifer wasn't going to agree. It became such a point of contention, the series was canceled after only two seasons! She clearly will always fight for what she believes in."
Article continues below advertisement
JONATHAN TAYLOR THOMAS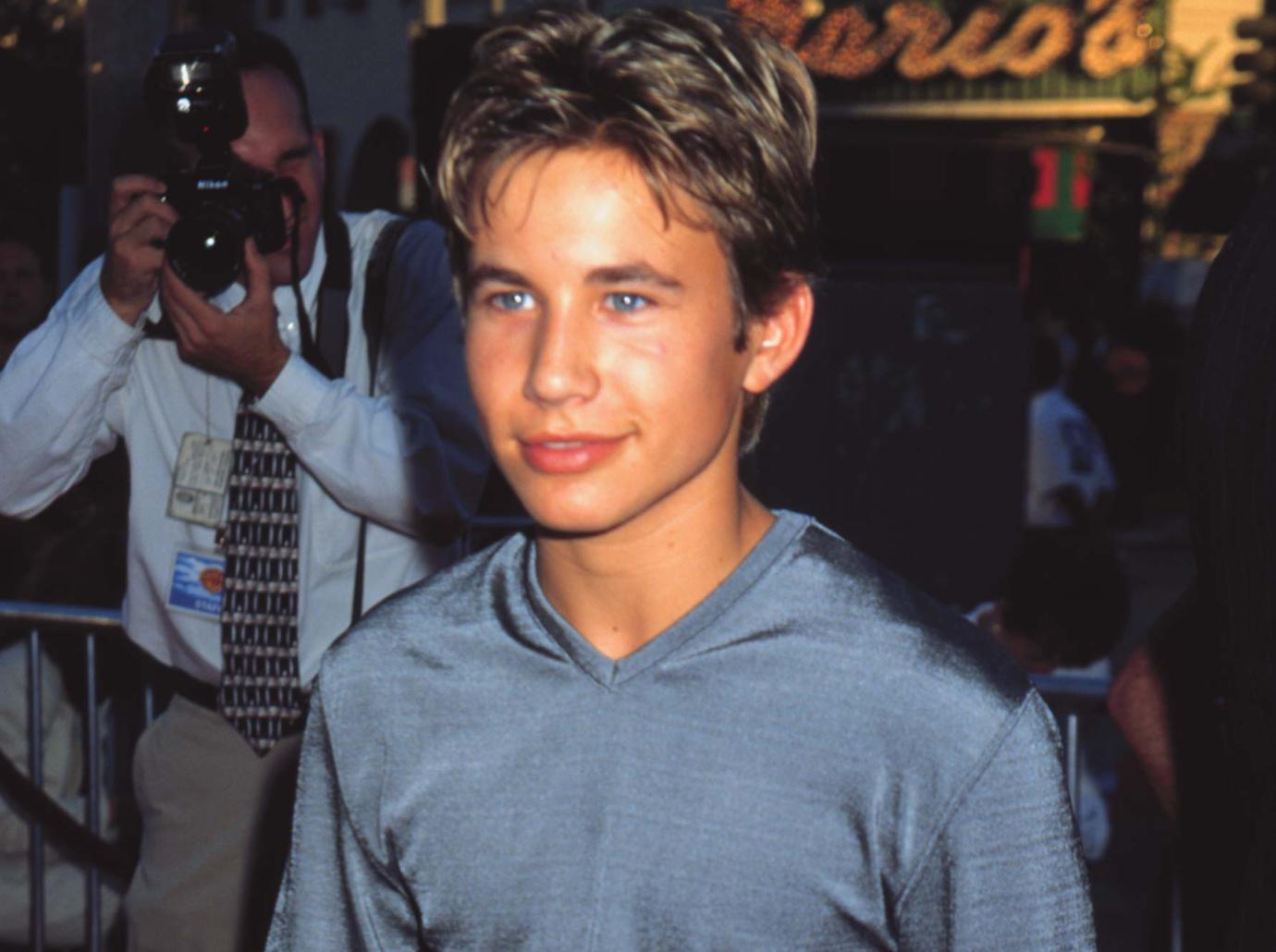 Jonathan Taylor Thomas may have been the object of frenzied fandom, but a source says the Home Improvement heartthrob was painfully shy! "His image was plastered on every teen girl's wall, but the word is, he's privately admitted he could barely work up the courage to speak to them," spills the source. The actor, 39, seemed to be overwhelmed by attention when he suddenly traded stardom to study at Harvard and Columbia.
Article continues below advertisement
JTT's newfound confidence to slowly re-enter the industry — by directing a trio of Last Man Standing episodes and producing the upcoming series Master of Ceremonies — may be thanks to an old pal. "Jonathan was terribly timid," adds the source, "but Tim Allen told him, just forget about everyone else and work through it, because he's got talent."
Article continues below advertisement
BRIAN AUSTIN GREEN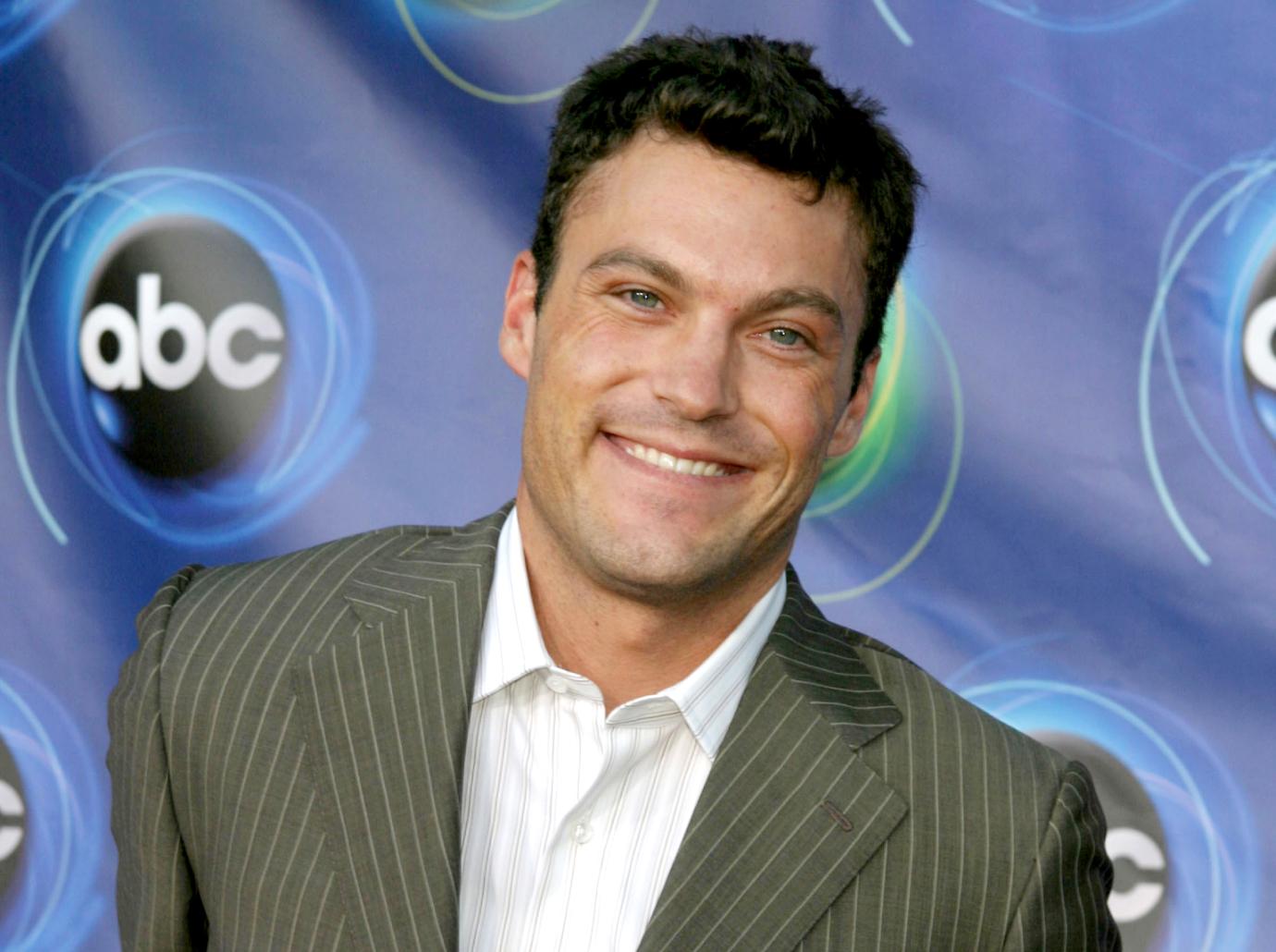 As David Silver on Beverly Hills, 90210, Brian Austin Green was forever fictionally romancing some fellow series star or another. It turns out, the actor only had eyes for his costars in real life too. Besides his long-term relationship with Vanessa Marcil, Green, 47, dated Tiffani Thiessen before (and after) she joined the show in season five; and even had an off-screen fling with onscreen sweetheart Tori Spelling.
Article continues below advertisement
After days spent playing loved-up duo David and Donna, "Brian and Tori would hit the clubs with Shannen Doherty and stay out until 2 a.m.," claims a source, noting it's something Green's kept under the radar. "Their romance fizzled but Brian says they're still friends and like to laugh about it."