ROYALS
'A Very Unhappy Childhood': Diana's Private Diaries Reveal The Painful Early Years Of The Queen Of Hearts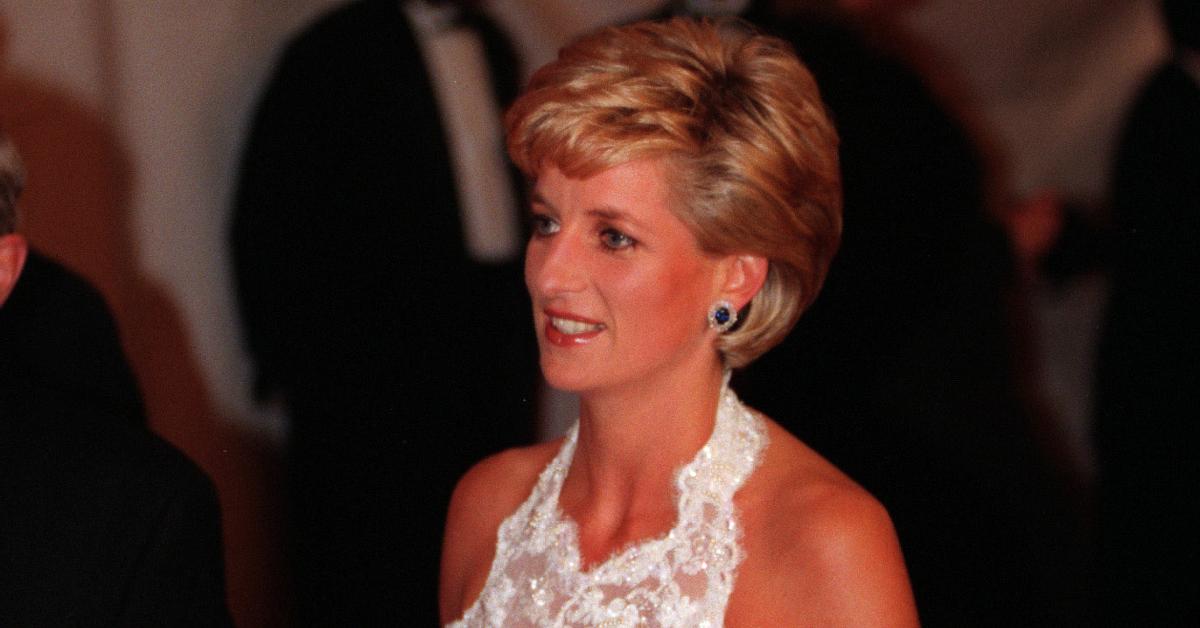 "It was a very unhappy childhood," Diana, Princess of Wales, confessed in her personal diaries. "Parents were busy sorting themselves out. Always seeing my mother crying. Daddy never spoke to us about it. We never asked questions. Too many changes over nannies, very unstable, the whole thing."
People often look upon the childhood of a Princess as a fairy tale, but the description could not have been more inaccurate for little Diana Frances Spencer, whose candid diaries reveal she believed she was a disappointment from the moment she was born.
The third daughter of Edward and Frances Spencer, Diana was born late in the afternoon of July 1, 1961. Despite being a perfectly healthy 7 pounds, 12 ounces, there was a tense silence in the birthing room when she arrived.
Article continues below advertisement
Her mother and father, already parents to two daughters, had longed for a boy – an heir to carry on the Spencer name. In fact, they were so sure they would have a son that they didn't even have a girl's name chosen for their new daughter. And making the matter even more tragic and painful, the Spencers had lost a son not long before. The child was so disfigured at birth that he'd only lived for 10 hours.
Although Diana's brother Charles was born three years later, her parents' marriage was ripped apart by stress. Frances had an affair, and the Spencers divorced when Diana was just 6 years old.
Little Diana was devastated and ashamed. She and her siblings – brother Charles and older sisters Sarah and Jane – went to live with their father at Althorp, the family estate. With the older girls away at school, the younger children were looked after by a revolving door of nannies. Diana resented their presence, believing they were trying to replace her mother.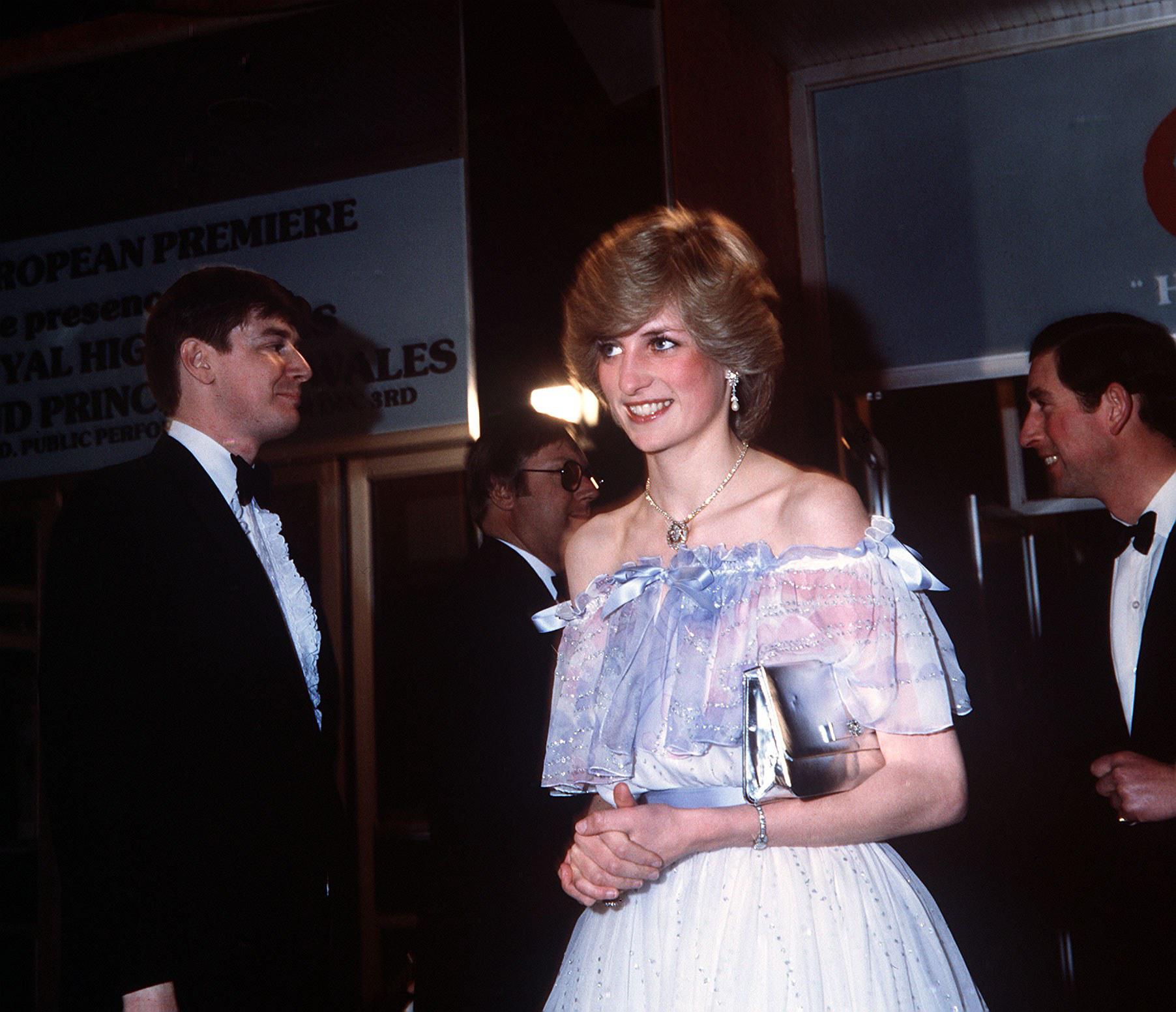 Article continues below advertisement
"We had so many changes of nannies," she wrote. "My brother and I, if we didn't like them, we used to stick pins in their chair and throw their clothes out of the window. They were all rather young and pretty. They were chosen by my father. It was terribly disruptive to come back from school one day to find a new nanny."
Young Diana longed for tenderness and approval wherever she could find it. A devoted animal lover, she felt most comforted when she was surrounded by pets, whether they were real or simply stuffed toys.
"I adored animals, guinea pigs and all that," the lonely child later remembered. "In my bed, I'd have 20 stuffed bed animals and there'd be a midget's space for me, and they would have to be in my bed every night. That was my family. I hated the dark and had an obsession with the dark, always had to have a light outside my door until I was at least 10."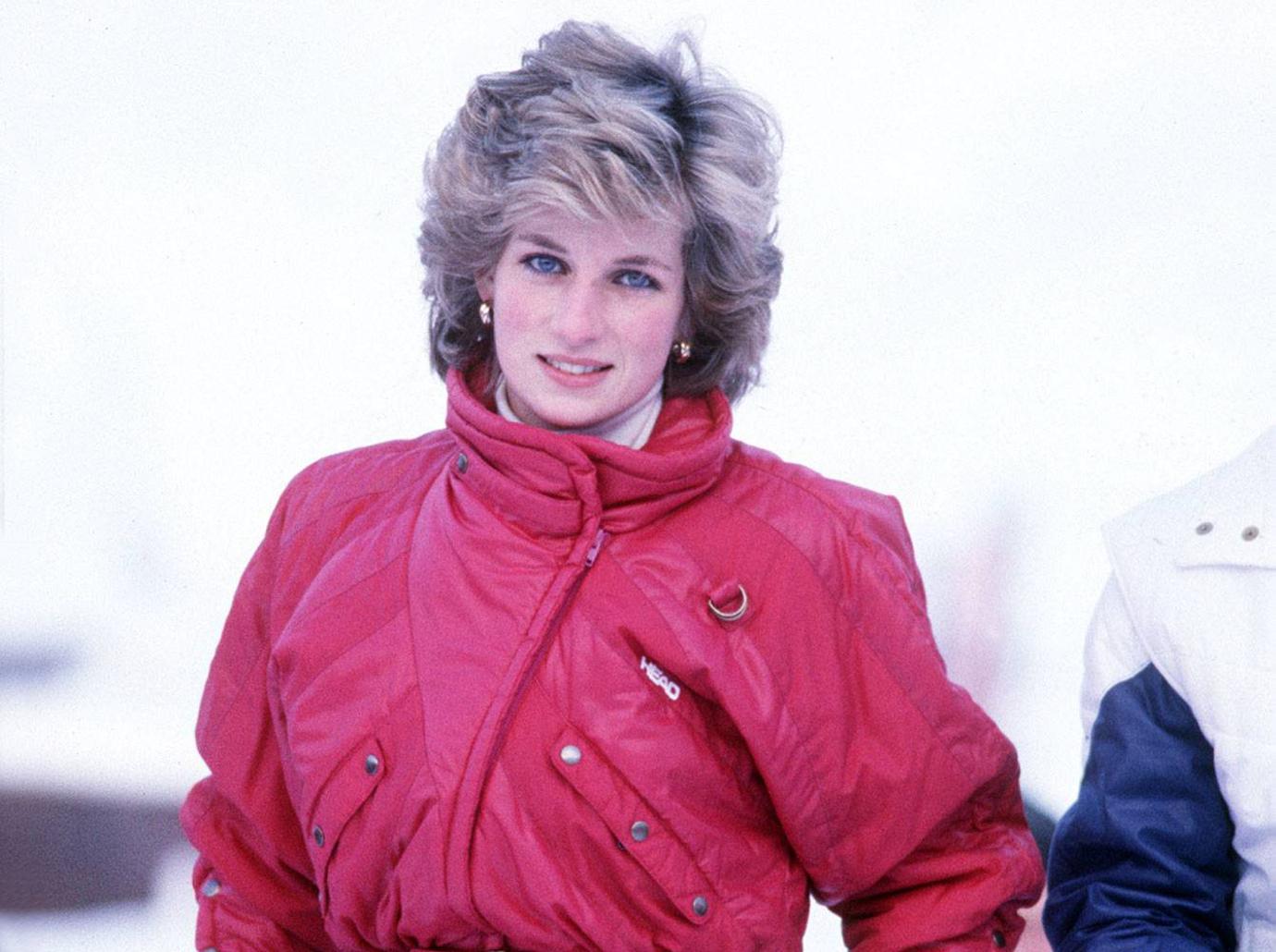 Article continues below advertisement
Diana was also traumatized by being shuttled between her father's home and her mother's place on weekends.
She recalled her mom crying every Saturday night, telling the kids she didn't want them to leave the next day. "It was devastating," Diana once said of her mother's outbursts.
As biographer Andrew Morton put it in his book Diana: Her True Story in Her Own Words, Diana's childhood was one "where she wanted for nothing materially but everything emotionally."
MORE ON:
Diana Princess of Wales
The Christmas season was a very difficult time for the family.
"Holidays were always very grim because we had a four-week holiday," she revealed. "Two weeks Mummy and two weeks Daddy and the trauma of going from one house to another and each parent trying to make it up in their area with material things rather than the actual tactile stuff, which is what we both (she and her brother) craved for but neither of us ever got."
Despite her inner turmoil, Diana always had an innate sense that she was destined for something bigger, and she once recalled that at age 13, she had told her father that she would one day marry someone in the public eye. But even Diana couldn't have imagined how right she was – and that her future suitor would be a Prince.
Article continues below advertisement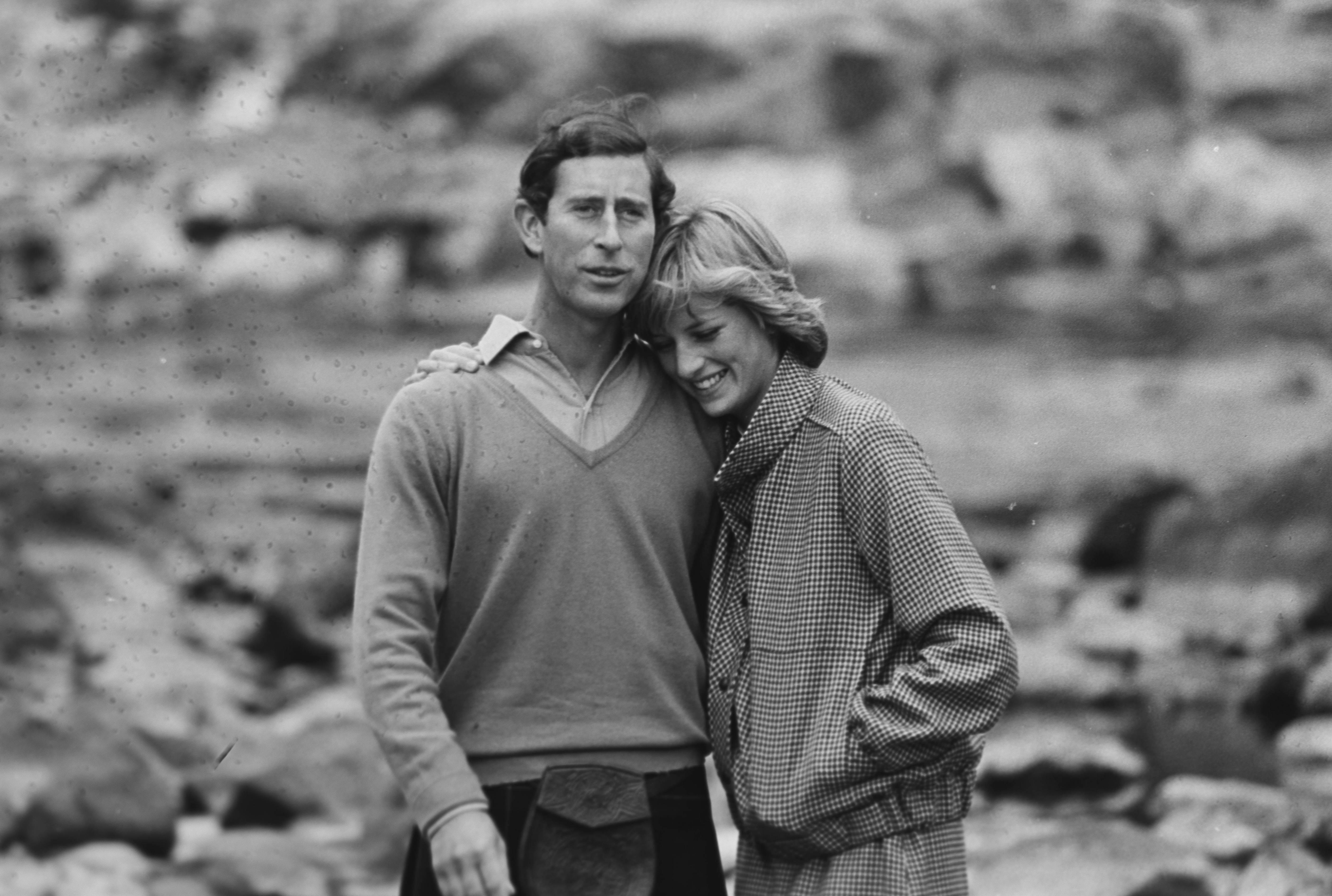 As she grew up, signs of the beloved Princess she would one day become began to emerge. Her diaries reveal she was kind and gentle to all who crossed her path:
"I was always different. I always had this thing inside me that I was different. I didn't even know why. I couldn't even talk about it but in my mind it was there... I always got on very well with everybody. Whether it be the gardener or the local police or whoever, I went over to talk to them. My father always said, 'Treat everybody as an individual and never throw your weight around.'"
Diana went away to boarding school in her teens, eventually attending West Heath in Kent. She was a poor student, and once failed all of her examinations. She was also a bit of a mischief-maker who felt trapped and bored within the confines of the school.
Article continues below advertisement
Where she excelled was on the athletic fields – Diana had a natural gift for sports. "My first sporting cup was for diving," she later revealed. "I won it four years running if you are going to be honest! I always won all the swimming and diving cups... I did my tap-dancing, which I absolutely adored, I was captain of the netball team, hockey, you name it because of my height."
At the age of 16, Diana left West Heath and enrolled in the Swiss finishing school Alpin Videmanette. During that time, her sister Sarah began dating Prince Charles, which left Diana burning with envy.
Although she never could have predicted what was to come, she held fast to her belief that she would one day have her own white knight.
"By the time I had reached the top of the school, all my friends had boyfriends but not me – because I knew somehow that I had to keep myself tidy for whatever was coming my way," she confessed.
Diana returned to England, where she found jobs as a nanny, a cook and eventually, as an assistant kindergarten teacher. Within two years of her graduation from school, she secretly began dating Prince Charles.
As the royal romance began, the girl with such an unhappy childhood must have thought all her problems were finally over. Sadly, they had only just begun.