NEWS
ABC Denies Claims Of Discrimination After Firing Former 'General Hospital' Star Ingo Rademacher Over Vaccine Mandate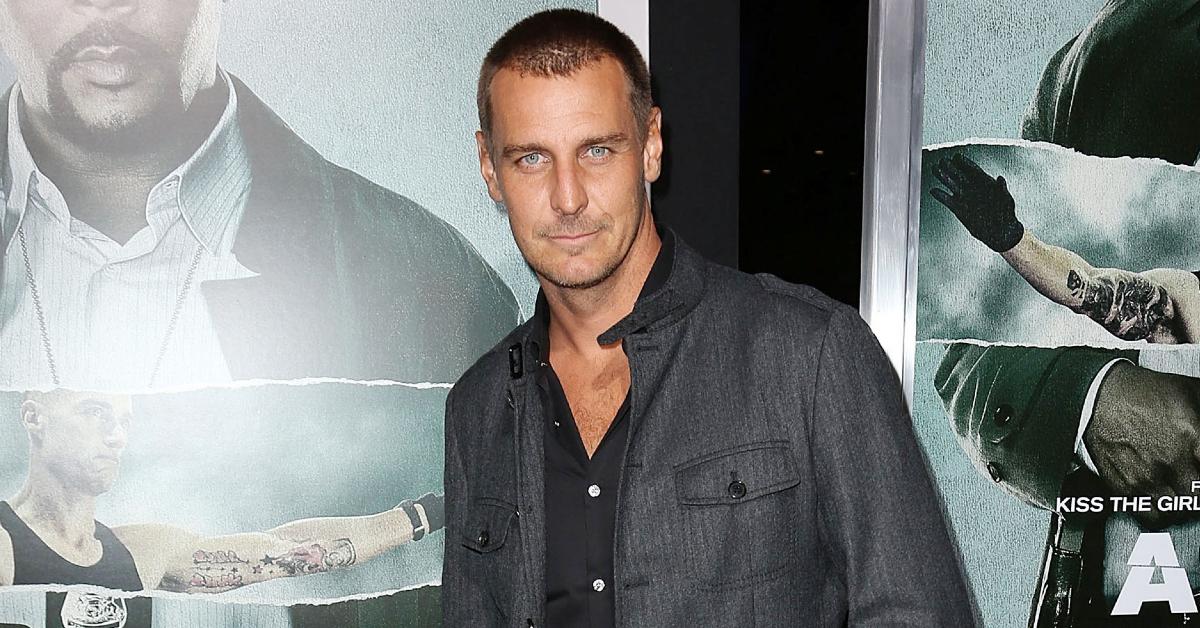 ABC is firing back at the allegations lodged by former General Hospital actor Ingo Rademacher.
The longtime soap opera star was axed from the network last year after refusing to receive the COVID-19 vaccine, despite the company's policy. Rademacher then filed a suit against ABC in December 2021, accusing the network of discrimination and claiming he had a religious objection to the vaccine shots.
Article continues below advertisement
According to a new report from Radar, ABC has now filed a request to get their former employee's lawsuit dismissed and denying any wrongdoing.
"The Complaint, and the cause of action therein, is barred in whole or in part, because [ABC] had an honest, good-faith belief that all decisions with respect to [Ingo] were made by [ABC] solely for legitimate, business-related reasons," the network argued in the new docs obtained by the outlet.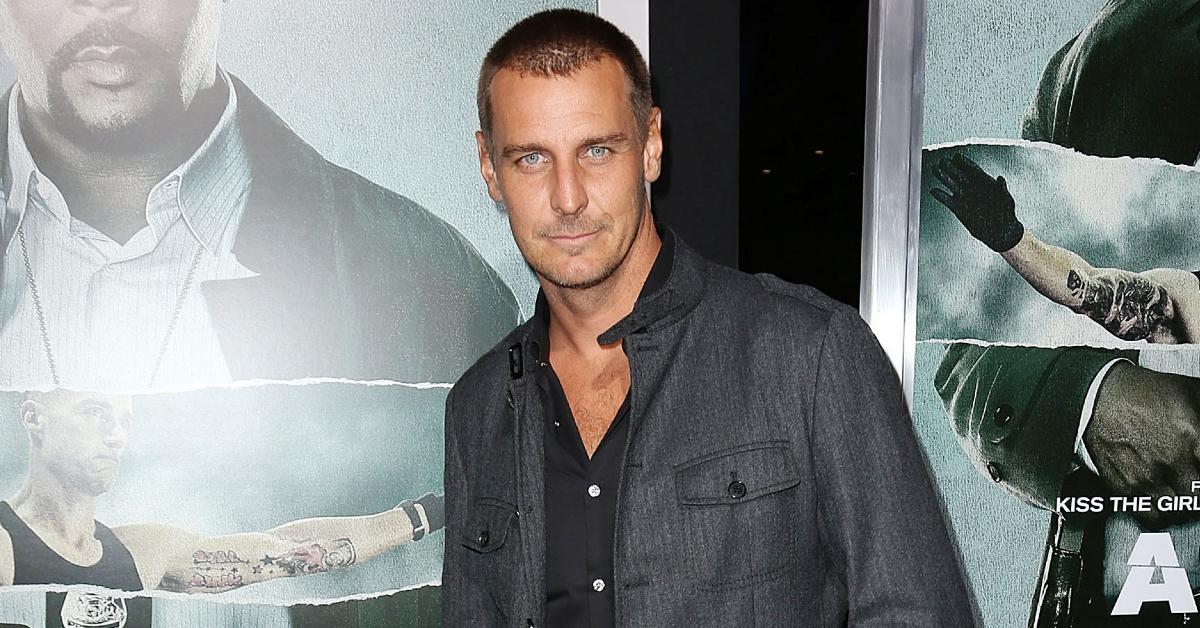 Article continues below advertisement
Their statement insists the network "has not acted in a manner highly offensive to a reasonable person and/or [Ingo] was not harmed by any such intrusion."
Additionally, ABC maintained that "no act by [ABC] was the cause in fact of any injury, damages, or loss claimed by" Ingo, although the 50-year-old actor is suing for unspecified damages.
Article continues below advertisement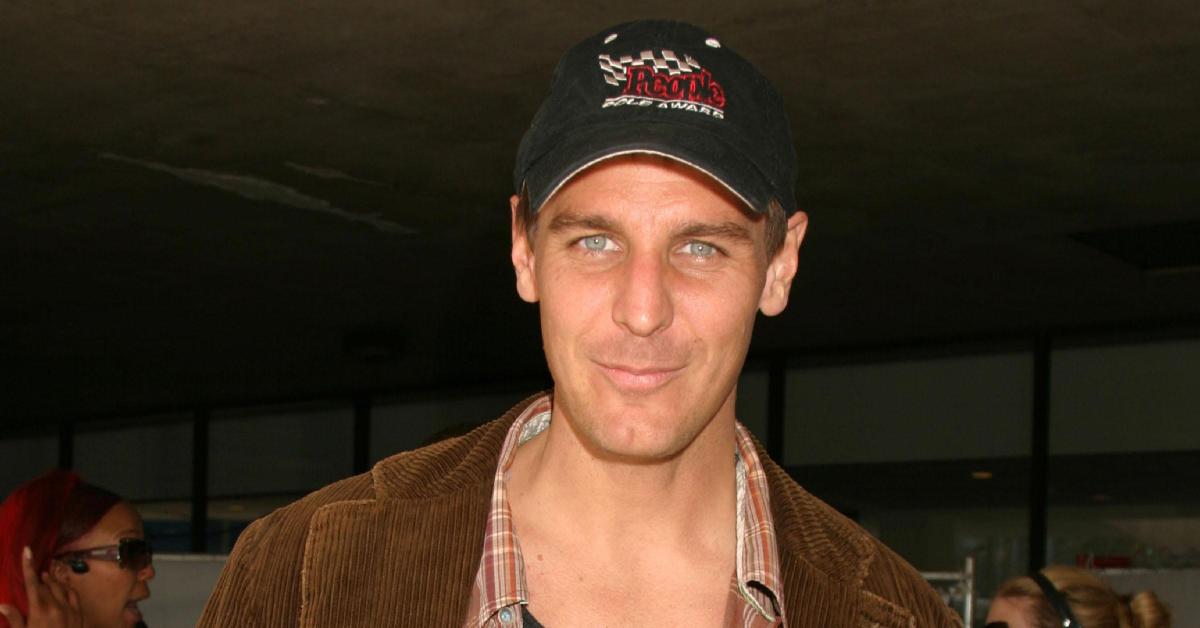 In his suit, Rademacher — who is known for his role as Jasper "Jax" Jacks on the soap opera — claimed that he asked his bosses to be exempt from the vaccine requirement but was instead forced to listen to a "half an hour cross-examination about his religious beliefs," before ultimately being let go.
"ABC's actions are blatantly unlawful. ABC does not have the authority to force a medical treatment on its employees against their will," Rademacher's filing stated, per Variety. "Even if it did, it must offer religious exemptions to the forced treatments to anybody who requests one."
Article continues below advertisement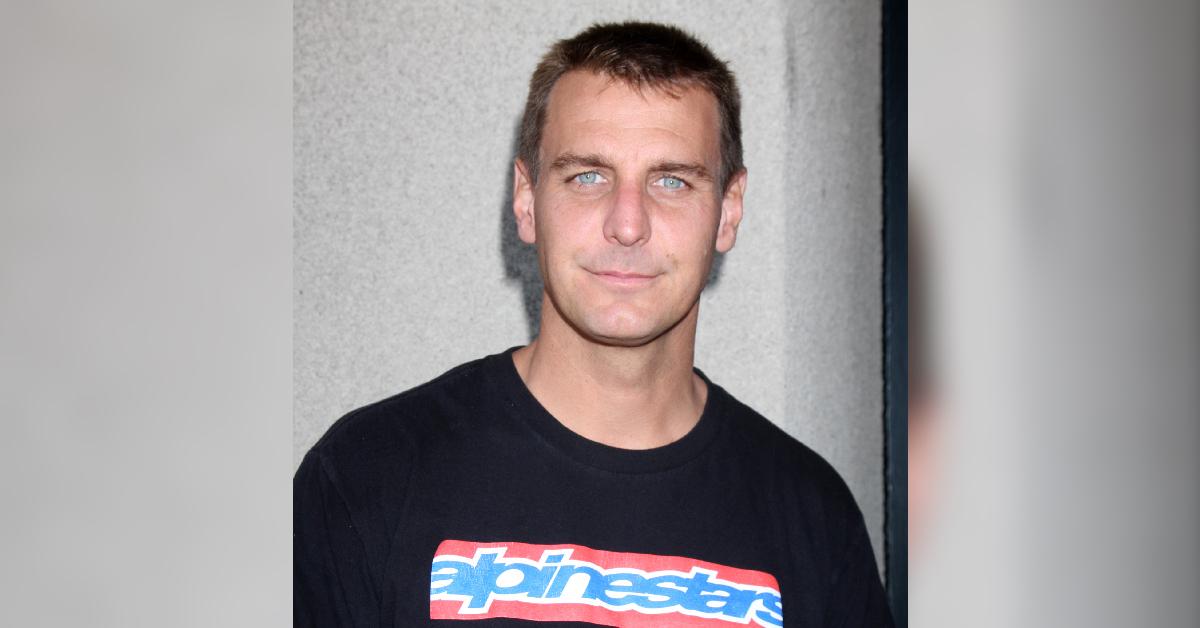 "Furthermore, like all Californians, Mr. Rademacher has a right to bodily integrity and a right to refuse medical treatment, both of which the COVID Vaccine Mandate violates," the docs continued. "He also has a right to informational privacy. ABC violated those rights by forcing Mr. Rademacher to disclose his personal medical information to continue working on General Hospital."
"Mr. Rademacher brings this action to hold ABC accountable for its unlawful discrimination and invasion of Mr. Rademacher's privacy rights," the actor's legal team added in the suit.