NEWS
Access Luxury And Boost Your Credit With VITAL Card: The Future Of Credit Cards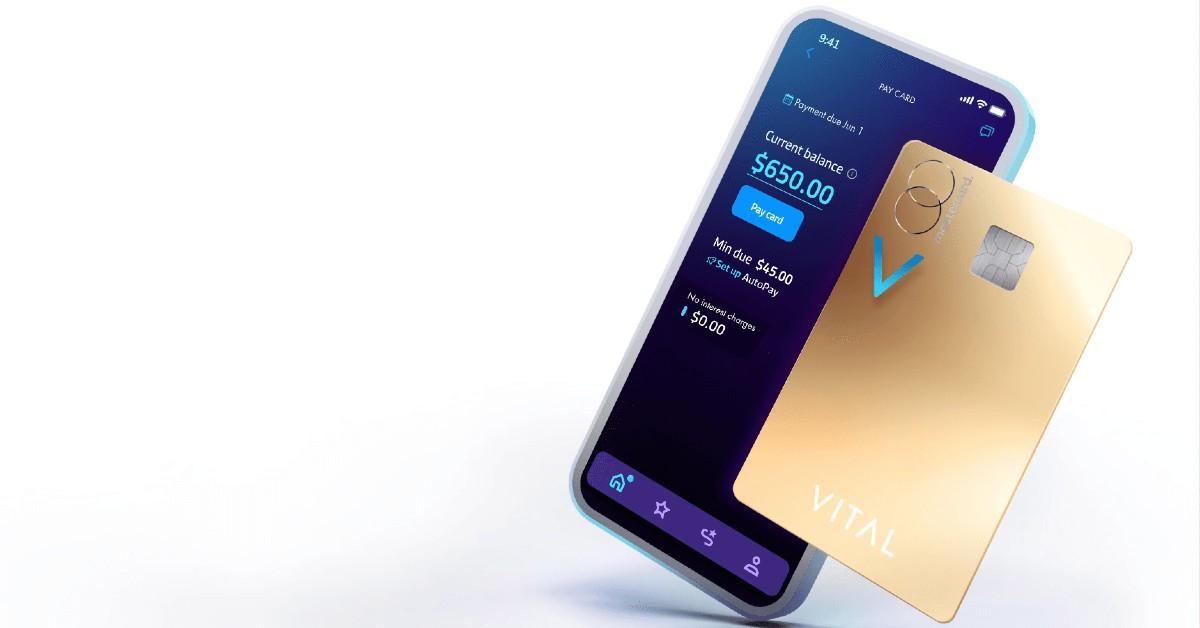 In a world where credit cards often come with hefty fees and limited perks, VITAL Card is making a bold statement by offering a luxurious credit card experience that's accessible to more people. VITAL aims to not only provide its cardholders with an affordable taste of luxury but also the tools needed to boost their credit health. With a full launch just around the corner, VITAL Card is set to change the way we think about credit cards and the financial communities they can foster.
VITAL Card: The Perks and Accessibility
VITAL Card is committed to providing its cardholders with a host of luxury benefits at an affordable cost. With a $99 membership fee, cardholders can enjoy the perks of World Elite Mastercard® membership, including travel benefits, concierge services, and exclusive offers. VITAL's beautifully designed heavyweight metal card not only looks the part but also offers a sense of prestige when making purchases.
Unlike many traditional credit cards, VITAL Card does not charge late fees or returned payment fees, making it a more user-friendly option for those looking to manage their finances better. Additionally, VITAL offers a range of credit health-building tools and features, such as spend tracking, credit health alerts, credit score updates, and rewards for achieving specific credit score gains. This unique combination of perks and accessibility sets VITAL Card apart in the crowded credit card market.
Article continues below advertisement
Passive Income through VITAL's Referral Program
One of the standout features of VITAL Card is its referral program, which allows cardholders to earn passive income simply by successfully referring new, active cardholders to VITAL. The more successful referrals a cardholder makes, the higher their VITAL Score and position on the community leaderboard. VITAL takes a portion of the merchant fees it earns from vendors and distributes it as referral rewards to cardholders based on their VITAL Scores.
The referral program emphasizes the importance of community-building and financial transparency. For cardholders who aren't interested in referring others, unlimited 1.5% cash back on all spending, credit health rewards, and credit tracking tools still hold. By encouraging cardholders to share their financial expertise and seek help when needed, VITAL aims to create a supportive financial community that fosters growth and financial literacy.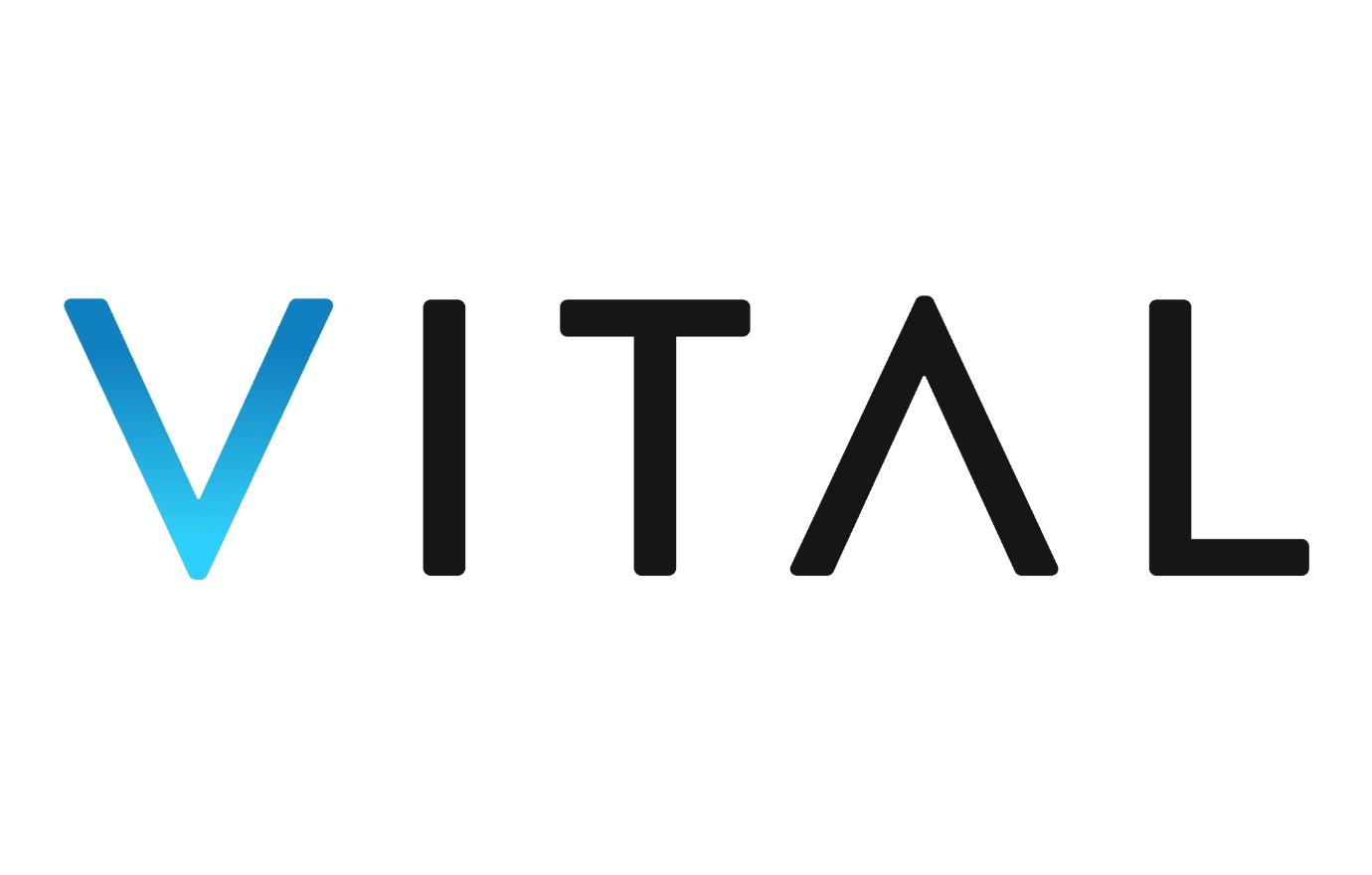 The VITAL Card App: User Experience and Functionality
In addition to its physical card, VITAL Card offers a top-notch digital experience through the VITAL Card App. The app provides a sleek and user-friendly interface for managing every aspect of VITAL accounts. With features like spend tracking, credit health alerts, and more, the VITAL Card App makes it easy for cardholders to stay on top of their finances and credit health.
The Future of VITAL Card
VITAL Card envisions a financial community in which members lift each other up and expand their own financial horizons while raising their credit scores. The company's goal is to create an inclusive environment where better credit and the finer things in life are within reach for more people. With its full launch on the horizon, VITAL Card is poised to make a significant impact in the credit card industry and the lives of its cardholders.