NEWS
Acharya Shree Yogeesh's Unwavering Commitment: Illuminating the Path of Nonviolence and Compassion for a Global Community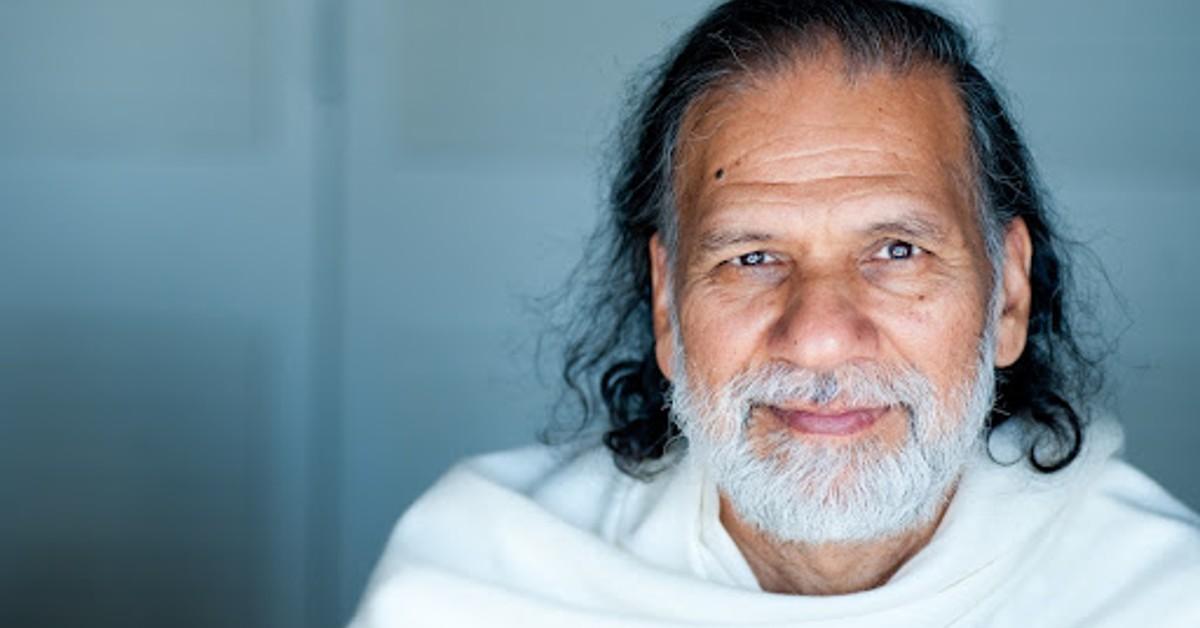 Acharya Shree Yogeesh is a spiritual leader and Jain monk who is committed to promoting the message of nonviolence, compassion, and personal development at a time when mankind is grappling with conflict and divisiveness. Acharya Shree has been an inspiration to people all around the world thanks to his fascinating life story and the unique Siddhayatan Tirth & Spiritual Retreat Center he founded.
Article continues below advertisement
Acharya Shree began his life as a monk at the tender age of 14, but it was a near-death experience when he was just five years old that laid the groundwork for the rest of his spiritual journey. He reflects on the deep insight he received during this time by saying, "Despite my body dying in the river, I saw that I was alive. I was there as a witness." Because of this realization, Acharya Shree took a more active role in his education, doing things like going on a remarkable 32-day water fast when he was 17 years old. This life-altering event brought him to awareness and shaped his soul-centered viewpoint on spirituality, religion, and teachings.
Acharya Shree Yogeesh envisioned Siddhayatan Tirth, a tranquil retreat in the countryside near Dallas, Texas, as a shelter for truth seekers and spiritual practitioners. In his own words, "I always wanted a retreat facility and pilgrimage location to benefit the most people." Its peaceful atmosphere attracts people from all walks of life who are seeking recovery from stress, PTSD, addiction, and other emotional difficulties. Siddhayatan Tirth offers a wide range of services to meet the needs of its guests, from the Purnam Yoga System he founded and meditation to a variety of programs.
The influence of Acharya Shree Yogeesh is not limited to the borders of Siddhayatan Tirth. The spiritual leader is busy setting up a Siddhayatan Community Center in Houston, Texas, with hopes of eventually spreading the organization across the country. To improve spirituality, health, well-being, community resources, and animal welfare, this program will make universal teachings more widely available.
Acharya Shree hopes to alter the course of history by inspiring individuals to embrace a life of nonviolence, oneness, and total transformation.
Putting it best: "My fundamental message is that you can change a nation by changing one person." There will be far-reaching effects of his teachings on humanity as more and more people respond to his call and go out on their own spiritual journeys.