Adele Reveals Marriage To Simon Konecki 'Just Wasn't Right' For Her: 'I Didn't Want To End Up Like A Lot Of Other People I Knew', Confirms Relationship With Boyfriend Rich Paul
Adele has opened up about the aftermath of her divorce, diving into new love and how she is gearing up for her much anticipated musical come back.
Article continues below advertisement
The vocal icon sat down for an interview with British Vogue for her first interview with a journalist since 2016, and got real about her highly publicized divorce from the father of her 9-year-old son Angelo, Simon Konecki. The two split in 2019 after speculation that they had married in 2016. The "Hello" singer referred to Konecki as her "husband" during her Grammy acceptance speech in 2017.
When speaking about the tone of her upcoming album, Adele told writer Giles Hattersly who got an early preview of one heartbreaking track in particular, "That one is obviously about stuff that happened, but I wanted to put it on the album to show Angelo [her son] what I expect him to treat his partner like, whether it be a woman or a man or whatever. After going through a divorce, my requirements are sky-high. There's a very big pair of shoes to fill."
Article continues below advertisement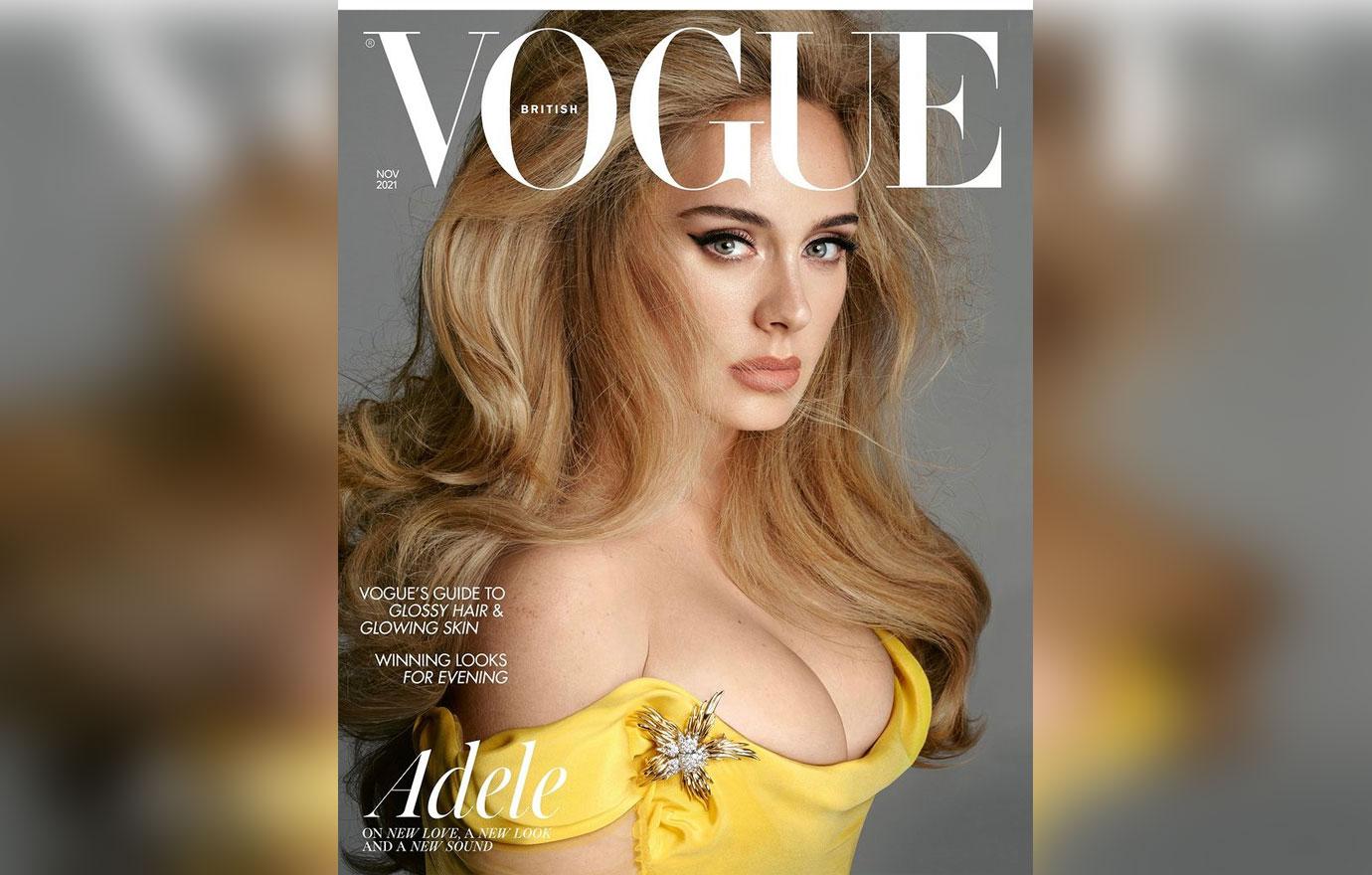 Article continues below advertisement
Upon the journalist asking her if her split with Konecki was more drifting apart in their marriage rather than a nasty split, the pop singer explained, "It just wasn't… It just wasn't right for me any more. I didn't want to end up like a lot of other people I knew. I wasn't miserable miserable, but I would have been miserable had I not put myself first. But, yeah, nothing bad happened or anything like that."
Adele made it clear that throughout the trails and tribulations of the break up, what effected her the most was how her son reacted. "My anxiety was so terrible, I'd forget what I had or hadn't said to Angelo about separating. Obviously Simon and I never fought over him or anything like that. Angelo's just like, 'I don't get it.' I don't really get it either."
Article continues below advertisement
"There are rules that are made up in society of what happens and doesn't happen in marriage and after marriage, but I'm a very complex person. I've always let him know how I'm feeling from a very young age because I felt quite frazzled as an adult," Adele revealed.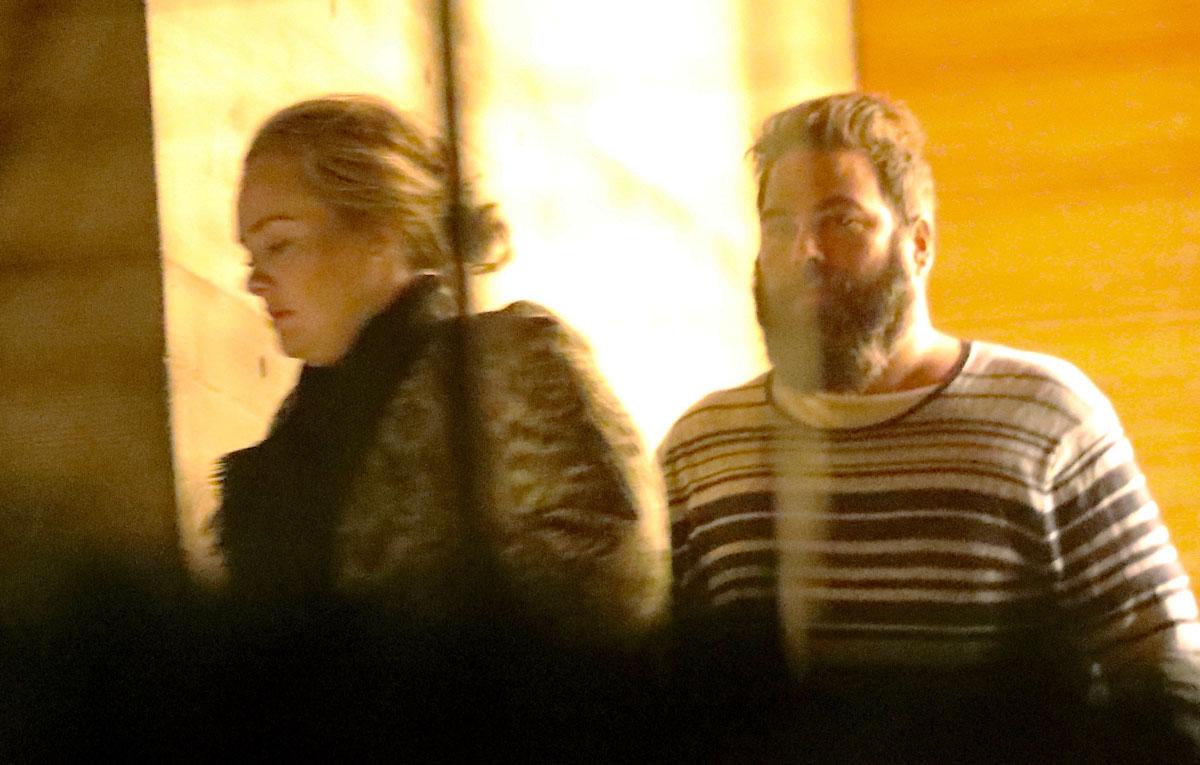 Article continues below advertisement
Coming out of a gut wrenching break up, Adele has once again found love. In the article, the hit maker confirmed her relationship with sports agent Rich Paul as she said, "Yes, we're together. We're very happy."
Article continues below advertisement
Adele said that Paul can handle the amount of attention that comes with being her partner, something that other men could not take on. "They'd find it stressful being out or seen with me, which meant that I guarded all of it beyond. It never evolved because we were never experiencing things together. Whereas he's [Paul] not frazzled by it at all. It feels like it's consistent and considerate enough that I don't care who knows."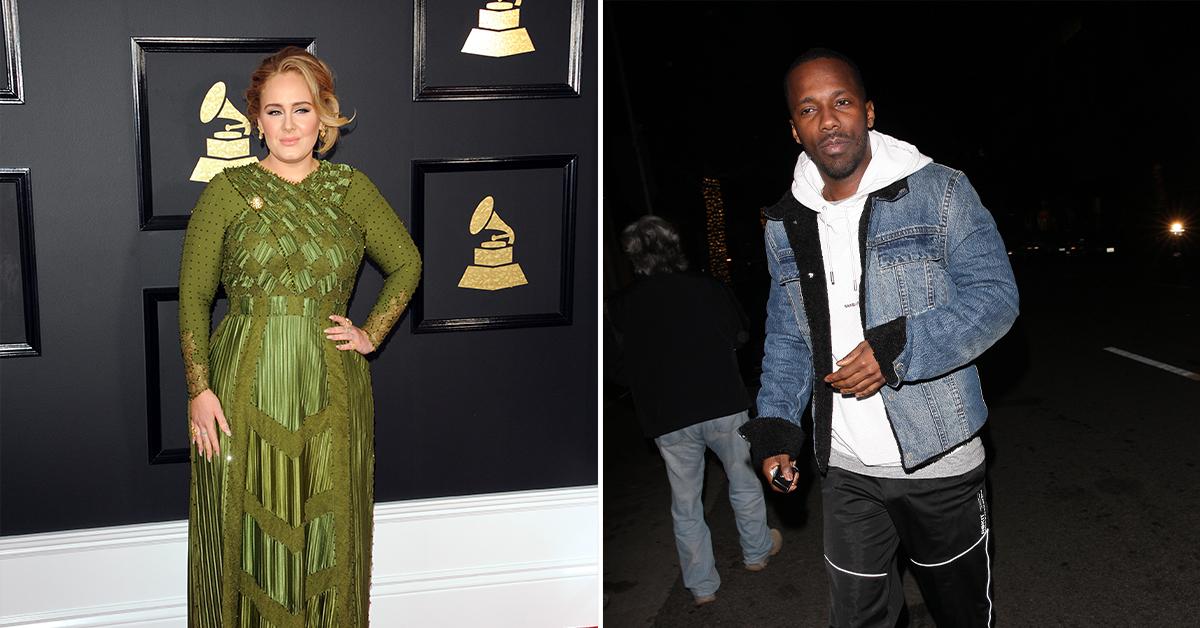 By the end of the piece, it is made clear that the "Chasing Pavements" musician is smitten with her new man. "He's great. He's so f**kng funny. He's so smart, you know," she gushed.