Inside Adele's Multi-Million Dollar New Era: Songstress Set To Earn $1 Million For Each Vegas Residency Show, Spills Source
Article continues below advertisement
According to an OK! insider, the songstress — who hasn't released new music in six years — is set to earn a record-setting amount of money with a carefully rolled out plan regarding her upcoming alum 30, which will drop on Friday, November 19.
"The biggest paycheck will come from the live shows," the source says of the two concerts the 33-year-old recently announced she was doing next summer at London's Hyde Park.
Article continues below advertisement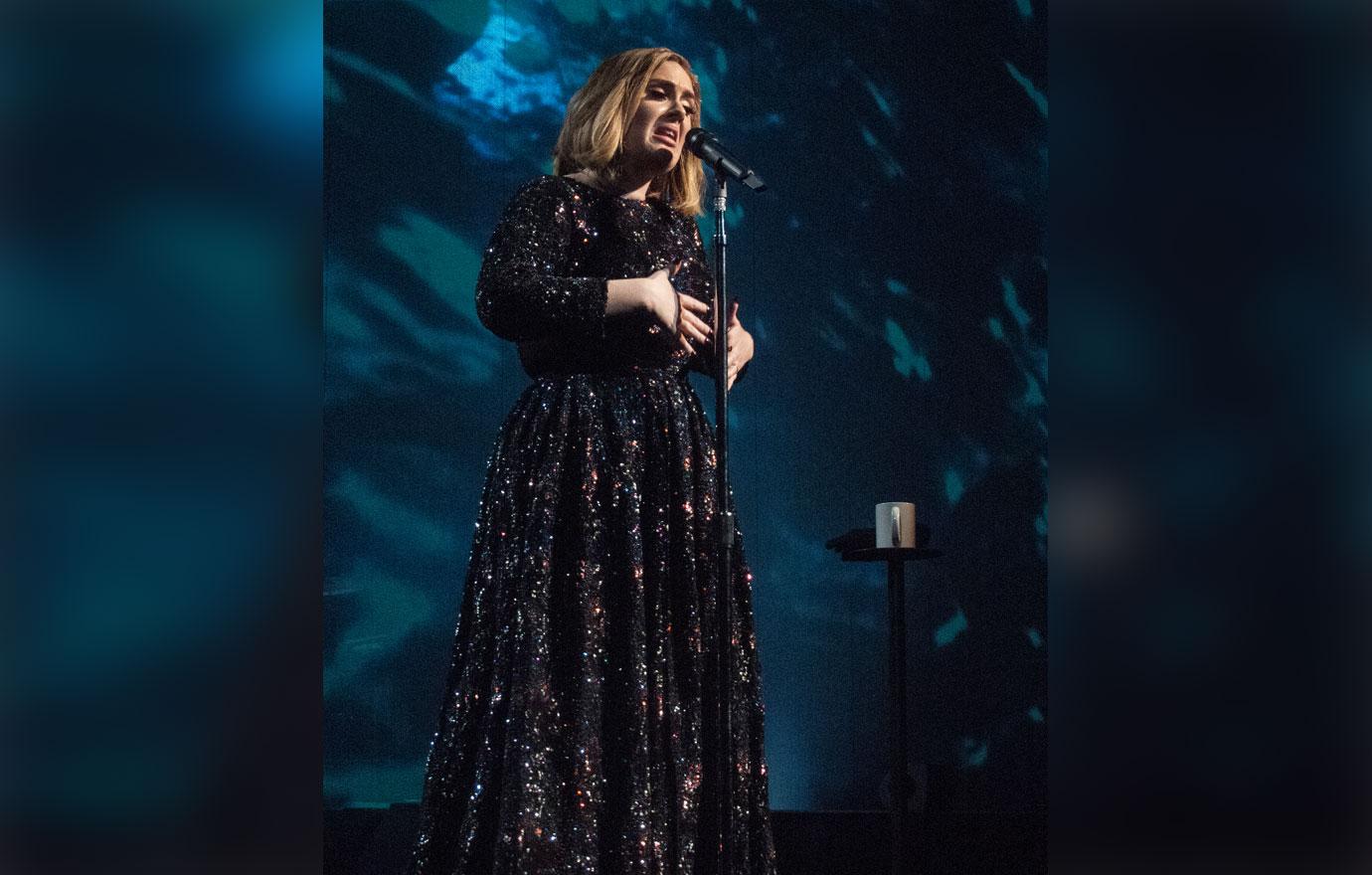 "The two UK shows that went on sale last week brought in about $15 million in ticket sales before selling out in minutes," an insider explains. "And the Vegas residency is coming and will earn her more per night money than any act in the history of Sin City."
Article continues below advertisement
"The deal is signed and she will earn well north of a $1 million per show!" dishes the source. "It will be announced before the end of the year and will shatter all box office records."
Article continues below advertisement
In addition, Adele's U.S. and U.K. television specials are "expected to put about $10 million in her pocket," exclaims the source.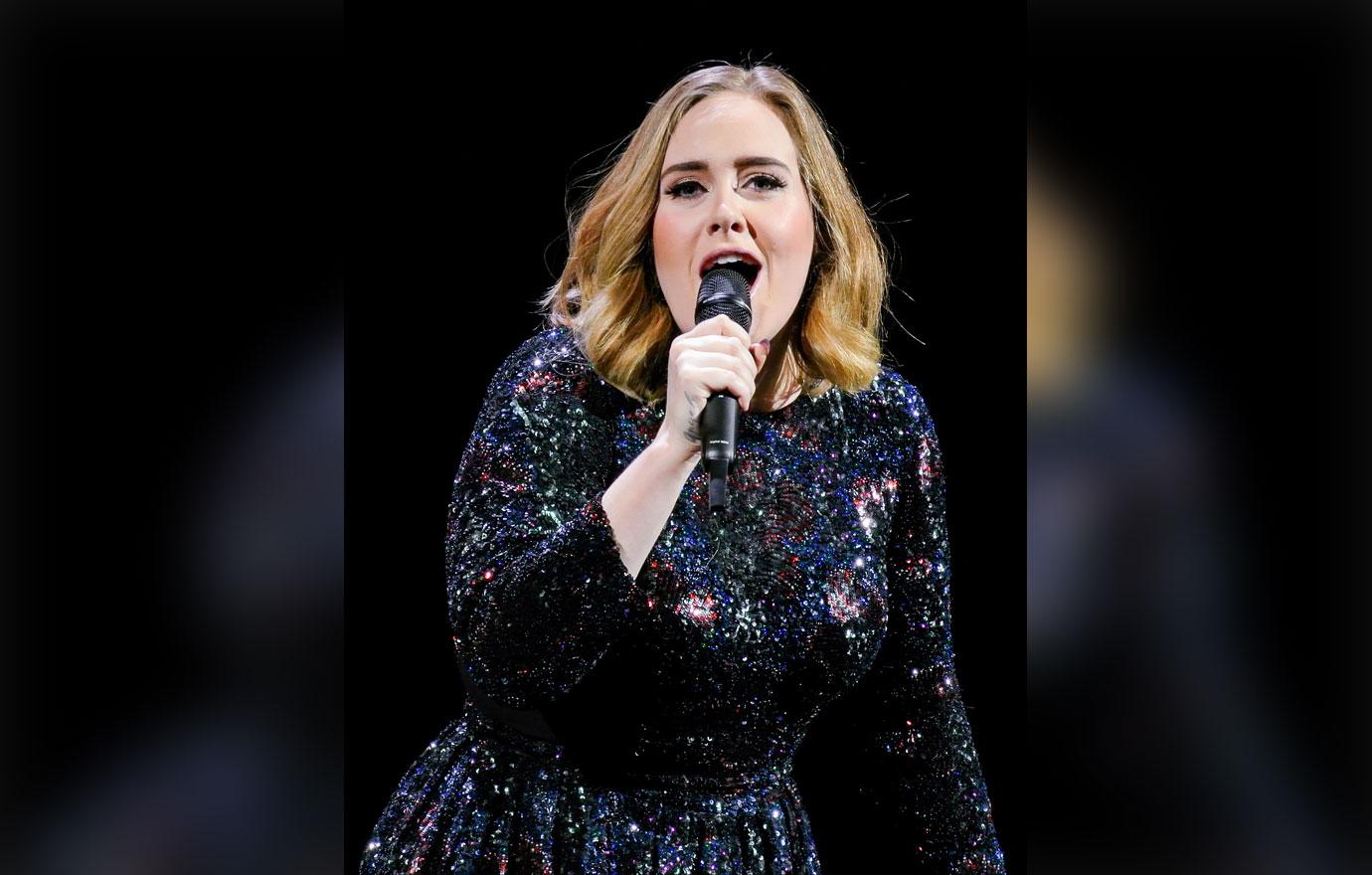 Article continues below advertisement
Knewz reported CBS will air a two-hour event, titled Adele One Night Only, on November 14, with Adele performing some of her chart-topping hits and new material. Days after 30 is released, Adele's primetime U.K. concert special An Audience With Adele will air on Sunday, November 21.
On top of all those paychecks rolling in, the source points out her album is "expected to sell a minimum of 10 million copies during the first few months around the world, which is probably another $30 or $40 million in songwriting and artist fees."
Article continues below advertisement
"She will make more money than any female artist will in the next couple of years," insists the insider, adding: "Her team is smart and they're capitalizing on her fame with this era … Adele is ready to put in the work!"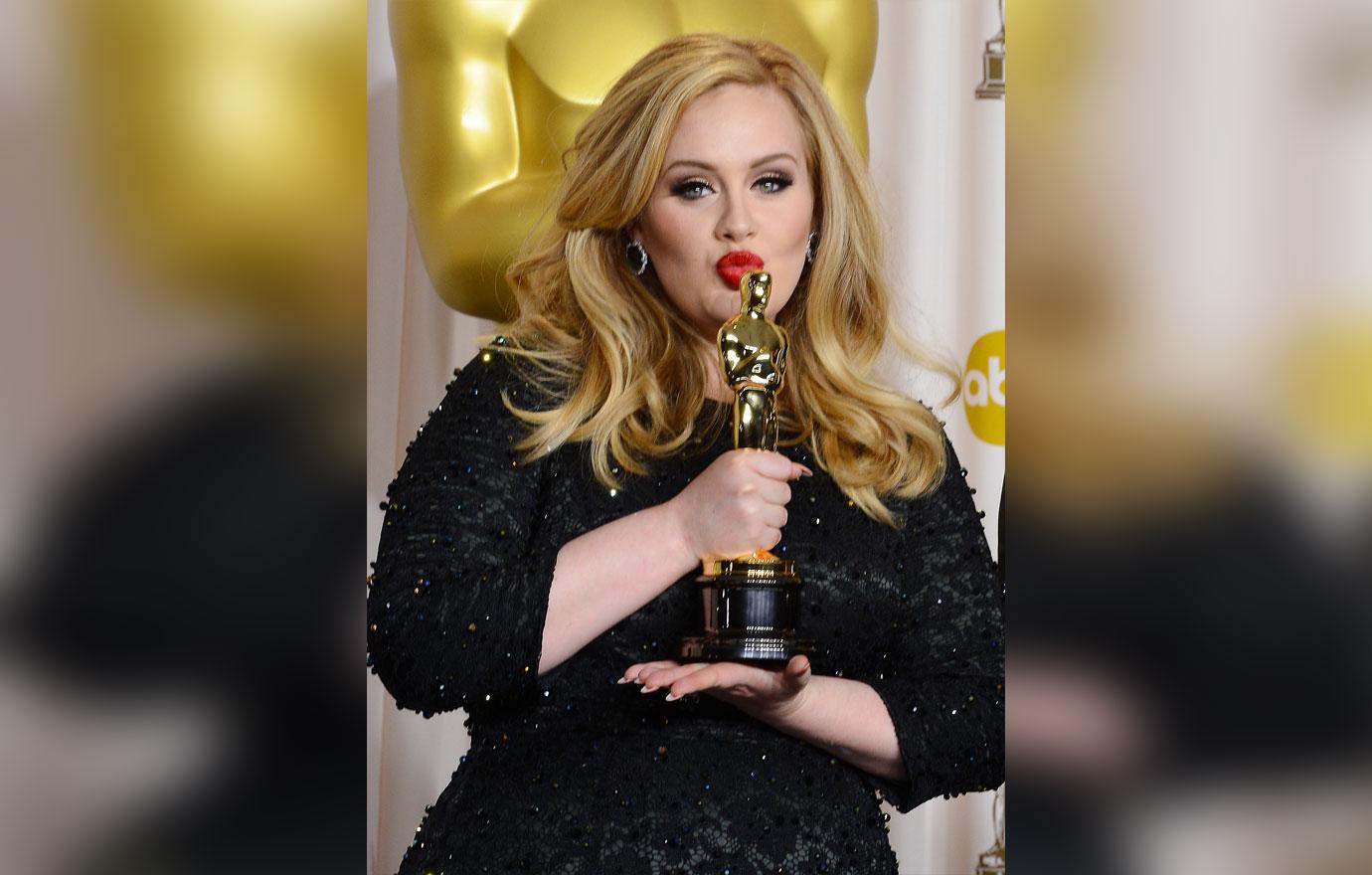 Article continues below advertisement
30 is Adele's fourth studio album following 19, 21 and 25. As the date for the highly anticipated album draws closer, the "Turning Tables" songstress' first single from the album "Easy On Me" has already become a hit.
As of Wednesday, November 3, the track is No. 1 on the Billboard Hot 100, Global 200 and on Global Excl. U.S. charts, Billboard reported. In addition, "Easy On Me" already broke streaming records in its fire week on the Official U.K. Singles Chart, where her single is also at No. 1.
Article continues below advertisement
While fans are eagerly waiting for the album release, Adele teased the track list for 30 on Monday, November 1 — as well as bonus tracks, which will reportedly be included on a Target deluxe edition.
Article continues below advertisement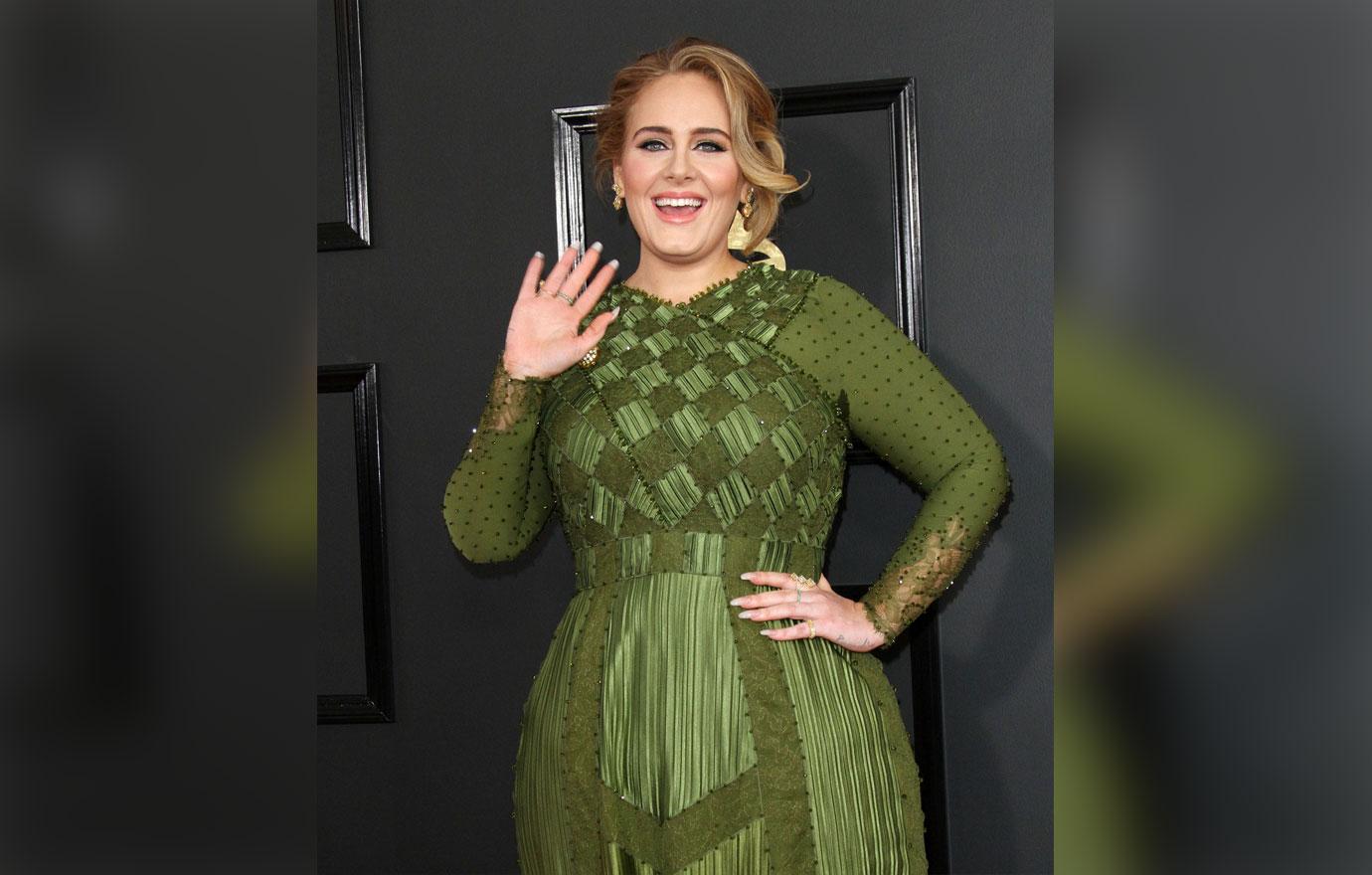 The mother-of-one also teased what fans can expect from the album, revealing: "I feel like this album is self-destruction, then self-reflection and then sort of self-redemption."
"But I feel ready," Adele candidly told Vogue of opening up about her personal struggles, as the Grammy Award winner's album comes almost three years after she and ex-husband Simon Konecki — with whom she shares son Angelo — split. "I really want people to hear my side of the story this time."