NEWS
AdornA Lux Diamond House Knows The Makings Of Generational Heirloom Jewelry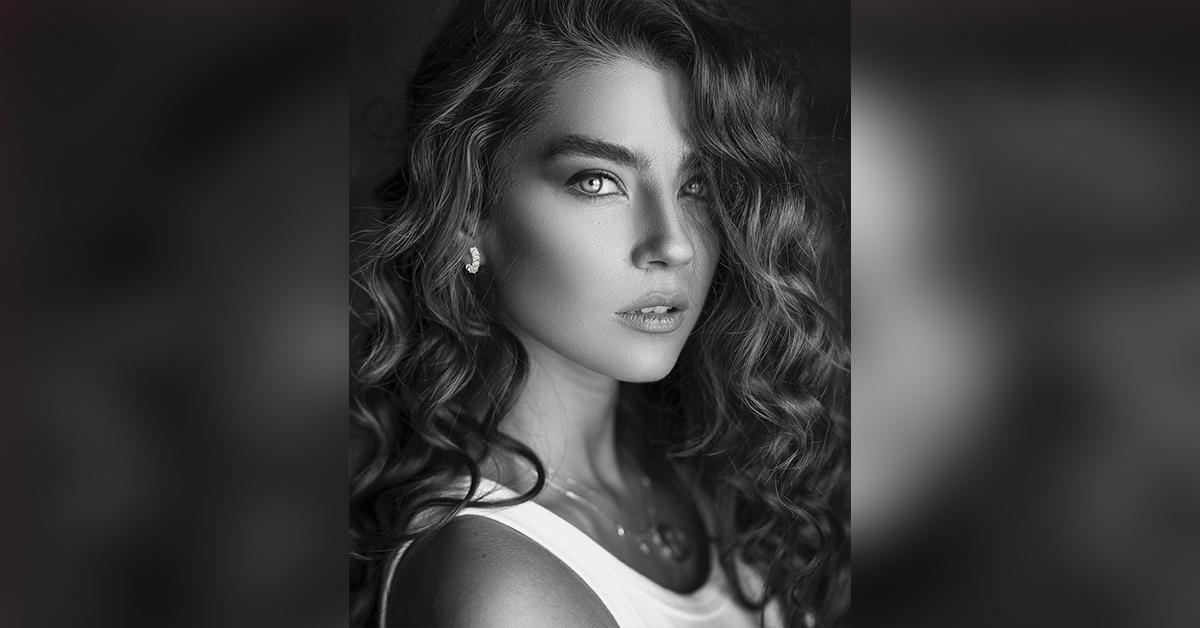 AdornA Lux Diamond House is the epitome of luxury, elegance, and craftsmanship. Their unique designs have captured the attention of the elite and have even been considered by Christie's Auction House for their exceptional modern and unique designs.
At the heart of AdornA Lux is their principal designer, who draws on her extensive experience growing up as an international citizen. Having spent time in places like Thailand, India, Zimbabwe, Denmark, Israel, and Russia, her exposure to diamonds, gemstones, and exclusive jewelry from a young age allows her to create a global aesthetic that is both modern and timeless.
What sets AdornA Lux apart is its emphasis on creating heirloom pieces that will be passed down from generation to generation. The designer deeply understands what it means to be a woman, mother, wife, and female with confidence and freedom, and her jewelry reflects that.
Article continues below advertisement
Their dedication to quality is evident in the exceptional craftsmanship of their jewelry. From sourcing the best materials to handcrafting each piece with care, each piece is handcrafted with the greatest attention to detail. In addition, the designer's global connections allow their customers to benefit from the best pricing for the highest-quality finishes.
The ultimate goal for AdornA Lux is to hold the hands of its customers and walk them through the process of picking or designing the perfect piece that fits their style, budget, and needs. They understand that every customer is unique, and their goal is to find the ideal fit and comfort for each person.
Their jewelry is not just beautiful: it is a work of art that embodies the true meaning of luxury. Whether it's an engagement ring or a special gift, each piece is as unique as the person who wears it. AdornA Lux's limited edition pieces are one-of-a-kind, making them true collectibles that will be treasured for generations to come.
Their dedication to their craft has not gone unnoticed. AdornA Lux has been invited to Paris, Milan, and New York fashion weeks to collaborate with designers for runway shows. Many celebrities, such as Lisa Vanderpump, Caitlyn Jenner, and Heather El Moussa, have been spotted wearing their designs. AdornA Lux is about more than just jewelry. It's about creating pieces that hold special meaning. It's about beauty, chic effortlessness, and finding comfort and value in every piece.
AdornA Lux is continuously expanding its global reach, and there are talks of opening stores in Dubai and possibly Shanghai. They also have a solid online presence, with a streamlined ordering process to make the decision-making process for online buyers even more comfortable and informative.
AdornA Lux Diamond House is more than just a brand: it is a philosophy that represents freedom, beauty, and meaning. Their dedication to creating heirloom pieces that carry the lessons of previous generations makes them so unique. In addition, their exceptional craftsmanship, global aesthetic, fair pricing, and impeccable service make this brand a top choice for anyone looking for a piece of jewelry that is both modern and timeless.