NEWS
AET REMOULD's 'Whitespace' Watch Customization Journey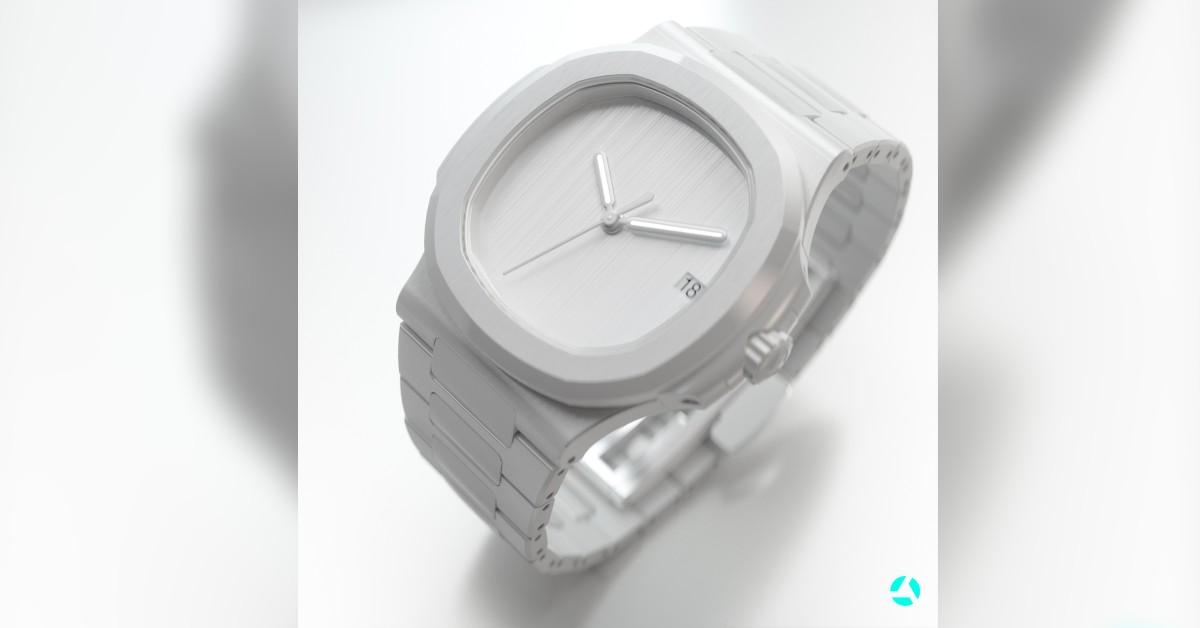 In a world that often thrives on complexity, the allure of simplicity has become increasingly captivating. Amidst this intricate landscape, AET REMOULD, a distinguished brand renowned for its wristwatch customization prowess, stands resolute in its dedication to precision and impactful aesthetic expression. The latest brainchild of their creativity, the "Whitespace" custom project, is a testament to their unwavering commitment to simplicity and the power of personalization, culminating in each timepiece carrying a distinctive and unparalleled significance.
The Essence of Minimalism
In a design world brimming with embellishments and intricate details, the essence of minimalism has found its way to the forefront. AET REMOULD's "Whitespace" project is a bold embrace of minimalism's significance in contemporary design. It's a declaration that sometimes, less truly is more. This project speaks to the beauty of uncluttered aesthetics and the impact of streamlined design on our senses.
Article continues below advertisement
The Interplay of Art and Craftsmanship
The heart of AET REMOULD's "Whitespace" watch lies in the meticulous synergy of art and craftsmanship. This latest generation of watches showcases a harmonious fusion of artistry and technical precision, with a spotlight on the usage of white ceramic material. Each facet of the watch – the dial, case, and strap – is a testament to AET REMOULD's mastery of second-generation High-Tech Precision (HTP) ceramic. This ceramic material undergoes an intricate production journey that involves treatments such as high-pressure shaping at 2000 bars, firing at temperatures exceeding 1500°C, and an array of cutting-edge techniques including six-axis CNC technology and specialized plasma treatments. The result is a material known for its purity, elevated quality, and unmatched texture.
This process embodies AET REMOULD's commitment to perfection, as the watches emerge from this artistic crucible as not just timekeeping instruments but as miniature masterpieces. The meticulous manual polishing, diamond cutting tools, and sandblasting techniques all contribute to the final watch's unrivaled aesthetic appeal.
Article continues below advertisement
Whitespace of Creativity
A distinguishing feature of AET REMOULD's "Whitespace" project is the minimalist dial design that serves as a canvas for creativity. This is where the wearer's personal journey truly begins. AET REMOULD's artisans extend an invitation to each customer to infuse their watch with their own essence. Whether it's a symbol imbued with personal significance, an artistic painting, or an intricate pattern that resonates with the wearer's soul, the dial becomes a testament to the individual's imagination.
The beauty lies in the collaboration between the artisan's skill and the wearer's vision. As each watch evolves, it becomes an embodiment of the wearer's unique journey and perspective, blending seamlessly with the watch's intrinsic artistry.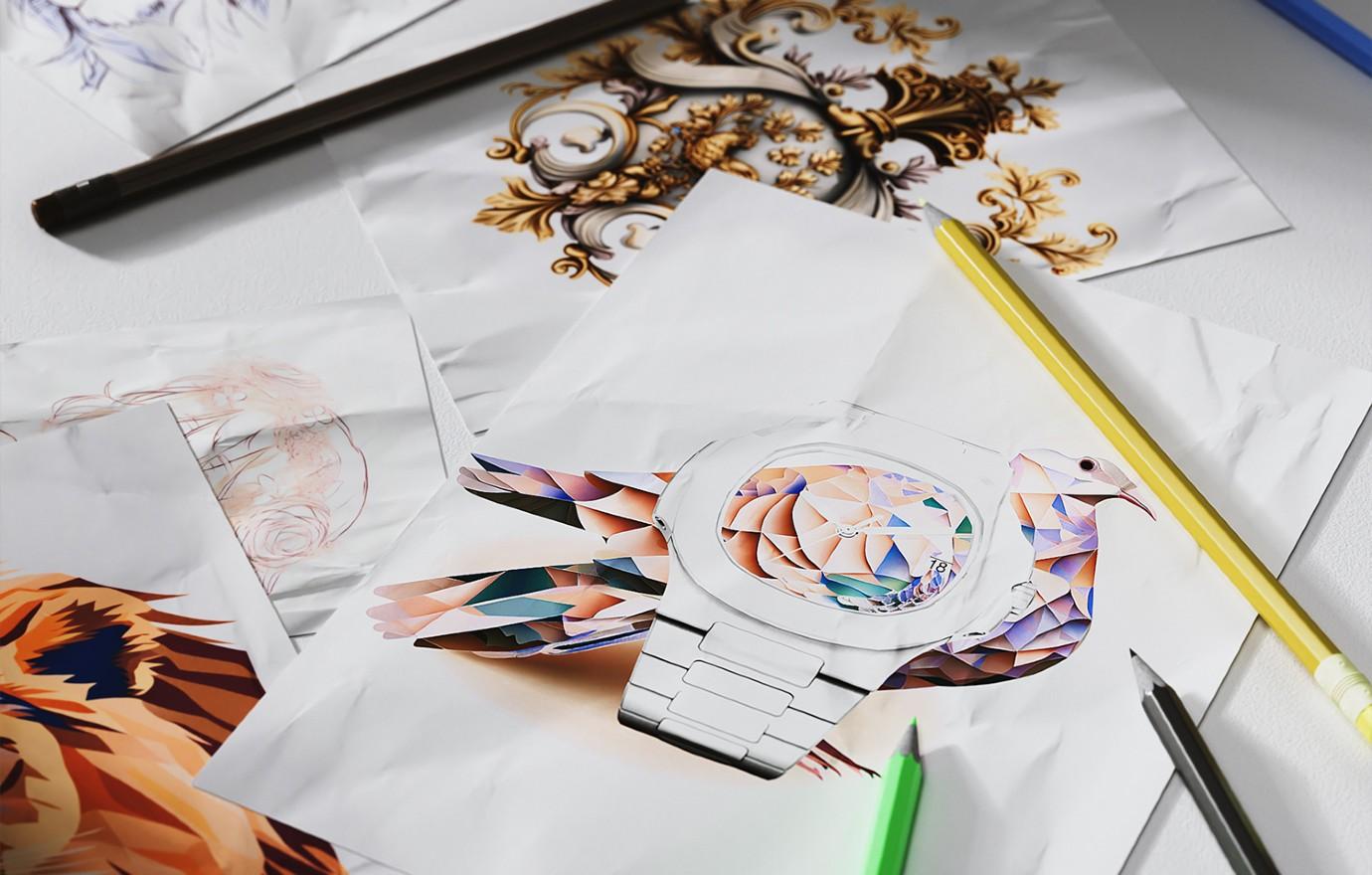 Conveying Depth through Simplicity
AET REMOULD's "Whitespace" collection isn't just about the surface aesthetics; it delves into the profound power of simplicity. In a world often defined by noise and excess, these watches are a breath of fresh air – an invitation to pause, reflect, and appreciate the elegance that can be found in restraint. Beyond the pristine ceramic and minimalist design lies an invitation to explore the depth that emerges from simplicity.
The watches in this collection are more than just timekeepers; they're personal statements that carry within them the stories, dreams, and creative expressions of their wearers. AET REMOULD's pursuit of artistry, coupled with the wearer's ability to personalize, results in a watch that encapsulates a profound narrative within its elegant frame.
AET REMOULD's "Whitespace" watch customization project is a symphony of design philosophy, craftsmanship, and individuality. It's a celebration of minimalism's quiet power to resonate in a noisy world, a showcase of artistry's ability to shape materials into marvels, and an invitation for wearers to imbue their personal journey into the heart of their timepiece. As time ticks on, these watches stand as lasting testaments to the interplay of elegance and individuality, and to the timeless allure of simplicity redefined.