Alana 'Honey Boo Boo' Thompson Seemingly Deleted Photo With 20-Year-Old 'Bae' Dralin Carswell Following Age Difference Backlash
Article continues below advertisement
One day after the 16-year-old confirmed she's dating 20-year-old Dralin Carswell by making their relationship Instagram Official with a pic of the two, she removed the photo from her page following critical comments over their age difference. (It should be noted that the couple lives in Georgia, where the age of consent is 16.)
"honey boo boo is less than 6 months older than me (15) and she has a 20 year old boyfriend?" one skeptic tweeted. "doesn't sit right with me."
Article continues below advertisement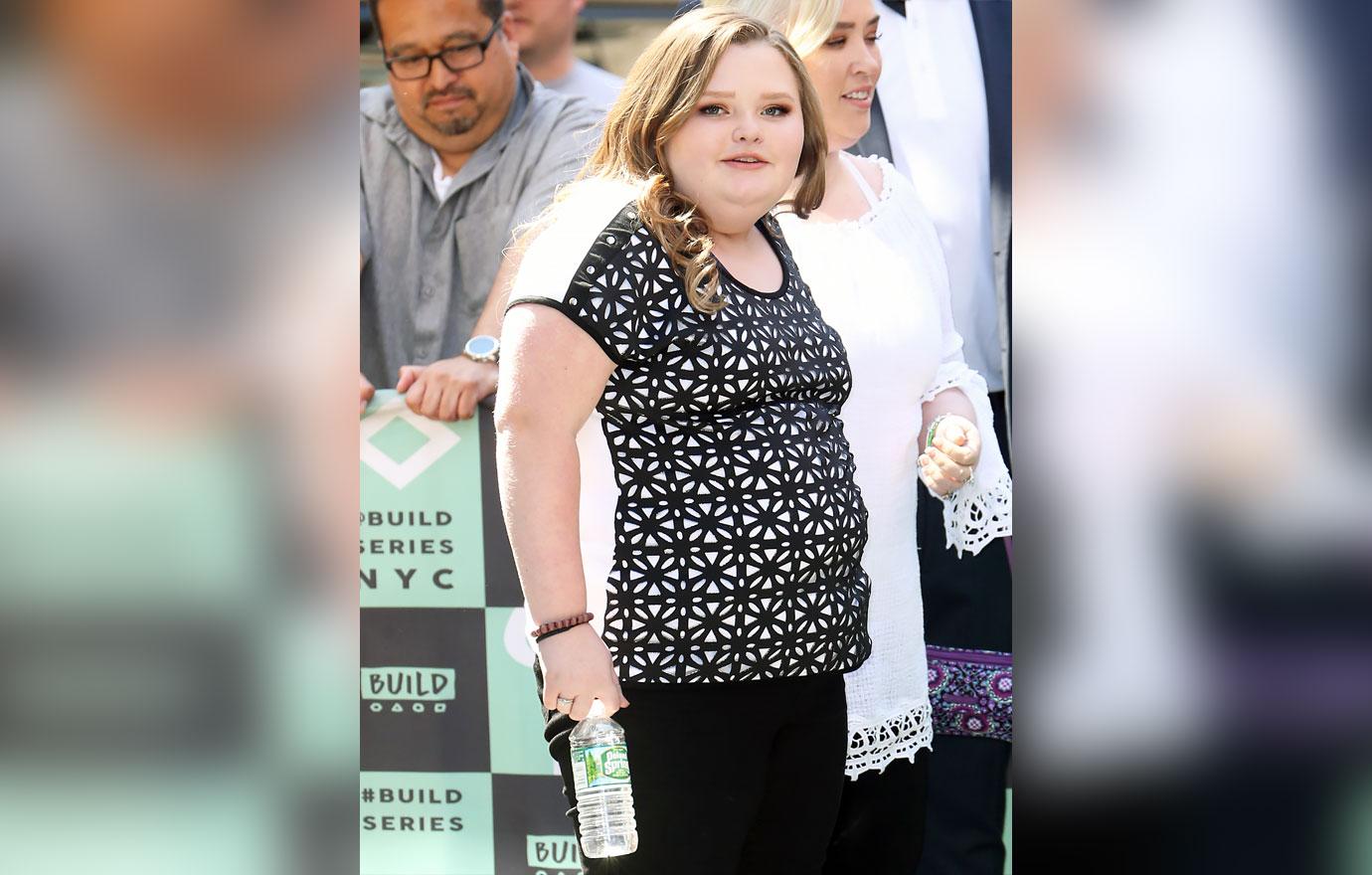 "16 and 20? Where are her parents? She'll be knocked up before she graduates," another user wrote, while a third added: "This is disgusting. No 20-year-old ADULT have any business 'dating' a 16-year-old CHILD. "
Article continues below advertisement
"Honey boo boo's new boyfriend is 20?? Girl is 16," wrote another critic. "Jail. Jail jail jail."
Article continues below advertisement
The former Here Comes Honey Boo Boo star and Carswell debuted their relationship on Instagram on Monday, September 27, six months after they first began dating, Page Six reported.
Article continues below advertisement
Alongside a snap of the lovebirds holding hands while rocking matching t-shirts with mummies and the phrase "That's How I Roll" on the front, Thompson captioned the since-deleted shot: "spooky season." She also added a sticker of the word "bae" in pink and white letters on the photo.
Article continues below advertisement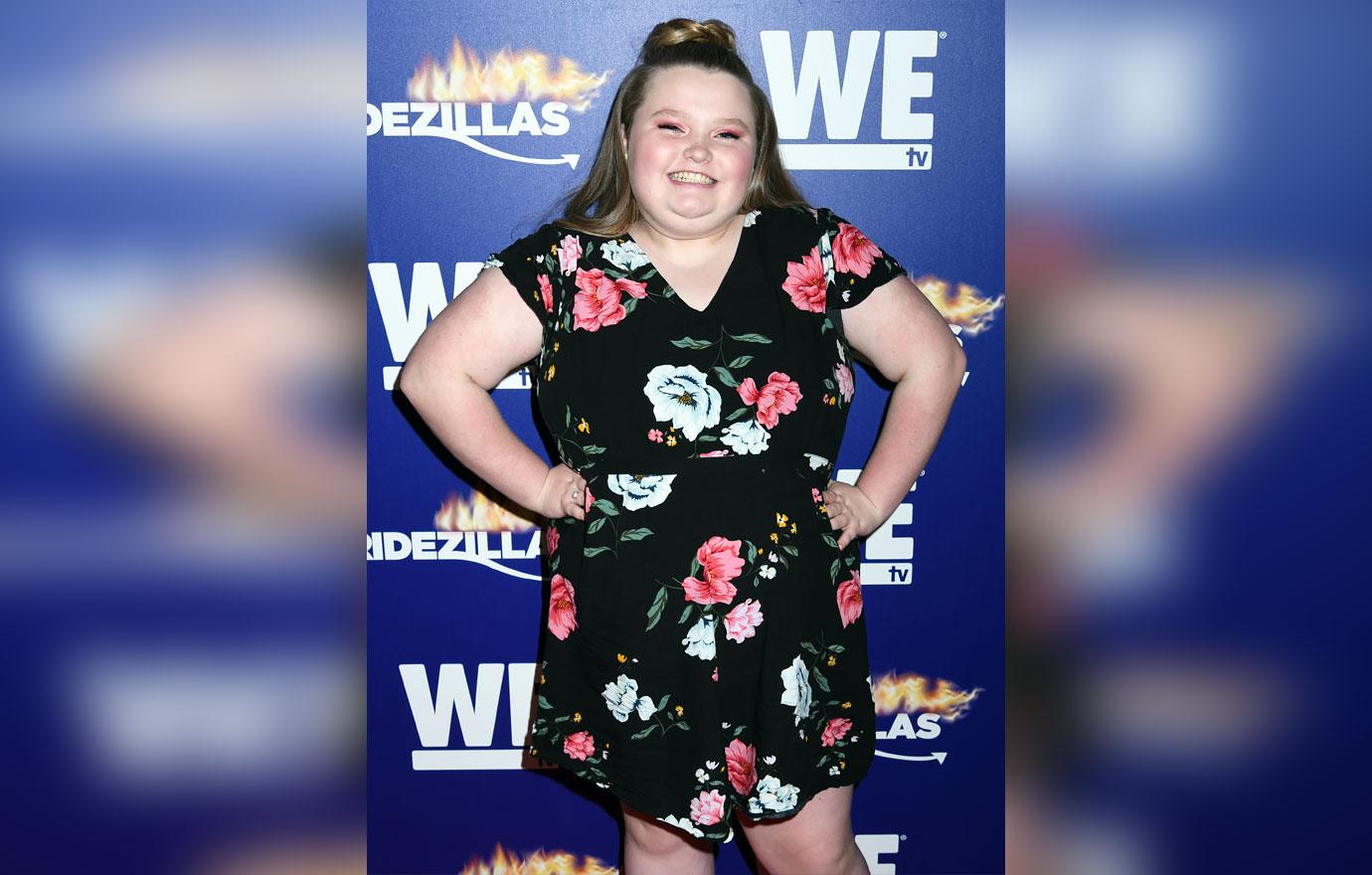 Despite the public casting doubts about Thompson's blossoming romance, OK! learned the child star seemed to have gotten the seal of approval from her family. "Dralin and Alana are attached at the hip and hang out together all the time," spilled a source. "He was quiet at first, but he's like one of the family now. He's just as fun and crazy as the rest of them."
Carswell hinted the two confirmed their relationship in March when he changed his Facebook status to "in a relationship." As for the former Toddlers & Tiaras star, she referenced her first public relationship in her August Teen Vogue tell-all profile. At the time, she revealed her beau accompanied her to the location for the interview, but she declined to share his name.