'Pretty Wild' Alum Alexis Haines Reveals She's Dating Braunwyn Windham-Burke's Ex-Girlfriend Kris While In An Open Marriage With Husband Evan
Alexis Haines revealed she's in an open marriage with husband Evan Haines and has been recently seeing former The Real Housewives of Orange County star Braunwyn Windham-Burke's ex-girlfriend, Kris.
Article continues below advertisement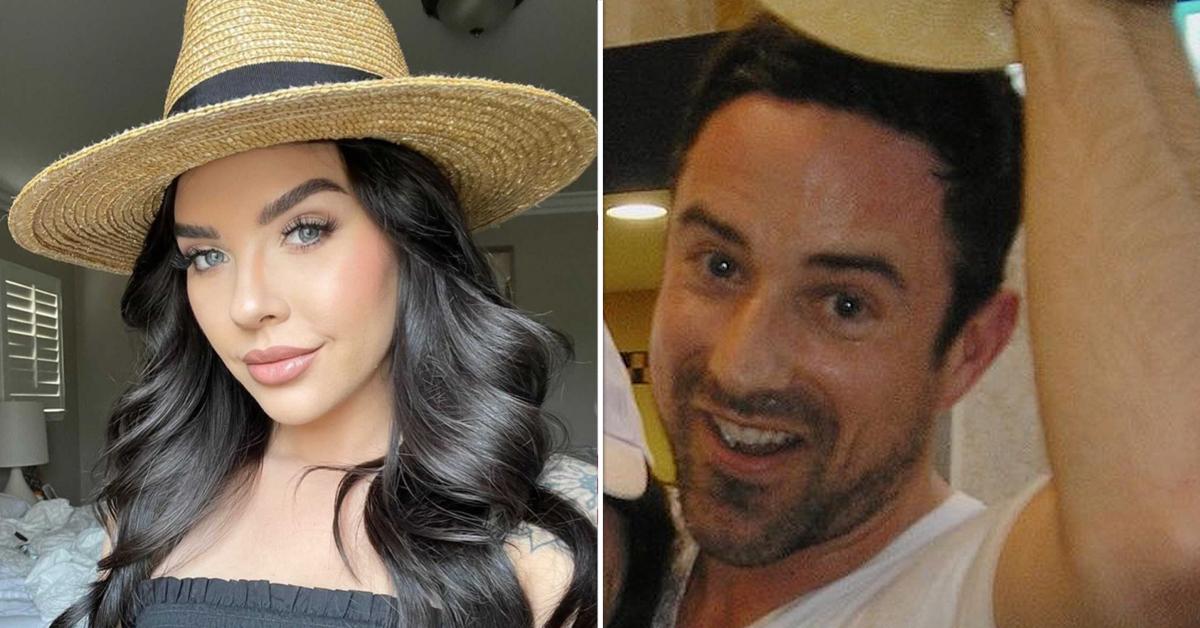 The reality star shared the revelation after she posted a romantic photo of her and Kris having a date night. Alexis said she "received DMs" — which were presumably about her relationship status — and decided to address her fans' questions about her personal life.
Article continues below advertisement
In a series of Instagram Stories, posted Tuesday, September 7, Alexis— who found fame on the show, Pretty Wild, amid her involvement in the 2009 Bling Ring burglaries — opened up about how she makes her relationships work.
After confirming she's married to Evan and plans on staying with the father-of-two, the Recovering from Reality podcast host announced she has a girl she's been seeing. "We've been talking since May, but it didn't work out in May. It didn't work out in June. Didn't work out in July. Started working out in September," Alexis said with a laugh.
Article continues below advertisement
"But yeah, I like her a lot. She's awesome. Obviously, I'm quite infatuated with her right now," she gushed.
When asked during her Instagram Q&A if she and Evan are still married, the brunette beauty responded with a pic of the couple and wrote: "yes, we are very happily married and will stay married. We are soul partners above all else and love each other on the deepest level. we're committed to our relationship and to our family."
Article continues below advertisement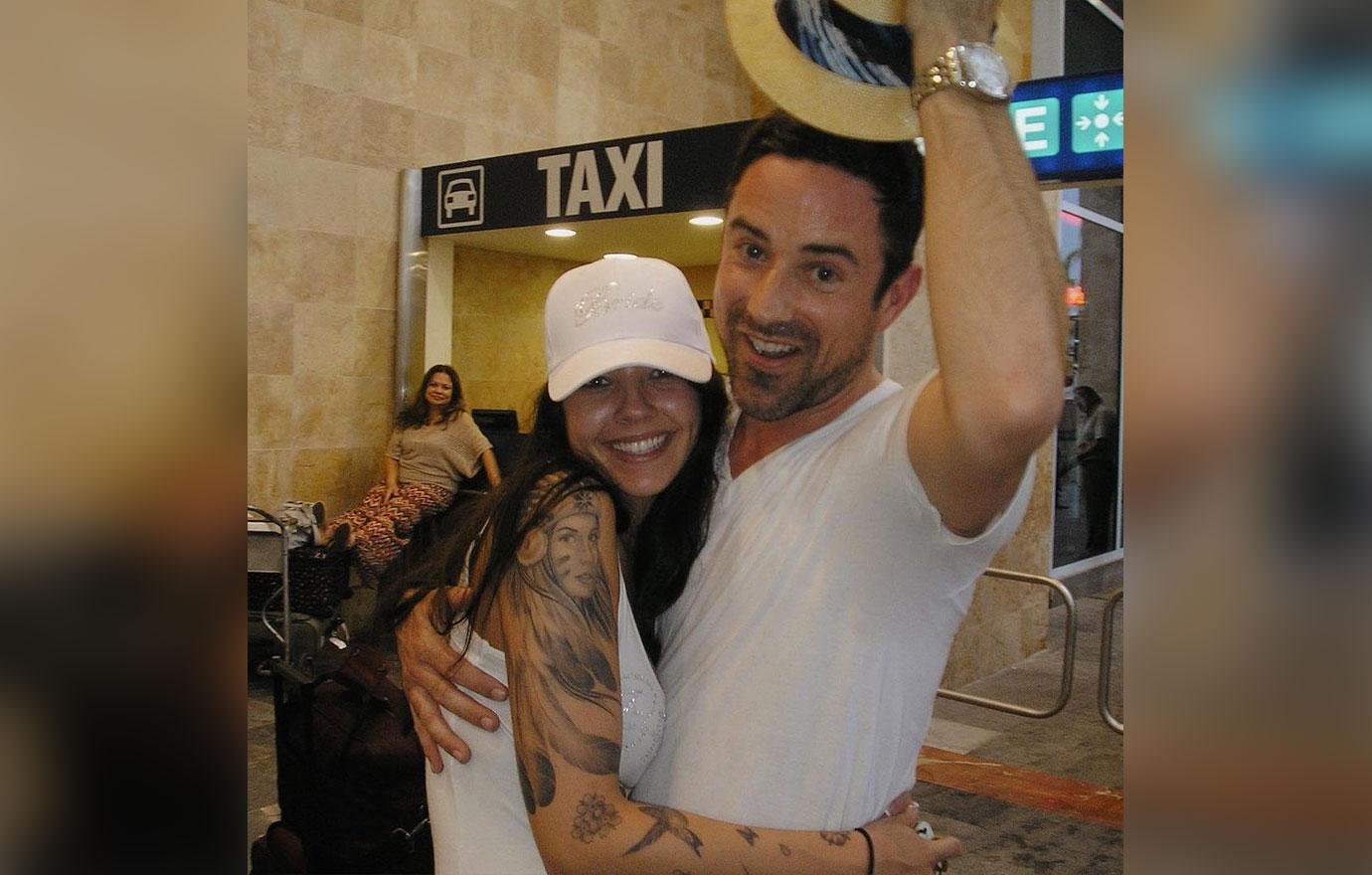 Article continues below advertisement
Alexis and her hubby have been married for nine years and share two daughters: Harper, 8, and Dakota, 5.
The mother-of-two then revealed she's been dating Kris. Alongside a photo of Kris lovingly looking at Alexis, the reality star explained their relationship is "very new," but "so far so good."
Article continues below advertisement
Alexis disclosed that Kris wants to stay open and have the opportunity to see other people. Knowing that her 91.8k Instagram followers may be wondering whether Alexis gets jealous since they're not exclusive, the 30-year-old wrote: "we have an emotional connection that is strong," insisting: "I'm not worried about her other relationships."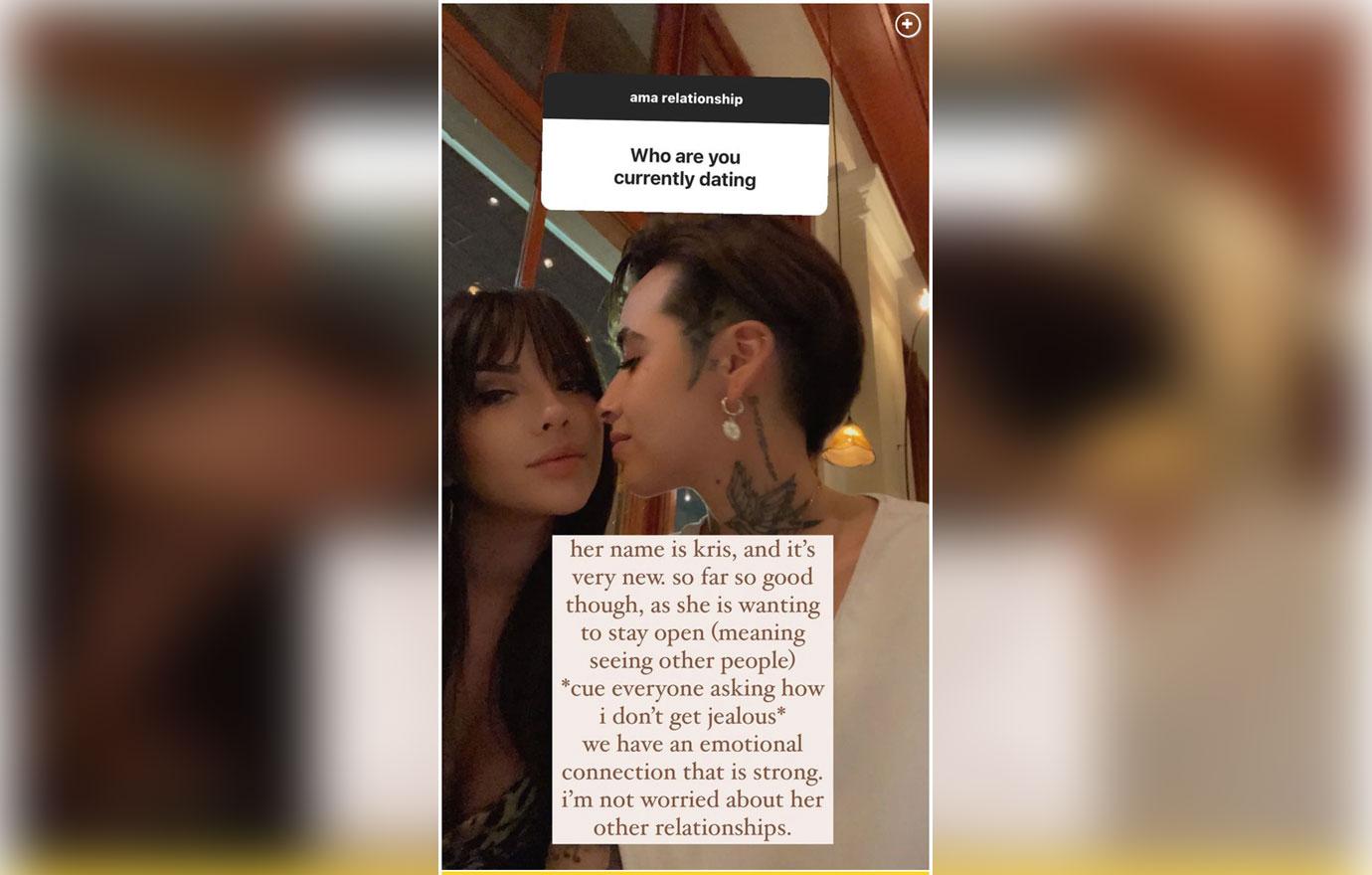 Article continues below advertisement
For Evan's part, Alexis claimed he has "no desire" to be intimate with other women, but said he's been going on dates.
Alexis then touched on her and Evan's relationship, as she called him her "anchor partner" — a term that "basically describes a long-standing and typically rather logistically entangled romantic relationship," according to Poly Land.
Article continues below advertisement
While she and Evan remain "both emotionally and physically intimate," she explained the intimacy they have has "nothing to do with his gender." Apart from Evan, Alexis said she isn't attracted to any other men, as she identifies as gay.
Article continues below advertisement
The woman Alexis is currently seeing was famously by Braunwyn's side when she came out as lesbian in December. Kris and the RHOC alum had a short-lived romance and called it quits after less than six months together.
Article continues below advertisement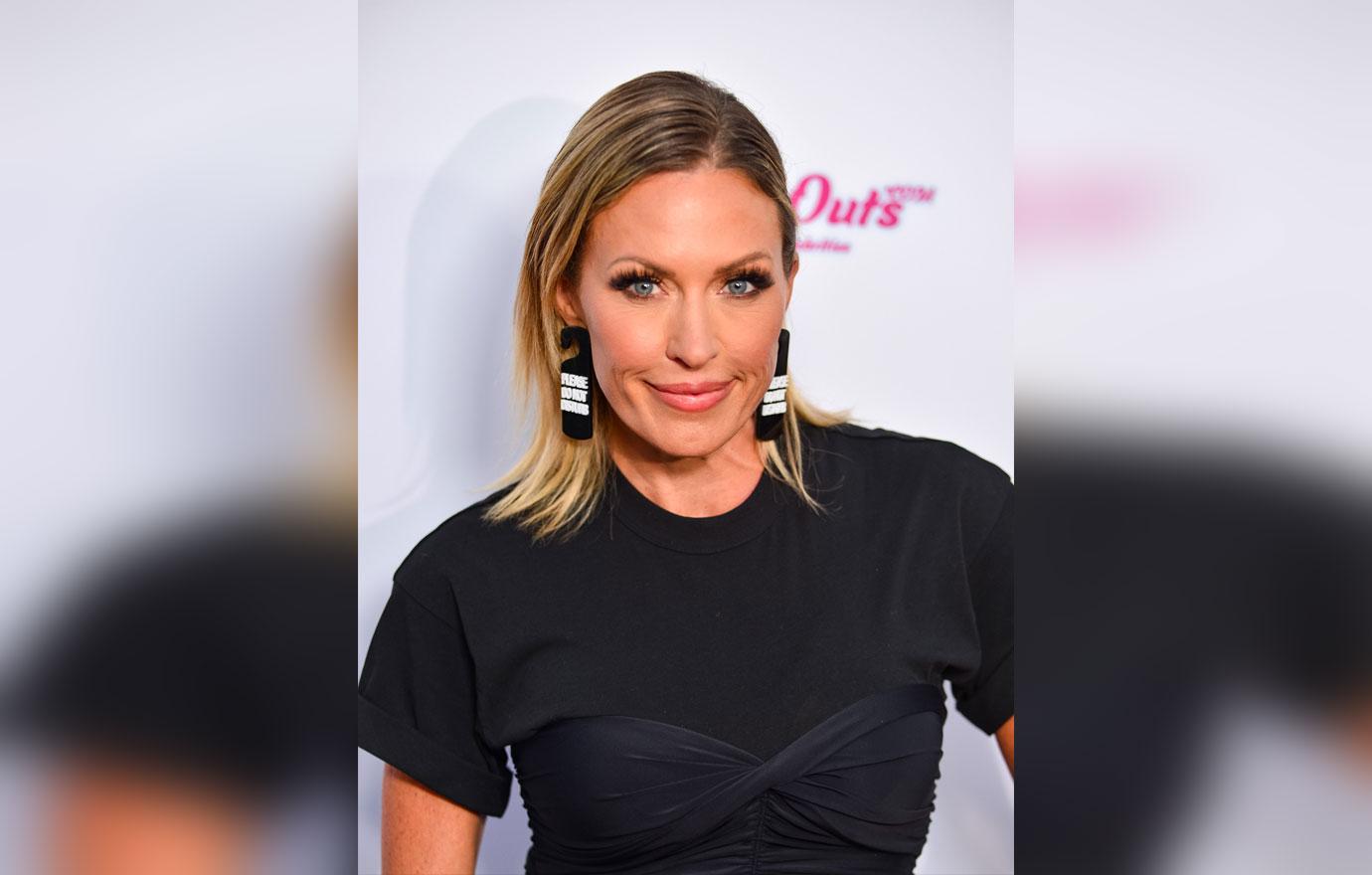 A source told PEOPLE in April that it was Kris who called it off, but "Braunwyn understood." The insider dished that the former flames wanted different things at the time.
"They were at two very different places in their lives and Kris wanted more of a commitment than Braunwyn was able to give, so it was better to part ways," insisted the source. "They're still friendly, and each want the best for the other."