REALITY TV
'Alaskan Bush People' Stars Bear Brown & Raiven Adams Relationship Timeline: See The On-Again, Off-Again Couple's Complicated History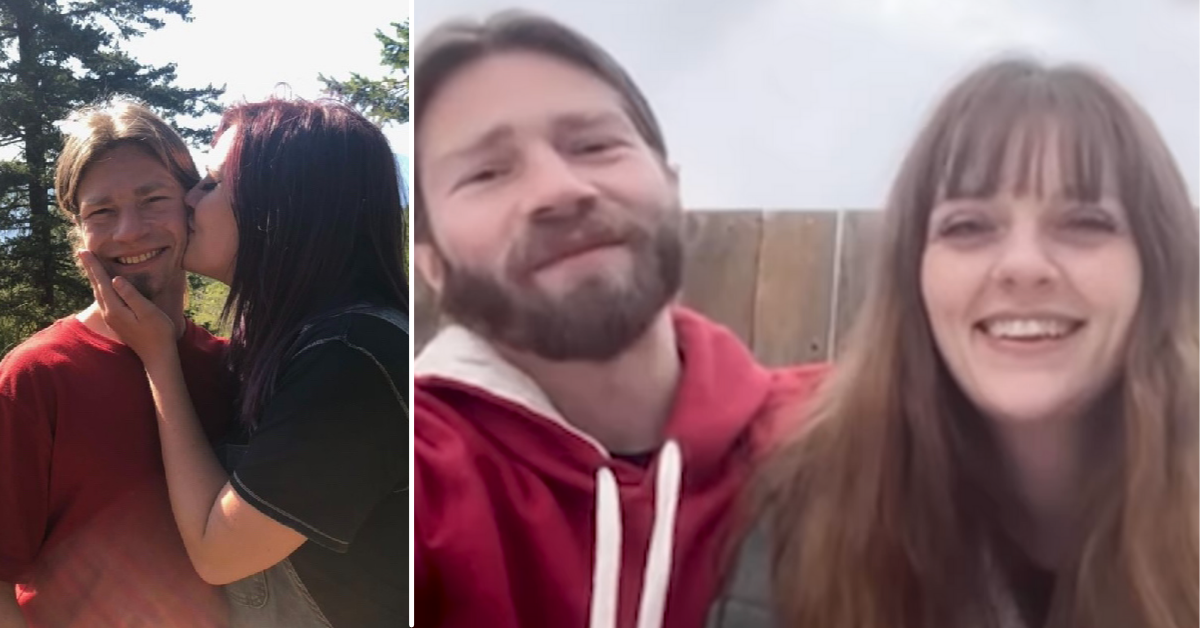 Alaskan Bush People stars Bear Brown and Raiven Adams' rocky love story has been anything but ordinary.
From broken-off engagements, restraining orders, to a wedding and a baby boy, there hasn't been a dull moment along this relationship journey so far.
Here is a definitive timeline of Bear Brown and Ravien Adams' tumultuous relationship through the years:
Article continues below advertisement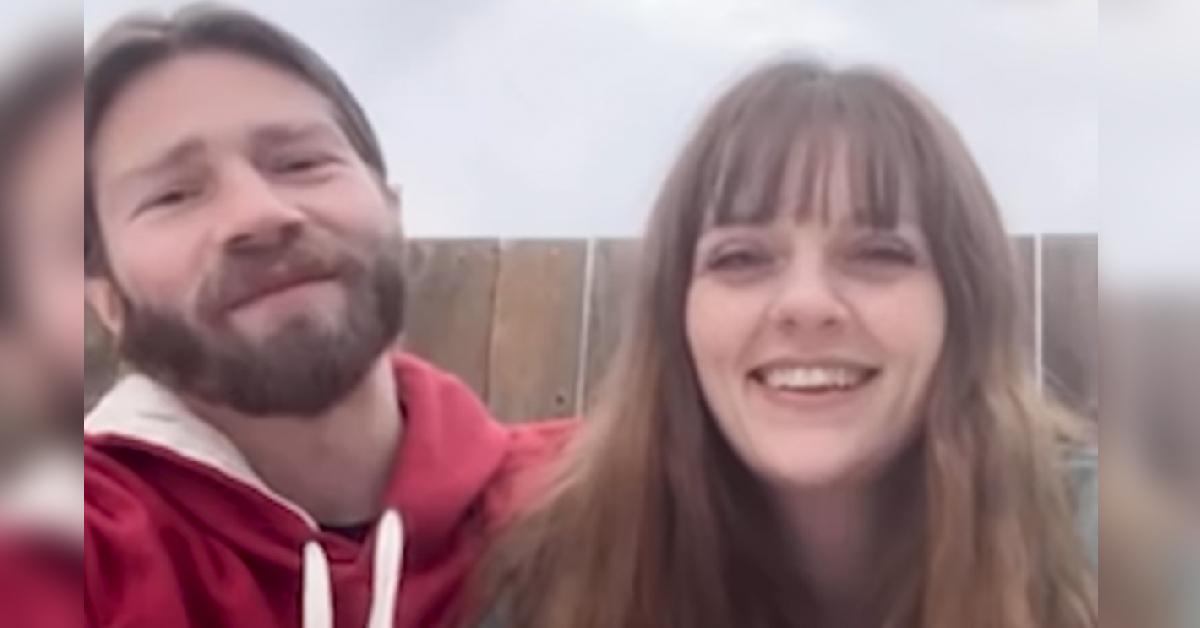 Raiven and Bear first connected at Noah Brown's wedding in August 2018, where the 23-year-old was working as a professional photographer with her mother for the event.
The couple later went public with their relationship in July 2019, before announcing their engagement just one month later.
Article continues below advertisement
However, things quickly started to go downhill for the reality stars when they broke off their engagement just two weeks after Bear popped the question.
The news was announced via the show's Instagram page in September 2019, alongside a message that read: "After recently announcing their engagement, Bear and Raiven have decided to remain friends."
Article continues below advertisement
But just one day later, Raiven and Bear threw their fans for yet another loop when they revealed that they were expecting a little "bear cub" together.
At the time, Bear stated: "Raiven will be an amazing mom and I will work my hardest to be the best dad I can be!"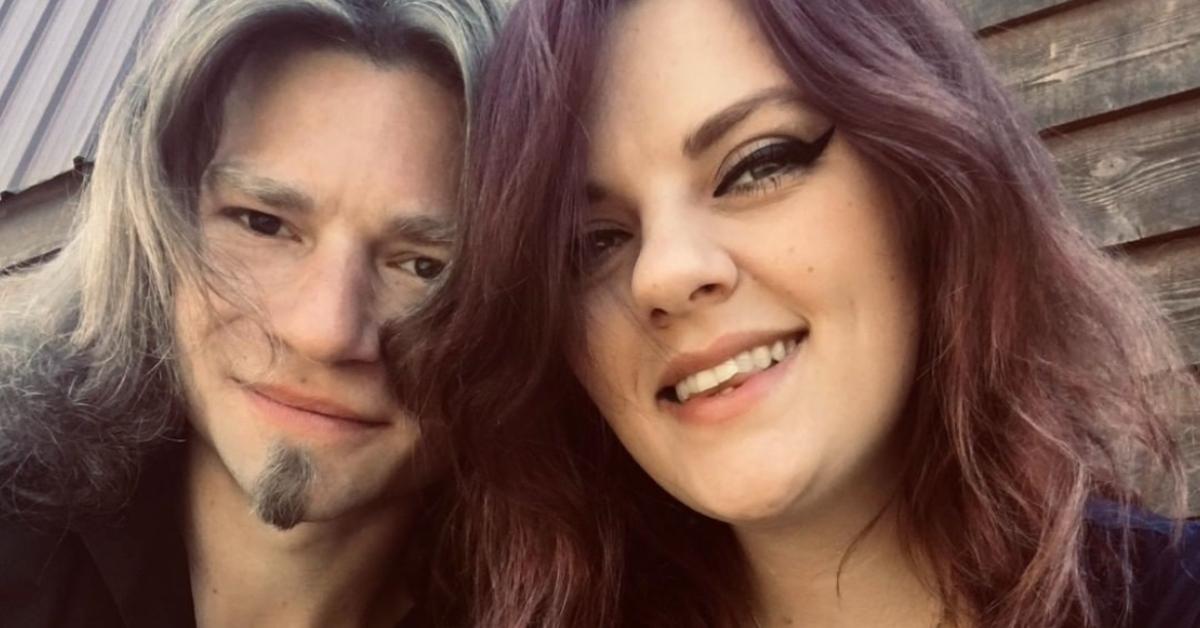 Article continues below advertisement
The future parents at the time then decided to patch things up for the sake of their baby on the way, although their reconciliation didn't last long, and they split once again while Raiven was pregnant.
In February 2020, things seemed to take a turn for the worst after a very pregnant Raiven filed a restraining order against Bear, accusing him of "erratic" and "abusive" behavior.
In the report, she described an incident where Bear allegedly began "yelling and slamming things," and prevented her from "leaving rooms."
MORE ON:
alaskan bush people
Raiven also alleged in the court docs that Bear's behavior was likely caused by cocaine use, which he denied at the time.
She claimed that Bear threatened to "kick her out" and started to "withhold food and money" when she questioned him about his drug use.
Additionally, Raiven also accused Bear of threatening her with a gun, claiming "gun laws don't apply to him."
Article continues below advertisement
The restraining order was eventually dropped just three days before their son, River, was born in March 2020.
Bear — whose real name is Solomon Isaiah Freedom Brown — was reportedly not present at the birth as the pair were still on rocky terms at the time. He then filed for joint custody of the infant, as OK! previously reported.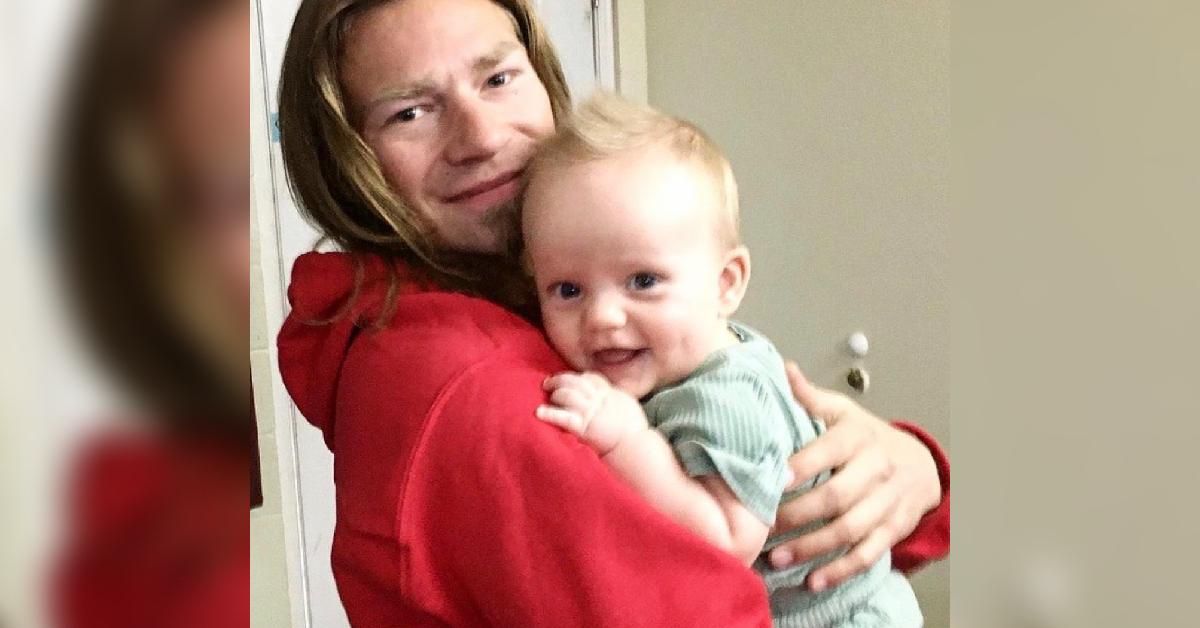 Article continues below advertisement
In September 2020, Bear announced via Instagram that he and Raiven were giving their romance another shot, writing: "After meeting River in person and seeing Raiven again, we found out that we both still have feelings for each other, so we've decided that instead of being coparents, we are going to be just parents!"
Unsurprisingly, the pair ended up breaking up again and continued to date on-and-off up until their recent nuptials earlier this year.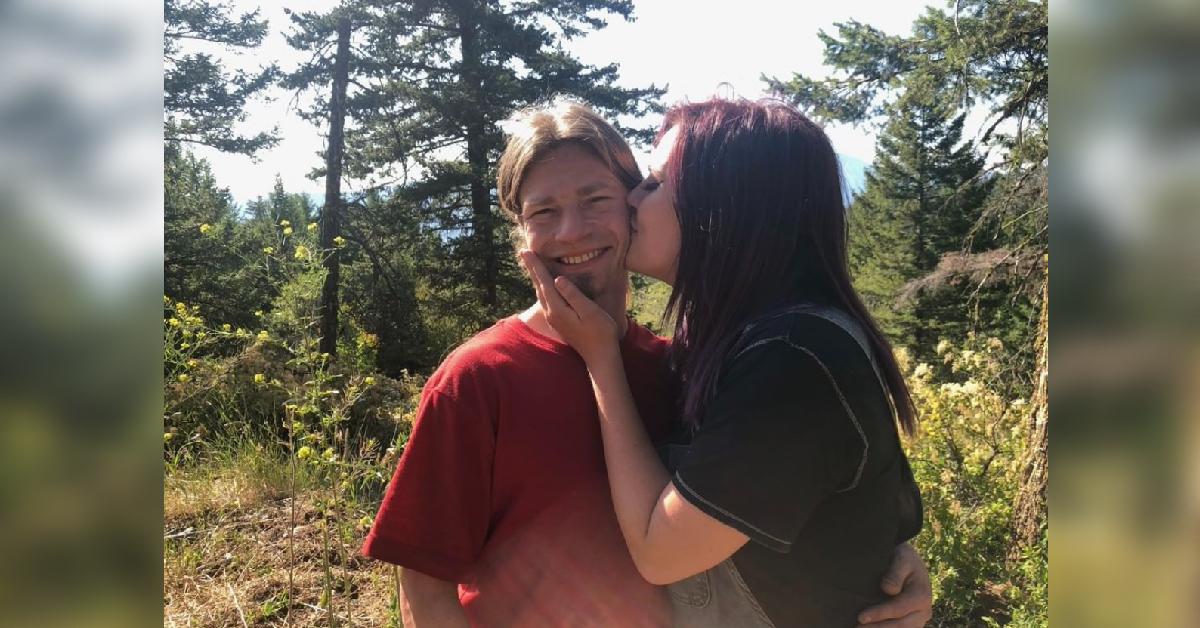 Article continues below advertisement
In January 2022, Raiven and Bear finally tied the knot after years of ups and downs.
However, Bear's domestic violence arrest on March 11 once again seems to have come between the two, causing Raiven to up and leave her husband after less than two months of marriage.
As OK! reported, Ravien left the pair's home in Loomis, Washington after Bear was taken into custody for domestic violence in the fourth degree (although it has not yet been confirmed if Raiven was the victim in the alleged incident.)
"Raivenn has left Loomis. She took her car. She left in the car she came to Washington in. She is gone," a source revealed. "She left right after it occurred. There is no evidence of her being back in town. But he is back at their home."
Bear was released from custody without bail on Monday, March 14.