NEWS
24-Year-Old Entrepreneur Alex Bakita On Escaping The 9 To 5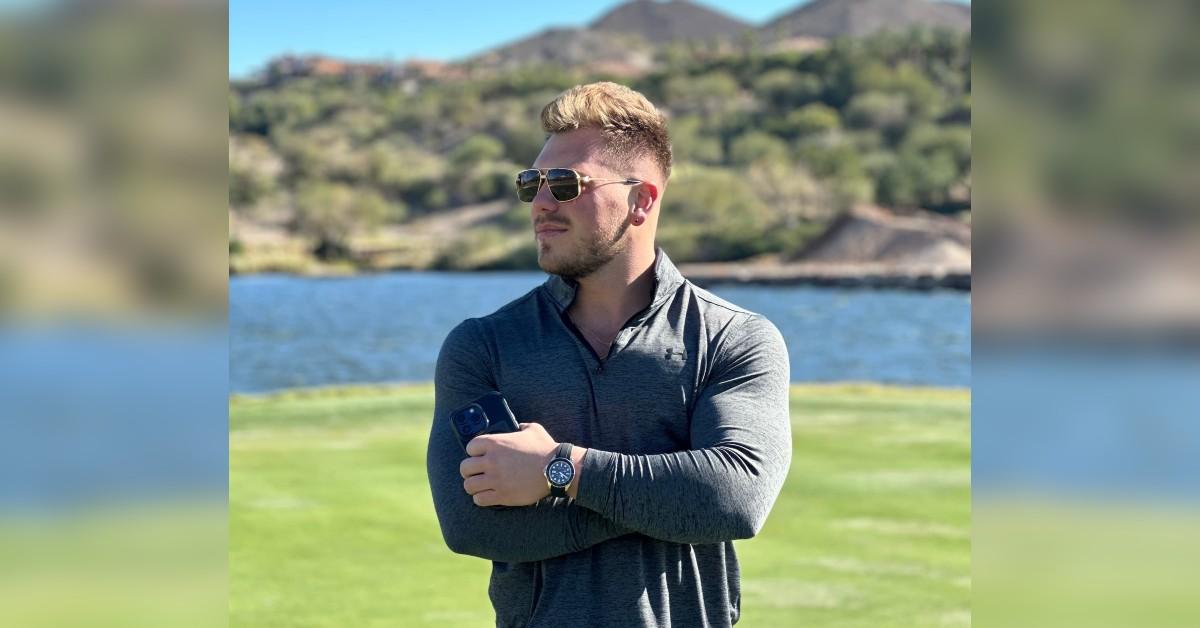 9 to 5 has become an idiom for an unfulfilling and soul-sucking job. While some find it a sturdy foundation to build their career and life, for most people today, a 9 to 5 is an oppressive slog that makes getting out of bed every morning feel like a neverending training circuit.
A 9 to 5 can be tiring, stifling creativity and reducing productivity. It is also less flexible, leaving you with little time to spend with family or even work on making yourself rich, which has seen many try to find a way out. Some, like Alex Bakita, have already escaped this workday grind.
At 24, Alex is his own boss. Alex has established multiple ventures, from online marketing firms to profitable real estate projects and restaurants. Alex has invested in several high-end restaurants. He has also invested in the financial market.
Article continues below advertisement
Alex shares his journey and other valuable tips through his socials, showing young people that it is possible to escape the 9 to 5 grind and start living their dreams. According to Alex, the 9 to 5 work model is not ideal for today's fast-paced world. "The cost of living is high, and with only one source of income, it is hard to make ends meet," says Alex. This means that many people will have to work all their lives to afford even the simplest things.
Remote working, on the other hand, gives you freedom and flexibility, allowing you to have multiple sources of income, go on vacation, spend quality time with family and friends and even prioritize your passions. But getting out of your 9 to 5 can be challenging.
It is a huge decision. Unless you are fully prepared, it can be hard to rebuild yourself. Alex explains that escaping a 9 to 5 takes a lot of hard work, planning, and risk. But the rewards are worth it.
For Alex, this risk was skipping college. Alex knew from the beginning that he was not cut out for a 9 to 5 and wanted something that would challenge his entrepreneurial side. He dropped out of college at 20, and soon after, he launched his first business. By the time he was 21, Alex had made his first million. He is now on track to make his first billion.
Alex believes college and working a 9 to 5 are not needed if you have the work ethic and the common sense to outsmart the average Joe. The current education system doesn't fully prepare learners for the outside world, and when you enter the market, you have to start from zero. Alex recommends investing in market research and approaching the job market with an open mind. This will make the shift easier and help you navigate the challenges.
When Alex started his first business, he didn't have a lot of working capital. He also didn't have anyone willing to invest in his idea. But he didn't stop trying. Alex worked on his brand and slowly began scaling his venture and using the profits he earned to open others. Today, Alex Bakita is the CEO of multiple successful ventures. He has managed to fully escape the 9 to 5 workday grind and achieve a flexible lifestyle.