NEWS
Art with Alexander Hankin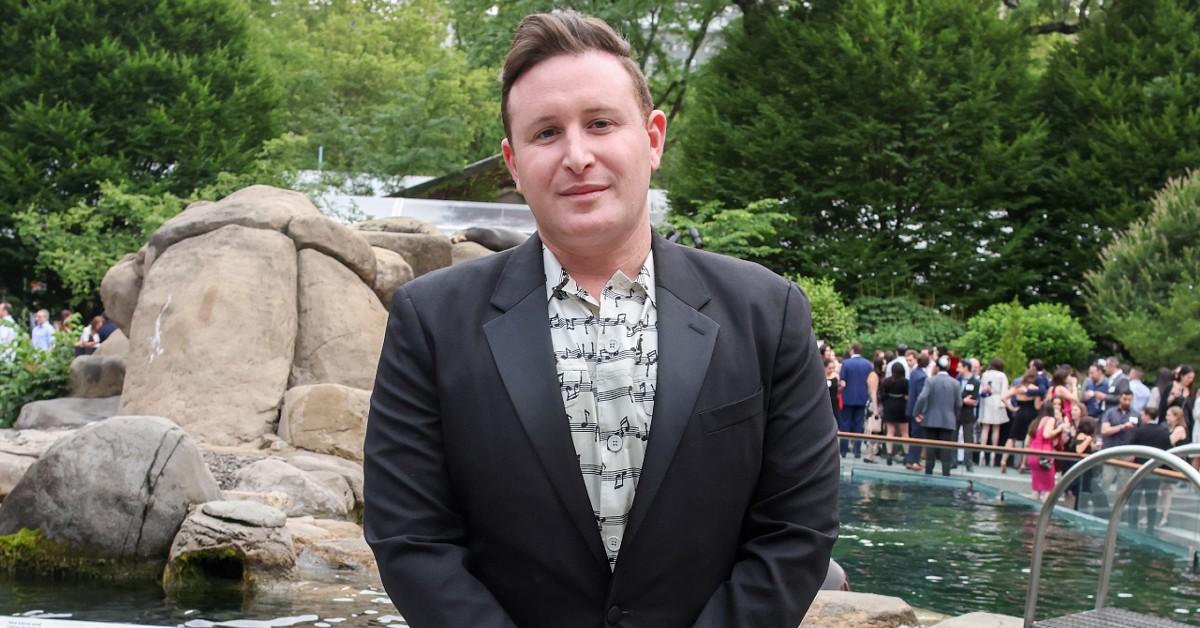 Last month, Alexander Hankin hosted with the Museum of Arts and Design (MAD) their fourth annual Luminaries Pride Brunch at Fushimi Times Square. The MAD Luminaries are the museum's young patrons, ages 21-45 who share a commitment to MAD, and to inspiring others to advocate for the future of art, design, and craft. Over one hundred museum members and friends—– came out to celebrate Pride and toast the Museum's longstanding commitment to supporting and showcasing LGBTQIA+ artists and communities.
A panel discussion featuring artists Wes Aderhold, Timothy Hull, and Blown Away Season One winner Deborah Czeresko was moderated by Alexander Hankin. The artists spoke candidly about their experiences navigating the art world as gay artists, and how activism manifests in their lives and in their work.
Article continues below advertisement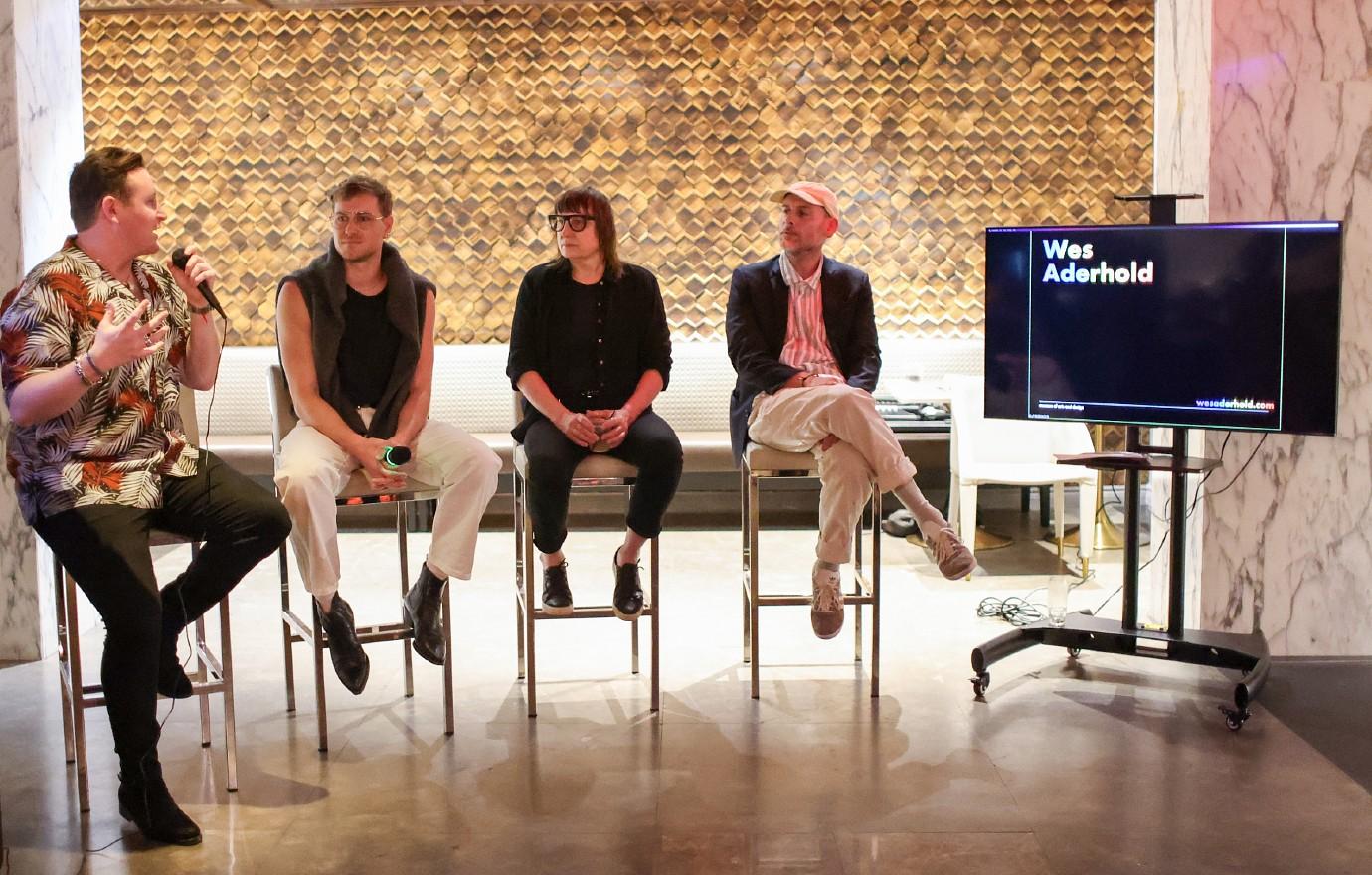 "I'm so thankful to MAD for allowing me to do this panel for four years now. When I started Luminaries, I wanted to create a young patron's group that centred around connecting with artists and makers on a deeper level. This now annual event is so intraoral to our programming and serves to not just connect art lovers with arts and hear their stories and struggles and activism for the queer art movement, but a movement that goes beyond the museum and connects to the queer community at large. It's a unique experience to have a museum that's so committed to celebrating and promoting these artists, not just this month but all year long." – said, Hankin
Hankin serves as a member of the Board of Trustees of MAD as well as Co-Chair and founder of the Luminaries. "I wanted to create something different at MAD. I wanted to create a group that was focused on connecting young patrons with the next generation of Artists. I wanted to create a group that was founded in forging that deeper connection with the artists and not just about attending social events."
Article continues below advertisement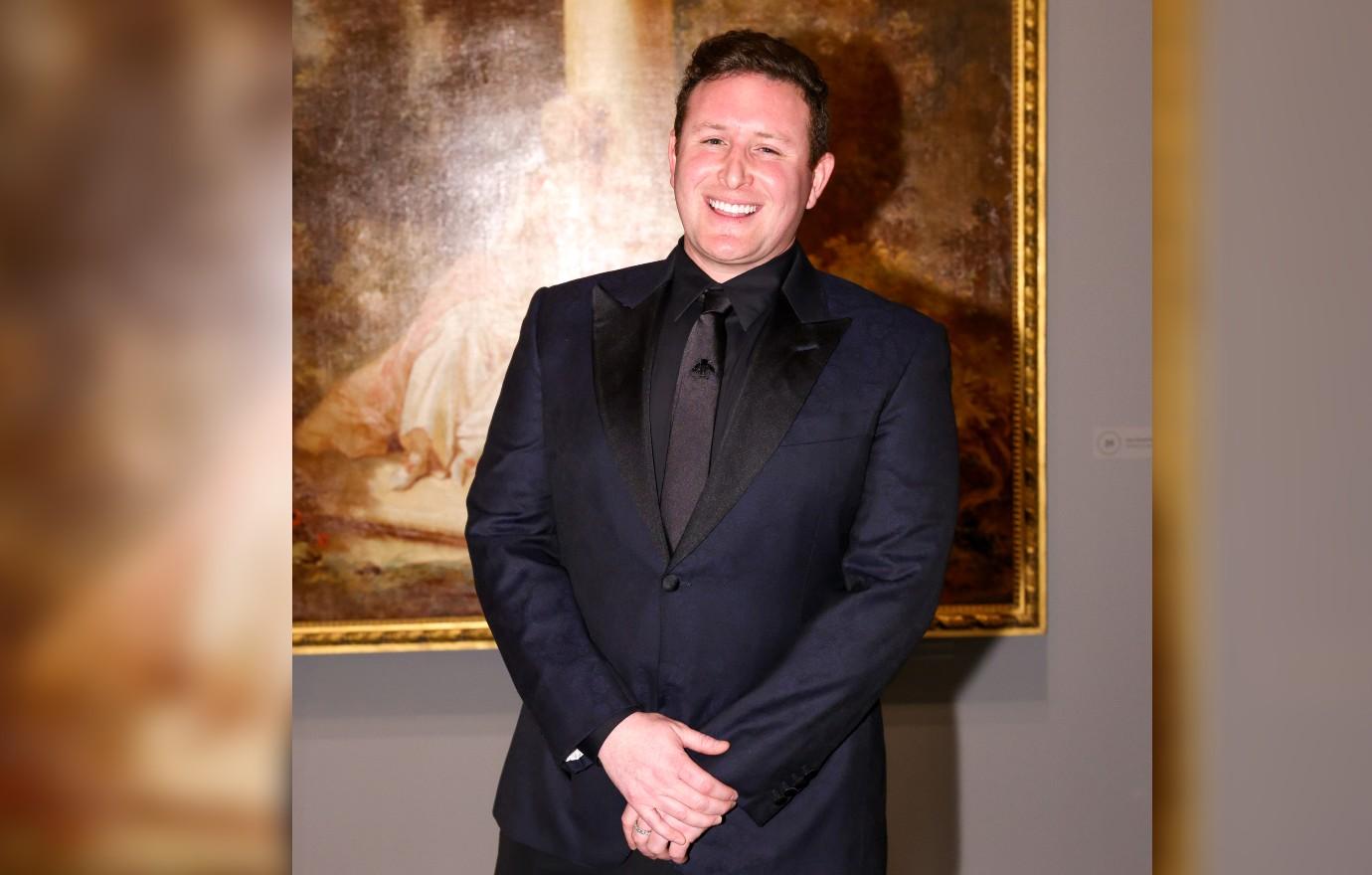 Hankin also is well known for his philanthropic endeavours including: being a member of the Board of Directors of Opera Philadelphia, the Whitney Museum of American Art's Contemporaries Committee and the London-based Serpentine's Future Contemporaries Committee. Additionally, Hankin created and chairs The Downhill Disco at the Aspen Art Museum, a unique après-ski fundraiser.
Outside of the artworld, Hankin is the 3rd generation in his family Real Estate Development Company, Hankin Management Company. Additionally, helends his talents to socialcommentary as a contributorat Guest of a Guestand Quest Magazine.