NEWS
Alexandra Daddario Moves Out Of Her L.A. Home After Alleged Stalker Showed Up At Her Door With A Loaded Gun : Report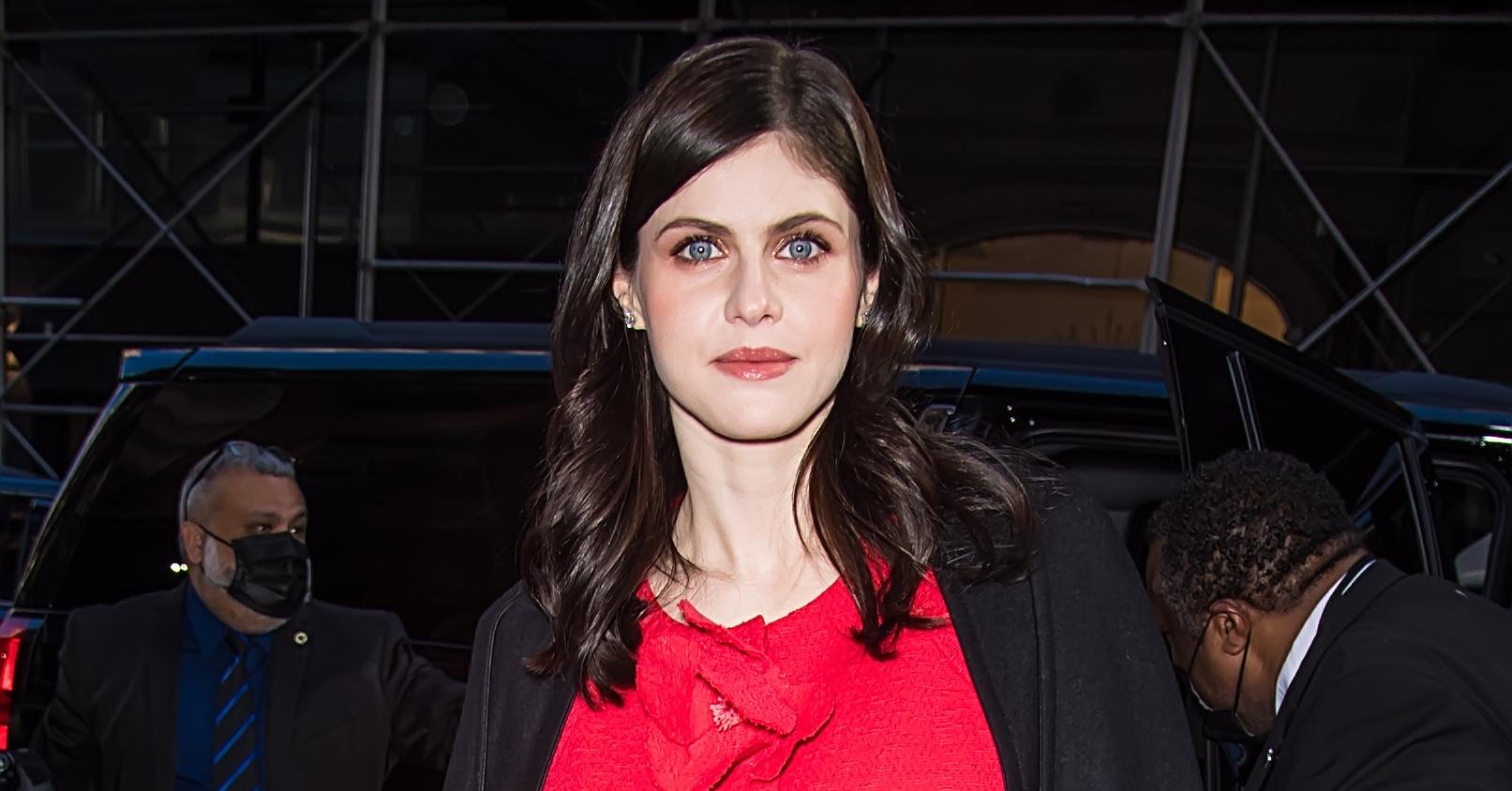 Alexandra Daddario has moved out of her Los Angeles residence after enduring a terrifying situation.
In a legal declaration obtained by Radar, the Baywatch star, 35, was left shaken and suffering "emotional distress" after a man identified as David Adam Cako showed up at her door with a loaded handgun on February 19.
Article continues below advertisement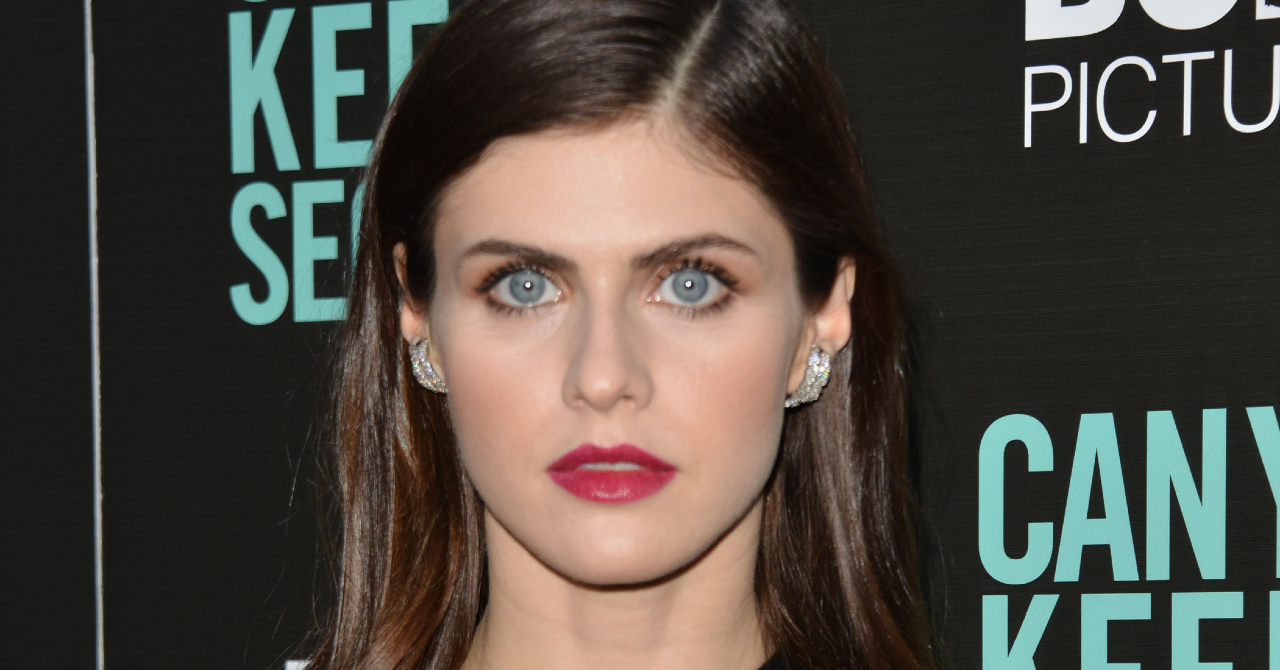 In the documents, Daddario claimed that on the day that the alleged stalker — who she stated she had "never met" or "communicated with" — arrived at her house, her fiancé, Andrew Form told her that there was a man outside asking for her. The New York native believed the man to be a construction worker but shortly realized that he was not.
Article continues below advertisement
"When I opened the front door, I observed the Respondent standing immediately outside my doorway as if he was intending to enter my home. I did not recognize him. He did not say anything," Daddario wrote in the declaration. "He just stood there as I observed that he was physically shaking and trembling in a highly intense and nervous manner."
After the White Lotus star came to the realization that the man may be there to harm her, she "immediately became fearful," and she noted that she slammed the front door and locked it. However, Cako did not leave her property.
Article continues below advertisement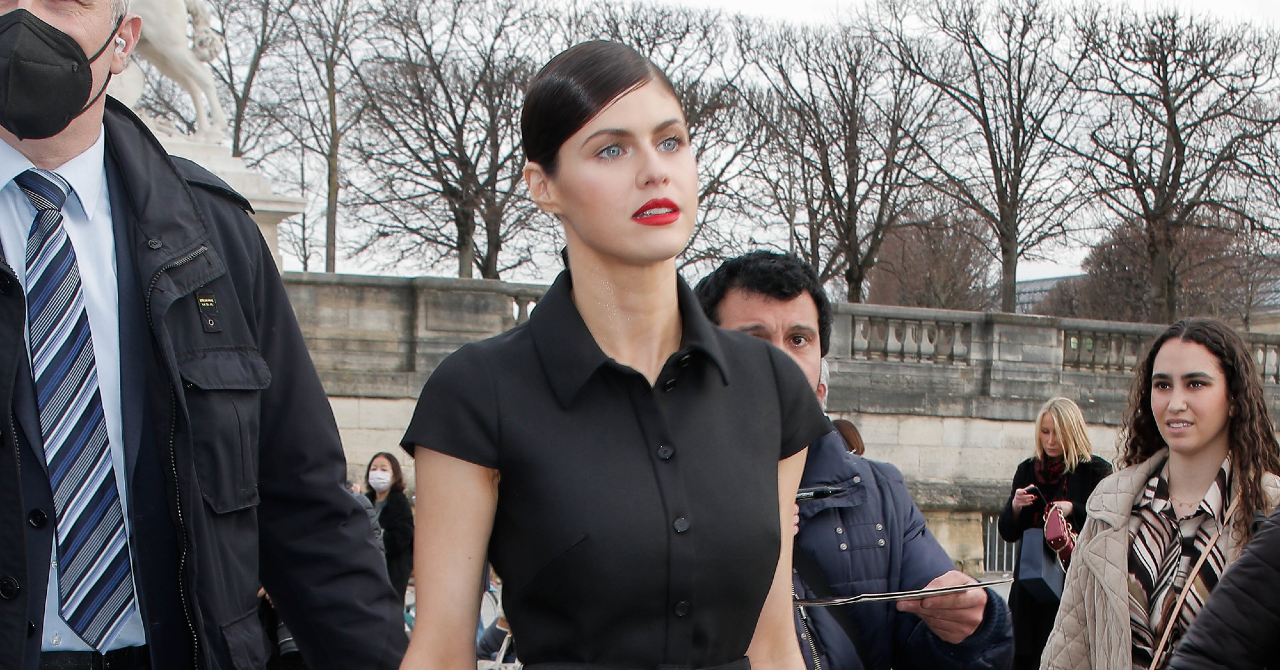 MORE ON:
Alexandra Daddario
"He was sitting on a fountain in my front yard and staring at my house," she continued in her statement adding that she then called authorities who found a loaded gun in Cako's vehicle. He was then arrested and released from jail mere hours after posting a $35,000 bond.
Article continues below advertisement
"I have been informed by law enforcement that Respondent David Cako was in possession of a loaded firearm, along with two fully loaded 9 round magazines, when he arrived at my home," Daddario stated. "I have also been advised by law enforcement that since the time of his arrest, Respondent has bailed out of jail and I have been advised to move out of my home because of safety concerns. I have done so."
The San Andreas actor stated that she is now fearful with Cako — who has now told authorities that he believes that Daddario was the one stalking him — being a free man. "I understand that the Respondent believes that I am monitoring his 'home and bedroom' remotely through a satellite in space. I understand that the Respondent has stated he obsessively watches my YouTube videos and believes that I have been mentioning his name. None of this is true," she wrote.
Article continues below advertisement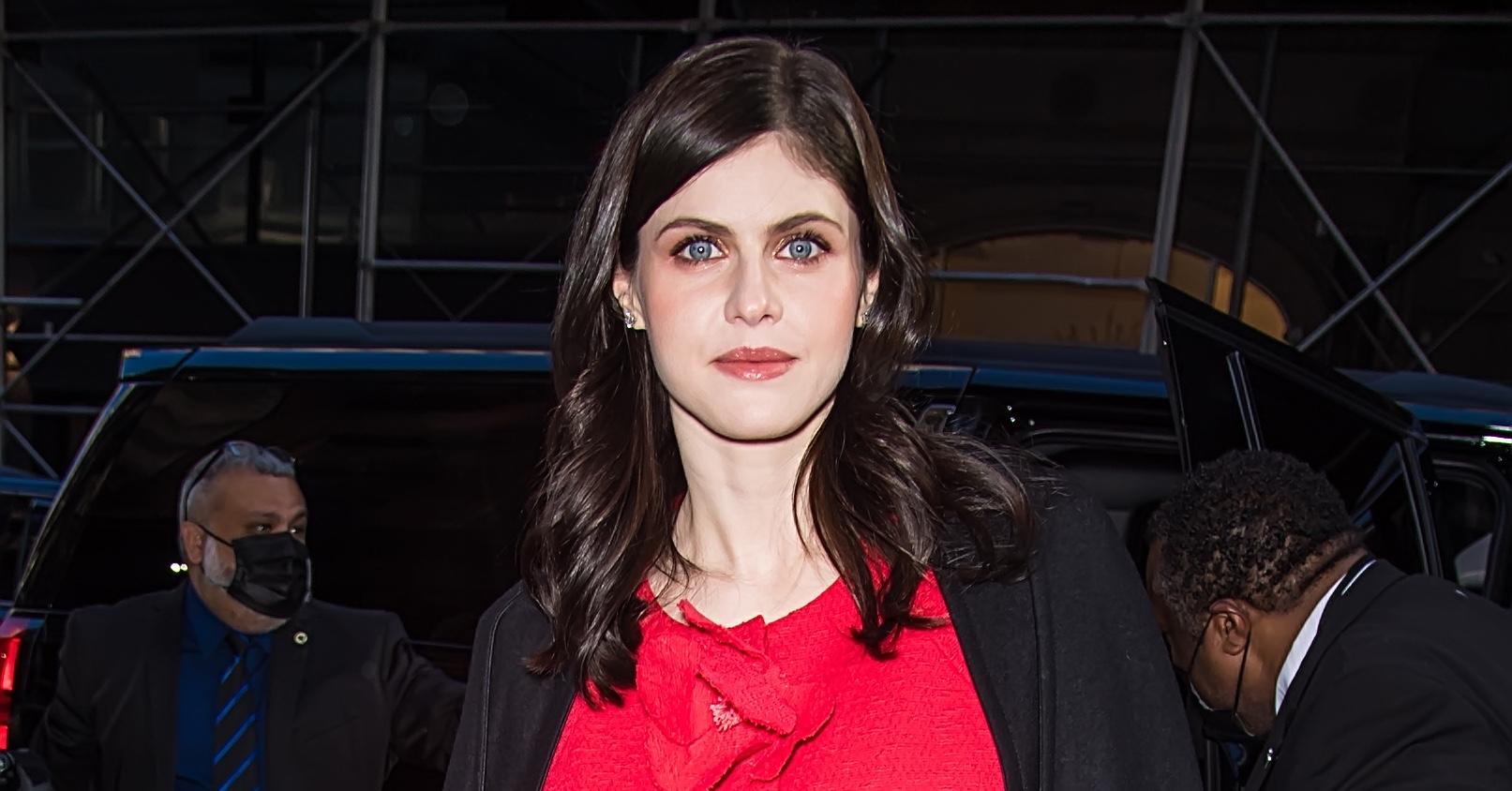 The Percy Jackson actress has been so shocked by the scary situation noting that her alleged stalker "drove over 1000 miles from Colorado to my home in California determined to confront me about his delusion that l am stalking him."
"This incident has caused me significant fear and concern for the safety of myself, my partner and others living in my home," Daddario — who quickly filed a temporary restraining order against Cako — said. "lt has also caused me severe emotional distress."