Obsessed Stalker Arrested After Refusing To Leave Kylie Jenner's Home
A Kardashian obsessed stalker strikes again! A man has been arrested after refusing to leave Kylie Jenner's home. TMZ was first to break the news.
Article continues below advertisement
According to TMZ, law enforcement officials confirmed that "the 35-year-old man was arrested at Kylie's L.A.-area property this week. We're told he was familiar to her security ... they'd seen him before, but he'd always complied when they'd asked him to leave."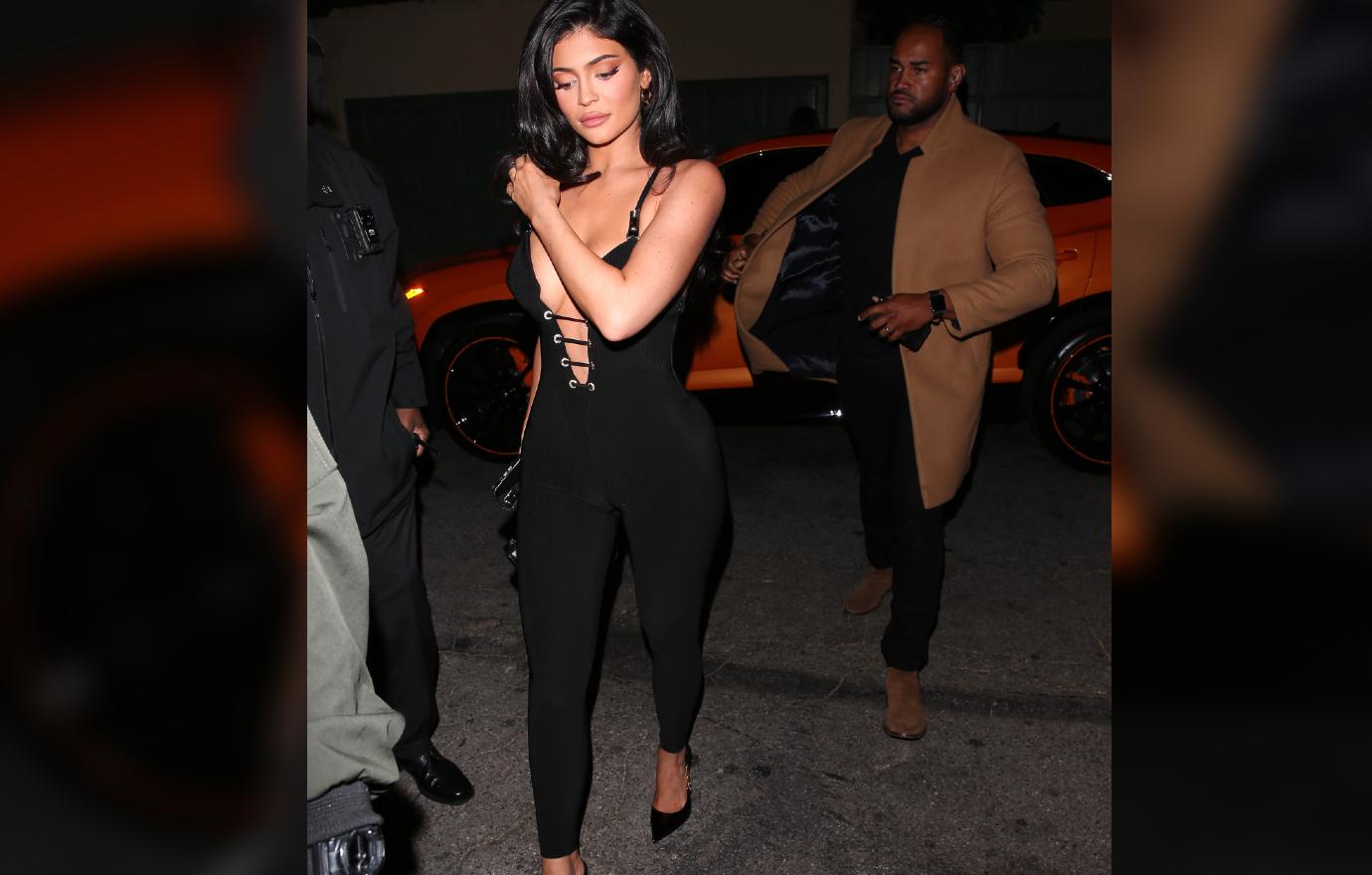 Article continues below advertisement
This time the trespasser was not to be deterred by requests from the KUWTK star's security team. The man allegedly told them that he would not leave until he was given the chance to speak with Jenner "face-to-face", supposedly with the intention of professing his love for her.
Not about to give in to the man's demands, security detained him until the police arrived on site. He was promptly arrested and charged with misdemeanor trespassing. Despite the unsettling, obsessive behavior, the man was later released.
Article continues below advertisement
Jenner was not present at her home at the time of the incident.
Article continues below advertisement
This is not the Kardashian family's first brush with stalkerish behavior, and is only one in a long list of incidents that have occurred recently. As OK! previously reported, Kim Kardashian was granted a temporary restraining order against stalker, Charles Peter Zelenoff, on Friday, May 28.
The creeper has been harassing Kardashian for months according to her lawyer. New legal documents obtained by TMZ claim the guy keeps posting about his bone-chilling desire to have a physical relationship with Kardashian.
Article continues below advertisement
Zelenoff has even posted terrifying messages about trying to get into Kardashian's home and has gone so far as to film videos outside the edge of her property.
Prior to the restraining order incident with Zelenoff, a trespasser was arrested at Kendall Jenner's home. Less than two days after the man was released from jail for skinny dipping in Kendall Jenner's pool, he reportedly showed up at sister Kylie Jenner's home after his release — and was arrested again, according to court documents.