Ali Fedotowsky-Manno Reveals Son Riley Is In A 'Tantrum Phase Right Now,' Says He's 'Really Testing The Boundaries'
Ali Fedotowsky-Manno isn't one for sitting still. After finding fame on The Bachelor and as the Bachelorette in 2010, the fan-favorite went on to become an entertainment journalist and a cohost on the Hallmark Channel's Home and Family Show.
Article continues below advertisement
Now, Fedotowsky-Manno, who shares kids Molly, 4, and Riley, 3, with her husband of four years, TV and radio host Kevin Manno, 37, has embarked on a new chapter with her recent move from L.A. to Nashville. (She's already made some local celeb pals, like Dancing With the Stars champ Kaitlyn Bristowe and One Tree Hill alum Jana Kramer!) Fedotowsky-Manno, 36, dishes about relocating to Music City, the challenges of raising toddlers and the importance of treating yourself.
Article continues below advertisement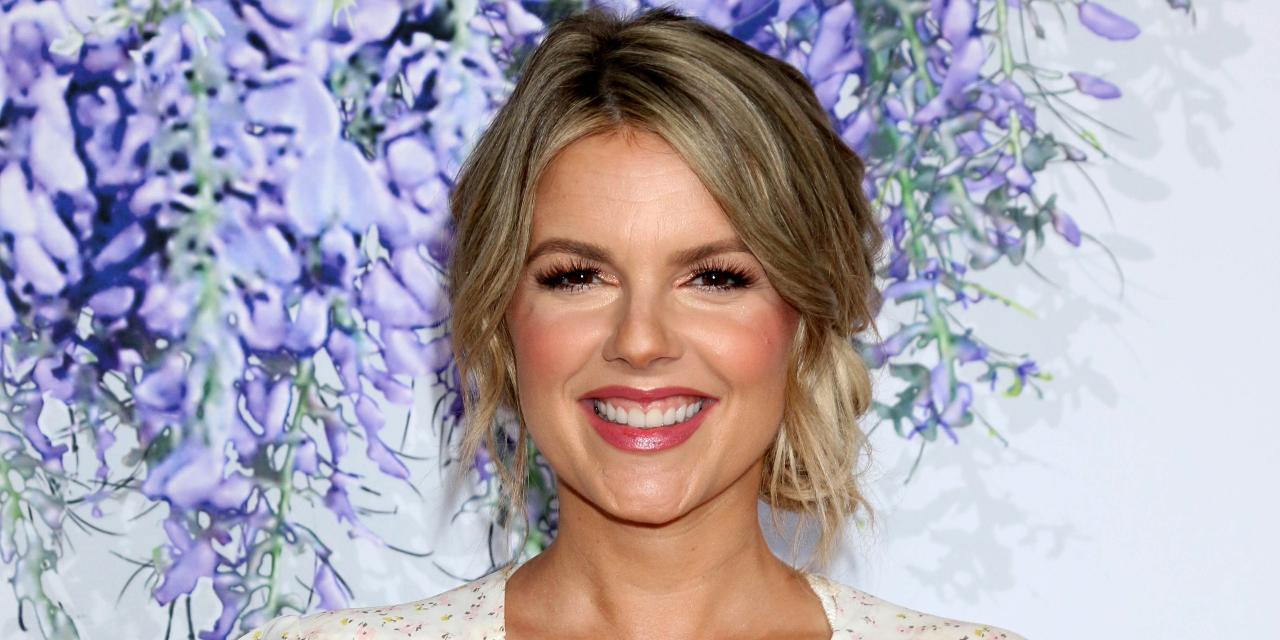 Now that you've settled in at your new home, how are you kicking back these days? I'm obsessed with the new season of The Handmaid's Tale. And I've been watching The One, a Netflix show about a scientist who comes up with the ability to match you with your one true love based off a strand of your hair. If that technology existed today, would I do it? I mean, I did go on The Bachelor and am all about finding your true love! But I've found that in my husband.
MORE ON:
Ali Fedotoswky-Manno
Article continues below advertisement
You've always been an avid reader. Any new good books to recommend? I have not read a single book since I had my daughter. My mom did just send me a parenting book because my son is going through his tantrum phase right now and is really testing the boundaries. So I have to find time to read that.
Article continues below advertisement
Have you and Kevin been enjoying the Nashville food scene? I'm a vegetarian and my husband is vegan, so it's been hard here because it's a lot of barbecue! But we found a restaurant, Cafe Roze, that has dishes like eggplant with barbecue sauce and black rice bowls with sweet potatoes that are just phenomenal.
What's your secret to staying fit? For the last year, my workouts have usually been done at home, so I just put on my exercise clothes every morning no matter what, stand in front of my screen or machine, and press play. I always say dress for success. It really sets the tone for the day.
How do you indulge? Do you have a favorite sweet treat?
I have a sweet tooth and love Clio Snacks. They're these refrigerated Greek yogurt bars covered in chocolate with tons of protein and probiotics, and they straight up taste like cheesecake. I don't know how they do it, but it's genius.