NEWS
Hands Off! Alicia Keys Details Alarming Fan Encounter On Social Media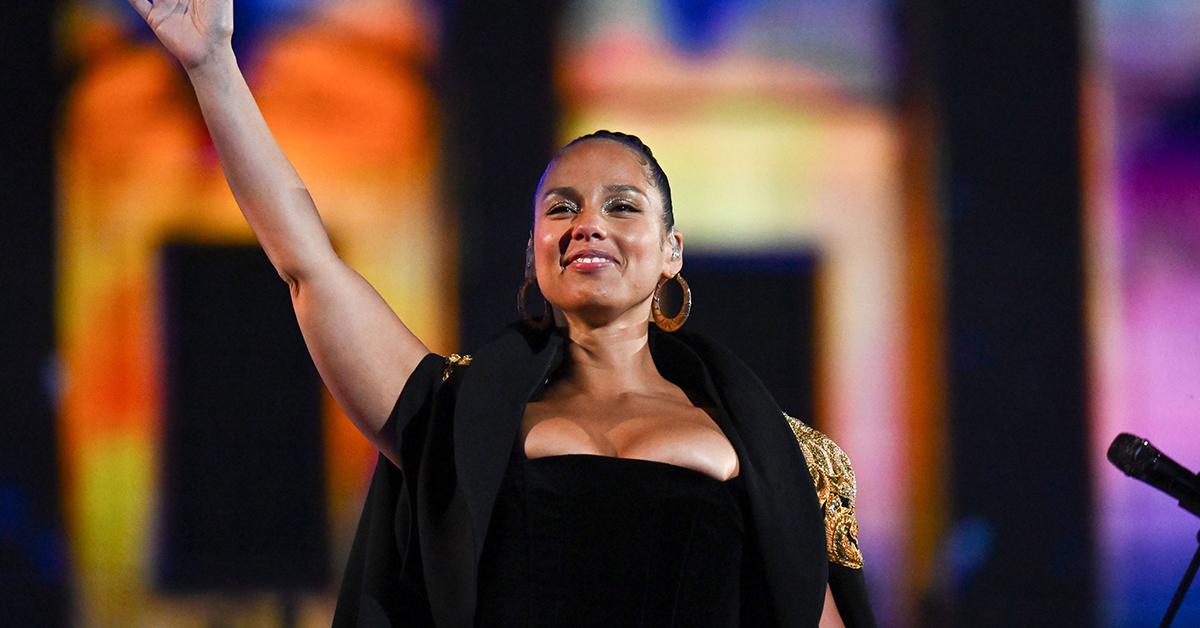 This girl is on fire — and not to be grabbed!
Grammy-winner Alicia Keys endured an unexpected moment at Vancouver's Rogers Arena on Monday, August 29, after a handsy fan forcibly grabbed her head and kissed her cheek amid a live performance of her hit song "Empire State of Mind."
"Trust me, I was like what the F**K!!!!!!!!" Keys commented on a viral post from pop culture page Hollywood Unlocked, which depicted a video of the moment that shows her visibly uncomfortable. "Don't she know what time it is???" she continued, emphasizing her point with a string of clock and mind-blown emojis.
Article continues below advertisement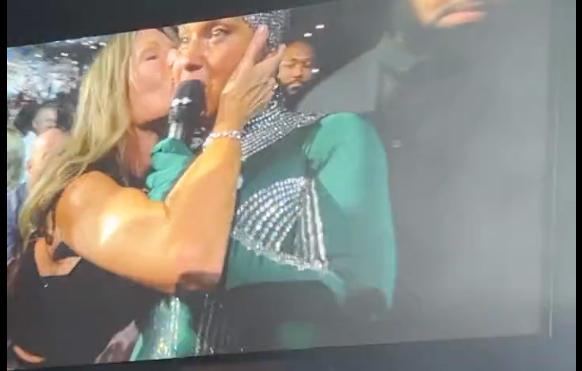 And it seems Keys wasn't the only one shocked by the terrifying incident. As her comment on the video, which was first posted on Wednesday, August 31, racked up more than 16,000 likes, several fans spoke out about the viral moment, reiterating the importance of personal space and treating performers with respect.
Article continues below advertisement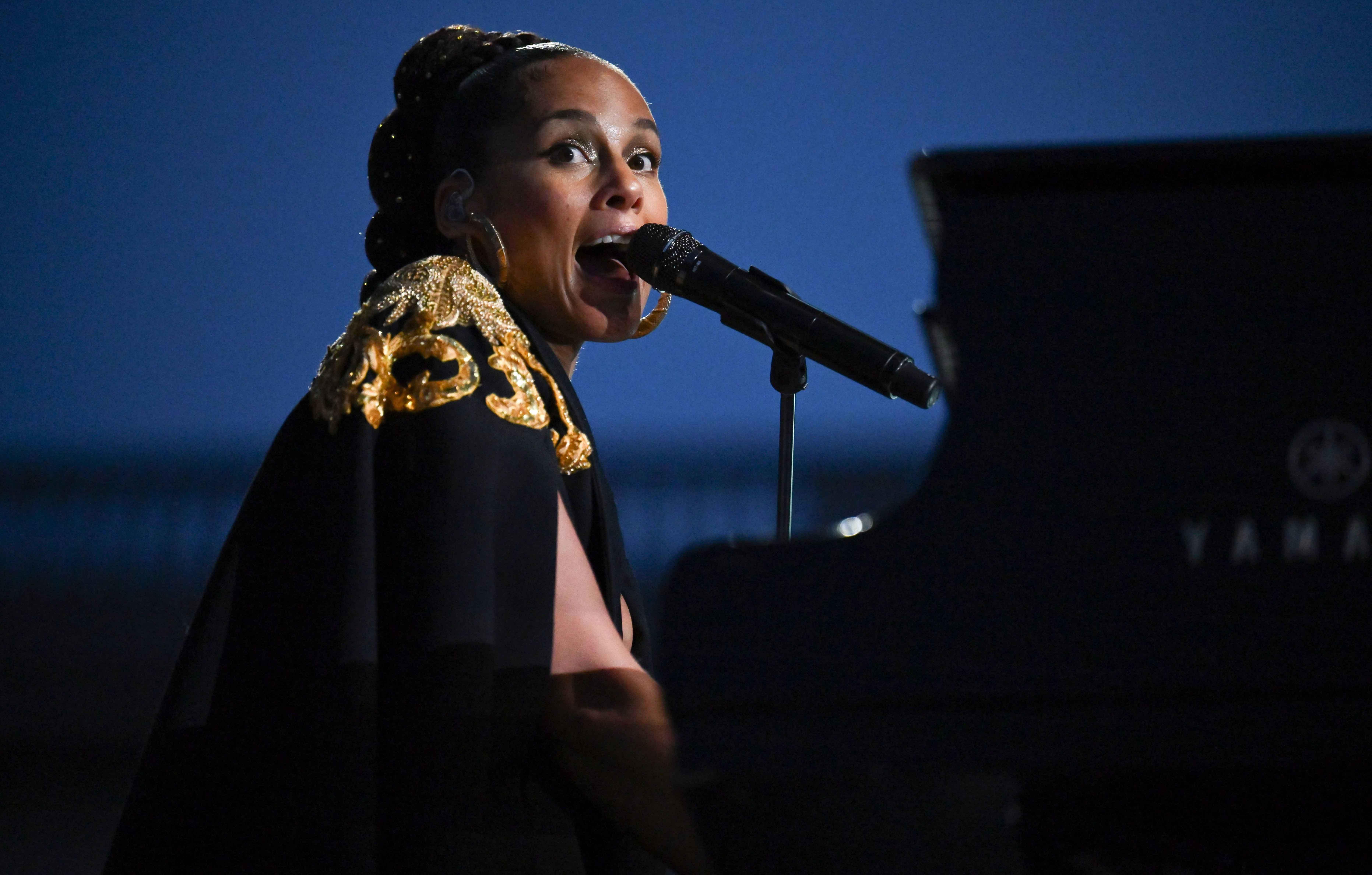 Article continues below advertisement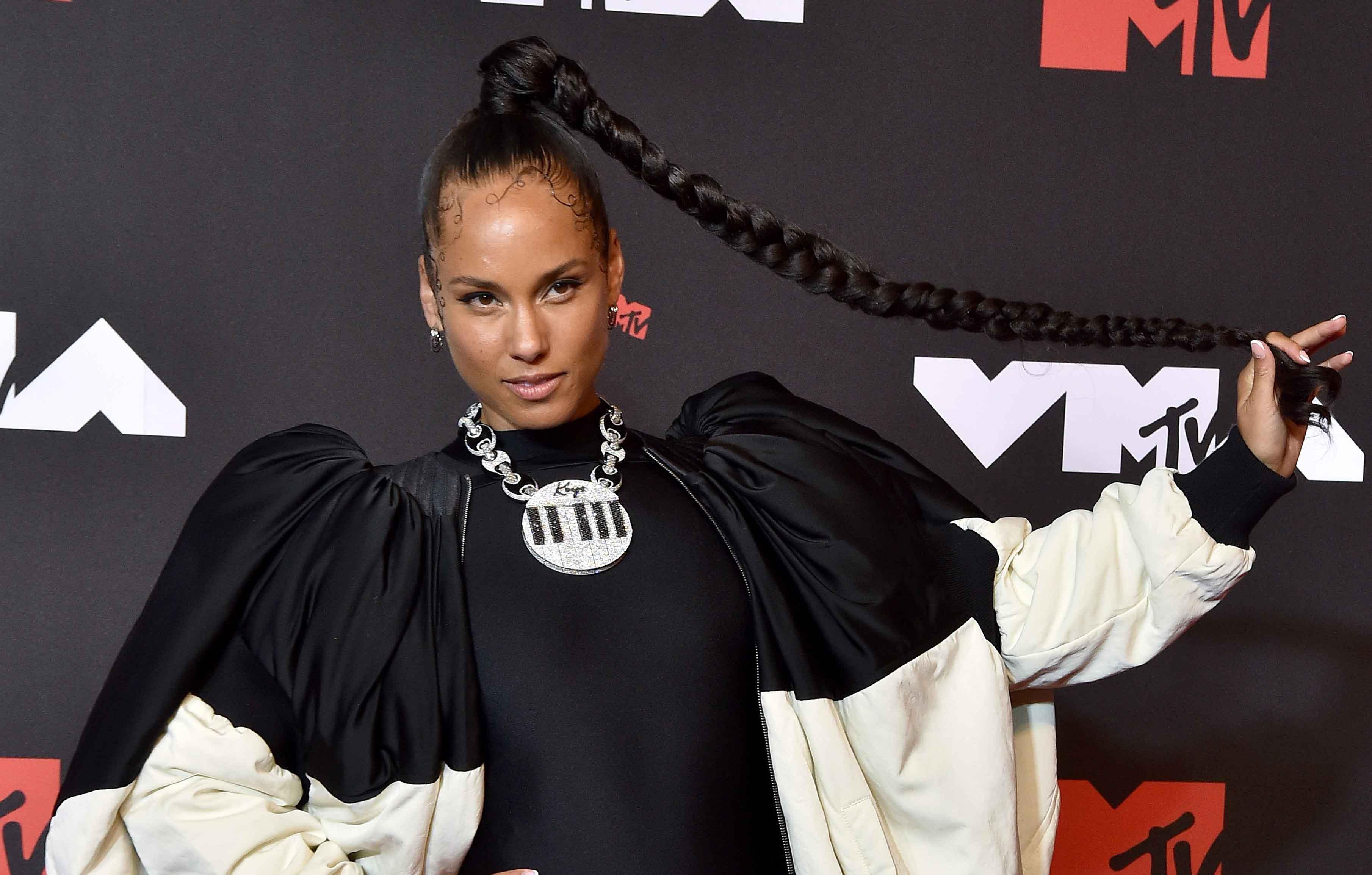 Article continues below advertisement
"He's always encouraging what it is that I'm envisioning," the "No One" artist spilled to E! News last December. "I love that there's a support there. He always says we're both of our own bosses, we're our own individuals, and I think that's really powerful to know."