NEWS
Amanda Bynes' Fiancé Paul Michael Calls Police After She Accuses Him Of Using Crack Cocaine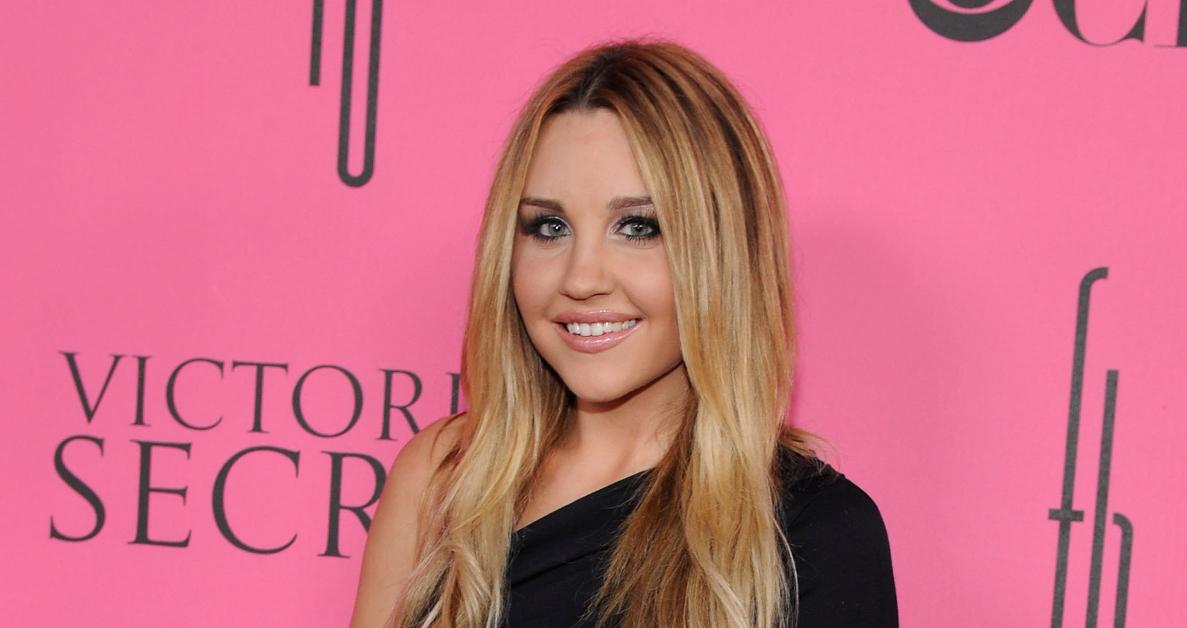 After Amanda Bynes accused her fiancé, Paul Michael, of doing crack cocaine, he called police in the early morning hours on Thursday, April 28, TMZ reported.
According to the outlet, the police arrived to their home at 2:30 a.m. after Michael told the authorities he and Bynes got into a spat. Michael told the cops the Hollywood star was taking Adderall and was out of control.
But Bynes claimed it was the other way around.
"Paul told me that he stopped taking his medications. I looked at his phone and he was looking at MILF porn. He vandalized his mom's home. He broke all of her pictures and put salmon under her bed," Bynes said via Instagram. "His behavior's alarming, and I'm afraid of what he'll do."
Article continues below advertisement
Bynes said she "found Paul's stash of crack cocaine. He's been using for the past six months," she claimed. "He needs serious help. I kicked him out of my house."
For his part, Michael took to Instagram to say he had no idea "what the f**k" Bynes was talking about.
"Y'all gotta stop talking your s—t. … You guys don't f**king know anything," he added.
Article continues below advertisement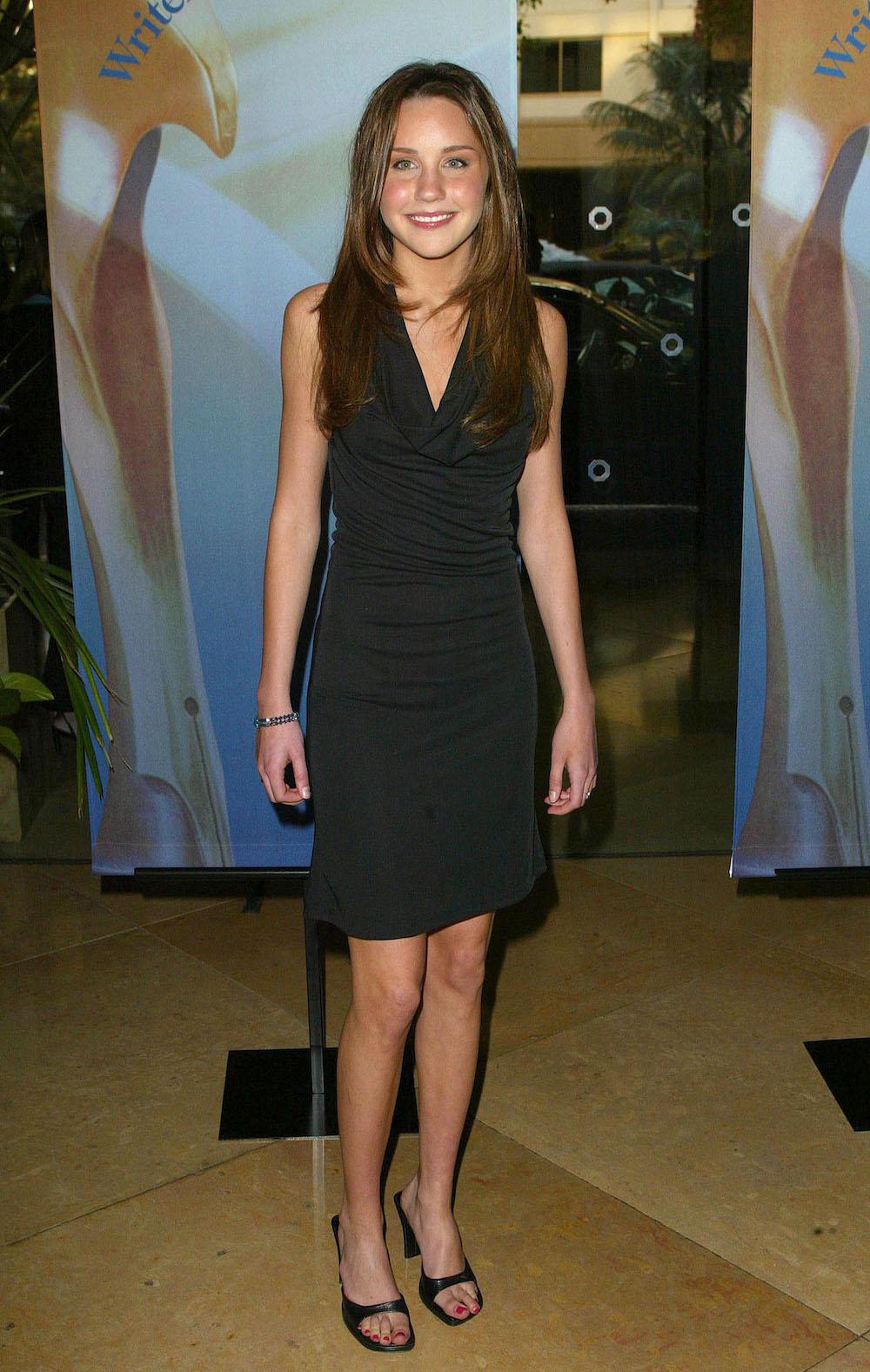 The two seemed like they were in a good place earlier this week, as Bynes released her second rap track, "FAIRFAX," which featured her man.
"NEW SONG! FAIRFAX ft. Paul Michael Produced by Yung Yogi. Spotify, Apple Music etc," the former The Amanda Show star wrote on Instagram alongside a link to the lyric video.
Article continues below advertisement
As OK! previously reported, the Hairspray alum's conservatorship was terminated by a judge in March after she filed a petition to end the legal binding earlier this year.
"In the last several years, I have been working hard to improve my health so that I can live and work independently, and I will continue to prioritize my well-being in this next chapter," she said in a statement after the ruling.
"I am excited about my upcoming endeavors — including my fragrance line — and look forward to sharing more when I can," she added.