NEWS
Gators And Lingerie: This All-American Outdoors Girl Is A Rare Find On OnlyFans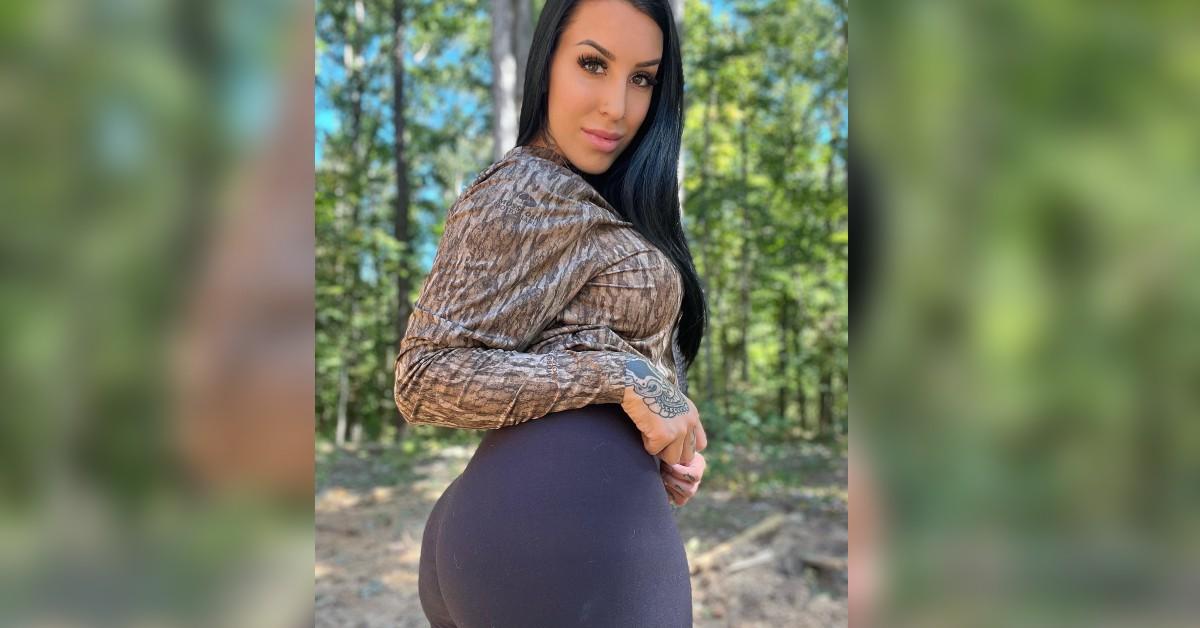 For many people, OnlyFans is nothing more than a means to an end — something they do in their spare time for some extra money while keeping the rest of their lives wholly distinct and separate. But country girl Paige Bauer didn't want to be just another girl in lingerie.
Article continues below advertisement
See, Paige has always loved adventure. Born and raised in Michigan, she moved to Florida when she was 19, served in the Air Force, and then moved again to Tennessee. Now based in Alabama, she's currently living her dream, outdoorsy life.
"I just built the most amazing log cabin, a custom home I've always wanted to have," says Paige. "I've also bought my dream truck, the one I always bring to my fishing and hunting trips. Along with traveling, these hobbies keep me occupied and grounded while bringing more meaning to my life."
And because her hobbies form such a massive part of who she is, Paige Bauer has decided to showcase it all on OnlyFans. But this idea didn't sit well with some naysayers who reckoned she had no business mixing her personal life and her exclusive content.
"When I was starting to create my online presence through Instagram, many people told me I needed two separate accounts," says Paige. "One to show off my true personality and what I like to do for fun, and another just for my risque photos and videos. But I didn't see the point in any of that. Showing off my sexuality and my latest hunting trophy are two things I enjoy equally, so why not bare it all on one page?"
One look at Paige's online profile tells us she's made the right call. Her incredible photos from her hunting trips truly did not distract from the sizzling hot image her followers already have of her. Because while her revealing lingerie photos are indeed a treat, there's also something incredibly alluring about seeing a girl in camo, right smack in the middle of the woods, having the time of her life hunting gators, deer, and other game.
Article continues below advertisement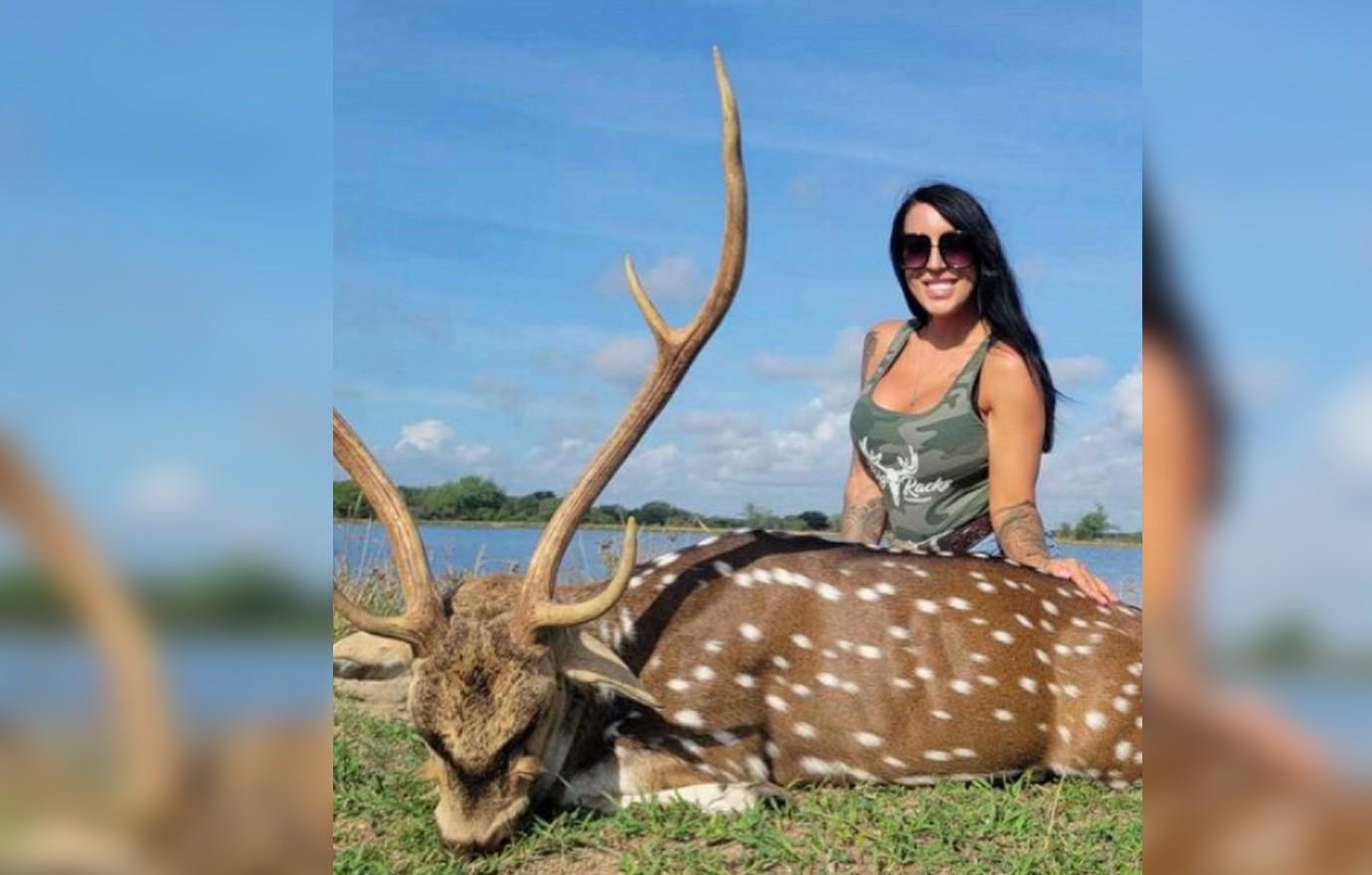 "Back when I mostly posted photos of myself nude or in lingerie, I felt really good," says Paige. "A sexy image is how I've always displayed myself, anyway. But I didn't really have a niche. Everyone wanted to follow me, but I didn't think anyone knew me — the real me. Now, because I've zoned in on my niche as an outdoor country girl, I think people who come to my site could really get to know me, talk to the real me, and realize there's a multidimensional person underneath all the sultry photos."
Being one of the platform's top creators, Paige Bauer now hopes her actions could help break the stigma against OF models and inspire other women to use OnlyFans as an avenue to emblazon more than one just facet of who they are.
Article continues below advertisement
"People out there only see OnlyFans creators and girls that do sex work as one-dimensional," says Paige. "It's as if doing sex work is all their personality consists of. Like they don't have any other worthwhile hobbies or relationships that deserve to be shared with their world. So, I hope I could set a good example for other girls that if they just stay true to themselves, their followers will accept and appreciate that."
Moving forward, Paige is set on maintaining the authenticity of her online content. For starters, she says she's got no plans of packing up and moving to Los Angeles or New York, despite the fact that most of America's most prominent content creators are flocking to those cities.
"I'm a country, camo girl, and the big city life just doesn't suit me," says Paige. "All I really want to do is stay in Alabama, keep on hunting and fishing to my heart's content while posting content that shows off who I am as a person, perhaps meet a great husband along the way, and continue living life as it is now. After all, social media is harsh. People judge you for anything and everything around here. And if people are going to judge me, I want them to at least judge me for who I really am, not for a false online personality I've made up."
Feisty, sexy, and a true child of the country indeed, Paige Bauer is not just another girl in lingerie. The girl in camo is the ultimate dream girl, and anyone who follows her on OnlyFans would surely agree.