Amy Winehouse's Best Friend Tyler James Recounts 'Massive Argument' With Singer Days Before Her 2011 Death
Amy Winehouse's best friend Tyler James is speaking out about his final days with the "Rehab" singer as the 10th anniversary of her death draws near.
Article continues below advertisement
The English musician has detailed his experience with the late singer — whom he met when the two attended the Sylvia Young Theatre School in London — in his new book My Amy: The Life We Shared. During an appearance on the U.K.'s This Morning program on Wednesday, June 9, James revealed Winehouse "wanted to be sober" and in his eyes, was "just about to crack" through her addiction.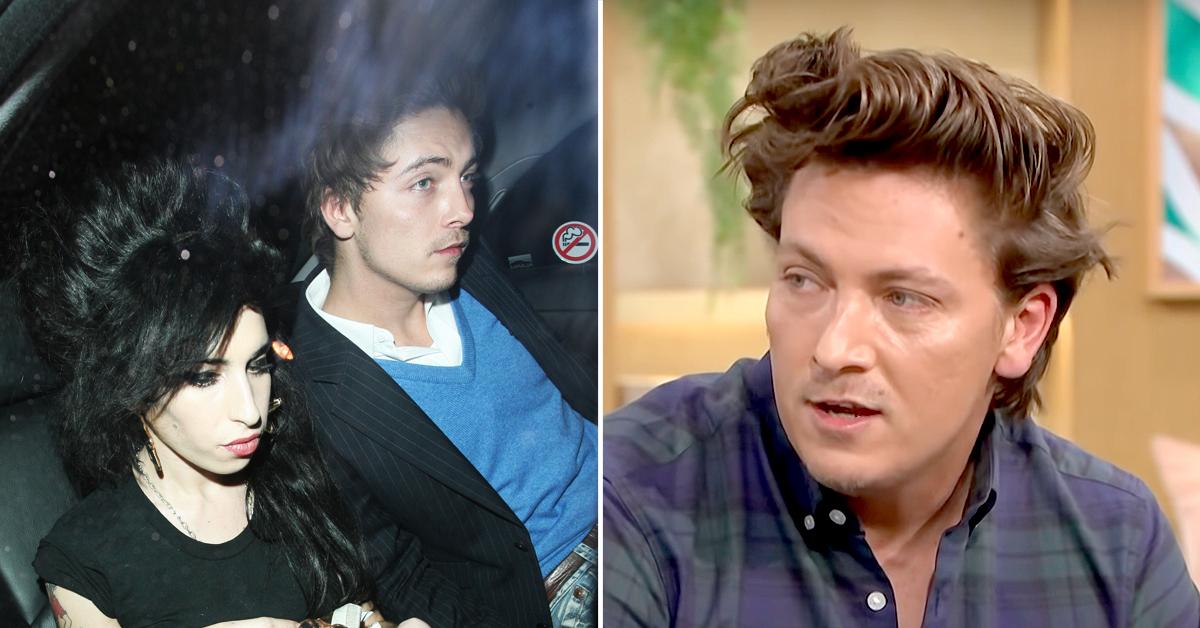 Article continues below advertisement
Still, the troubled singer's demons proved to have a stronghold. "She would be sober for five weeks and then she would relapse for three days ... whenever she relapsed I'd leave, because I was worried she would think I was supporting that," James — who lived with Winehouse at the time — admitted. "So I'd leave and within two or three days she would say 'Tyler come home,' and I would come back."
Article continues below advertisement
However, the two found themselves involved in an explosive argument days before her death. "I'd left. I had a massive argument with her because by this point, there were letters from the doctor saying if she drank any more, that she'd die," he said. "And I came in from one afternoon, after going out for a walk and she had a glass of wine in her hand.
"It's really hard, and I just flipped," James continued.
Article continues below advertisement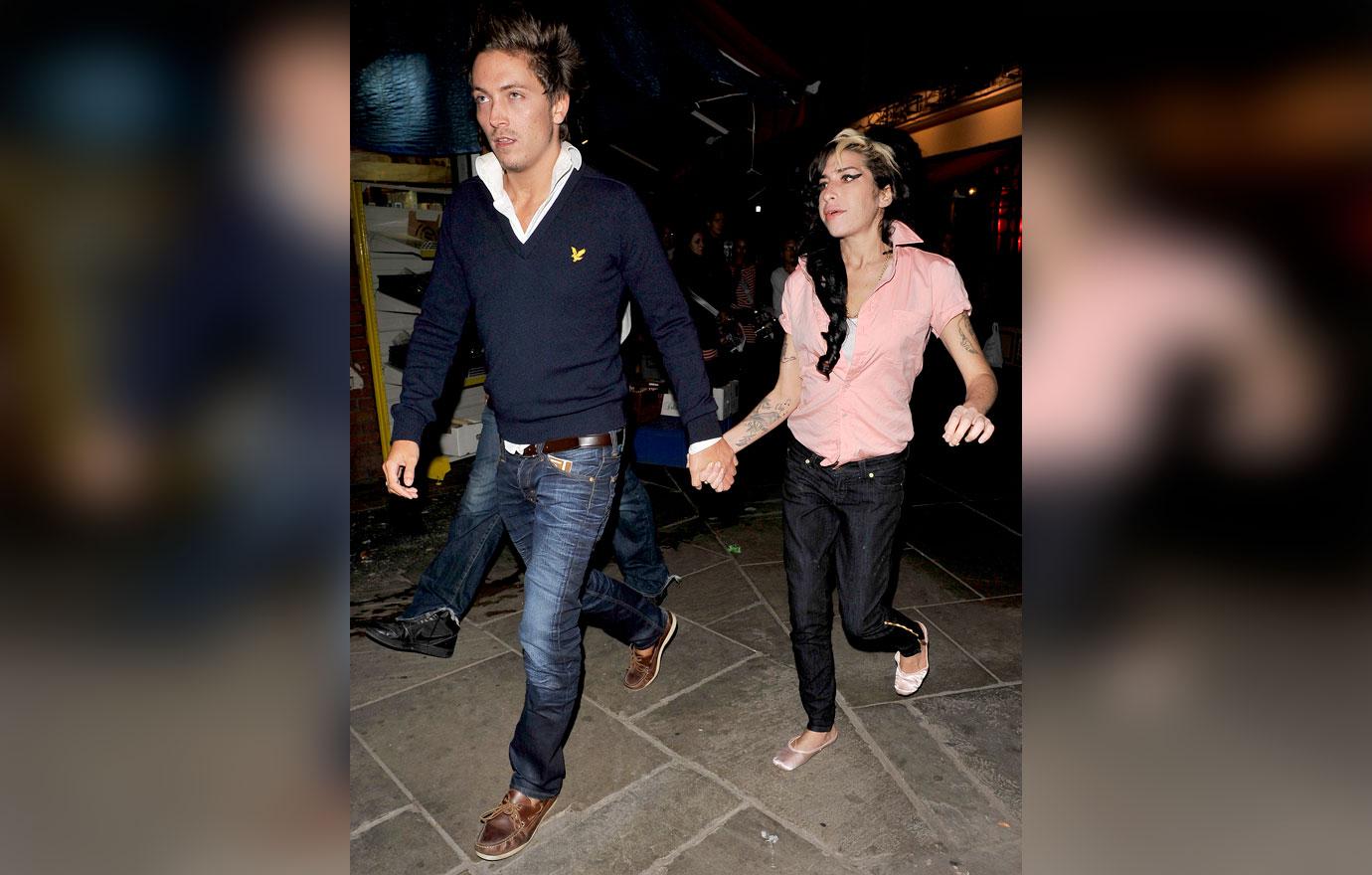 "The last time I saw Amy, I had an argument with her. And then I came back two-and-a-half days later, and as I walked through the door, an ambulance turned up and that's when everything happened," he said, becoming emotional. "It's so surreal, it's the worst day of my life."
Article continues below advertisement
Winehouse was found dead at her home in Camden, London, at the age of 27 due to an accidental alcohol poisoning. The "Back to Black" singer, who also suffered from bulimia, has since been hailed as one of the greatest female singers of all time.
Despite their ups and downs, James has fond memories with Winehouse, whose legacy he is dedicated to honoring. "She was my sister, my mother, my soulmate. She was my world," he explained. "It's really hard, I never imagined I would be without her."