Angelina Jolie Says Change In Her 'Family Situation' Kept Her From Directing 'For A Few Years'
After a challenging few years following her split from Brad Pitt, Angelina Jolie admitted that her career changed due to the shift in her personal life.
Article continues below advertisement
"I love directing, but I had a change in my family situation that's not made it possible for me to direct for a few years," the 45-year-old told Entertainment Weekly. "I needed to just do shorter jobs and be home more, so I kind of went back to doing a few acting jobs. That's really the truth of it."
Jolie and Pitt split in 2016 but are still in the midst of their divorce and custody battle.
Article continues below advertisement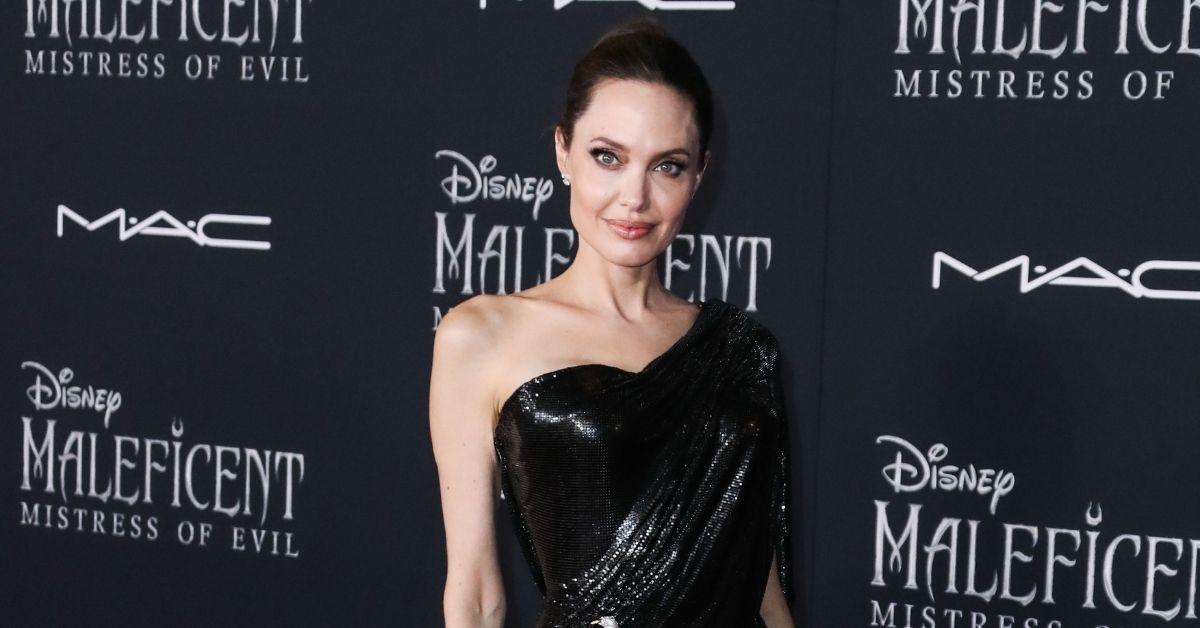 Article continues below advertisement
Jolie stars in the upcoming film Those Who Wish Me Dead, which will be released on May 14, and said that her directing experience has changed how she takes on acting roles.
Article continues below advertisement
"Maybe when you're younger and you're having a huge day where you have to be cold and wet and emotional and crying, you're thinking about those things," she added. "Now you've directed and you're older, and you realize that while you are going to be freezing and crying, there's also pyrotechnics going on, or multiple other situations. It pulls you out of yourself."
Article continues below advertisement
Jolie added that she was excited to take on a grittier role than what she's used to. "There's nothing about this character that trained in martial arts or did anything special," she explained. "I get pretty beaten up through this."
Earlier this year, Jolie told British Vogue, "The past few years have been pretty hard." She added, "I've been focusing on healing our family. It's slowly coming back, like the ice melting and the blood returning to my body.
Article continues below advertisement
"I'm looking forward to my fifties — I feel that I'm gonna hit my stride in my fifties. Though we were on the trampoline the other day, and the children said, 'No, Mom, don't do that. You'll hurt yourself.' And I thought, 'God, isn't that funny?' There was a day I was an action star, and now the kids are telling me to get off the trampoline because I'll hurt myself," the Maleficent star said.