PHOTOS
Angelina Jolie's Kids Helped Her Find 'Wild' Side Again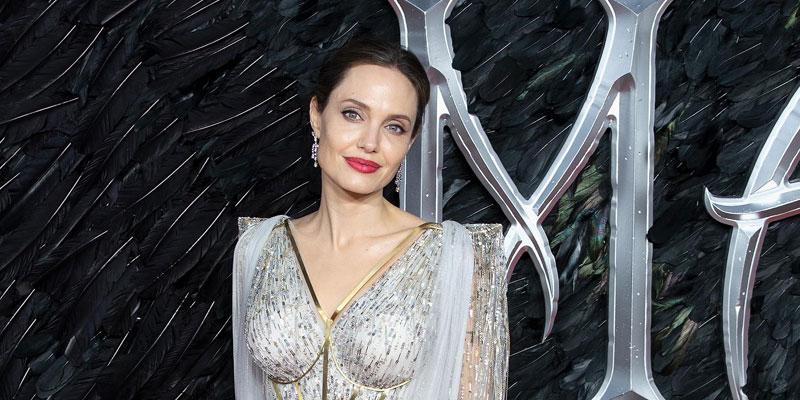 Angelina Jolie's strength has returned, thanks to her six children. On November 5, the Academy Award-winning actress reflected on what they taught her about finding her true self. Angelina, 44, brought her kids along with her for the press tour of her latest film, Maleficent: Mistress of Evil, and couldn't be more grateful for their love and support during the tumultuous past few years.
Article continues below advertisement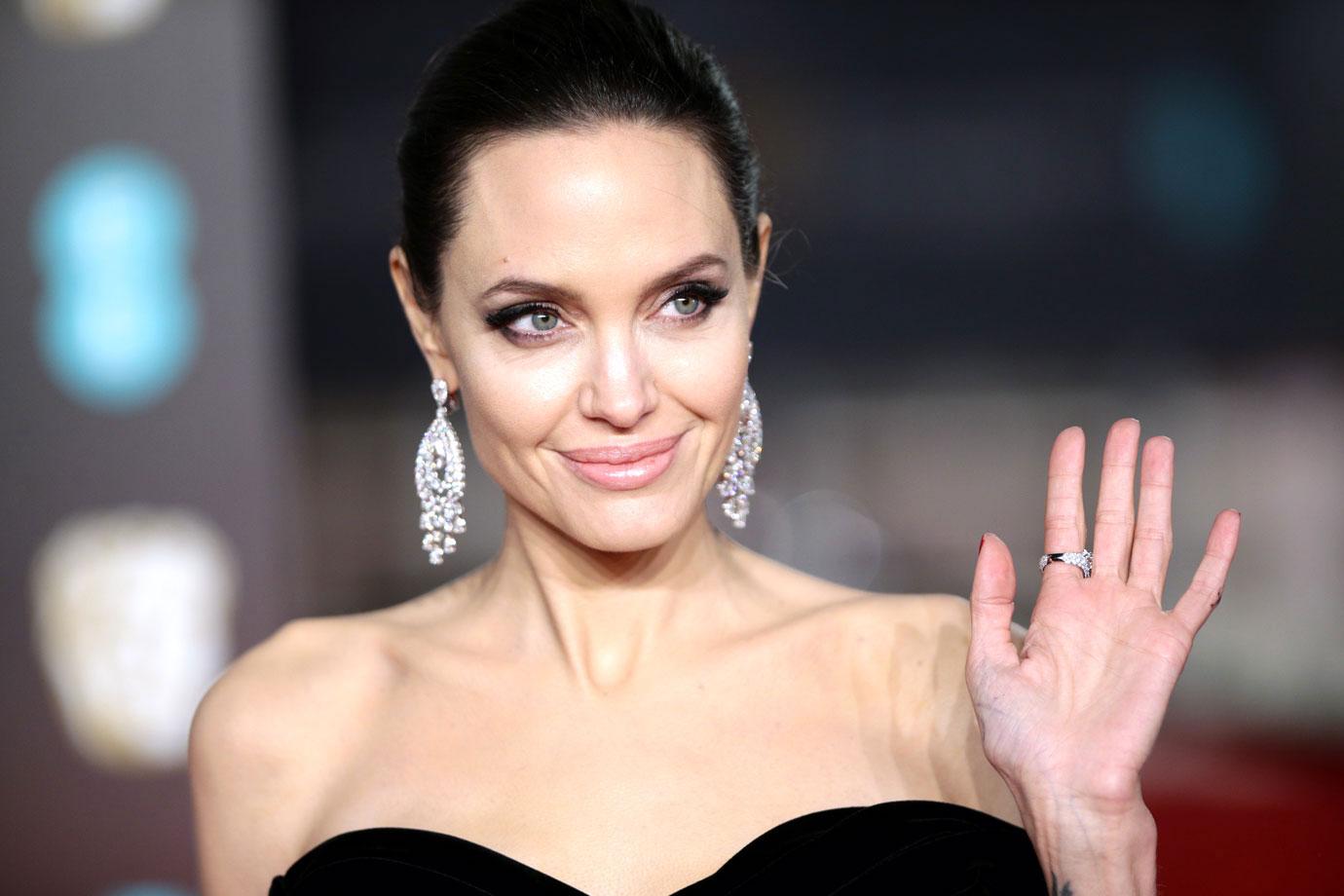 The Girl, Interrupted actress was the cover star for the December/January issue of Harper's Bazaar. She told the publication about how her darkest moments caused her to lose track of herself. "The part of us that is free, wild, open, curious can get shut down by life, by pain or by harm," Angelina revealed. "My children know my true self, and they have helped me to find it again and to embrace it."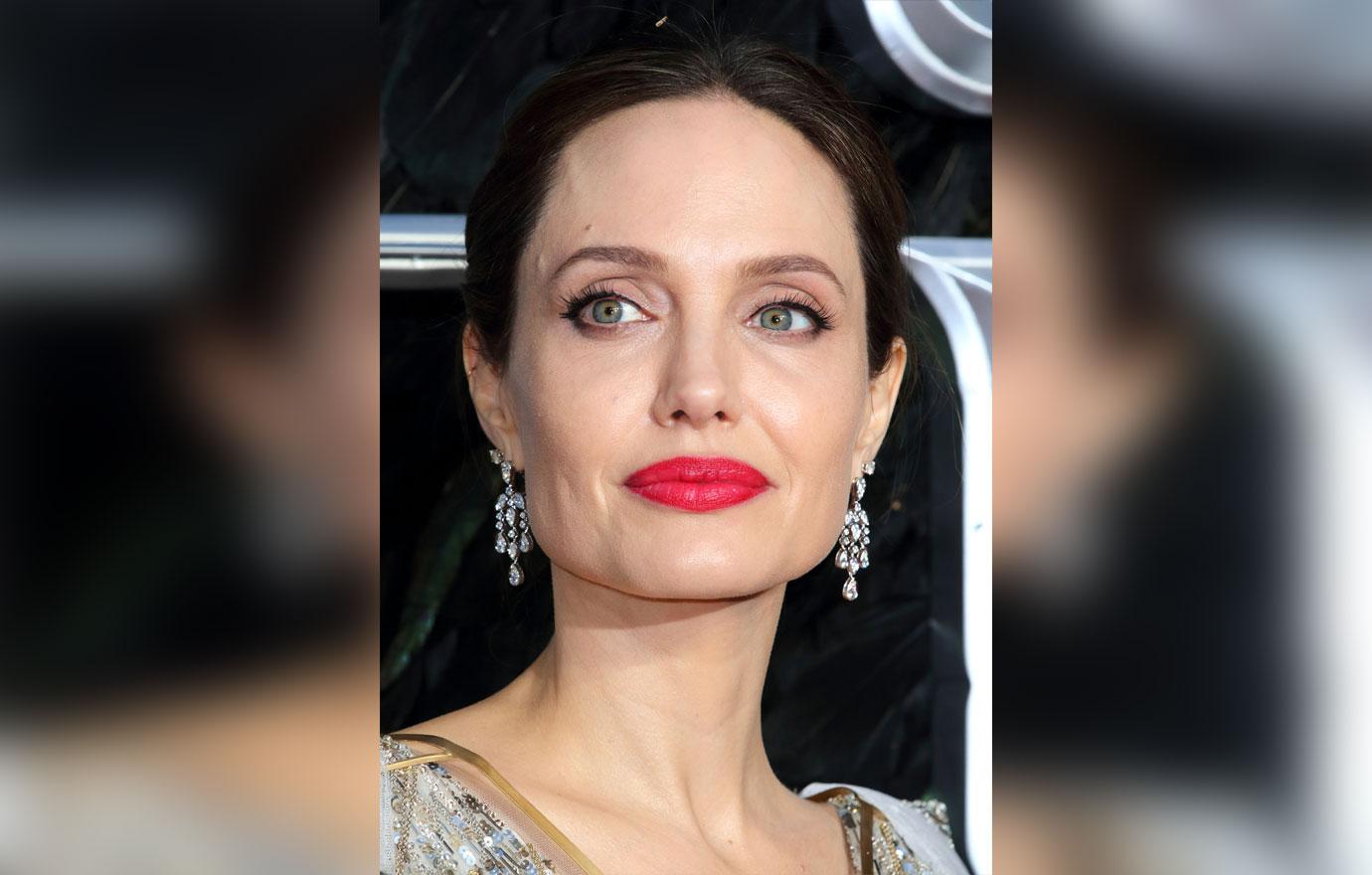 Angelina shares kids Maddox, 18, Pax, 15, Zahara, 14, Shiloh, 13, and twins Knox and Vivienne, 11 with her ex Brad Pitt. She filed for divorce from the Ad Astra actor in September 2016 after their 11-year relationship, which included two years of marriage.
Article continues below advertisement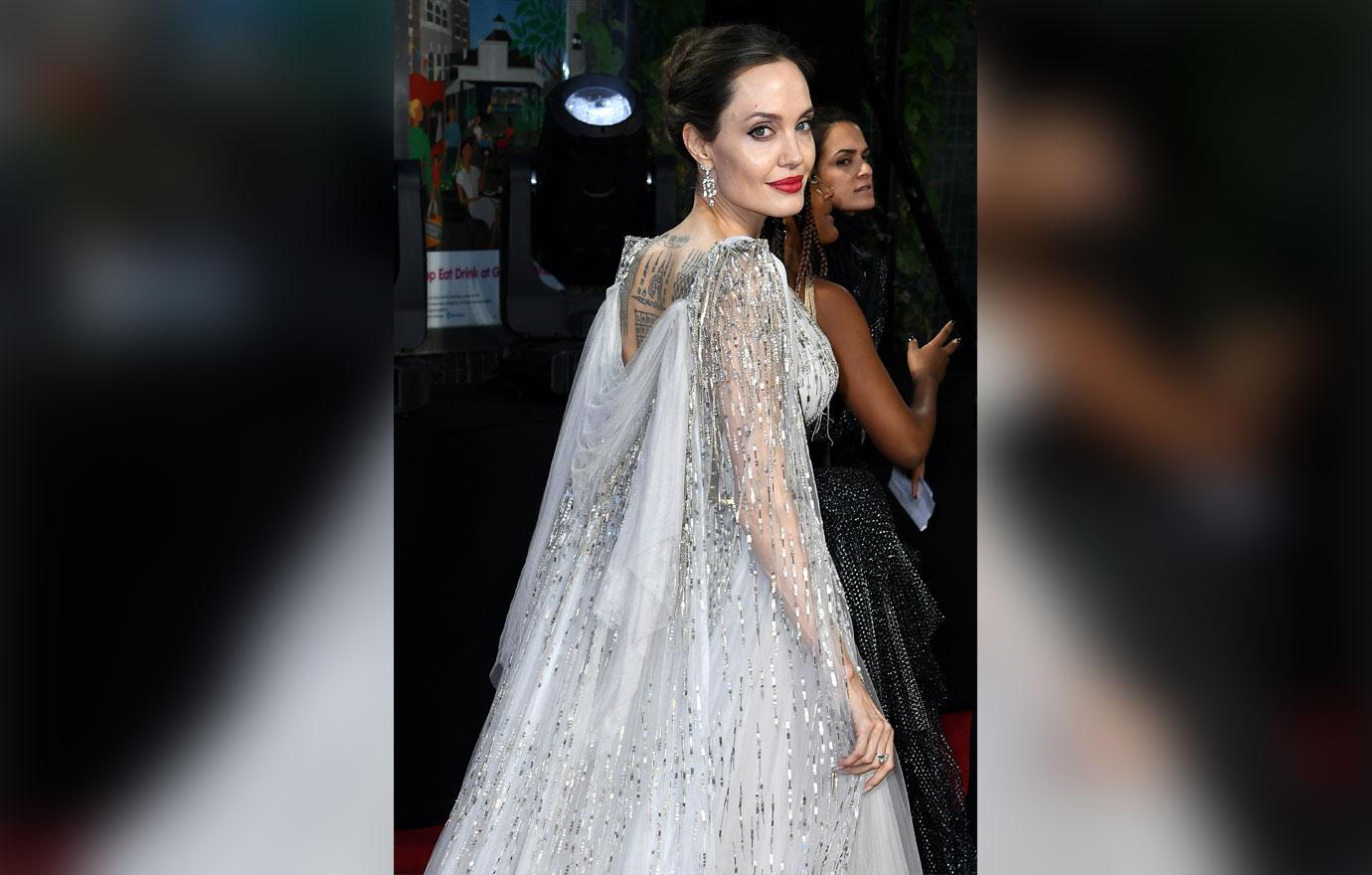 "They have been through a lot," she said. "I learn from their strength. As parents, encourage our kids to embrace all that they are, and all that they know in their hearts to be right, and they look back at us and want the same for us."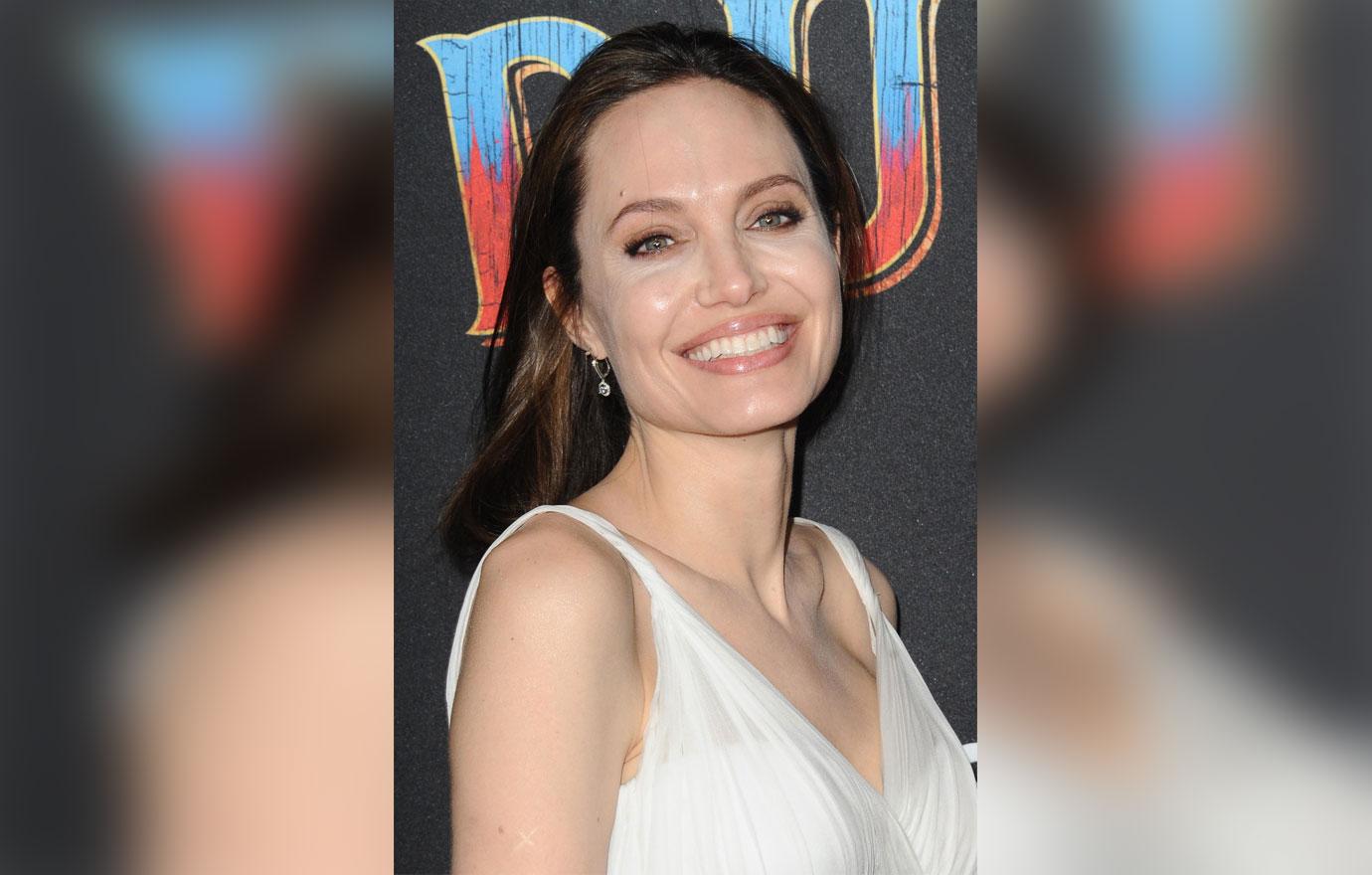 The Unbroken star recently opened up about how she thought she was "too broken" to play Maleficent. Angelina said she was coming off of a few years of difficulty, and it took her a moment to "feel the strength" of the Disney character again.
Article continues below advertisement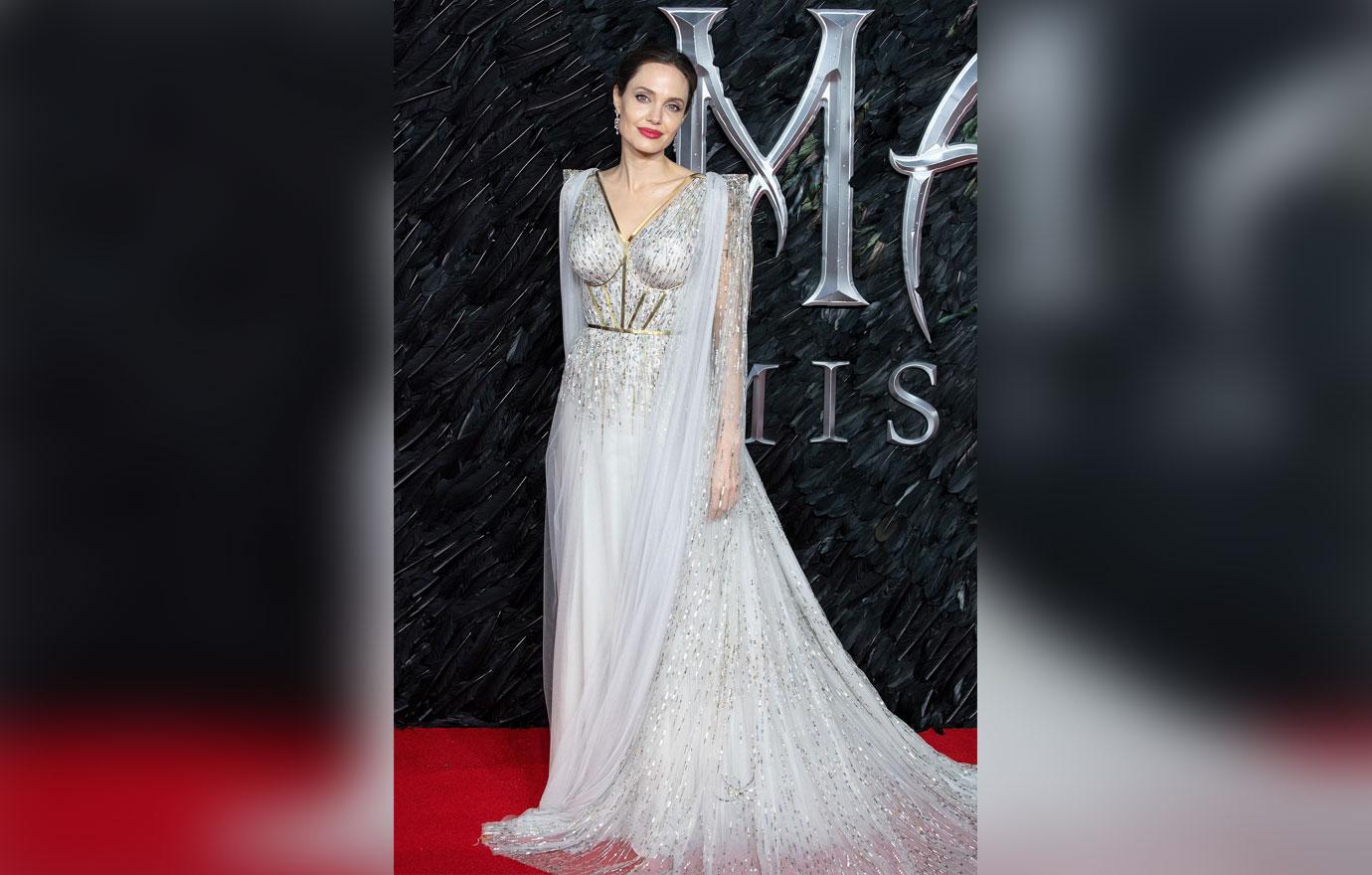 Her kids accompanied her at several stops of her Maleficent: Mistress of Evil press tour, and she loved having their support on the red carpet. The Golden Globe-winning actress also spoke about how she is "rediscovering herself" as she raises them.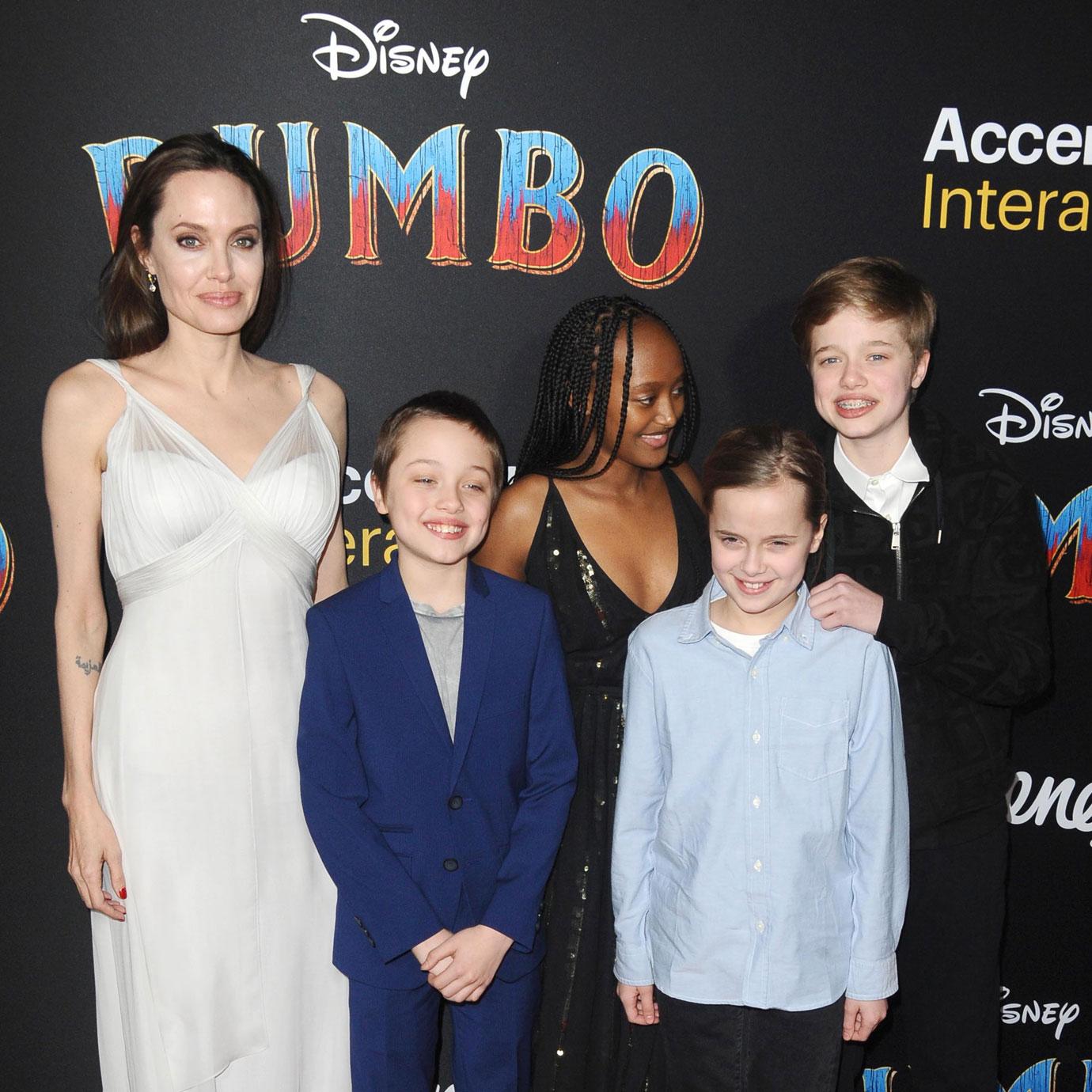 As for what lies ahead, Angelina is hopeful that readers will embrace their individuality. "My dream for everyone in 2020 is to remember who they are and to be who they are regardless of what might be disrupting their ability to be free," she said.
Article continues below advertisement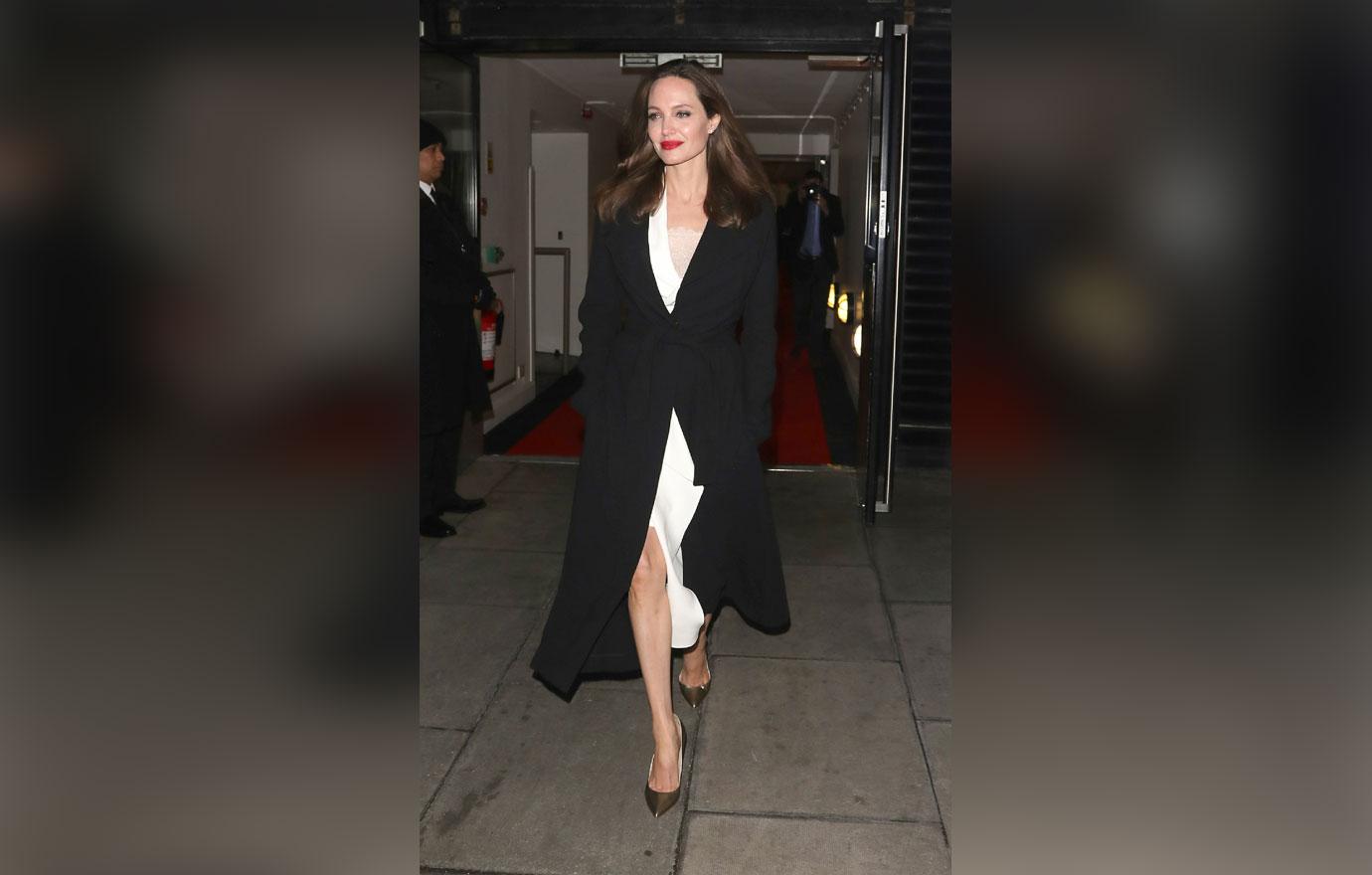 Angelina continued, "If you feel you are not living your life fully, try to identify what it is or who it is that is blocking you from breathing. Identify and fight past whatever is oppressing you. That takes many forms, and it is going to be a different fight for everyone. I say this with a deep understanding that for so many women, freedom is simply not an option. Their own system, community, family, government works against them and is part of what is shutting them down."