Angelina Jolie 'Had A Wonderful Time' With Ex Jonny Lee Miller, She 'Hasn't Let Loose Like This In A Very Long Time'
It's been over four years since Angelina Jolie's marriage to Brad Pitt came to a shocking end. And while she's remained single ever since, an insider tells OK! that the Maleficent star, 46, is finally ready to start living it up a little!
Article continues below advertisement
"It's dawned on Angie that she's missing adventure and excitement in her life. So when her ex-husband Jonny [Lee Miller] got in touch recently and invited her to hang out, she threw caution to the wind and said why the heck not!" the insider says of the actress, who was spied arriving at the 48-year-old actor's Brooklyn apartment (with a bottle of wine in hand!) earlier this month, on June 11.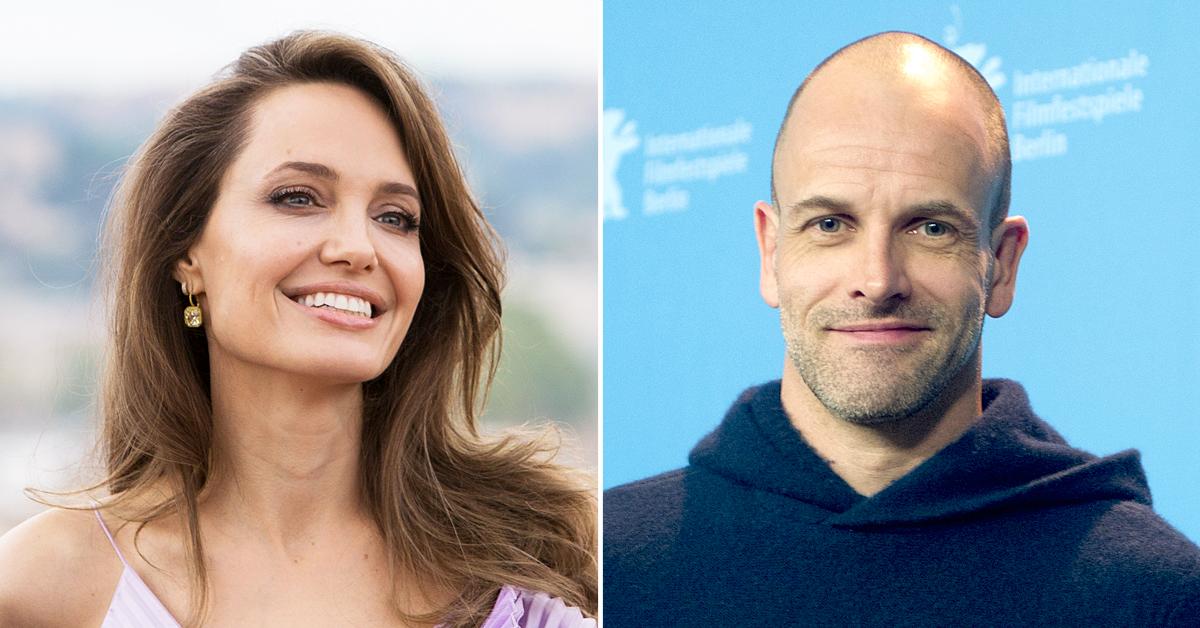 Article continues below advertisement
"They had a wonderful time and spent more than three hours talking and laughing and reminiscing," spills the insider. Four days after Jolie's solo catch-up with Miller, she was seen returning to his place with her 17-year-old son, Pax. "Angie hasn't let loose like this in a very long time."
Article continues below advertisement
Though more than two decades have passed since the former couple ended their year-long marriage, an insider says their connection is still very much there. "They have come together at a time when they're both single and have lived and experienced life — good, bad and ugly," teases the insider. "They care a lot for each other. Jonny is even planning to fly out to L.A. in the very near future."
Article continues below advertisement
But Jolie — who's been locked in an ugly custody battle with Pitt over their five minor children — may not be ready to jump into something so serious again just yet.
"She's interested in dating other guys too, and she's planning on a ton of travel and socializing this summer," explains the insider. "She wants to focus on fun."