NEWS
Ant Anstead Subtly Shades Ex Christina Hall, Claims HGTV Star Uses Their Son Hudson 'For Commercial Gain'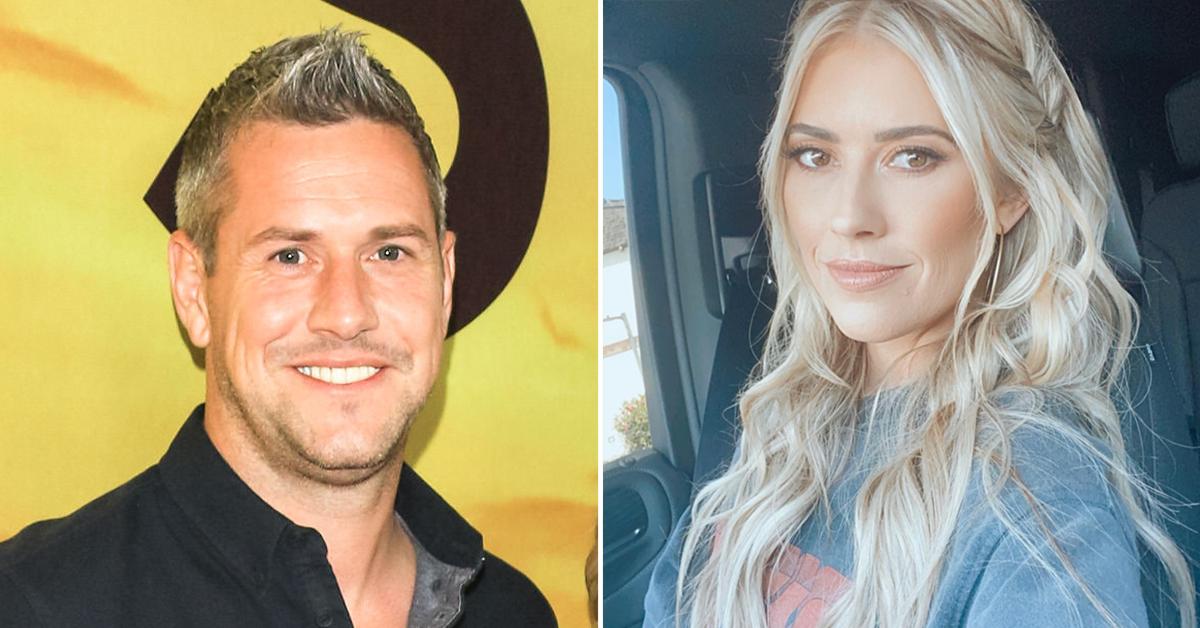 Ouch! Ant Anstead seemingly shaded his ex Christina Hall when he responded to an internet troll on Tuesday, May 17.
"I thought you didn't want your son to be exploited on social media," the user commented on the slew of photos, one of which featured his son Hudson, whom he shares with Hall, playing soccer.
Article continues below advertisement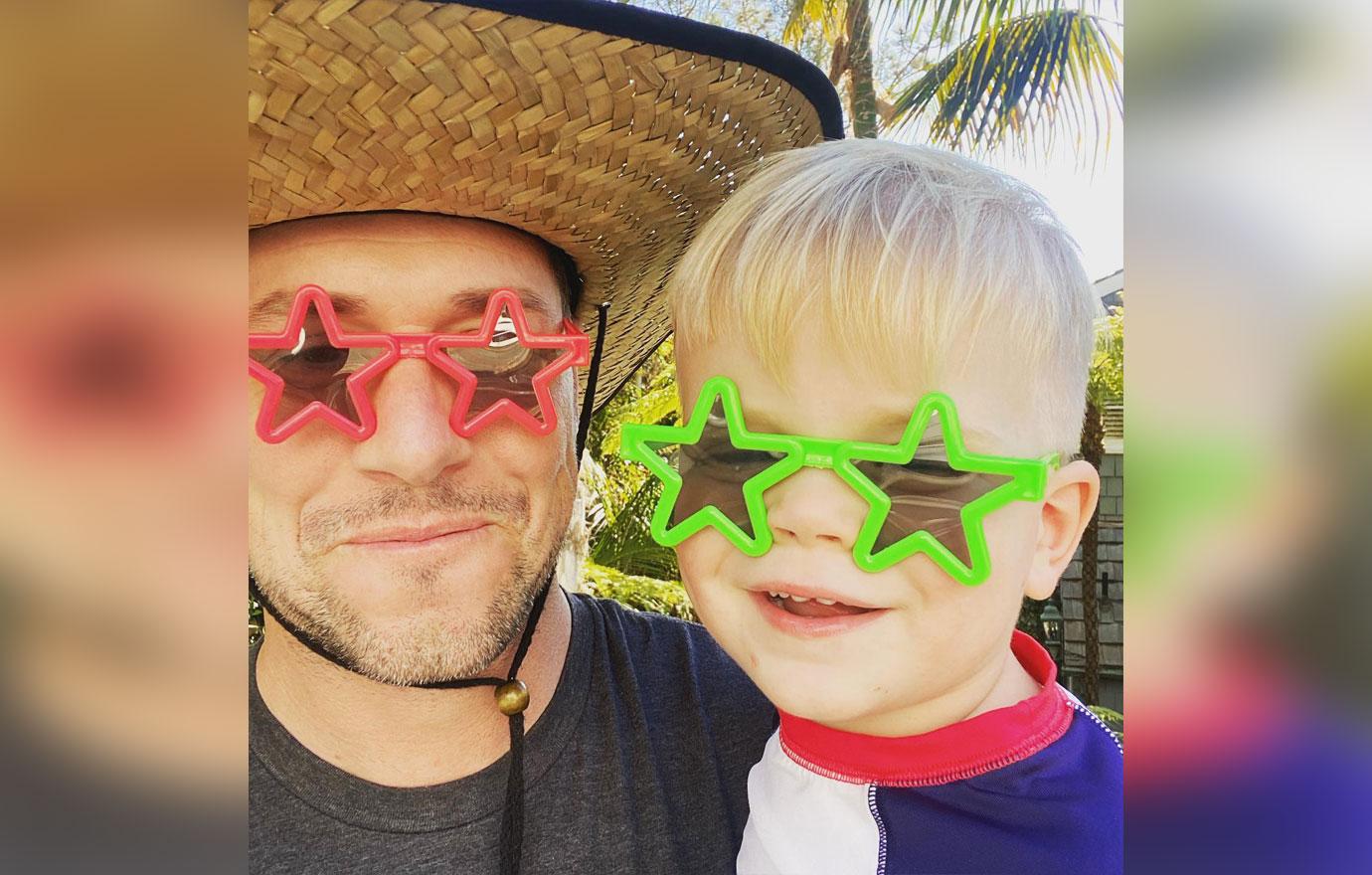 Article continues below advertisement
"Absolutely I don't," he wrote back. "Being a kid and capturing organic moments in the footsteps of a toddler I'm all in favour of! It's a lovely diary to keep and look back on. But being a puppet 'used' for commercial gain and being made to perform makes my stomach sick. The two are of course very different x x."
At the moment, the former flames — who split in 2020 — are in a tough place, as Anstead filed for full custody of their son in April.
The TV host claimed that the HGTV star, who recently married Josh Hall, only spent around nine full days with their son each month, court documents revealed. Additionally, the dad-of-three alleged Christina put their son's health at risk, as she allowed him to get badly sunburnt, in addition to not disclosing the toddler tested positive for COVID-19. "At the time, my partner [Renée Zellweger] was filming her new project and her covid diagnosis placed the whole production on pause," he stated in the docs.
"I have read the declaration of Mr. Anstead and was shocked to see the false allegations against me. And his belief that he has been failing to protect our son by sharing custodial time with me," Christina said at the time.
She continued: "I will not speculate as to his true motivations, but Hudson's best interest is not what is motivating his application to the Court. … Mr. Anstead is simply trying to smear my good name and tarnish my image."
Article continues below advertisement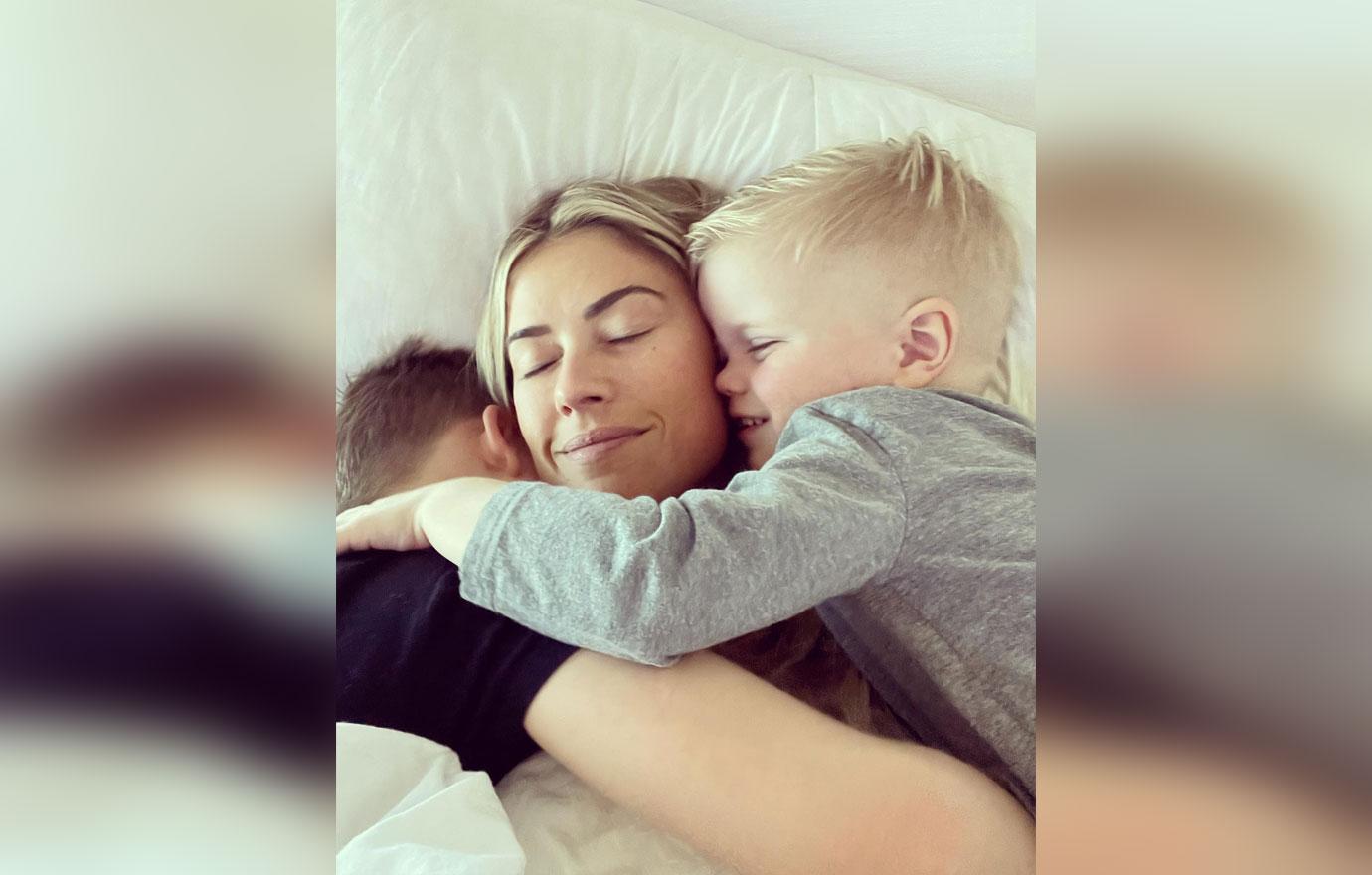 Ultimately, Anstead was denied full custody, as the court ruled that he had provided an "insufficient showing" of evidence.