How Aretha Franklin's Voice 'Became A Battle Cry' And 'A Bell To Freedom' — New Doc Charts Her Rise To 'Queen Of Soul' Status
There is only one Queen of Soul, and no one has a story quite like hers. Aretha Franklin: Story of Her Songs, a new REELZ documentary airing Sunday, May 2, delves into the three tracks that cemented Aretha Franklin's royal status and went on to become the soundtrack for multiple generations.
Article continues below advertisement
Legendary musicians, producers, journalists and industry experts who witnessed the rise of Franklin's talent and fame join the documentary to speak about the iconic artist and her lasting imprint on music and the world as a whole.
The special begins with the Otis Redding classic "Respect," which initially transformed Franklin into a superstar. Redding's right-hand man and world-renowned guitarist, Steve Cropper, recalls how she made their original song her own, delivering a unique version that marked a great cultural change in the '60s.
Article continues below advertisement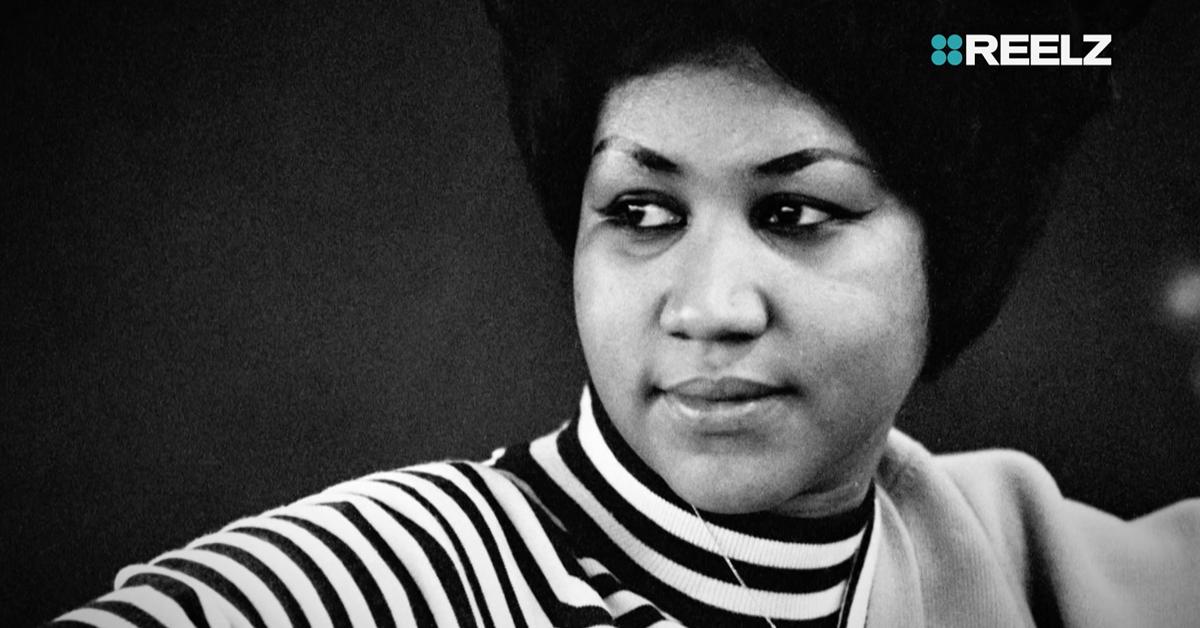 "Franklin herself had said that she made it a point not to put politics into her music," adds Emily Lordi, a professor of African American culture at Vanderbilt University, in the special. "That having been said, she was very happy that 'Respect' became what she called a battle cry."
Article continues below advertisement
Old footage of Franklin interviews is spotlighted throughout the documentary as well. "It evolved to an anthem of a sort," she recalls in one segment. "But when my sister and I were working on it, those were the days of Laugh In and early '60s and Motown, bobby socks and Cokes and so on. I had no idea ['Respect'] would become the anthem that it did."
Article continues below advertisement
One year after "Respect," Franklin built on her gospel foundation and crossed into soul with "I Say a Little Prayer." Organist and Muscle Shoals Rhythm Section musician Spooner Oldham shares how he helped Franklin develop her groove as she enjoyed her ninth consecutive Top 10 hit with Atlantic and continued to dominate the Billboard chart.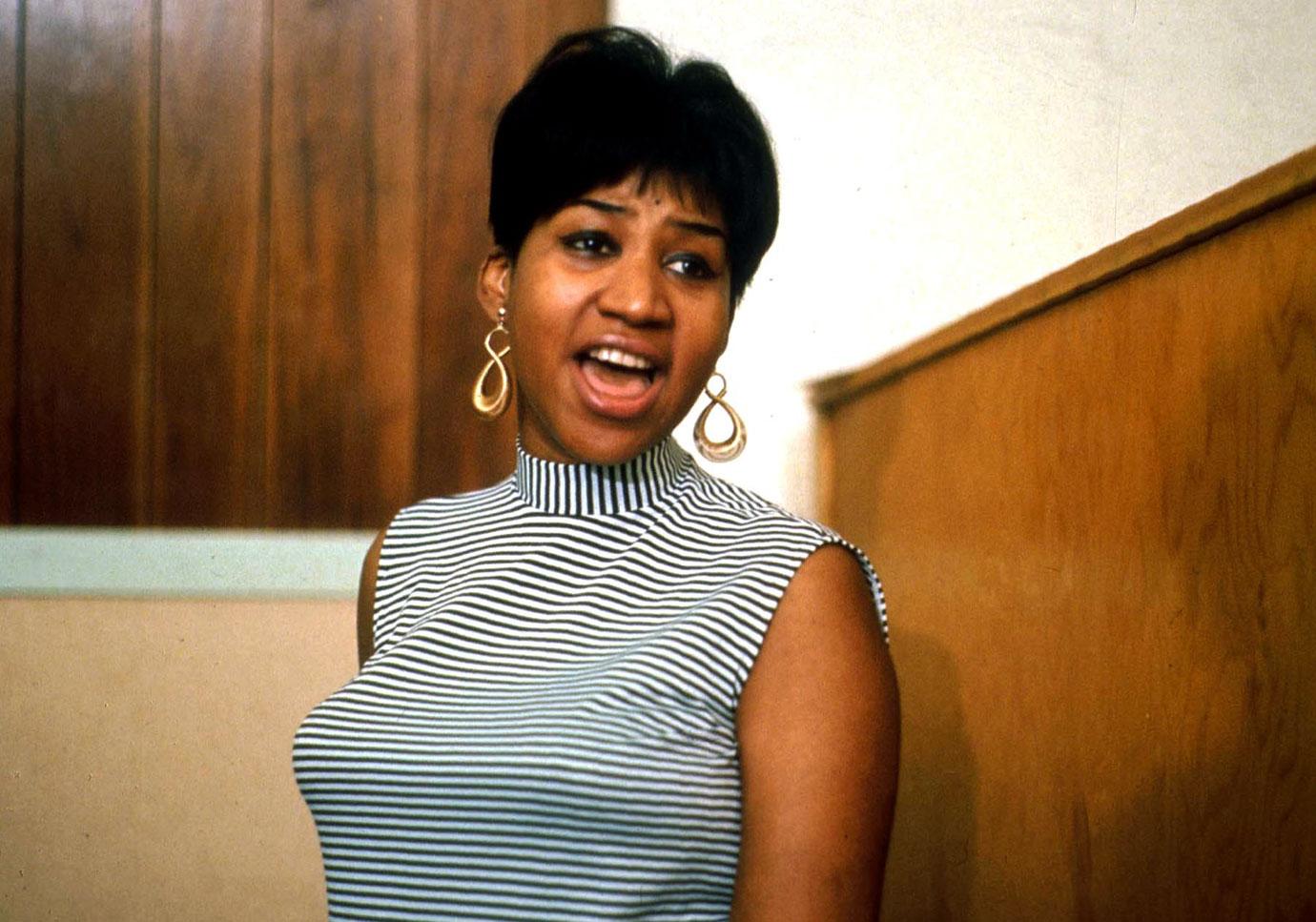 Article continues below advertisement
Franklin's sound took another unique turn in the 1980s when she released the empowering feminist pop classic "Sisters are Doing it for Themselves." Narada Michael Walden, who was enlisted to help with Franklin's 1985 comeback, speaks in the documentary about her symbolic voice.
Article continues below advertisement
"Her voice is like a bell," he says. "A bell to freedom, a bell to liberty, a bell to wake up. A bell to stand strong. A bell to 'Let's not take this anymore. We're bigger, and badder, and better than this.'" Narada remembers Franklin's gift, which led to her becoming one of the most influential and pioneering artists in the world. "To me, she became the Queen of Soul not just because of her music; she became the Queen of Soul because of the things she stood for."
Learn more about Franklin in Aretha Franklin: Story of Her Songs, which airs May 2 at 9 p.m. ET/PT on REELZ.
Watch REELZ on DIRECTV 238, Dish Network 299, Verizon FiOS 692, AT&T U-verse 1799 and in HD on cable systems and streaming services nationwide. Find REELZ on your local cable or satellite provider at www.reelz.com.