NEWS
Instagram-Worthy Italian Restaurant Arthur & Sons Is Taking NYC By Storm Thanks To Chef Joe Isidori — Here's Why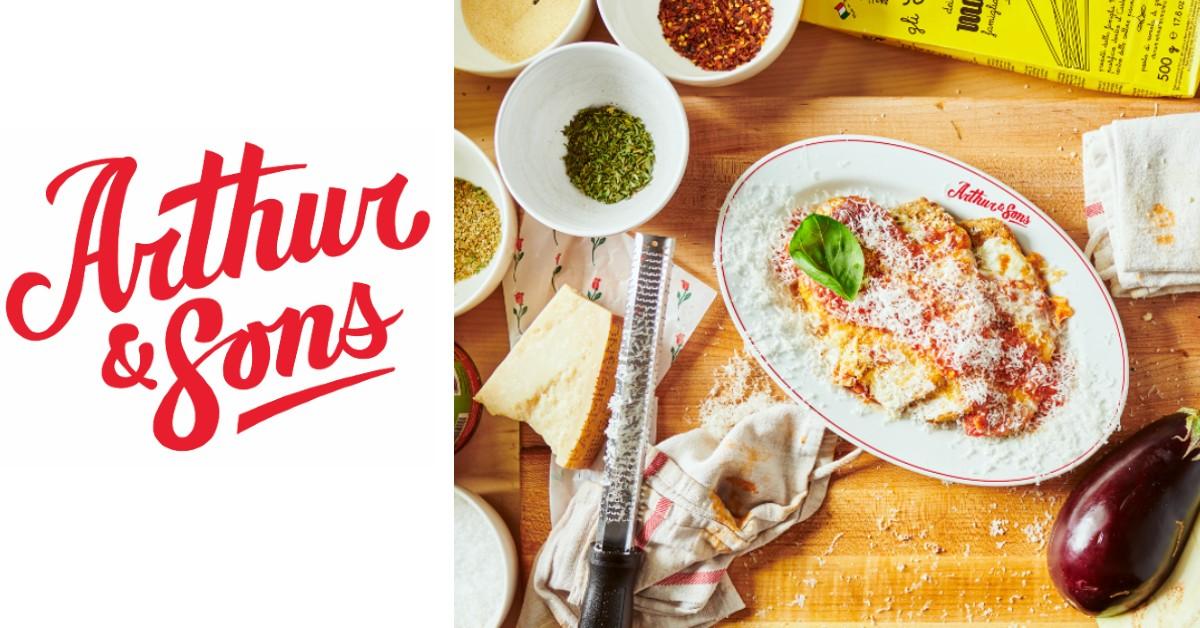 It's hard to decide what's better at Arthur & Sons — the food, the presentation or the chef himself.
Acclaimed Michelin Star Chef Joe Isidori opened the doors to his newest, and most personal, restaurant last month — and it's already proving to be the hot-spot of the summer. Whether choosing this old school New York Italian restaurant, located in the West Village, for an intimate date night, celebratory meal or simply for the exquisite food, Arthur & Sons is the place to be.
Article continues below advertisement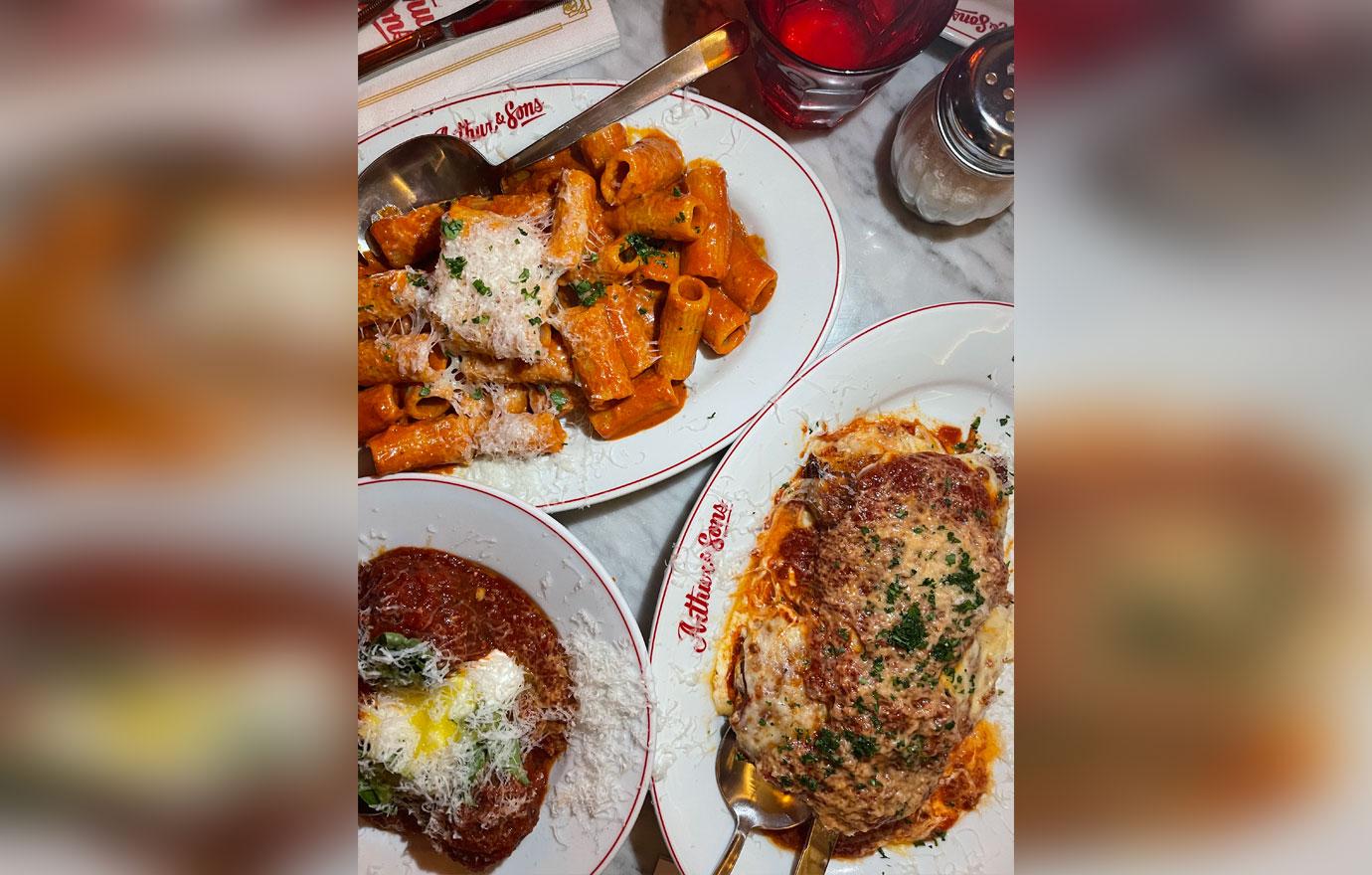 Named in nostalgic tribute to his family's three generations in the New York restaurant industry, Isidori put his heart and soul into the lively restaurant, making sure every customer gets a personal experience that is one for the books.
If the décor of the restaurant isn't enough to bring customers back for more, as it transports guests back to the 1990s, than the impressive menu will do the trick.
While first-timers may fill up on the bread and garlic-infused oil that accompanies it — because it is hard to not get carried away by the delicious flavors — the frequent diners know how much is left in store, including the drool-worthy Spumoni My Way.
Article continues below advertisement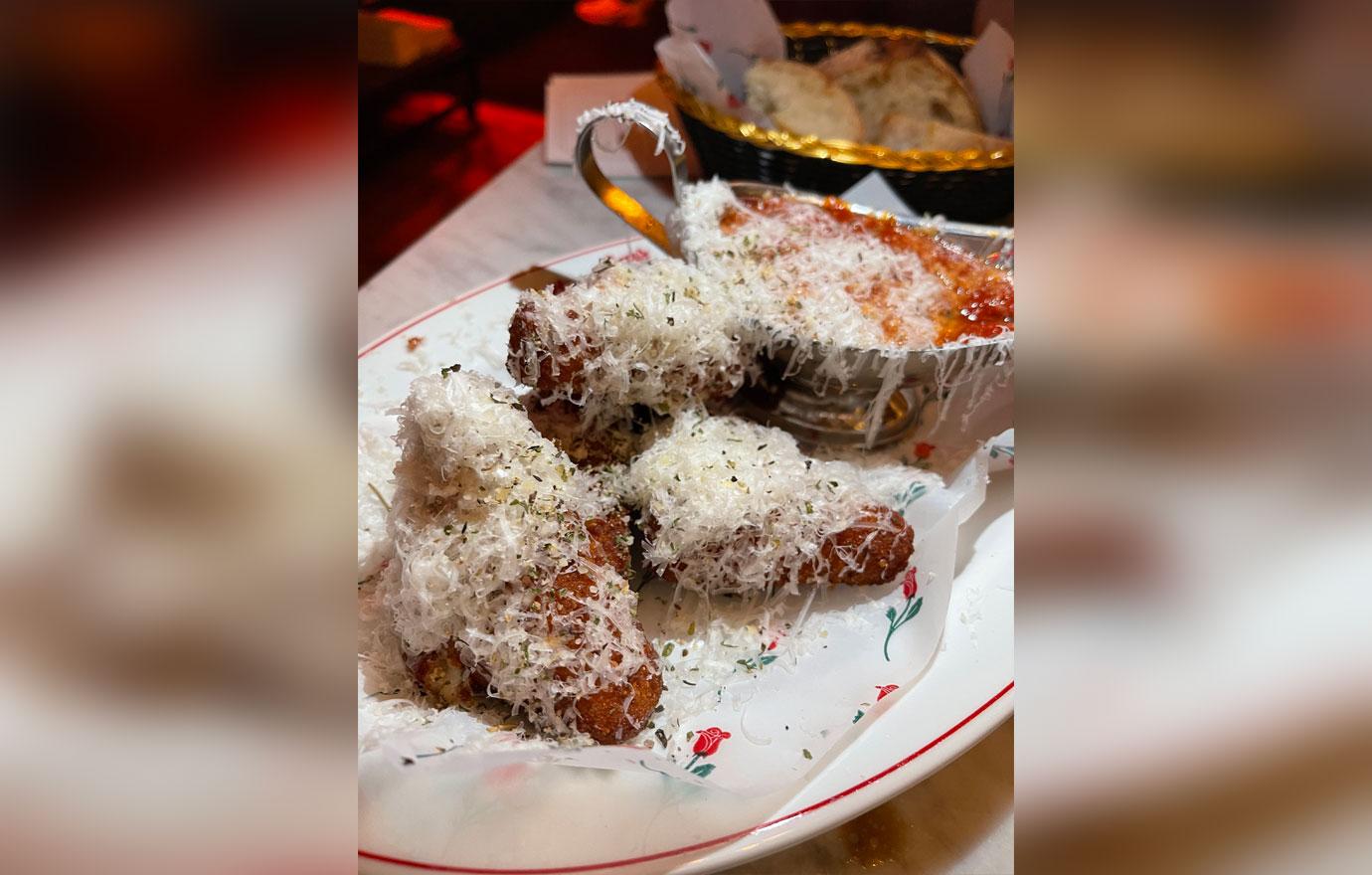 And while guests simply can't go wrong with ordering, you can't skip out on the most known dishes, as seen everywhere on social media from TikTok to Instagram and more.
Starting with the Little Gem Ceaser Salad to compliment the "old school" Italian American red sauce classics, customers will need to try out Isidori's famous Creamy Burrata with Heirloom Tomatoes & Basil, Fried Mozzarella alla Arturo's, Eggplant Stack alla Arturo's — and really everything else listed in the Appetizers section of the menu.
Article continues below advertisement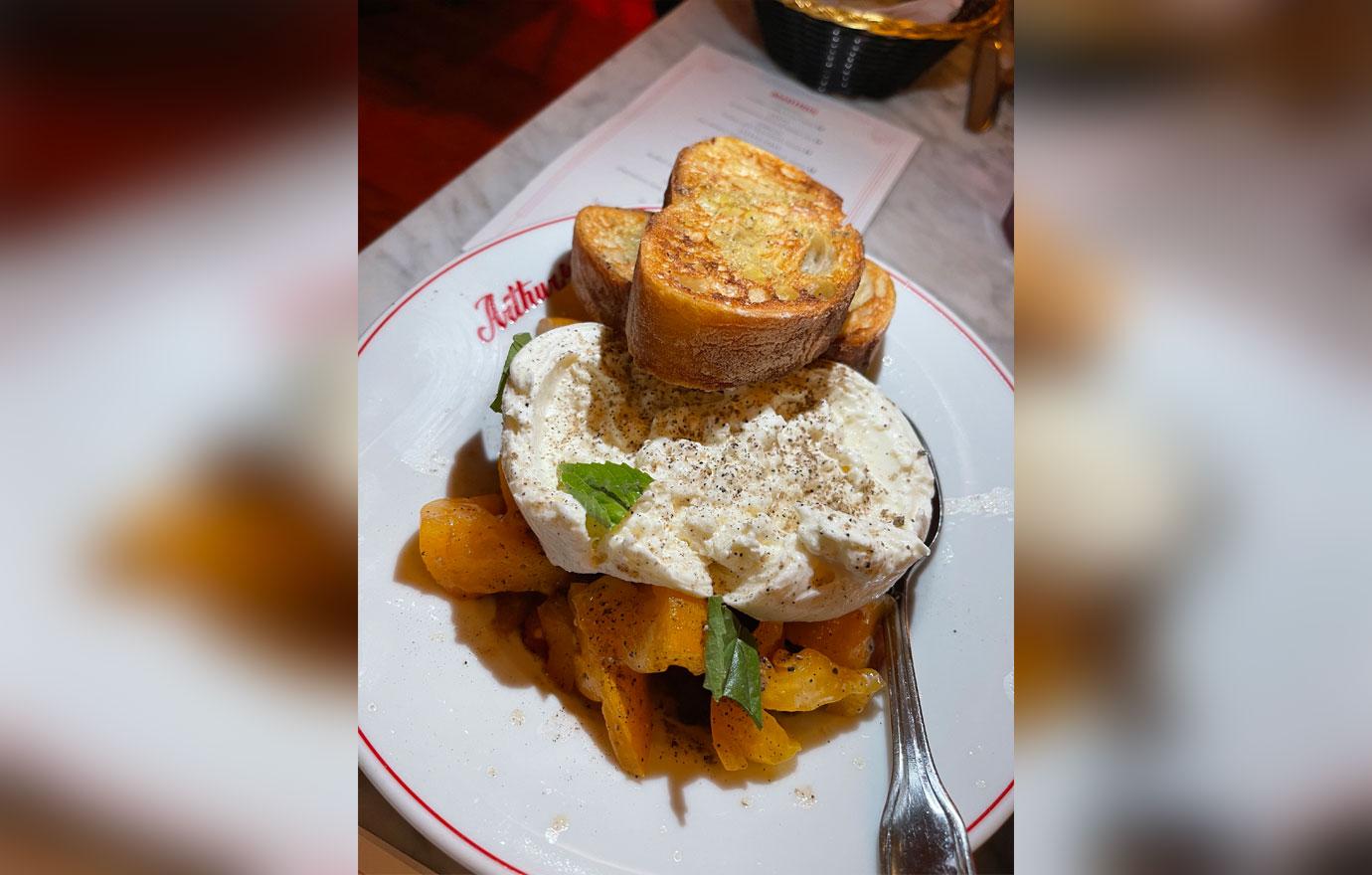 Aside from the Eggplant Stack being a "must-have," according to the chef himself, the cherry on top of the dish is Isidori personally bringing it to your table to pour the magic sauce on top.
Article continues below advertisement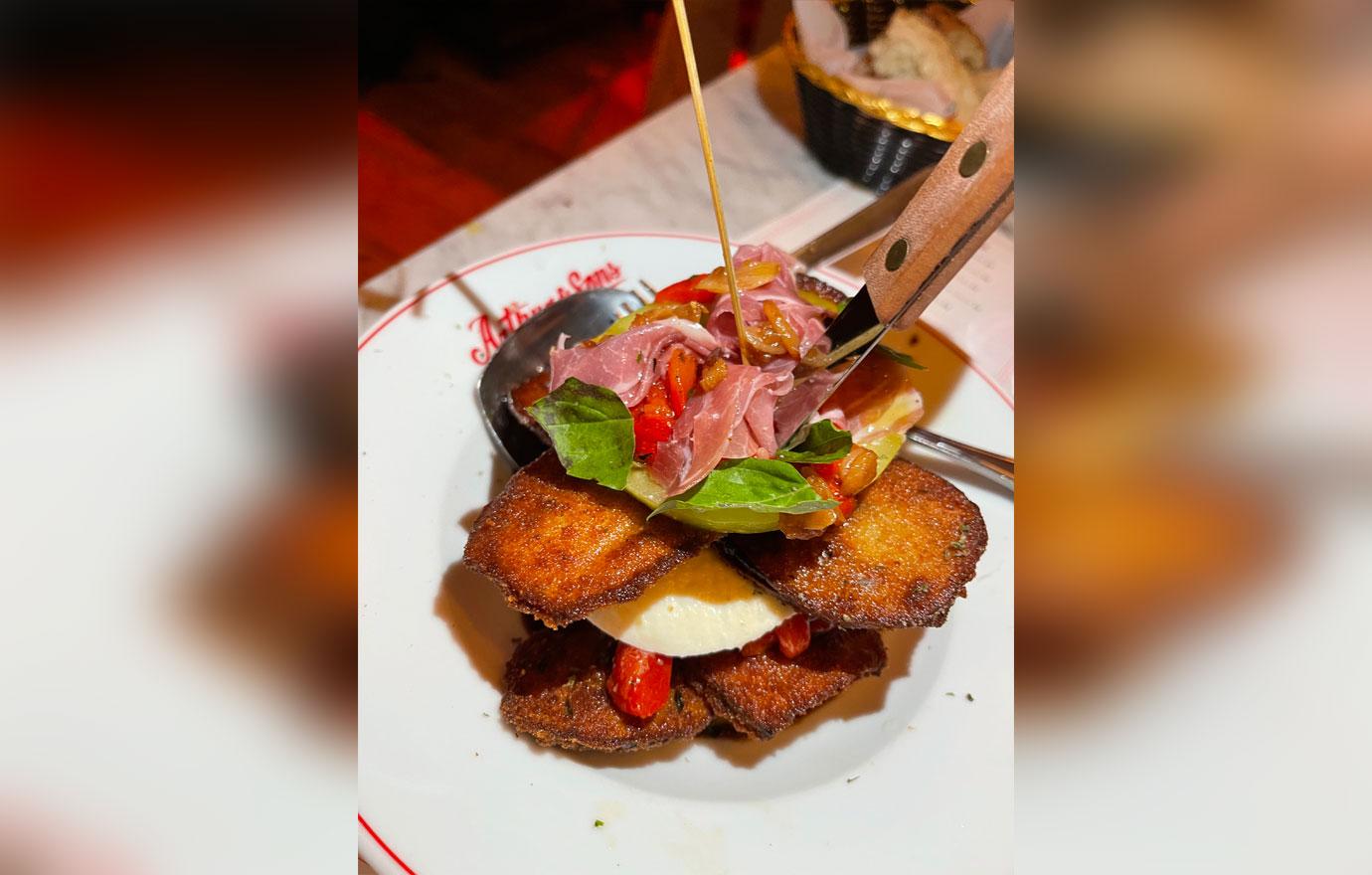 However, the real star of the show that guests and influencers have been flocking to Arthur & Sons for is the Spicy Rigatoni alla Vodka — just ask Isidori!
Article continues below advertisement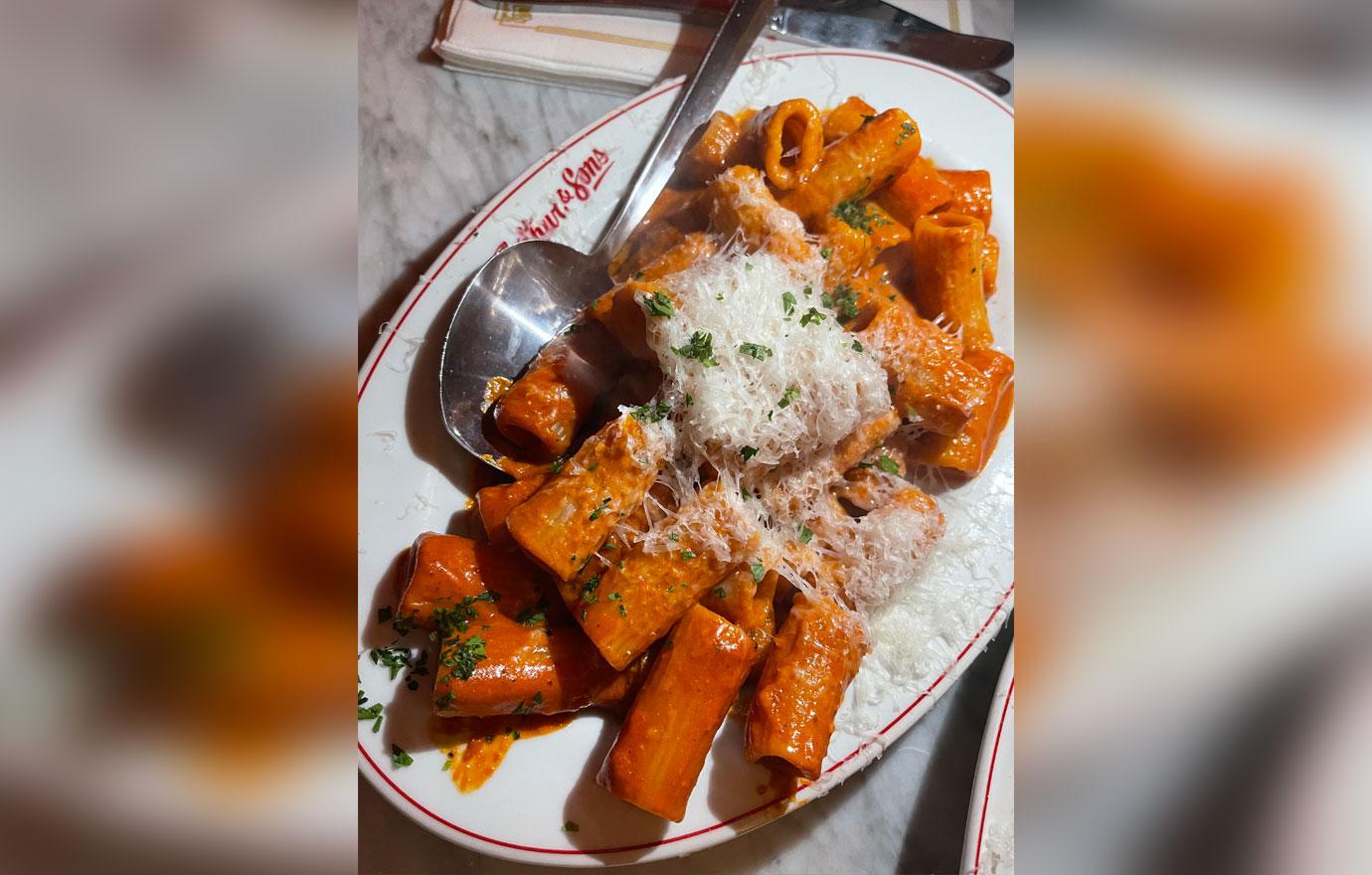 In fact, Isidori exclusively sat down with OK! to talk about all things Arthur & Sons, including where he came up with the name. "The inspiration of the restaurant is me being a third generation chef and restauranter in New York City. My grandfather was Arthur Joseph. My father was Arthur Joseph. I'm Joseph Arthur and my son is Roman Arthur. We've been operating restaurants here since 1954."
Article continues below advertisement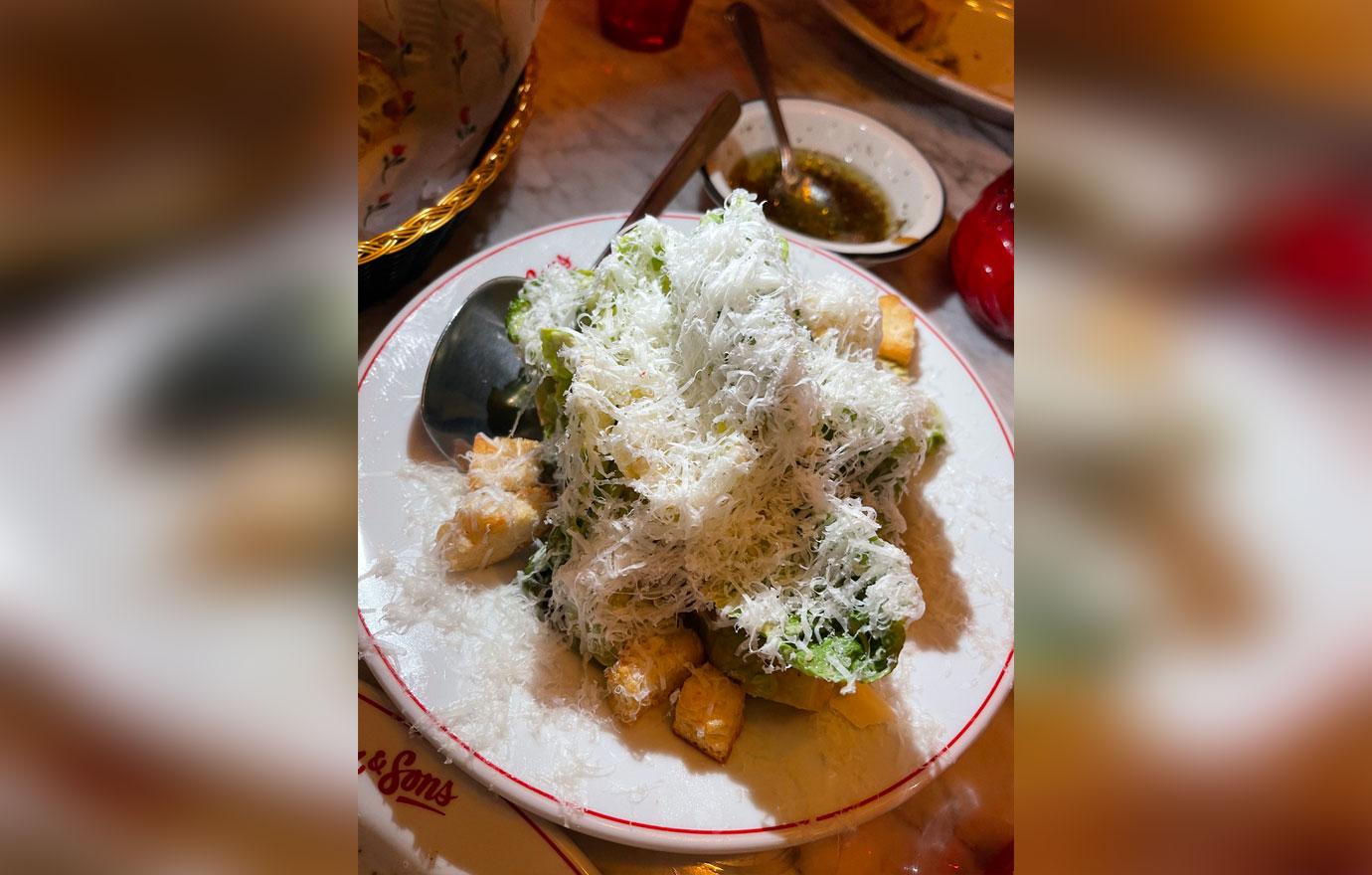 As for what his favorite dish would be, the chef quips, "I love all my dishes like all my children — but, if I had to pick a few, you have to get the eggplant stack, the spicy rigatoni and you definitely got to have chicken parm."
"And you must leave room for spumoni," he declares of his Spumoni My Way.
Despite Arthur & Sons being a one-of-a-kind experience, it's one that is made for everyone and anyone to enjoy. "This is my joint," he says of what he wants the restaurant to be viewed as. "There's some restaurants where you're going to know people that get in and some that you got to be rich and famous for."
Article continues below advertisement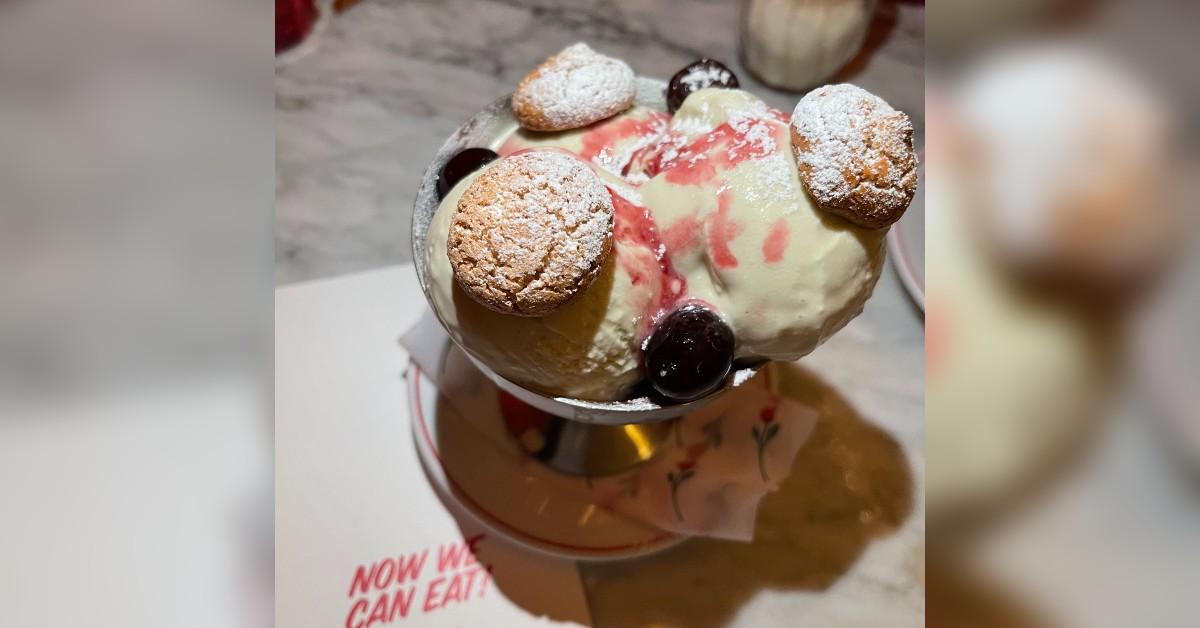 "Arthur and Sons is for everyone," he concludes. "Come on down, hangout, have some rigatoni, pull some parm and don't forget the spumoni."
No one says it better than the chef himself: Arthur & Sons is the place for friends, families, couples and influencers alike — a.k.a anyone who enjoys a good ol' fashioned Italian meal that is totally picture worthy.