ENTERTAINMENT
The Price Of Fame: As Amanda Bynes Returns To Normal Life, We Profile The Other Teen Stars Who Fell Dramatically Off The Rails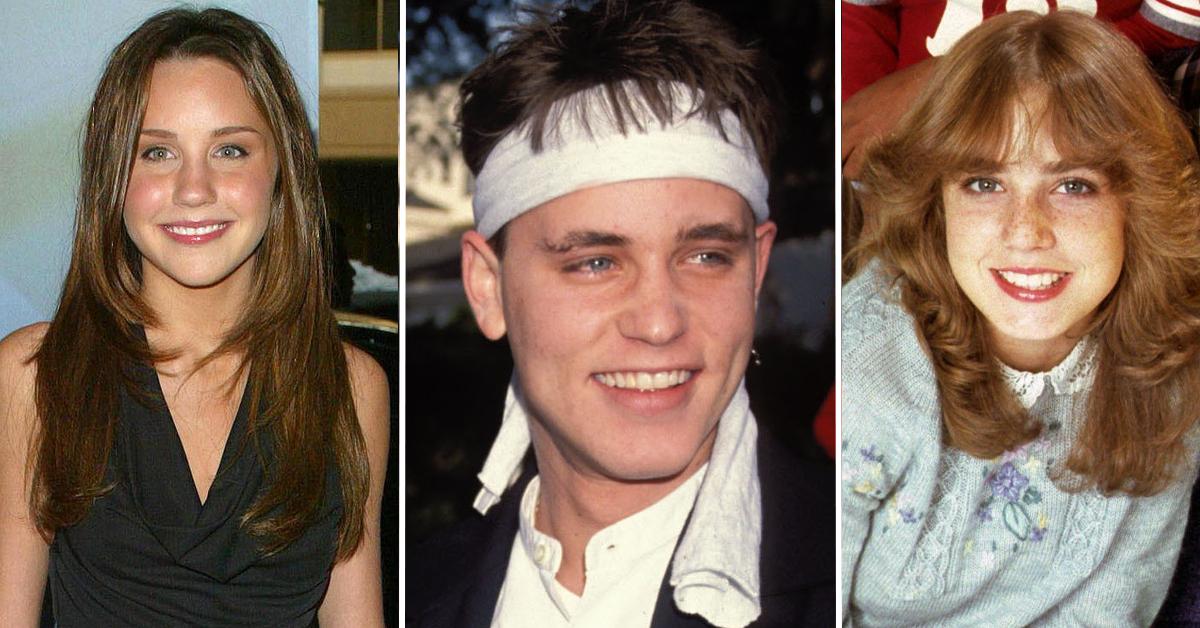 Amanda Bynes rose to fame in the late 1990s on the hit Nickelodeon series All That. After landing her own sitcom, What I Like About You, in 2002, the talented teen went on to star in hit films like Hairspray (2007) and Easy A (2010).
But by 2012 her perfect life had fallen apart. The actress was busted for DUI that April and began a downward spiral. She ran into serious legal trouble (within a span of three years she racked up two DUIs, two hit-and-run charges and a suspended driver's license) and began to exhibit erratic behavior. She started criticizing "ugly" people on Twitter, reportedly locked herself in the bathroom of a NYC bakery and was arrested in 2013 after allegedly throwing a bong out of an apartment window.
Article continues below advertisement
It all came to a head later that year when Bynes was caught starting a fire — and possibly covering her dog in gasoline — in a stranger's driveway in California. She was placed on an involuntary psychiatric hold, put into the conservatorship of her parents — and went to rehab.
Last week, however, a judge terminated her conservatorship – meaning the star, now 35, is officially considered rehabilitated, and can return to normal life, where she is studying at the Fashion Institute of Design and Merchandising in Los Angeles.
We profile the other child stars for whom early fame proved too much to handle…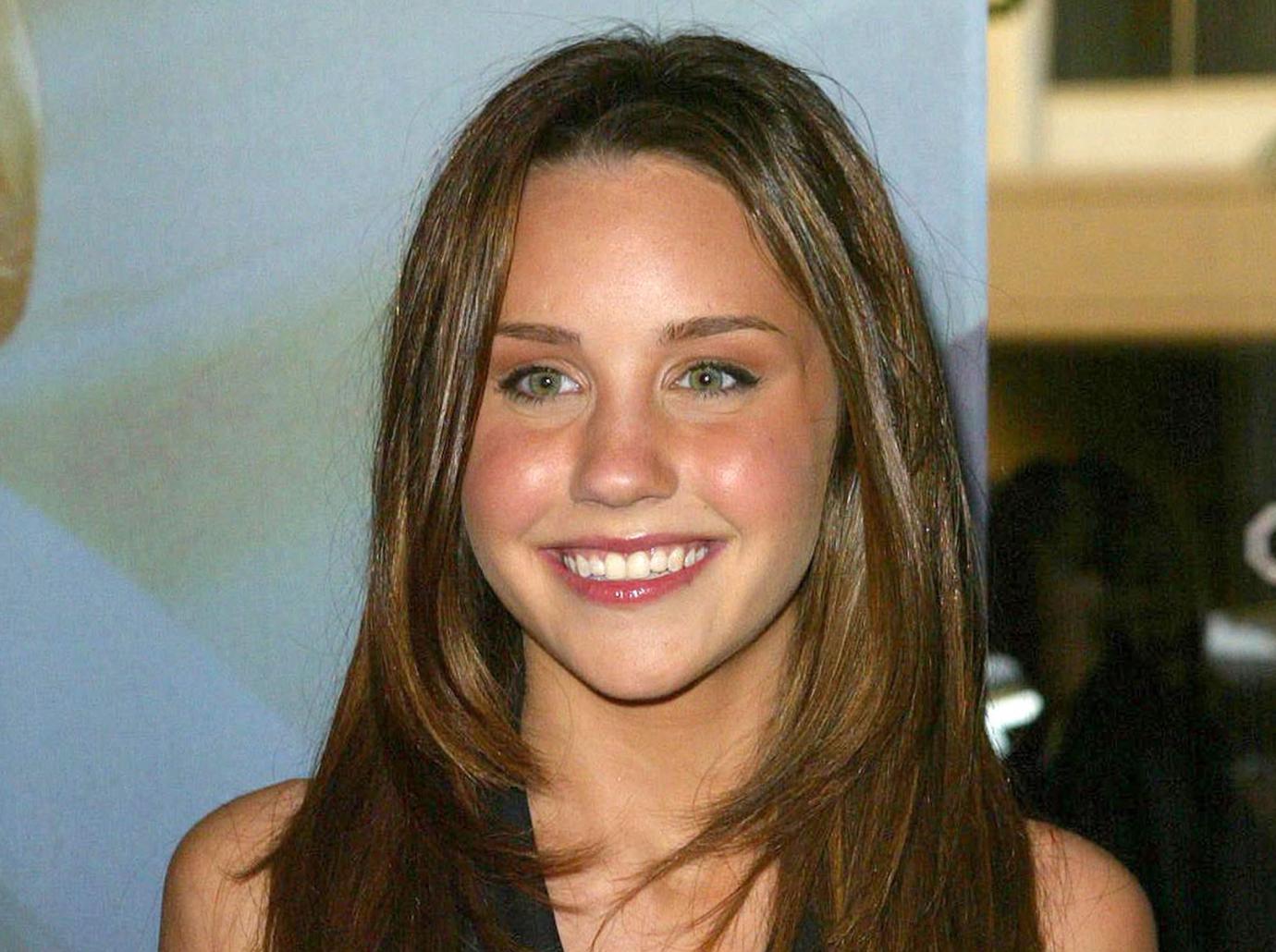 Article continues below advertisement
Jodie Sweetin
She made a name for herself as nerdy Stephanie Tanner on Fuller House. But after the beloved sitcom came to end in 1995, a 13-year-old Jodie Sweetin headed down a dark path. Unemployed and bored, the teen began experimenting with alcohol and drugs such as ecstasy, methamphetamine, cocaine and crack. Soon, she found herself using drugs every single day.
"There were times I did so much coke, I'd be lying there, getting sick and thinking 'I'm going to die,'" Sweetin once said. "But I didn't care."
She eventually checked herself into a rehab facility where she underwent six weeks of intense treatment, but didn't get fully sober until late 2008. "I threw myself into going to AA and avoided people who do blow off their coffee tables," she wrote in her 2009 memoir unSweetined.
Today, the thrice-divorced mother of two (Zoie, 13, and Beatrix, 11) has returned to the screen, and is also a public advocate for recovery from addiction. "Life is good," Sweetin, 40, has said. "I'm happier than I can remember."
Article continues below advertisement
Corey Haim
Corey Haim was one of Hollywood's heartthrobs. But as his fame grew, so did his problems. At 15, on the set of 1986's Lucas, Haim started drinking beer. A year later, he smoked his first joint while filming The Lost Boys. "I lived in Los Angeles in the '80s, which was not the best place to be," Haim said in a 2004 interview. "I did cocaine for about a year and a half, then it led to crack."
After several stints in rehab, the actor began taking prescription pills. "One led to two, two led to four, four led to eight, until at the end it was about 85 a day," he recalled.
Finally, in 2001, Haim reportedly suffered a drug-induced stroke. He pulled through and by 2007 — while promoting his A&E reality TV show The Two Coreys, costarring his childhood BFF Corey Feldman — he claimed to have curbed his drug habit.
However, it seemed it had returned in 2008 when the series was canceled. Feldman refused to speak to Haim until he got sober. But Haim eventually "shaped up," recalled Feldman, 50. Sadly, just two years later, Haim died of pneumonia. He was 38.
Article continues below advertisement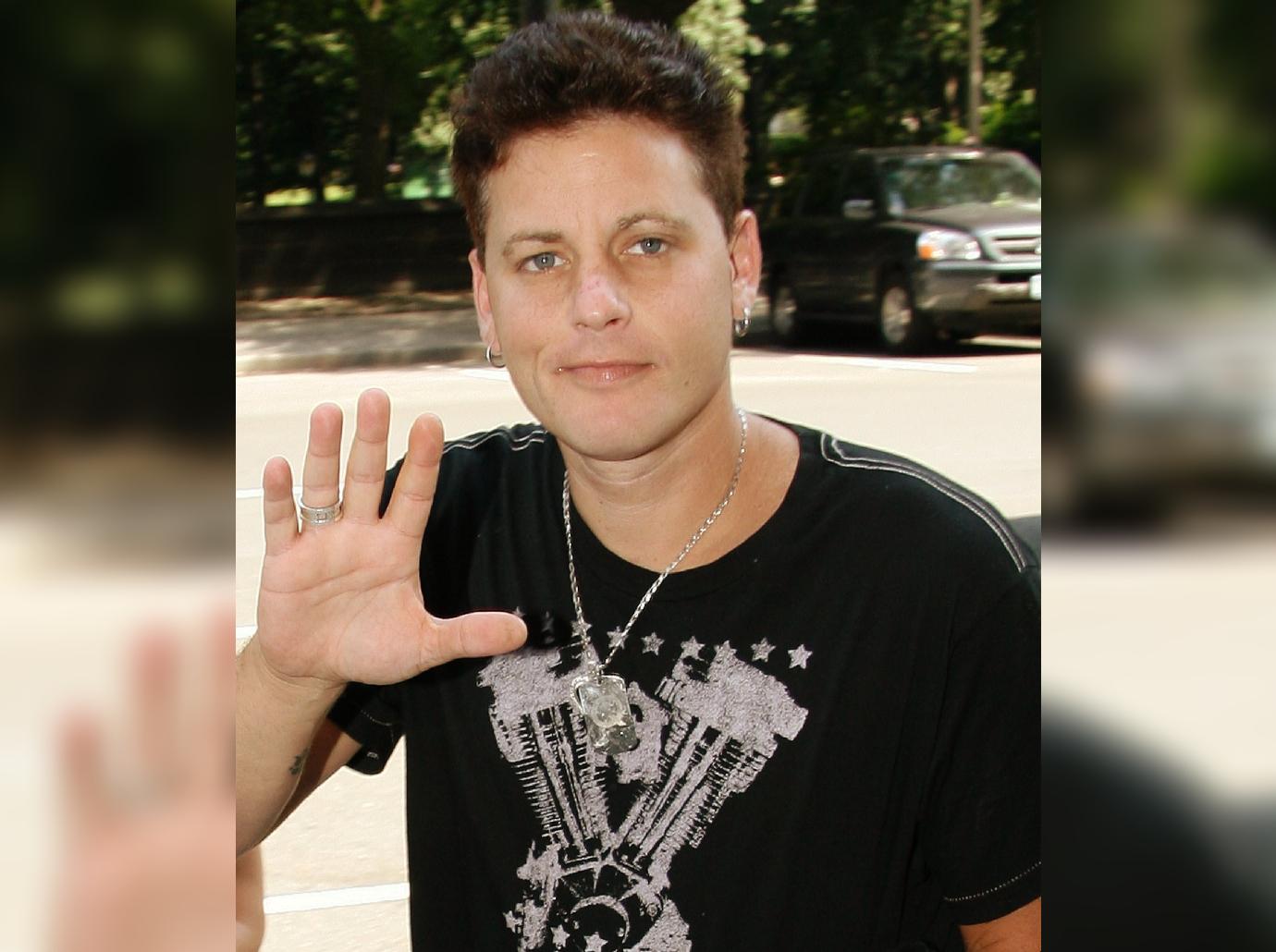 Tommy Rettig
Tommy Rettig became a TV star as Lassie's clean-cut best friend Jeff. But after being replaced in 1957 by Pan Provost, his acting career tanked.
Ironically, the one "job" Rettig could get was as a spokesperson for the benefits of marijuana, a drug he was busted for in 1972. He was busted again in 1975 for conspiracy to smuggle cocaine, but he won the case.
In 1980, Rettig ran seminars on the "right" way to use drugs, but gave up that crusade when he founded a computer consulting firm. In 1996, at age 54, he died from heart failure. His ashes were scattered at sea.
Article continues below advertisement
Dana Plato
Sweet-faced Dana Plato seemed to have it all during the six-plus years she played little rich girl Kimberly Drummond on the hit show Diff'rent Strokes before she became hooked on drugs.
On May 8, 1999, the troubled actress was found dead in her motor home by her fiancé. Her death was ruled a suicide from an overdose of prescription drugs. At the time, the former child star was virtually penniless, unemployed and appeared decades older than her 34 years.
Contributing to the suicide may have been a humiliating appearance the day before on Howard Stern's radio show, where callers had branded her a liar when she claimed to have been clean and sober for a decade.
Plato's troubles started when she was cut from Diff'rent Strokes in 1984 after becoming pregnant. She married the baby's father, but the marriage crumbled. When her son, Tyler, was 6, Plato lost custody. (Tyler committed suicide in May 2010, just days before the 11th anniversary of his mom's death.)
By 1990, Plato was working as a $5.75-an-hour-clerk in a Las Vegas dry-cleaning store. The following year she was arrested for armed robbery of $164 at a Las Vegas video store and was sentenced to five years' probation. In 1992, Plato was arrested for forging Valium prescriptions. Cited for parole violation, she served 30 days in jail.
She spent a month in rehab in 1993 but was unable to keep clean. In 1996, she made a soft-porn movie with lesbian sex scenes. According to her fiancé, Robert Menchaca, on the day she died, Dana simply lay down and never woke up.
Article continues below advertisement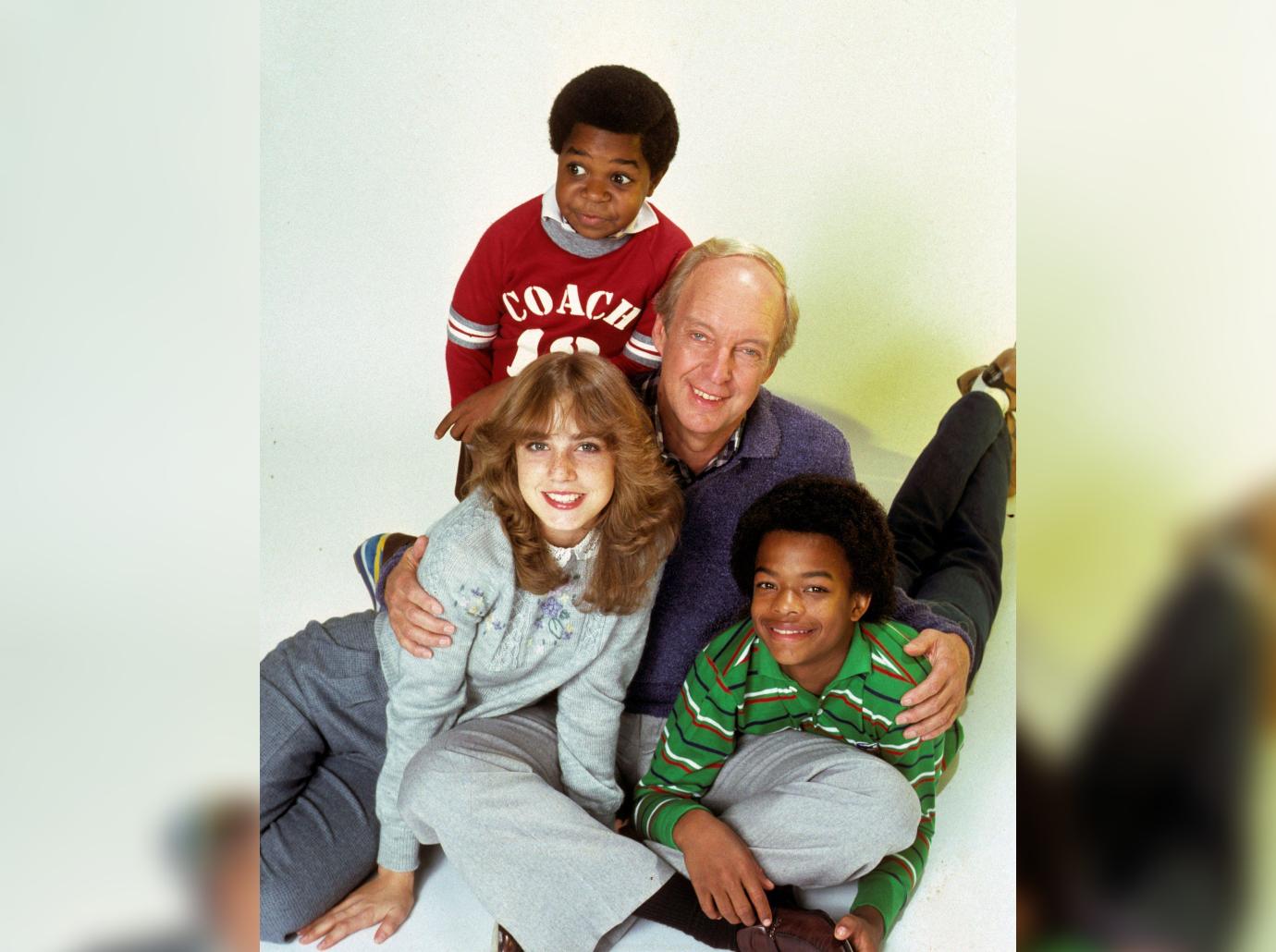 Danny Bonaduce
After The Partridge Family's final episode in 1974, child star Danny Bonaduce developed a drug problem that left him homeless. "I lived behind a dumpster in my car," said the actor, recalling that things got so bad that his mother feared for his life.
"She said, 'I think you're going to die very soon. I want to make sure that I knew that I told you that I love you before I get the phone call that you are dead.'"
He was arrested on drug charges in 1985 and again in 1990 for attempting to buy cocaine. Then in 1991, he was arrested for allegedly beating and robbing a prostitute in drag and pleaded guilty to reduced charges. He also abused alcohol. "I was probably legally drunk for about 25 years," said Bonaduce.
Eventually Bonaduce, 62, got his life back on track. Today, he hosts a radio show in Seattle.
Article continues below advertisement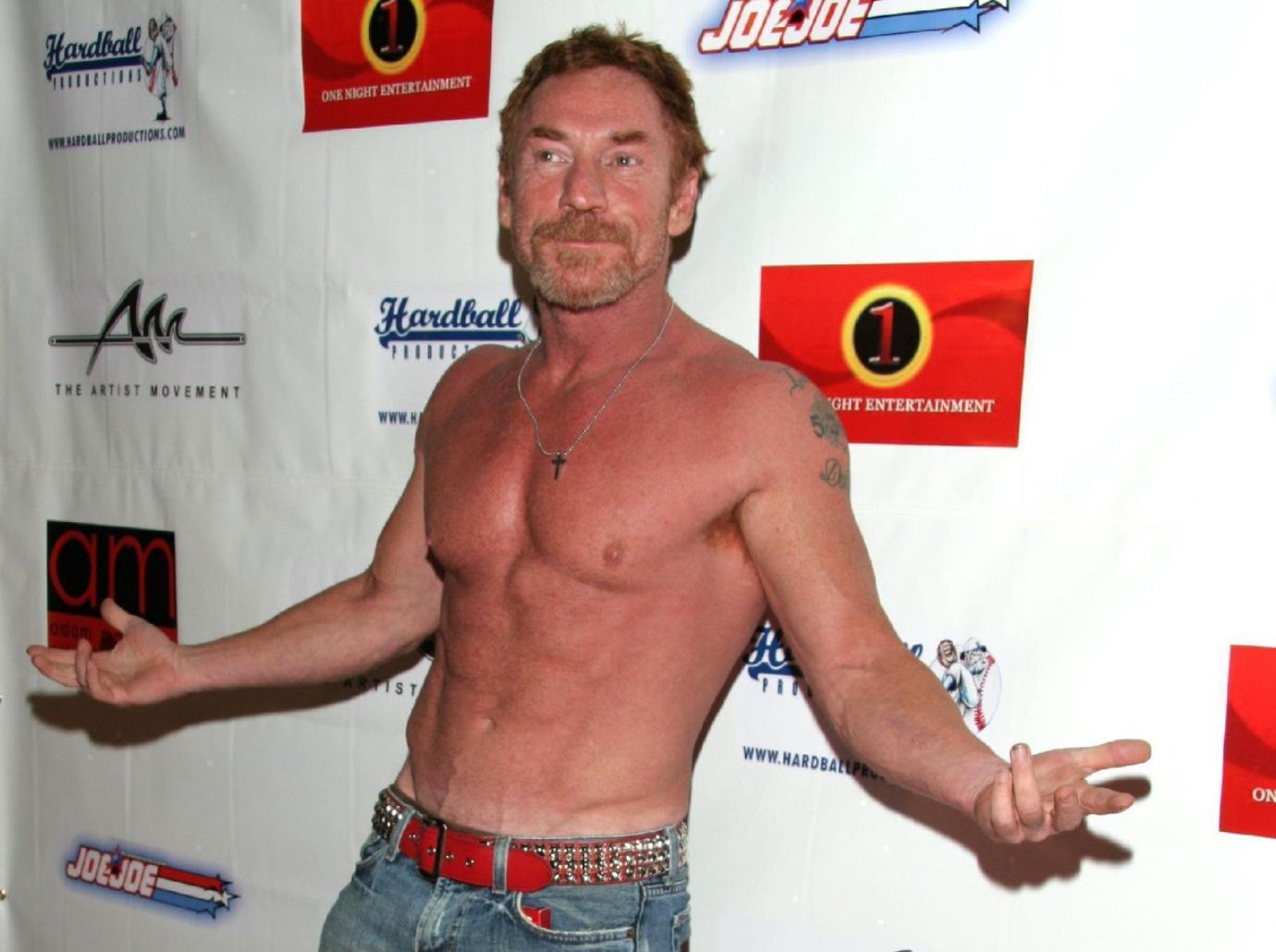 Adam Rich
Adam Rich was the darling of the hit show Eight is Enough, but like many child actors, he plunged into self-destructive behavior after the glitz and glory faded with the show's finale in 1981.
"The drugs seemed to drive away all my troubles," confessed Rich, now 53. "Then I found I couldn't function without drugs and they were causing my problems."
Those problems included a bust in 1983 for pot possession and numerous serious car accidents. He was arrested on suspicion of burglary of a pharmacy in Los Angeles in 1991. That same year, he was arrested and accused of stealing socks and sunglasses from a department store.
After several stints in rehab, Rich seemed to have turned his life around – until 2002, when he was arrested and later charged with DUI. His last role was a cameo appearance playing himself in the comedy movie Dickie Roberts: Former Child Star.