NEWS
Asia Bonetto Shares Top Tips For Success In Independent Filmmaking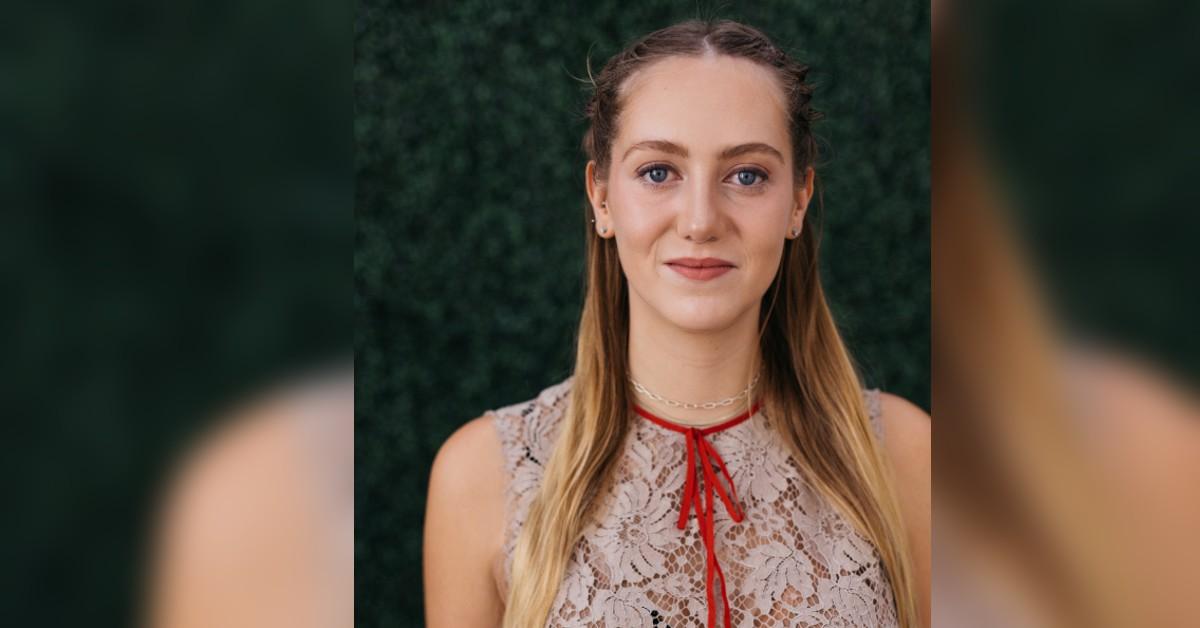 Asia Bonetto was enamored by films from the age of four, after she watched Gone with the Wind – which is a pretty complex film to watch for a kid. "I was fascinated by the movie's costumes and the locations," she says. Since then it has been a rollercoaster ride for the independent filmmaker, who landed in the US to study the craft all the way from Italy all for the love of films and filmmaking.
Bonetto's passion for films is infectious. Born in Italy to French and Belgian parents, the filmmaker brings her multicultural upbringing to her work as well. With her recent short film Broken Layers winning the Emerging Filmmaker Showcase at Cannes Film Festival, Bonetto establishes that she knows a thing or two about how to make movies successfully. And for new filmmakers, she even has a few tips to offer!
If you want to make films, she advices, make sure you watch films from all over the world to study the craft. According to her, film is a language that you have to learn to speak. "I spent my whole childhood watching films with my mother," she says. It got her interested in movie-making, and made her want to pursue its study in college as well.
Article continues below advertisement
It is important to remember, she says, that filmmaking is a collaborative process. Truly it's a team effort, says Bonetto, and if everyone is not working towards the same goal the process gets harder, and you can always see that in the eventual product itself. Her time at Santa Monica College where she studied film taught the young producer that collaborating with multiple people, "where everyone brings their ideas to the table," was crucial. "A diverse team can contribute various perspectives, which would only enhance the originality of your movie," she advises.
Finally, with the kind of tough ride she herself has had, Bonetto urges budding filmmakers to not give up. It can get very challenging, "but once you're on the other side, it's breath-taking!" she says.