NEWS
Fugitive Murder Suspect & Atlanta Rapper YFN Lucci Turns Himself In — But Not Before Dropping New Music Video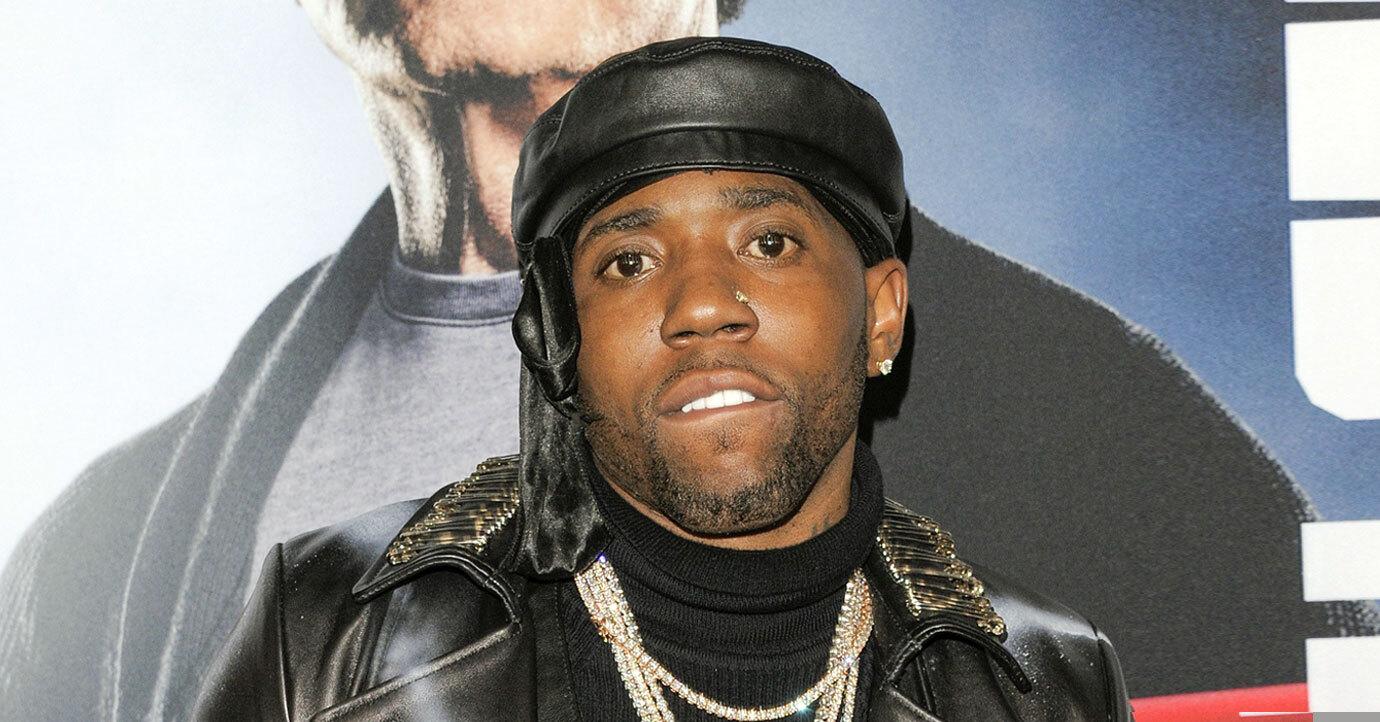 Atlanta rapper YFN Lucci, who was wanted for murder in connection to a shooting, has turned himself in. The star, whose real name is Rayshawn Bennett, is being held at Fulton County jail.
Bennett, 29, is facing charges of aggravated assault, participation in criminal street gang activity and possession of a firearm, all related to a shootout that occurred in the city on December 10.
Article continues below advertisement
"They looking for you," one commenter wrote, while another tweeted, "Turn yourself in boi."
"Damn promoting music, it is not the time," echoed a fan.
Article continues below advertisement
Article continues below advertisement
Shortly after, 32-year-old Kevin Wright arrived at a fire station with a gunshot wound to his stomach, and survived. Investigators then pieced together that the two crimes were related.
Aside from Bennett, two other suspects were arrested in Miami.
The rapper, who was born in Atlanta, signed his first big deal with Think It's A Game Entertainment in 2014, then releasing his debut mixtape, Wish Me Well. Since then, he's dropped a handful of mixtapes and EPs, as well as one album, 2018's Ray Ray From Summerhill.