What Led To The Death Of Hollywood Tough Guy John Wayne? Upcoming Doc Explores Screen Legend's Final Hours
As Hollywood's tough guy, John Wayne's portrayal of Western characters and war heroes was iconic; as such, the screen legend would charm audiences for more than 50 years, until his passing on June 11, 1979. What exactly killed the man who seemed so invincible both on and off screen?
Article continues below advertisement
Autopsy: The Last Hours of John Wayne, airing April 18 at 8 p.m. ET/PT on REELZ, investigates the secrets behind Wayne's life and eventual demise.
"The cause of John Wayne's death is recorded as respiratory arrest due to stomach cancer," says Dr. Michael Hunter, a forensic pathologist, in the special. "So far, I've discovered that he already beat cancer once, in 1964, and it left him with only one fully functioning lung. Now, looking at his lifestyle, I don't have to dig too deep for a potential cause of this fatal disease."
Article continues below advertisement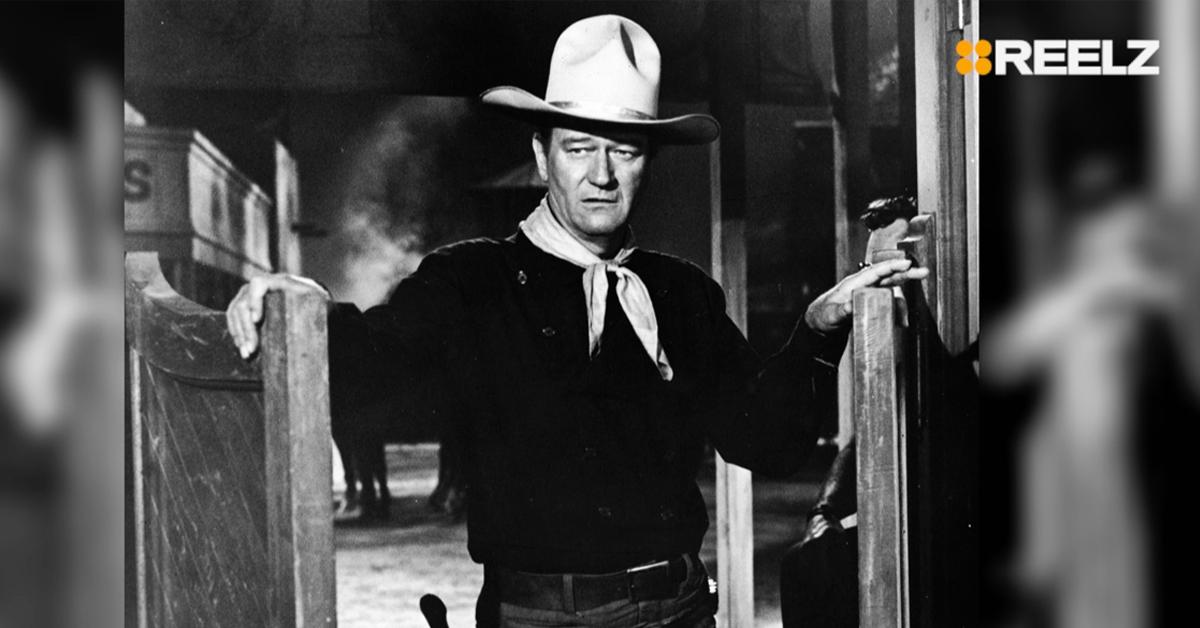 Wayne grew up in Glendale, Calif., where he received his famous nickname, "Duke," and starred in high school theatre productions. After landing a football scholarship, he went on to USC in 1925, but after only two years, an injury put an end to football and his scholarship.
Article continues below advertisement
Autopsy… deftly explores Wayne's work as a film extra, appearing as a football player in Brown of Harvard in 1926 and Drop Kick in 1927. In 1930, Wayne landed his first leading role in The Big Trail, followed by his big break in John Ford's Stagecoach in 1939. After famously working with director Howard Hawks in 1948's Red River, he won an Academy Award in 1969 for his role in True Grit.
According to the insightful documentary, Wayne's personal lifestyle began to take the spotlight in February 1976. With just over three years until his death, Wayne was filming The Shootest at Warner Bros. Studios in Burbank, Calif.; he was often witnessed unwinding with the crew.
Article continues below advertisement
"Lifting one after a hard day at the set was definitely part of the lifestyle," says Wayne biographer Michael Goldman.
"He loved drinking," adds Carolyn McGivern, also a Wayne biographer. "It was always part of his life."
Article continues below advertisement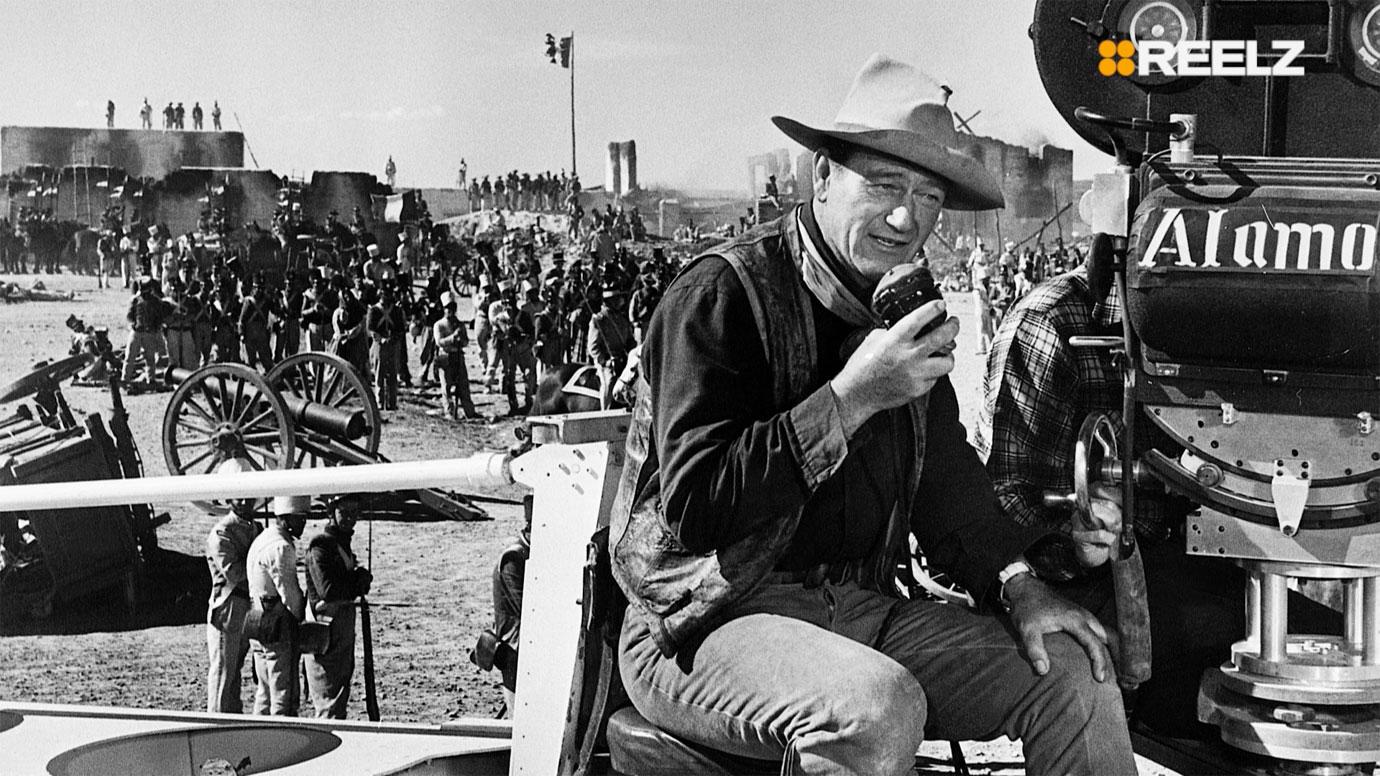 Article continues below advertisement
Despite Wayne's love for whiskey, wine and beer (with a special affinity for Tequila Conmemorativo), those closest to him said that he would always put his career ahead of the bottle.
Learn more about the true story when Autopsy… airs Sunday, April 18, at 8 p.m. ET/PT on REELZ.
Watch REELZ on DIRECTV 238, Dish Network 299, Verizon FiOS 692, AT&T U-verse 1799 and in HD on cable systems and streaming services nationwide. Find REELZ on your local cable or satellite provider at www.reelz.com.