NEWS
Award-Winning SEO Agency, GR0, Is One of the Top in Client Success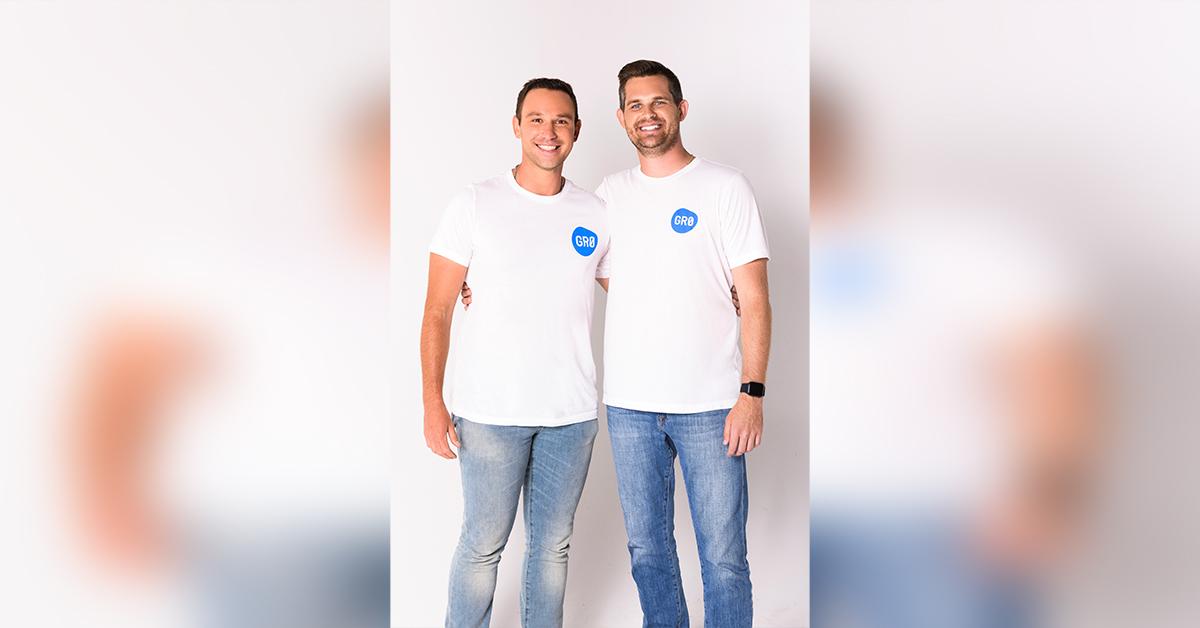 The growth of digital advertising has continued over the last few years and is expected to increase. As technology advances, more customers are turning to digital platforms to gather information about different brands. As a result, brand owners have to become more innovative than their competitors to increase their market share.
To keep up with such increased competition, businesses are turning to digital marketing agencies to help manage their marketing campaigns. One of the top digital marketing companies is GR0, an award-winning SEO agency with a proven track record of success for its clients.
Article continues below advertisement
GR0's mission is to help DTC clients increase their visibility online through organic traffic via search engine results.
The brand currently holds a 4.9/5 star ranking based on client reviews. In 2021, GR0 received the Top B2B Agency in California award and ranked in the top 10 on other global lists, including Top Advertising Agency (#1), Top SEO Agency (#3), and Top Digital Marketing Agency (#6).
GR0's success results from its team of highly trained campaign managers, SEO specialists, PR gurus, and content experts paired with a tested and true technique. GR0's strategy includes three pillars: content writing, performance PR, and on-page optimization. This is the strategy the brand has used in the past while helping businesses scale to 7 figures in traffic value.
Today, most prospective customers will conduct a quick online search on different search engines to get basic information about a product or brand. As a business, you need to create exceptional, useful content about your products for customers to find you.
Article continues below advertisement
That's where GR0 and its team of expert writers and editors come in. The agency helps you create content, answer the most searched questions online about your product, and grow a helpful blog. That way, your product ranks high when a customer looks at information related to what you sell. The ranking will then attract potential customers and help you increase engagement and sales.
Content alone, however, is not enough to help you grow your customer base. You need to establish your authority and credibility, cultivating trust among customers. People need to see you on other platforms, and that's why PR is important. GR0 helps you link up with over 5,000 reporters working on different stories, who are looking for quotes and storylines.
GR0 helps you get featured in different publications with backlinks to your home page. The team can help you be featured in world-renowned publications such as the New York Times, the Huffington Post, Forbes, and Yahoo.com, among others. You can also leverage GR0's extensive network of influencers, who will get your product in front of millions of followers on different social media platforms. In that way, GR0 helps you grow your audience organically from other websites and social media.
The health of your website is another factor in the success or failure of your digital marketing strategy. GR0 helps you ensure your page is in optimal health, making it both findable and user-friendly when customers search for your product on Google. GR0 also makes sure your site pages are optimized, ensuring your content matches the user's intent. GR0's SEO specialists will thoroughly analyze your site and help you create a winning strategy that places you ahead of your competition.
In the past, GR0's strategy has helped the team to grow brands such as Venus et Fleur (21K–1.2M) and Ritual (15K–400K). GR0 can help any brand, including yours, achieve similar success.