NEWS
Meet Bakhar Nabiieva: The Next Biggest Fitness Athlete To Watch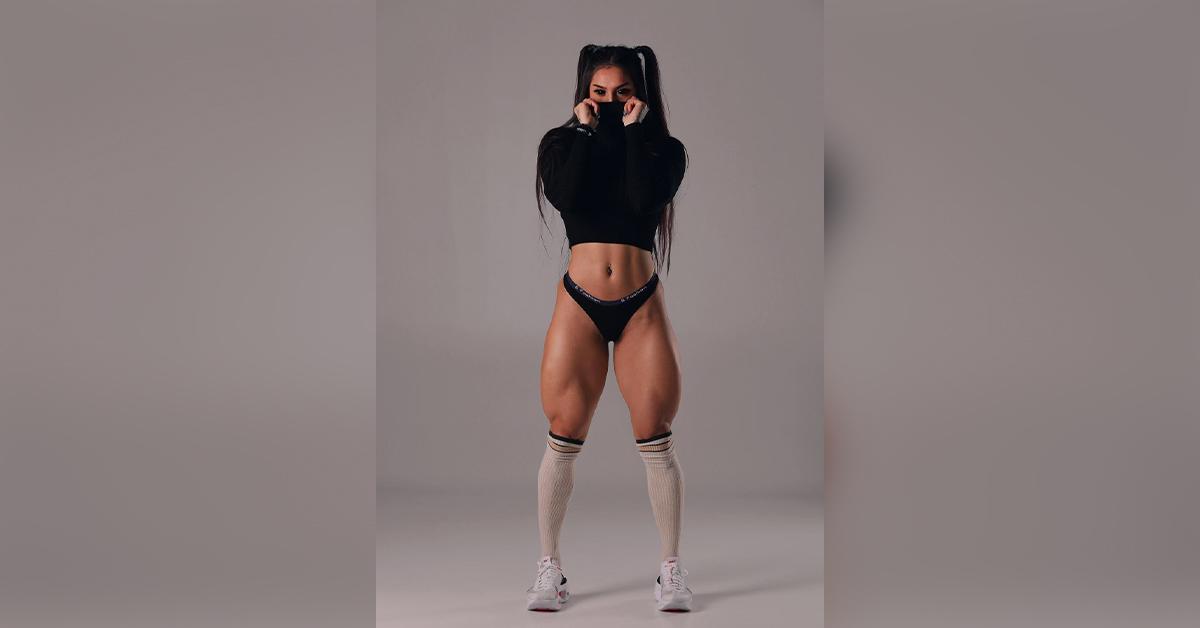 It can be hard to know where to start when it comes to fitness. With social media making it seem like everyone is perfect and happy all the time, it can feel impossible to measure up or keep up. But this is simply not true. Each person's body is different and requires a unique strategy to help them achieve their fitness goals. Bakhar Nabiieva is a fitness athlete and an influencer on a mission to help people feel confident about themselves so they can live their best possible life.
Article continues below advertisement
With Instagram as her primary platform, Nabiieva shares her daily workouts with millions of followers worldwide who are inspired by her determination and perseverance. Her posts have earned her over 3.7 million followers on the platform. Looking at her beautiful smile and awe-inspiring physique, you would never know she endured many challenges. However, she didn't always feel comfortable sharing with others on social media. Growing up, Nabiieva was bullied for her appearance. She wasn't confident in herself and often wished she looked different.
Determined to change the narrative, Nabiieva decided to take charge of her life and create the image she always wanted to see in the mirror. No longer the scared and bullied little girl, she embarked on a transformative journey and discovered the fitness space. That gave her an outlet for her feelings that not only helped boost her confidence but also made her fit, confident, and powerful. After seeing how much better she felt after working out, Nabiievadecided to start doing it more often and slowly started feeling happier with herself.
Article continues below advertisement
With each milestone achieved, Nabiieva became happier in her own skin, which motivated her to aim higher. She rapidly went from a mere fitness enthusiast to a dedicated weightlifter with an impressive record. However, not everybody appreciated her new passion. Ironically, the people who encouraged her to keep going now felt she was overdoing it and started criticizing her. As a result, Nabiieva had to learn how to become her own best friend to keep going.
Nabiieva is also a favorite of many outside the fitness industry. Her physique and strength in the gym have attracted the attention of notable people in the music and movie industries, leading to her being featured in the list of 100 best athletes in the world. Nabiieva is committed to continuous improvement in her life and her followers, and she's always posting motivational and uplifting messages about healthy living and fitness. She trains every day to ensure she's at her best physically, mentally, and emotionally, and that's exactly what she wants for her followers.
In the future, Nabiieva wants to continue to motivate other people and help them turn their lives around as she did. Her other dreams include acting in Marvel movies and opening a gym where she'll help people achieve their goals and feel more confident about themselves.