NEWS
Bashar Katou Shares His Success Story – From Running From War To Running A Successful 7-Figure Business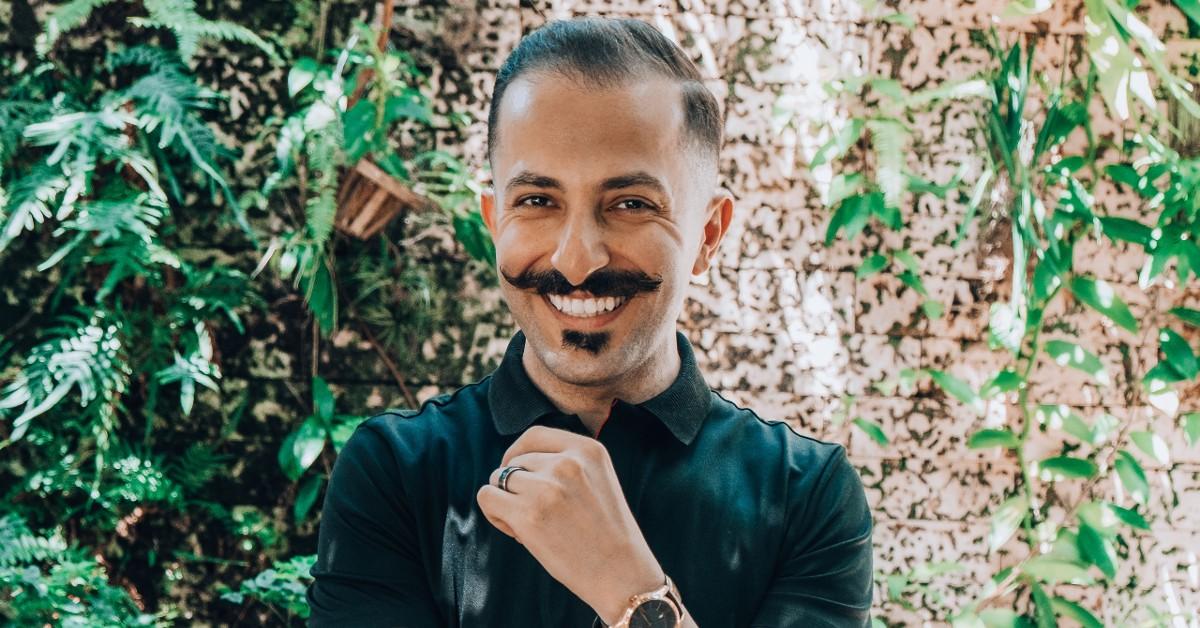 Presented by: Nick Kasmik
Article continues below advertisement
Bashar J. Katou is a successful entrepreneur, coach, founder, and CEO of the educational company BJK University. Although many people believe that a bit of luck is needed to become successful, Bashar's story is slightly different than what many people expect.
His father was the one who helped him understand the importance of accepting challenges and concentrating on achieving success. Although he now owns several Amazon FBA businesses, including one store that earns $40,000 and upward of monthly passive income - Bashar faced difficulties all along the way to success.
"There were ups and downs throughout my life. But it only helped me to improve my relationships, health, and spirituality," says Bashar. "It enabled me to define goals more clearly and to devote myself to personal development in all areas."Now with the team of experts at BJK University, he is helping other people to reach their full potential.
Living a life in a warzone
As a child, he was happy with his family in Iraq. But it became a warzone country in the early 2000s, which destroyed the lives of citizens, and changed Bashar's childhood. Like all the inhabitants of that country, they desired to survive. But they could not leave their native land so quickly.
"I will never be able to erase the images from my head caused by the war. It is the worst thing that can ever happen to humanity," says Bashar.
At the time, his father was a successful entrepreneur and a respected community member. "I always admired my father because of his success, parenting approach, entrepreneurial spirit, and sacrifices he has made for our family and wealth," says Bashar.
More often than not, mainly because of his current success, many people suppose he had a nice life and enjoyed the benefits of entrepreneurship his whole life. But it wasn't like that always. Bashar suffered during his childhood until his family decided to move from Iraq. "I had a target on my back, and I got kidnapped twice because my father was well off," Bashar explains.
Because of wartime circumstances and better security, they had to move to America. His father has built another business and gained wealth again. "One day, he told me that I have to decide - whether to become a doctor, like my mother, or to start my own business," explains Bashar.
"I wanted to make it big and take care of myself," he said. "Since then, I never stopped choosing the business side, no matter how hard that path was."
Article continues below advertisement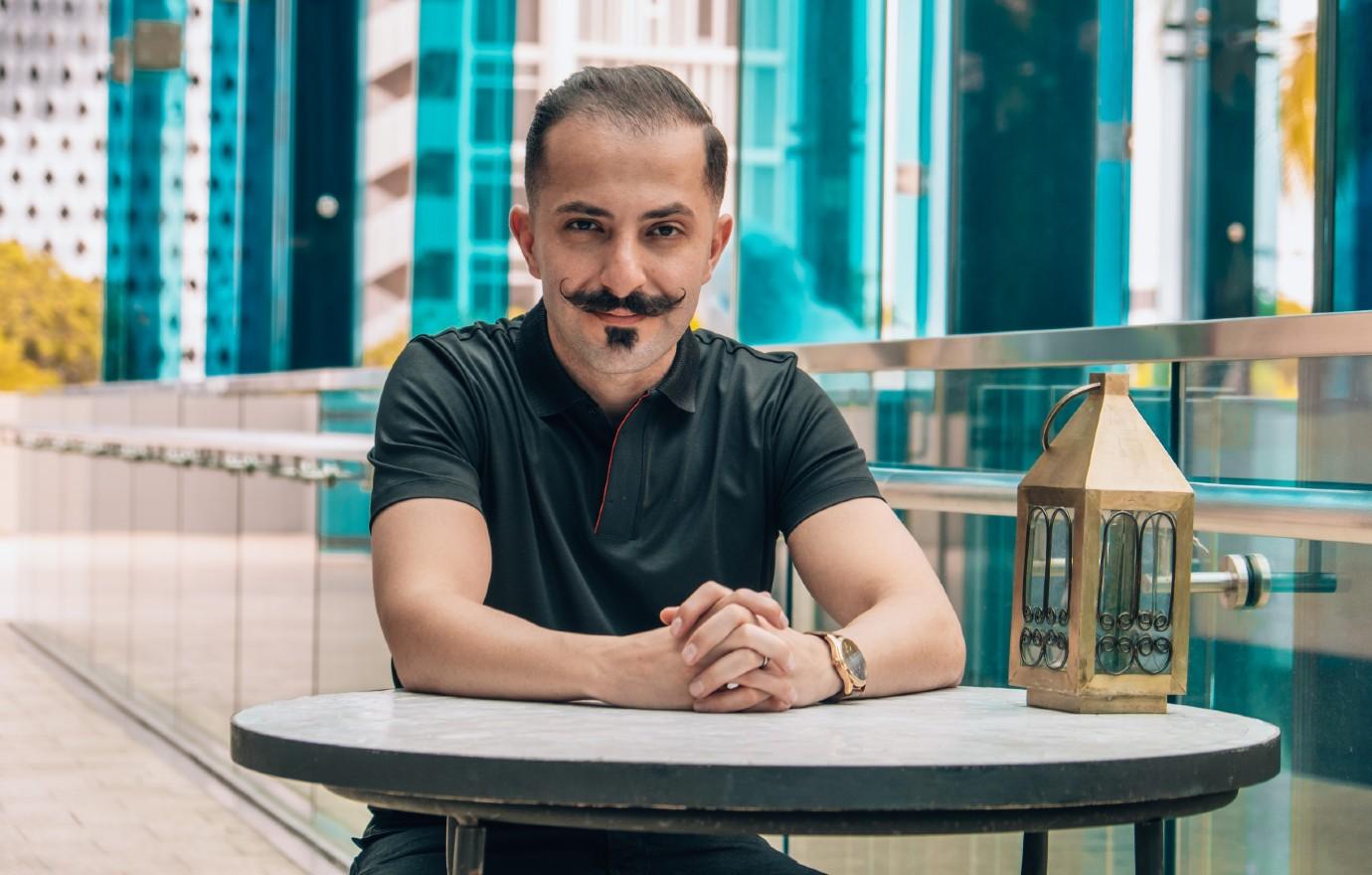 His business background
Building and starting his first business didn't turn out well for Bashar. Although he had no idea how to manage money or the team, - Bashar J. Katou opened a restaurant. "Not long after, I lost the restaurant to a fire in the middle of the day," he says. "To make matters worse, I had no insurance."
Because of that unfortunate circumstances, Bashar lost over half a million dollars. But that didn't stop him from the idea of becoming a successful entrepreneur. "I swore to myself that I will fix this at all costs and build a business that not only I but my father will be proud of," says Bashar.
He decided to start learning more about online entrepreneurship. "Desire to grow and achieve my goals were followed by learning and research processes, interest, and a lot of clicking online," Bashar explained. "Which led to my first million dollars a year income in 2017-2018."
Creating BJK University
Bashar realized he wasn't passionate about selling products on Amazon. His passion shifted to improving other people's financial situations. In 2019 Bashar J. Katou started his coaching business. Since then, he has earned more than 28 million dollars in sales. "We plan to project about 40 million in sales this year," says Bashar.
Bashar points out he would change the past and start coaching businesses sooner if he had the opportunity. "If I were able to change only one thing, it would be mentoring much earlier because it would give me back three years of my life and lost money," he says.
This educational company - BJK University, has only one goal - other's people success. "We're not Amazon gurus. We want to help people achieve their financial freedom and ditch the traditional 9-to-5 workload," explains Bashar.
BJK University provides proven strategies, real human support, and proper education for people interested in Amazon's FBA businesses. "We offer methods that don't waste people's time and effort on fleeting trends," explains Bashar.