NEWS
Bay City Rollers Singer Les McKeown Dies 'Suddenly At Home' At 65
Bay City Rollers frontman Les McKeown has died at age 65.
Article continues below advertisement
"It is with profound sadness that we announce the death of our beloved husband and father Leslie Richard McKeown," his family announced on Twitter on Thursday, April 22. "Leslie died suddenly at home on Tuesday."
His cause of death was not disclosed.
McKeown was best known as the singer of the Scottish bubble-gum glam band in the '70s. He joined the group when he was 18 to replace the original singer, Gordon "Nobby" Clark, in 1973.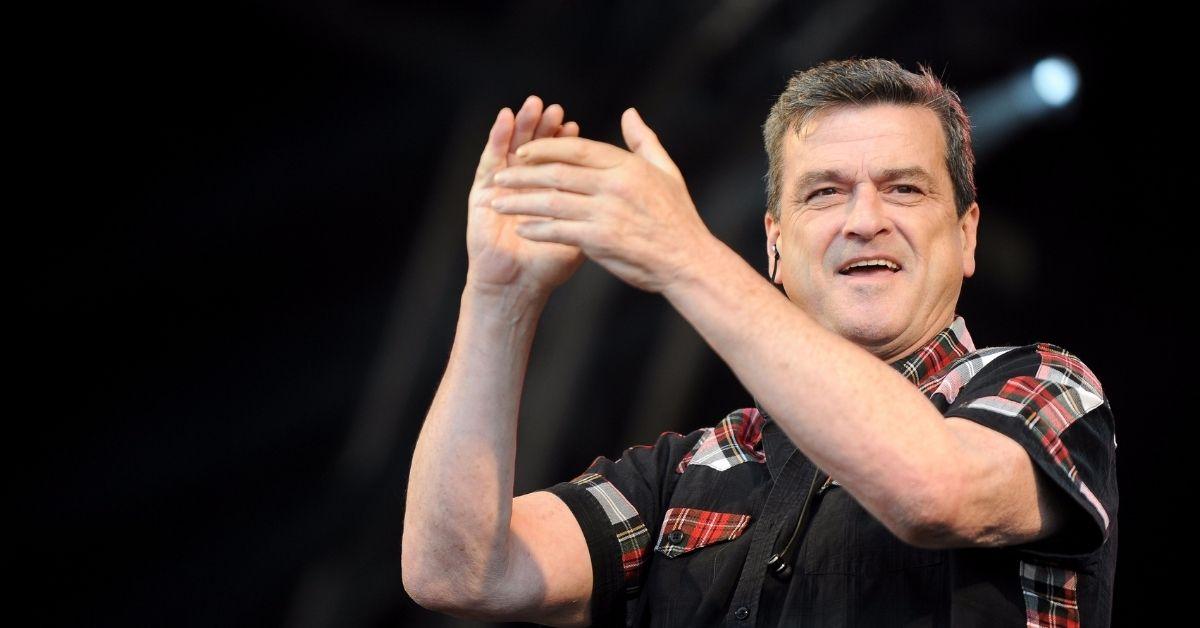 Their hits include a cover of the Four Seasons' "Bye Bye Baby" as well as "Shang-a-Lang" and "Summerlove Sensation."
Their success in the U.S. is due in part to a big push from Clive Davis, who was the head of their state-side label Arista Records. Their breakthrough single was "Saturday Night," which did not chart back home in the U.K. but hit the top of the Billboard Hot 100.
After the Rollers, McKeown pursued a solo career, which was made up of nine albums but he found the most fame in Japan. His last album was The Lost Songs in 2016 and was comprised of songs he wrote in the '70s when the Bay City Rollers were touring. 
In 1975, McKeown was found guilty of reckless driving after he hit and killed a 76-year-old woman, Euphemia Clunie, while home in Edinburgh. At the time he was banned from driving for a year and was fined before he rejoined the band's tour the following day. He was arrested again for drunk driving in 2005 before he got sober once and for all in 2008.
McKeown is survived by his wife, Peko Keiko, and their son, Jubei. 
Scroll down to see the reactions to McKeown's passing.