VIDEOS
'It's Cher!': Pop Legend Surprises Fan Who Has Alzheimer's With Video Call — Watch The Heartwarming Moment
Pop legend Cher made a random act of kindness that cheered up a superfan who had recently been diagnosed with early-onset Alzheimer's.  
Article continues below advertisement
The superstar surprised Robin Steiner earlier this week with a sweet video call that will definitely warm your heart. On Tuesday, April 20, Erica Steiner shared the touching moment on YouTube and described it as the "greatest 8 minutes" of their lives, adding that her mother has been Cher's "biggest fan since childhood."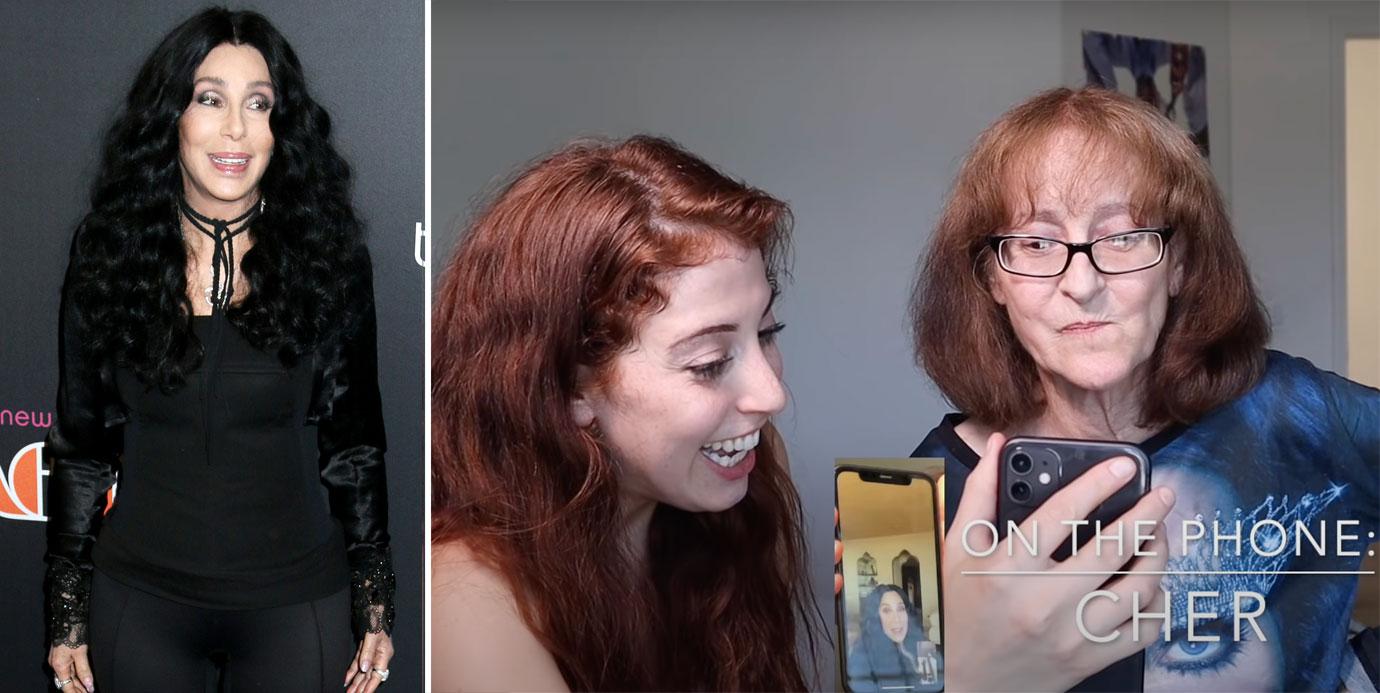 Article continues below advertisement
Erica explained that the icon's music has really helped her and her mother cope with the devastating diagnosis. "Cher is basically another caregiver in our house — her presence consistently calms my mom when she's frustrated or sad," she captioned the video.  
Article continues below advertisement
At the beginning of the call, Erica tells her mom someone heard about her and wants to say hi. "Mom, it's Cher," she said and emphasized the point when her mom doesn't seem to realize that she's really talking to the superstar. "It's Cher!"
"I know it's Cher," the 60-year-old said, as her daughter laughed. After Cher asked Robin how she's doing amid her health struggles and she replied with a casual "good," the singer commented on Steiner's calm demeanor. "You're just that cool, huh?" she teased as Robin grins ear-to-ear.  
Article continues below advertisement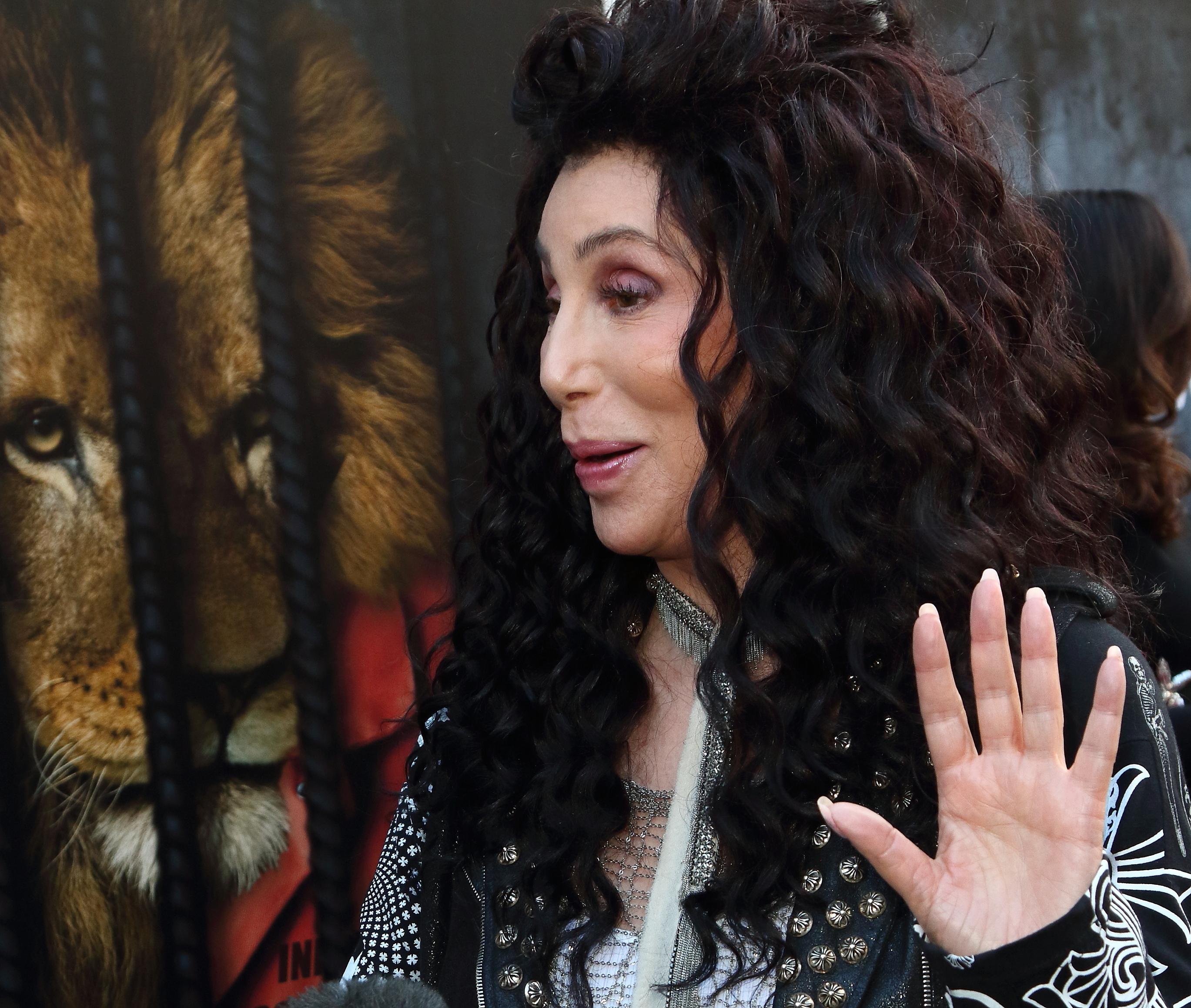 Radar Online exclusively chatted with Erica about the uplifting moment, saying the fact that the "Strong Enough" songstress took the time out of her busy life to cheer up her mom was a "lifelong dream being realized." Erica explained how the moment came about. "My amazing therapist made this all happen! She's known about my mom's love with Cher for a while and told me one day she'd get Cher to call my mom," she told the outlet.   
Article continues below advertisement
After "many months went by" and she didn't hear anything, Erica wasn't sure that the call was ever going to happen, "and then Monday morning I get a call from my therapist telling me Cher was going to FaceTime my mom," she explained.  
Article continues below advertisement
Erica was concerned that her mother might experience "Sundowning" — a state of confusion occurring in the late afternoon and spanning into the night — during the call due to the time, but the touching moment turned out perfectly. 
Adoring fans commented on the video, saying how "cool" it was that Cher would make the heartwarming call. "This is absolutely incredible!! I'm so so happy for you and your mom! My mom is a social worker and therapist for elderly folks with similar diagnoses and this really warmed our hearts!! 💖💖," one person commented, while another said: "I'm crying. That's too much! Love you all! Cher is so extra special, and you are one wonderful daughter!"