NEWS
Why Our Beliefs Are Our Biggest Challenges And How To Overcome Them – Dev Gadhvi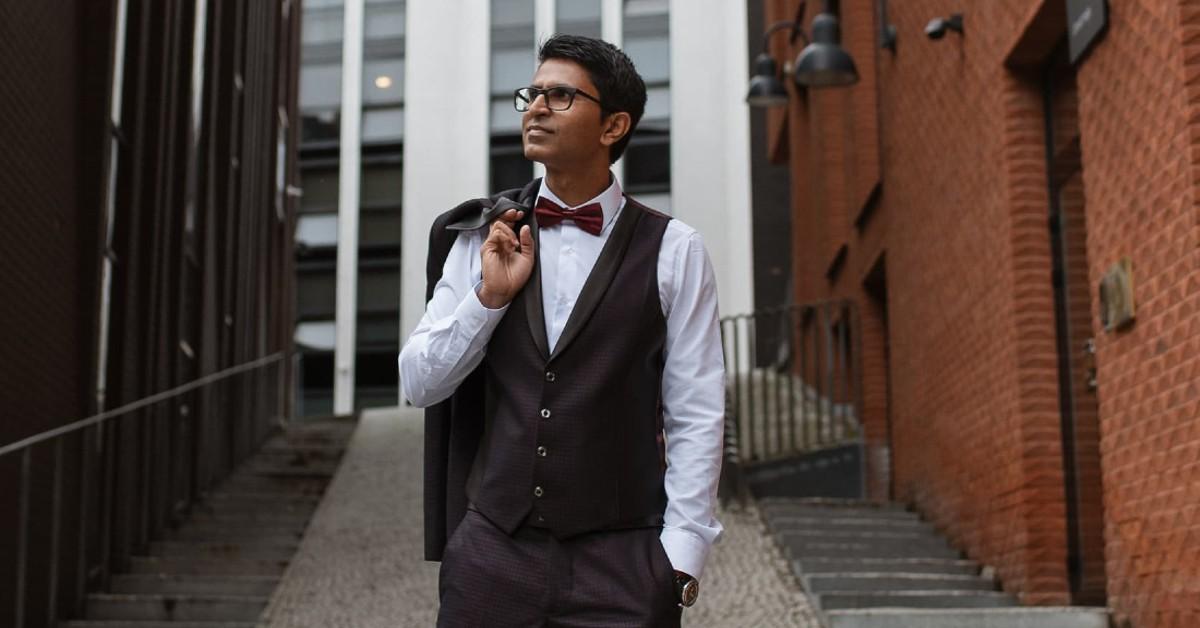 Beliefs are the most powerful tool we possess. Our beliefs shape our thoughts and actions and ultimately determine the course of our lives. They can either be our biggest enablers or our greatest obstacles, depending on whether they align with our aspirations and goals.
This is the philosophy of Dev Gadhvi, India's first Passionpreneur mentor and founder of the Passionpreneur Mastermind program. This program is based on the premise that success lies in finding one's passion and transforming it into a viable business. Therefore, the program focuses on a holistic approach to life that helps entrepreneurship-oriented individuals to achieve overall development through dedicated mentorship.
Gadhvi knows the power of belief all too well. Growing up in one of the poorest localities in Gujarat, he faced many challenges from childhood. Despite his lack of resources, he managed to educate himself and build a successful career in the corporate world. However, he was held back by his limited communication skills and confidence. Finally, he realized that without effective communication skills, he would not be able to live the life he had always dreamed of.
Article continues below advertisement
Determined to overcome these limitations, Gadhvi began the long process of self-improvement. He read books, watched videos, and took courses to improve his language and communication skills. It was a slow process, but with time and practice, he overcame these challenges.
Another obstacle Gadhvi faced in the early days of setting up his business was generating income. In the initial stages, finances were stretched as he traveled between cities to conduct seminars and invest in the course material. Despite the low turnout and sign-ups for his seminars, Gadhvi stayed true to his principle of adding value and not focusing on the results. He continued to invest in his self-development and growth, taking courses with leading names in the industry. He emphasizes that an individual's mindset plays a crucial role in their success and that success is not just about having the right skills but also the right attitude and approach.
Gadhvi's journey to success is a testament to the power of beliefs. By believing in himself and his ability to overcome his limitations, he was able to make his passion a reality. He has since impacted over 150,000 people through his books, programs, seminars, webinars, and podcasts. He is the author of two Amazon bestsellers, 80% Mindset, 20% Skills and 6 Sundays a Week Life, and the founder and host of the Passionpreneur Podcast. He has inspired many to take a leap of faith and follow their passion, breaking free from the constraints of a mediocre mindset.
Beliefs are our biggest challenge and greatest opportunity. They determine our thoughts, actions, and success. If our beliefs align with our aspirations and goals, they can be our greatest enablers. If they don't, they can be our greatest obstacles. The key to success is challenging our limiting beliefs and replacing them with empowering ones. As Dev Gadhvi demonstrates, with determination and hard work, anyone can overcome challenges and make their passions a reality.