NEWS
Ben Affleck Clarifies On Jennifer Garner Comments, Insists 'It's The Exact Opposite Of Who I Am, What I Believe'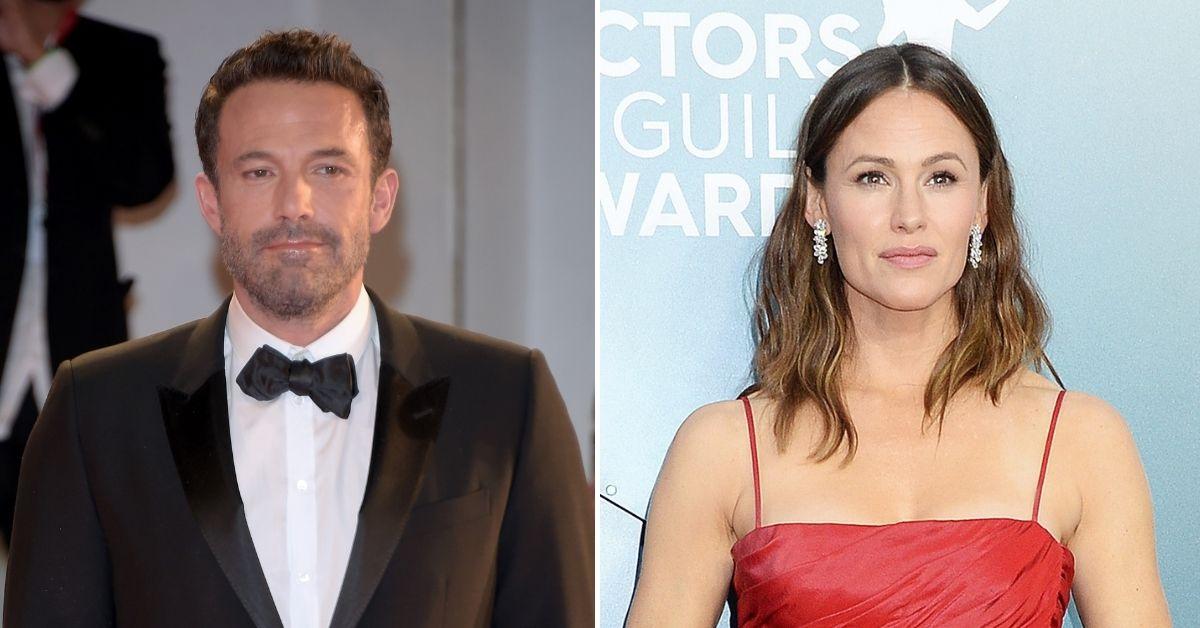 Article continues below advertisement
The 49-year-old appeared on Jimmy Kimmel Live! on Wednesday, December 15, following his controversial interview on The Howard Stern Show, during which he seemingly spilled the former flames' dirty laundry to the world and came off as blaming his ex for his alcoholism.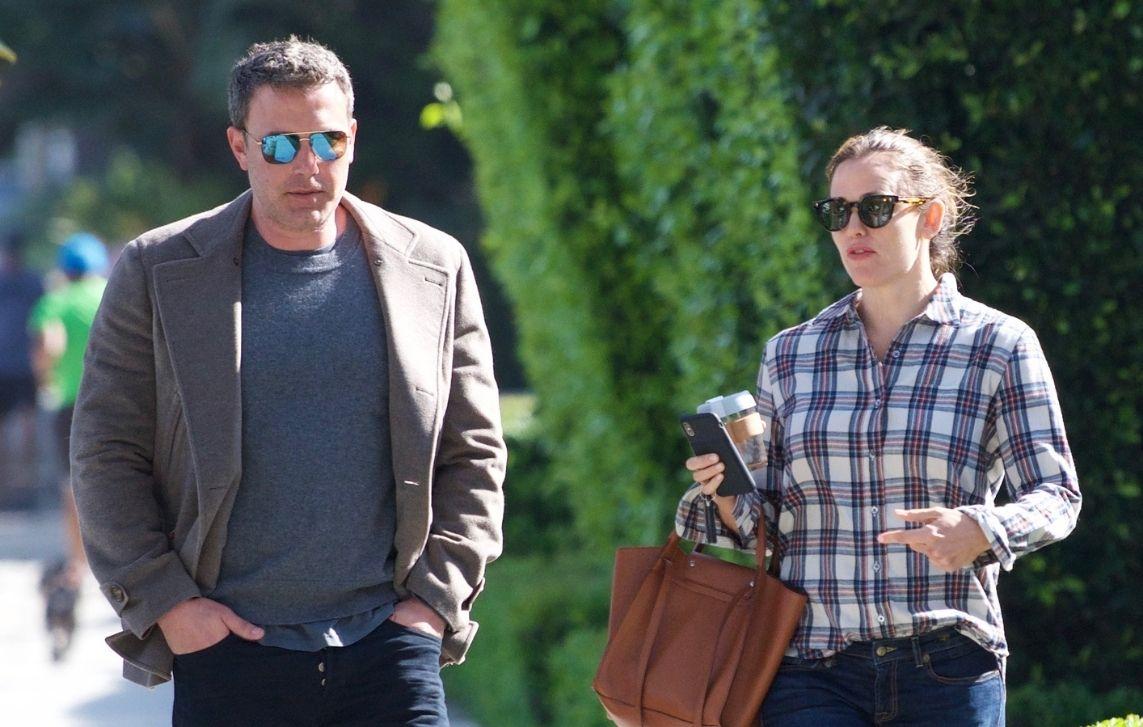 Article continues below advertisement
The Gone Girl actor told Kimmel the interview was "really cool, like long-form, in-depth," but revealed he wasn't anticipating the backlash, per DailyMail. "We talked a lot about my family, you know, alcoholism, struggling with real things, how you have to be accountable and loving, how I work with my ex-wife, how I'm so proud of the way we work together for our kids, the best that we can for them," he explained.
Article continues below advertisement
"I thought, 'Wow, I should do more honest, exploratory, self-evaluating things.' Then I start seeing all this stuff come up on Twitter. And I was like, what is this?" Affleck candidly said, per the outlet.
Affleck noted he doesn't want his children to think he would ever speak poorly about their mother. "I had gone on and said how much we respect each other and cared about each other and cared about our kids and put them first," the Argo star explained, but pointed out the part of the interview that gained traction "just made me out to be the worst, most insensitive, stupid awful guy."
Article continues below advertisement
Affleck said he understood his personal life can make headlines, but he has to "draw a line" when it comes to his family, according to the outlet. "That's not true. I don't believe that. It's the exact opposite of who I am, what I believe," he concluded.
Article continues below advertisement
The Golden Globe winner had told Stern that parting ways with the 13 Going on 30 alum was for the best because they "would have ended up at each other's throats," and he "would probably still be drinking."
Article continues below advertisement
"That was part of why I started drinking alcohol, I was trapped," he admitted at the time. "I was like, 'I can't leave because of my kids, but I am not happy."
"But fundamentally it was always underpinned with respect," he said of the split. "I knew she was a good mom. I hope that she knew that I was a good dad. I was. I had to get sober, I knew that too and I acknowledged that. I said, 'You're right. I've got to quit drinking.'"
Article continues below advertisement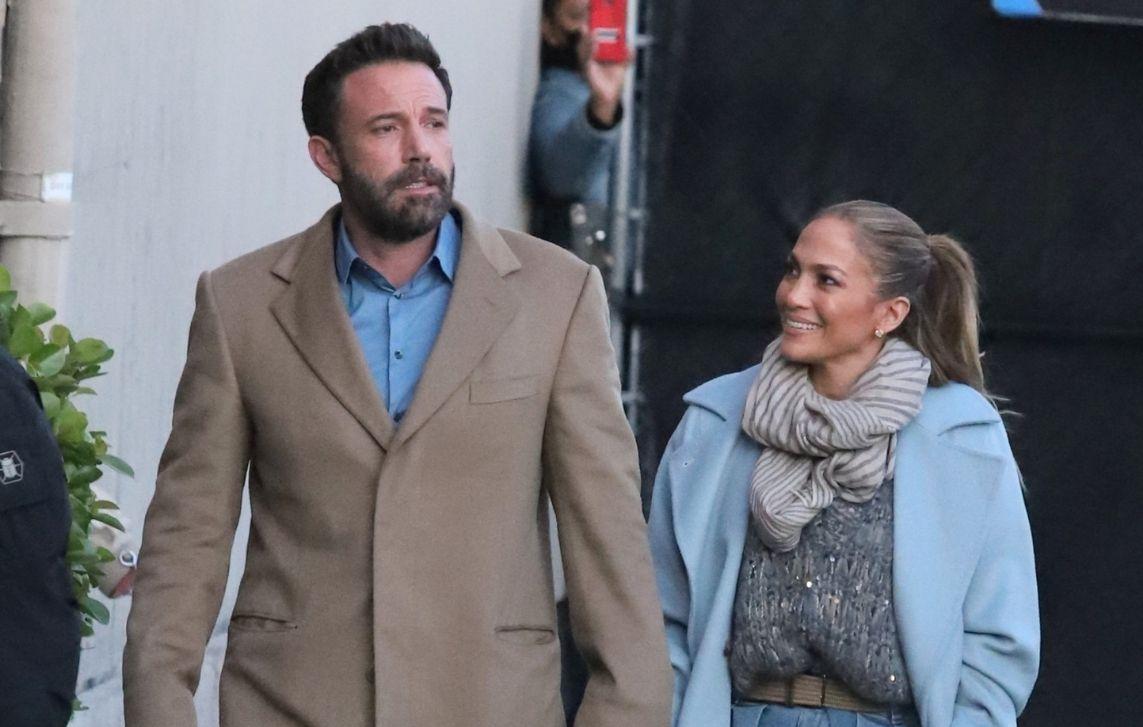 The former flames tied the knot in 2004, and announced their separation in 2015. They share children: Violet, 16, Seraphina, 12, and Samuel, 9. Affleck has since rekindled his romance with his ex-fiancée Jennifer Lopez, while Garner has been linked to John Miller.