Bergen Williams Dies: 'General Hospital' Actor Who Played Housekeeper 'Big Alice' Was 62
Article continues below advertisement
Bergen Williams, most notable as the longtime housekeeper Big Alice Gunderson on the beloved soap opera General Hospital has died. She tragically passed away on July 20 after a lengthy battle with Wilson's disease.
The California native was only 62. "Bergen Williams succumbed to the ravages of Wilson's Disease surrounded by loving family," her Twitter account — which is now run her sister — captioned a photo of the actress on Tuesday, November 17. "Bergen was a writer, inventor and actress who played Big Alice on TV soap 'General Hospital'."
Article continues below advertisement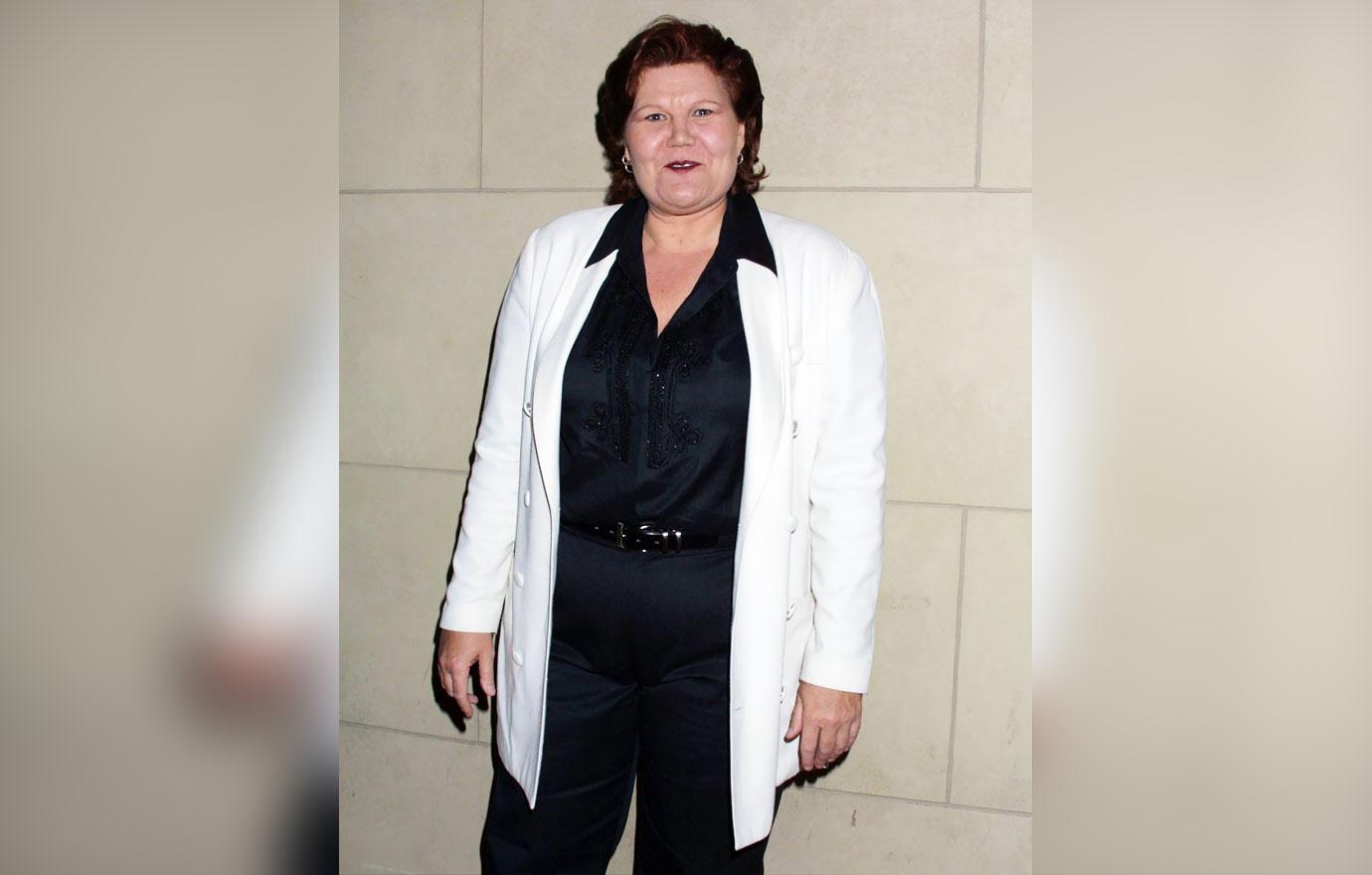 Article continues below advertisement
Wilson's disease is a rare, inherited condition that causes copper to accumulate in vital organs including the brain.
As her prognosis worsened, Williams' sister noted "her disease made it impossible for her to speak her lines the same way as before" which forced her to have to retire from acting. "Thanks for condolences," she continued. "She loved her fans!"
Article continues below advertisement
Although Williams appeared on many beloved TV shows, including 7th Heaven, NYPD Blue, Scrubs and Nip/Tuck, it was her 13-year run on the ABC soap — which premiered in 1963 and is still being produced — that made her a household name.
Article continues below advertisement
Big Alice hilariously had an alter ego on the daytime soap where she occasionally transformed into a professional wrestler named the Dominator.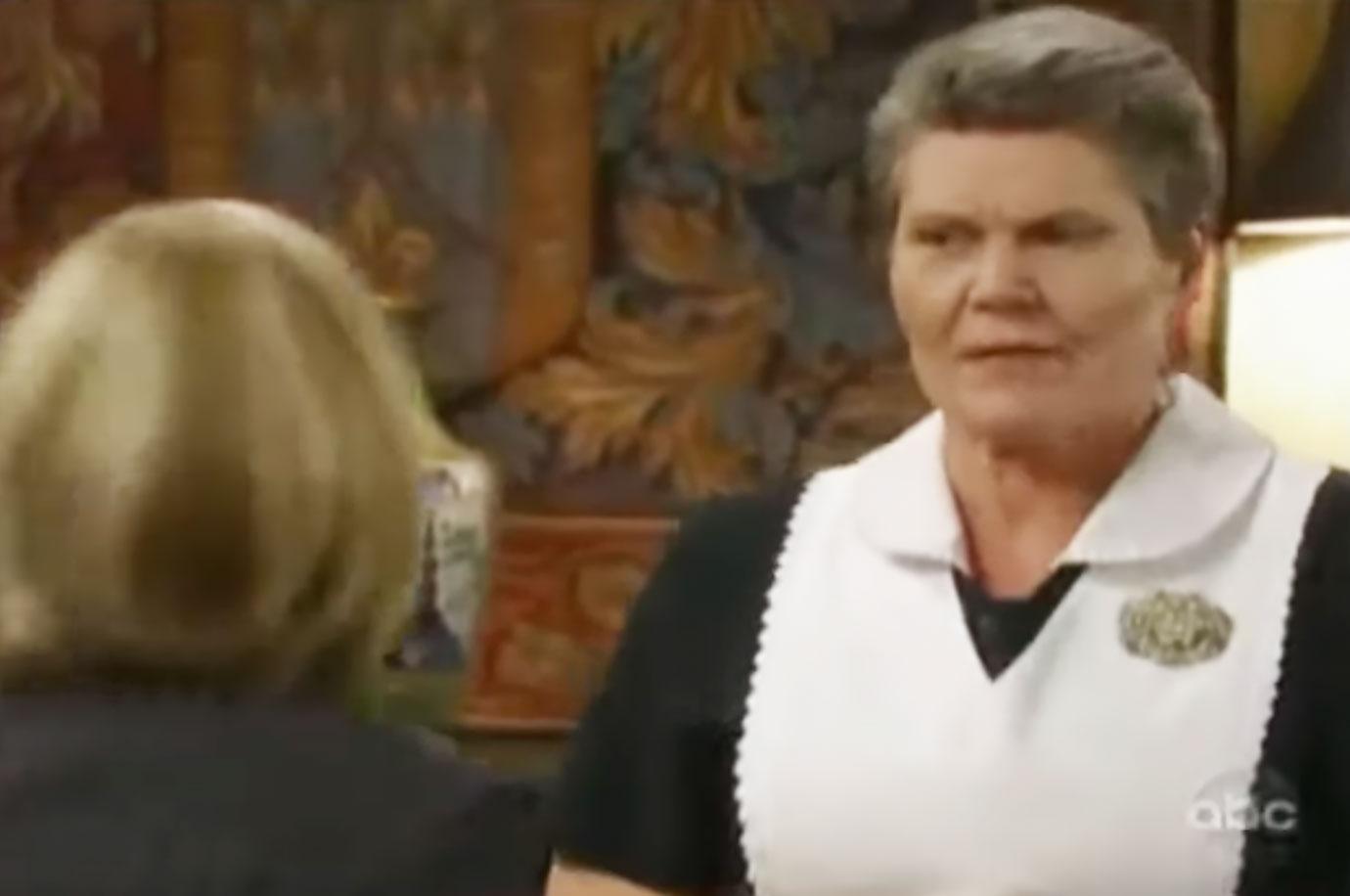 Article continues below advertisement
Following the news of her passing, fans flooded social media recalling beloved memories of the character actor.
Williams' sister took to social media on Wednesday to thank everyone for giving the actress "such a lovely tribute," adding, "My family thanks you all so much."